Artificial Intelligence "images" translated physically (oil on canvas). Details to come. In brief, the images on the left are produced by AI / ML under the prompt of "portrait." With data we have trained AI/ML that a portrait is a colonial white male. In the medium of the paintings, I reiterate this training, in hope of brining it to a new frame. I also question if these "images" can be described as such under our current definitions and understandings of the term especially within the context of NFTs.
Collaboration with @copy.png 36x60:
⌘Z (First and Last Lithograph)
24 x 17, Edition of 17, ©2012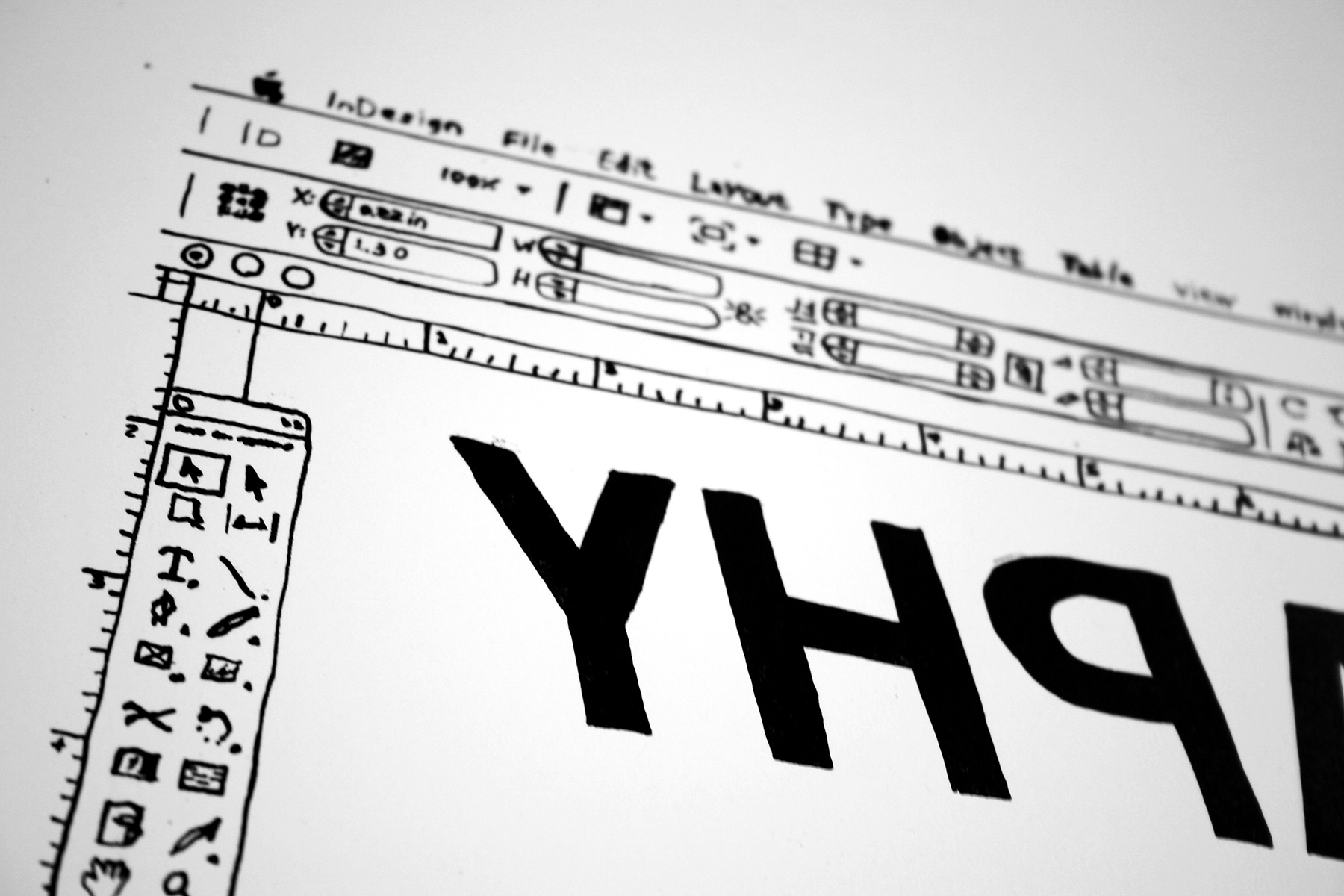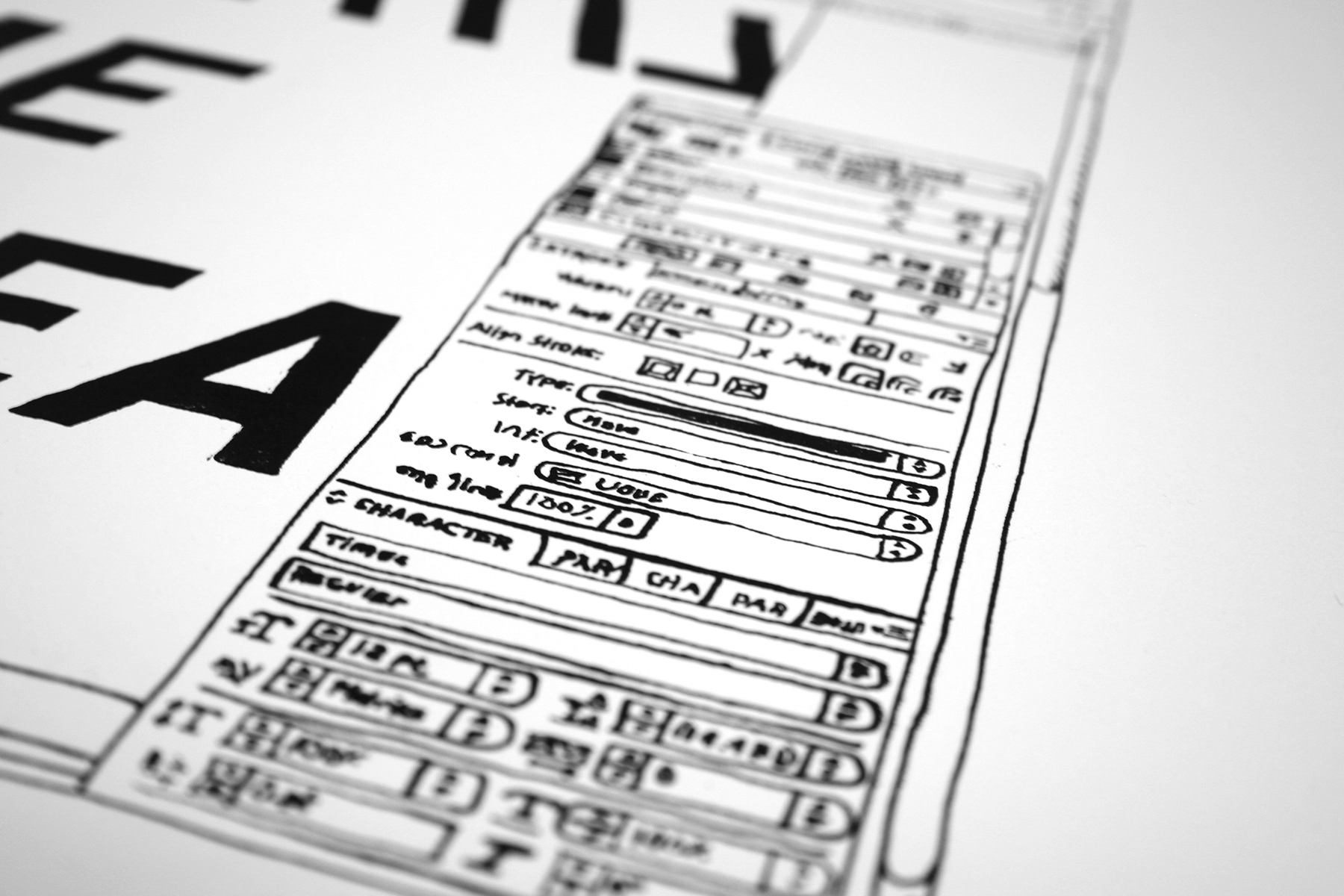 USA!USA!USA! 
first screenprint 
MEMORY: BIRTH LIFE DEATH
screenprint / exacto cut / laser cut paper 2014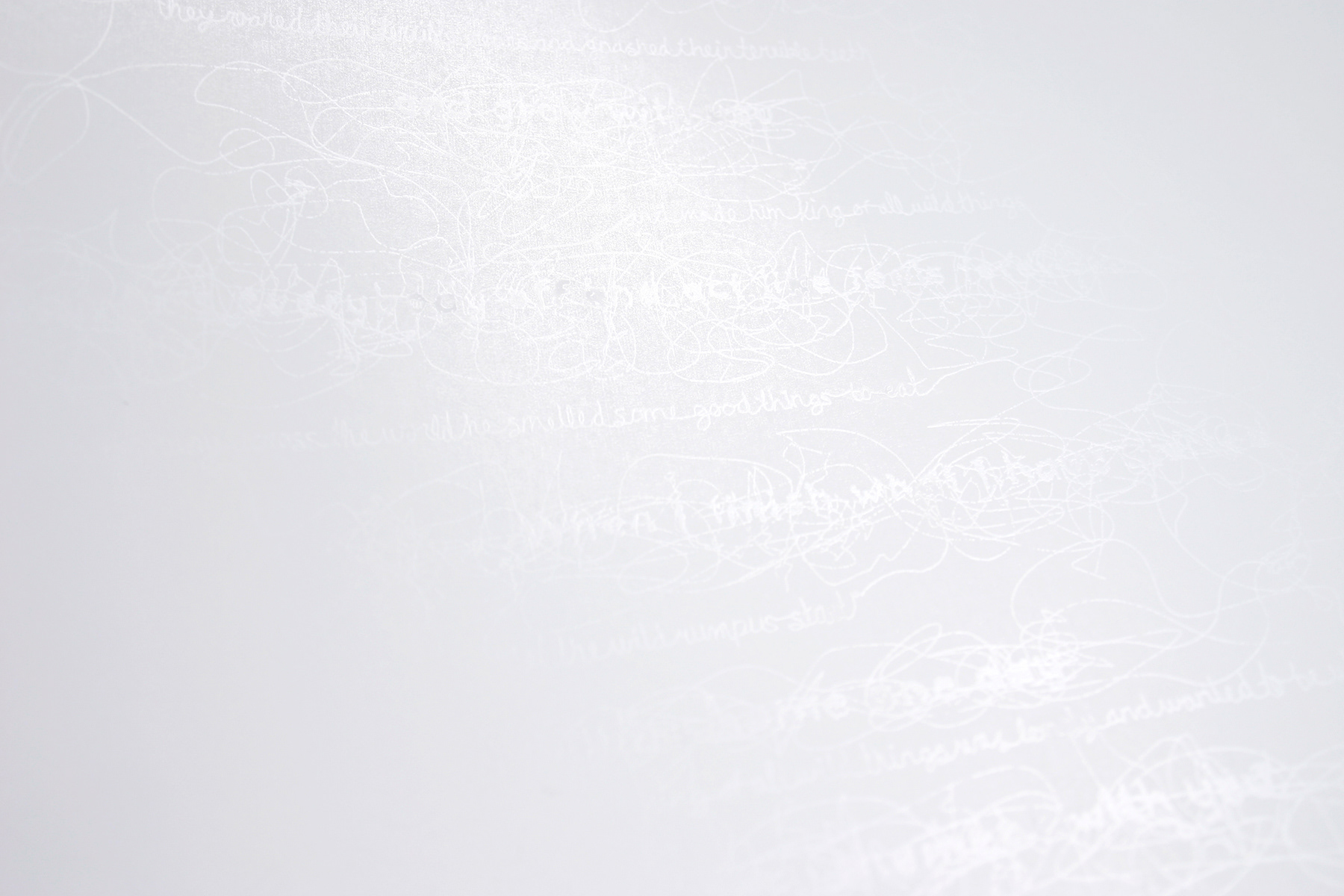 MONSTER FACTS: MONSTERS!
letterpress and linoprint books, illustration collab with
@xxmedium
edition of 15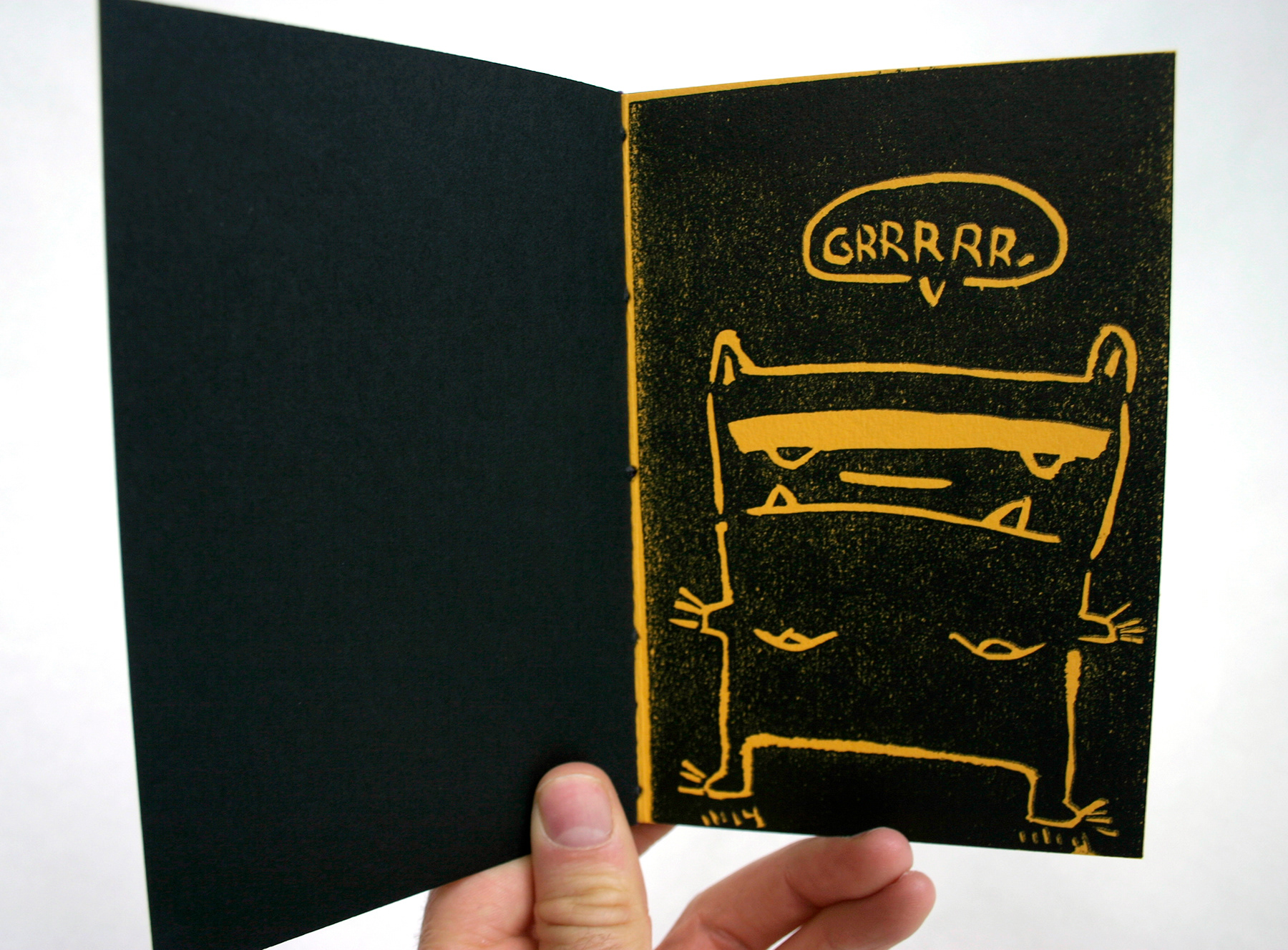 The difference between jokes and questions (instagram link in footer)