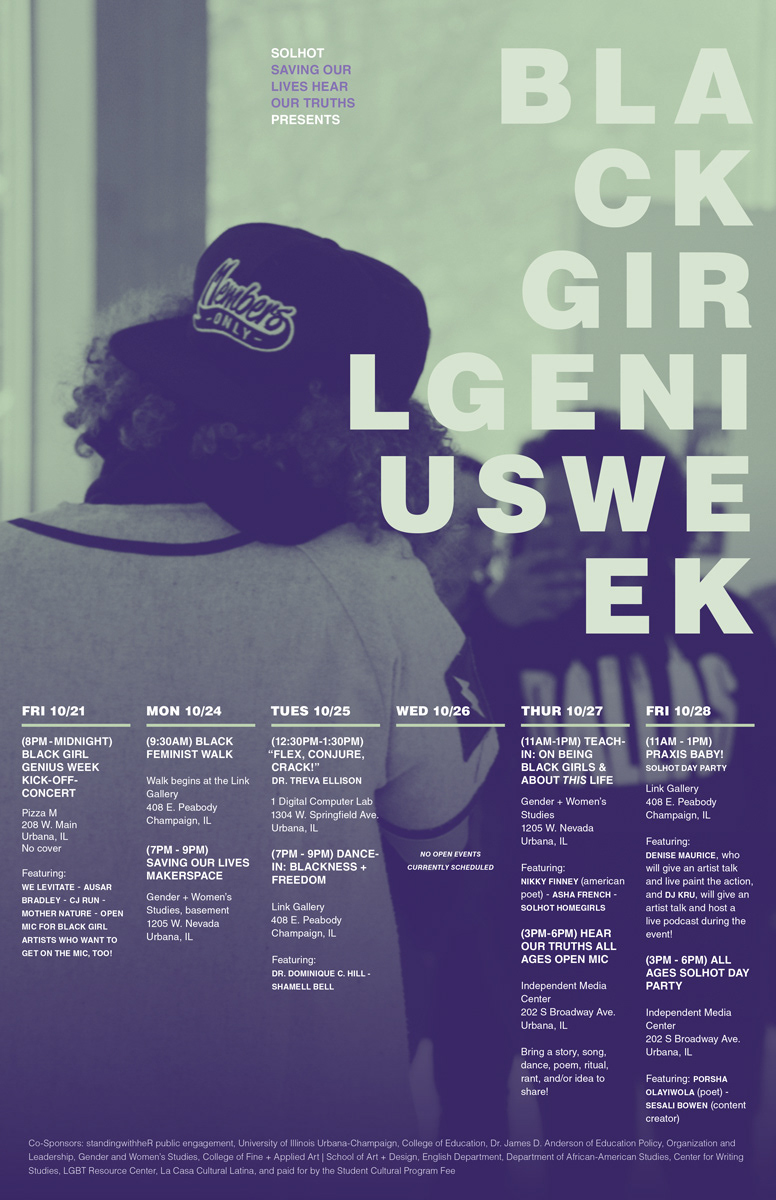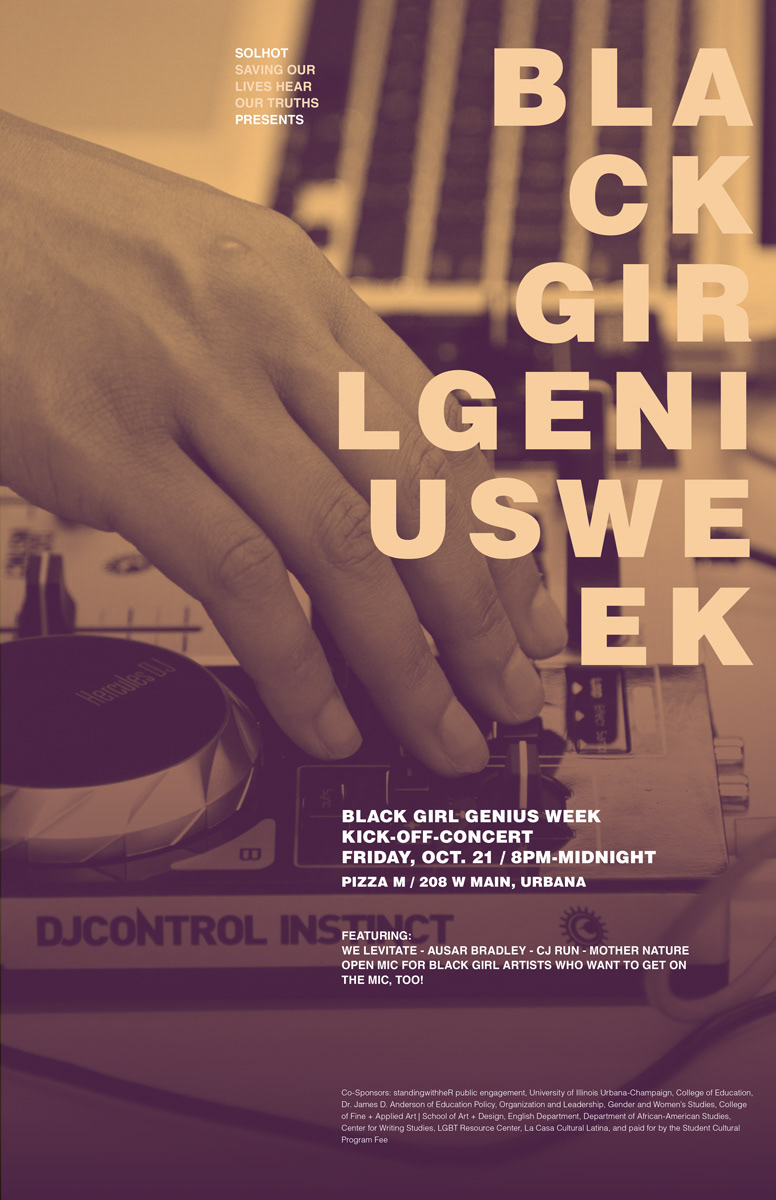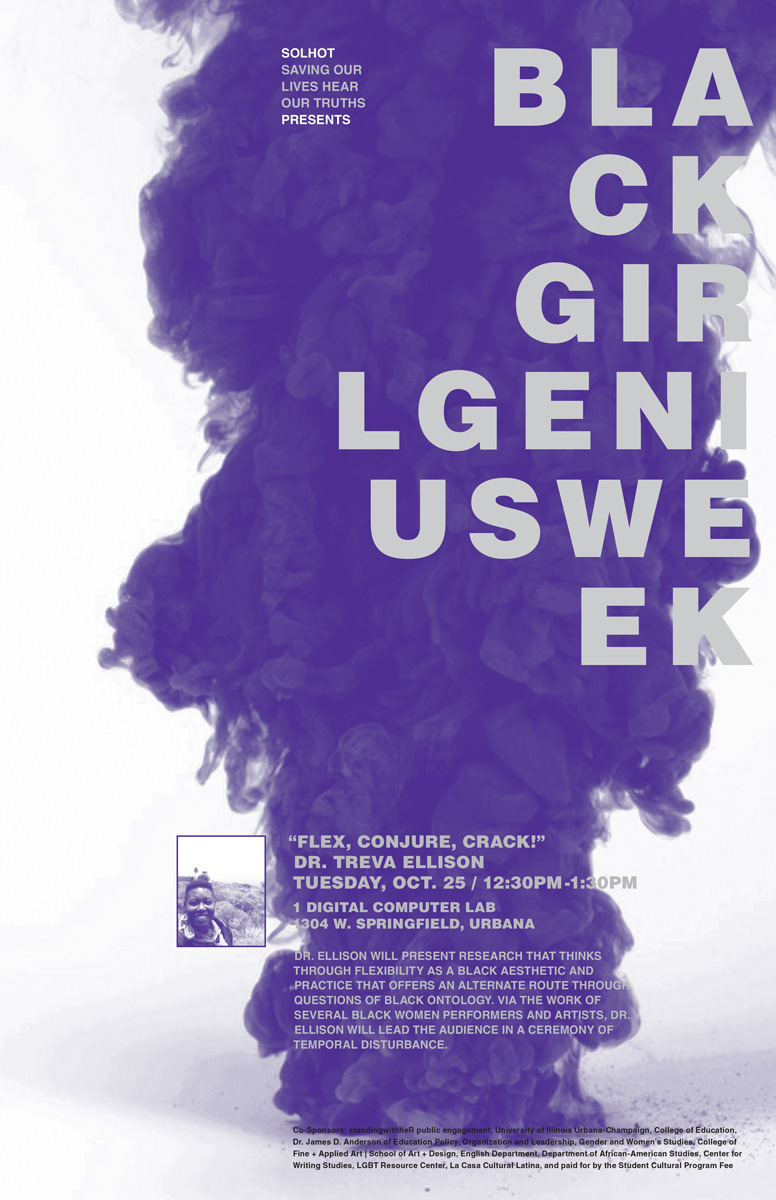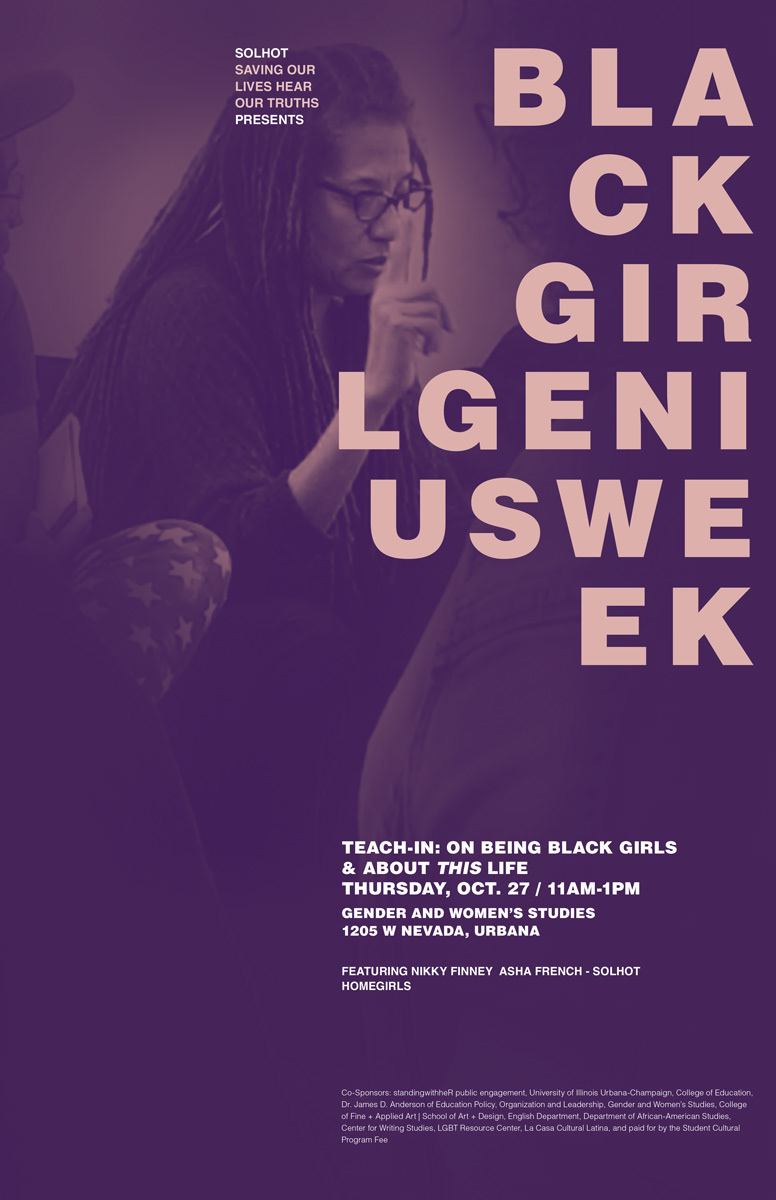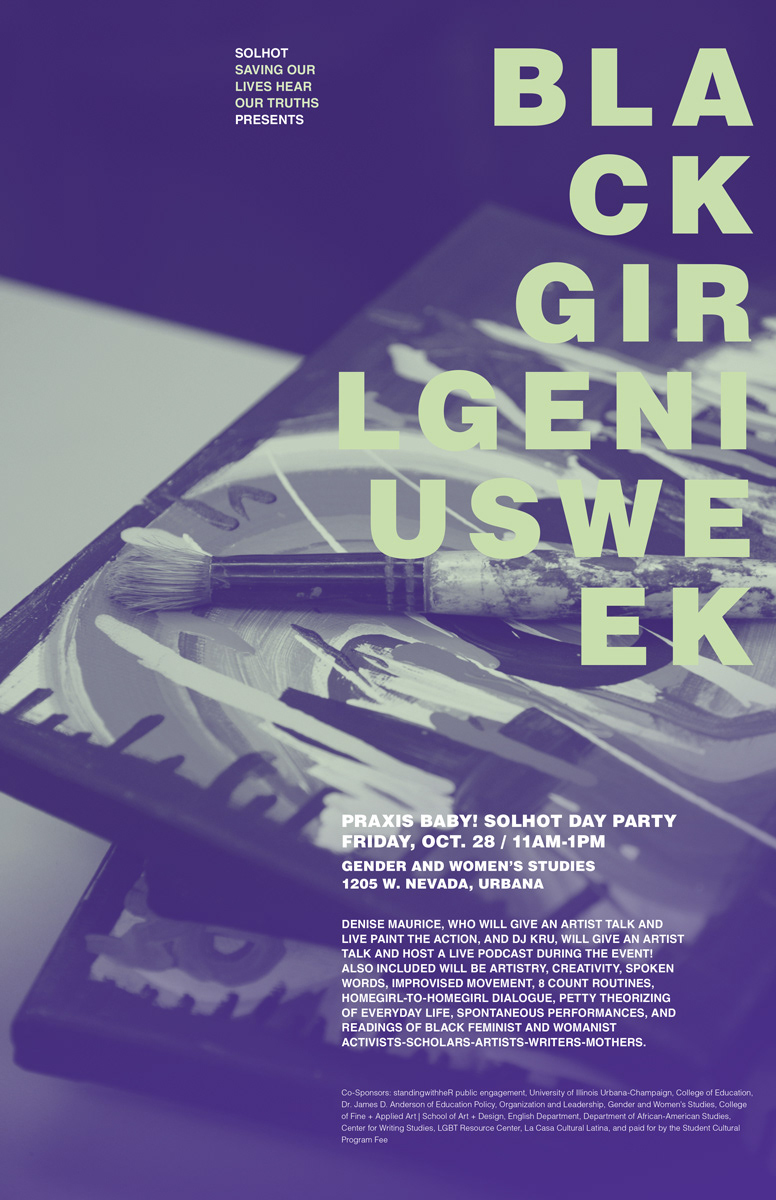 Krannert Center /  Dance at Illinois and College of Fine + Applied Arts promo, 2013-2014
Minimal examples due to University of Illinois ownership agreements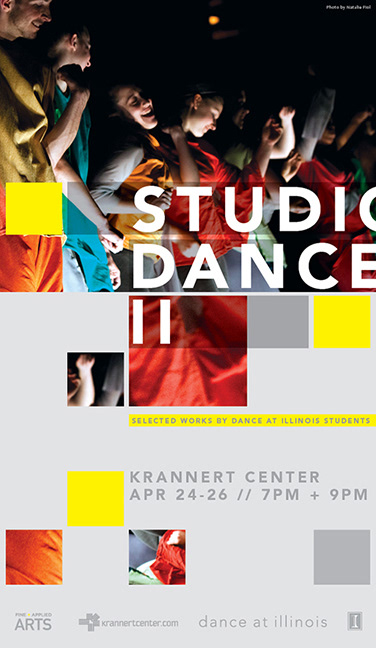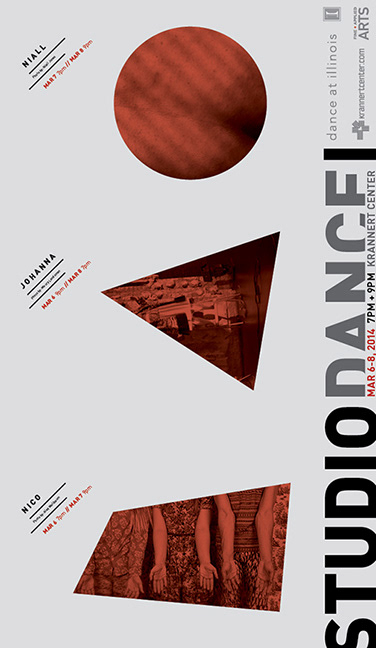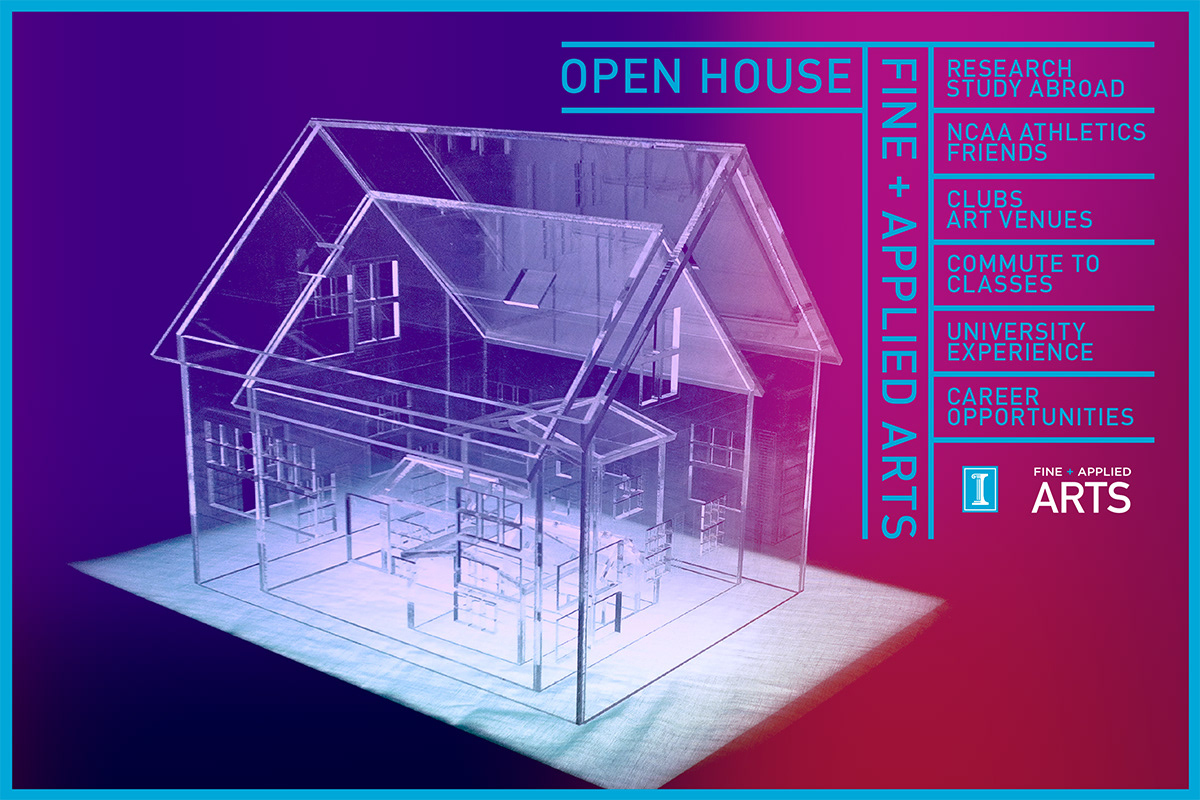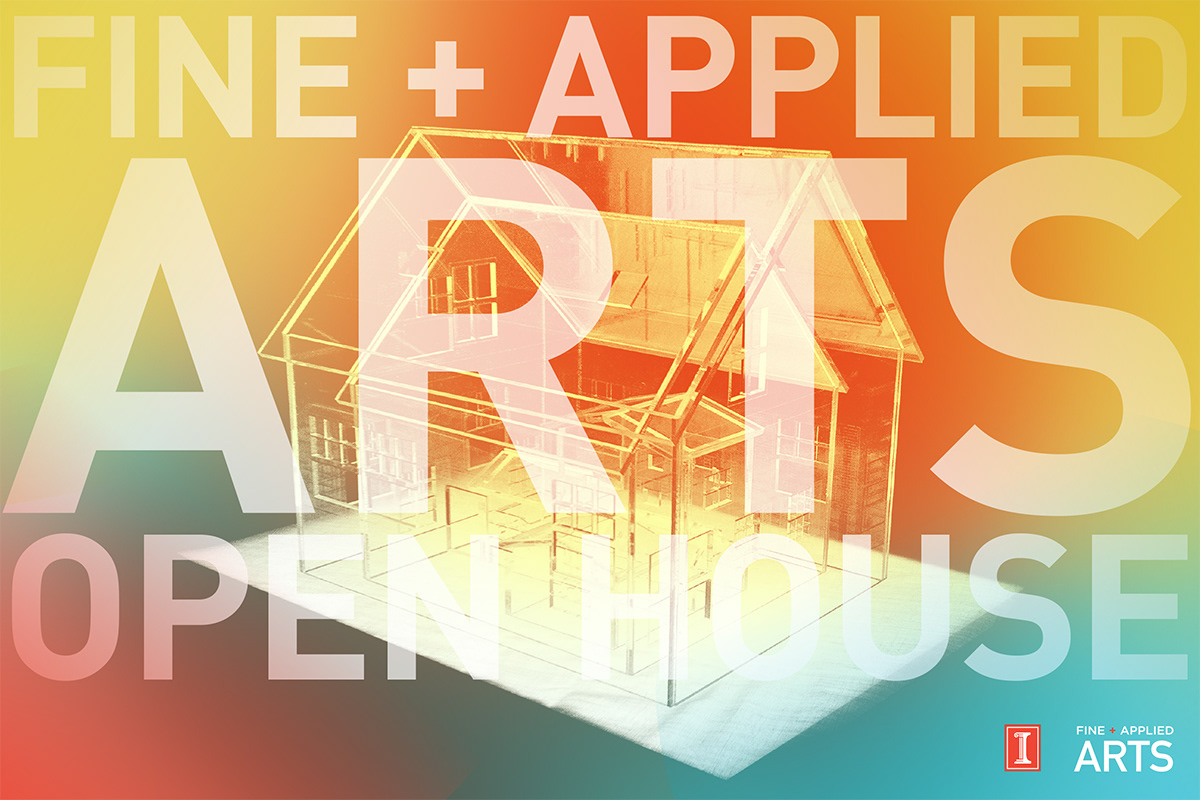 Ken Nordine: Word Jazz (2010)
Flibberty Jibb & What Time Is It  
Spoken word poems transcribed into two accordion books. All punctuation was replaced with type style variations to preserve Ken Nordine's unique voice.

9.5x8.5 folded, 105x8.5 unfolded. Printed on vellum architecture roll for slight transparency and seamless construction complimenting the narrative, 2011.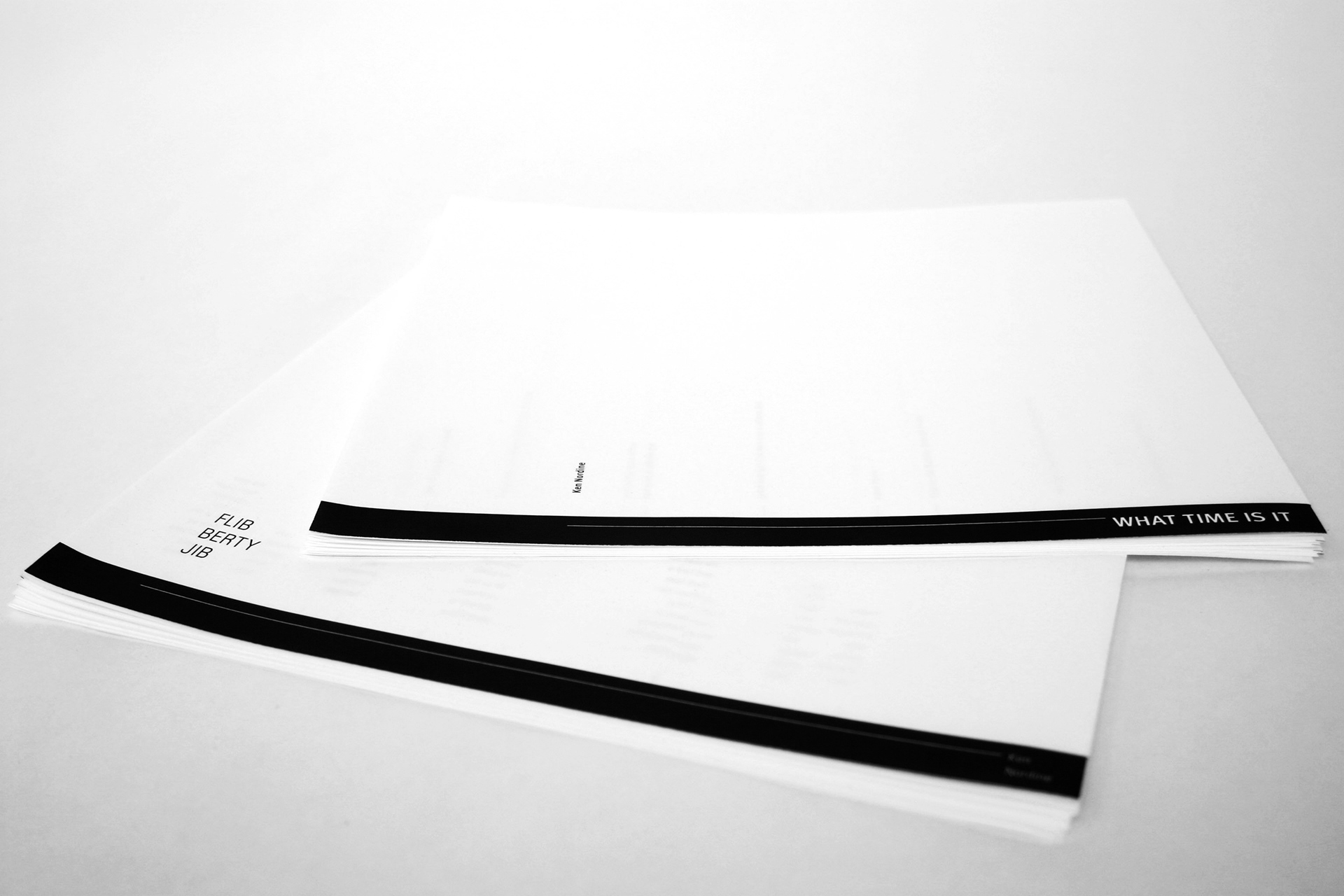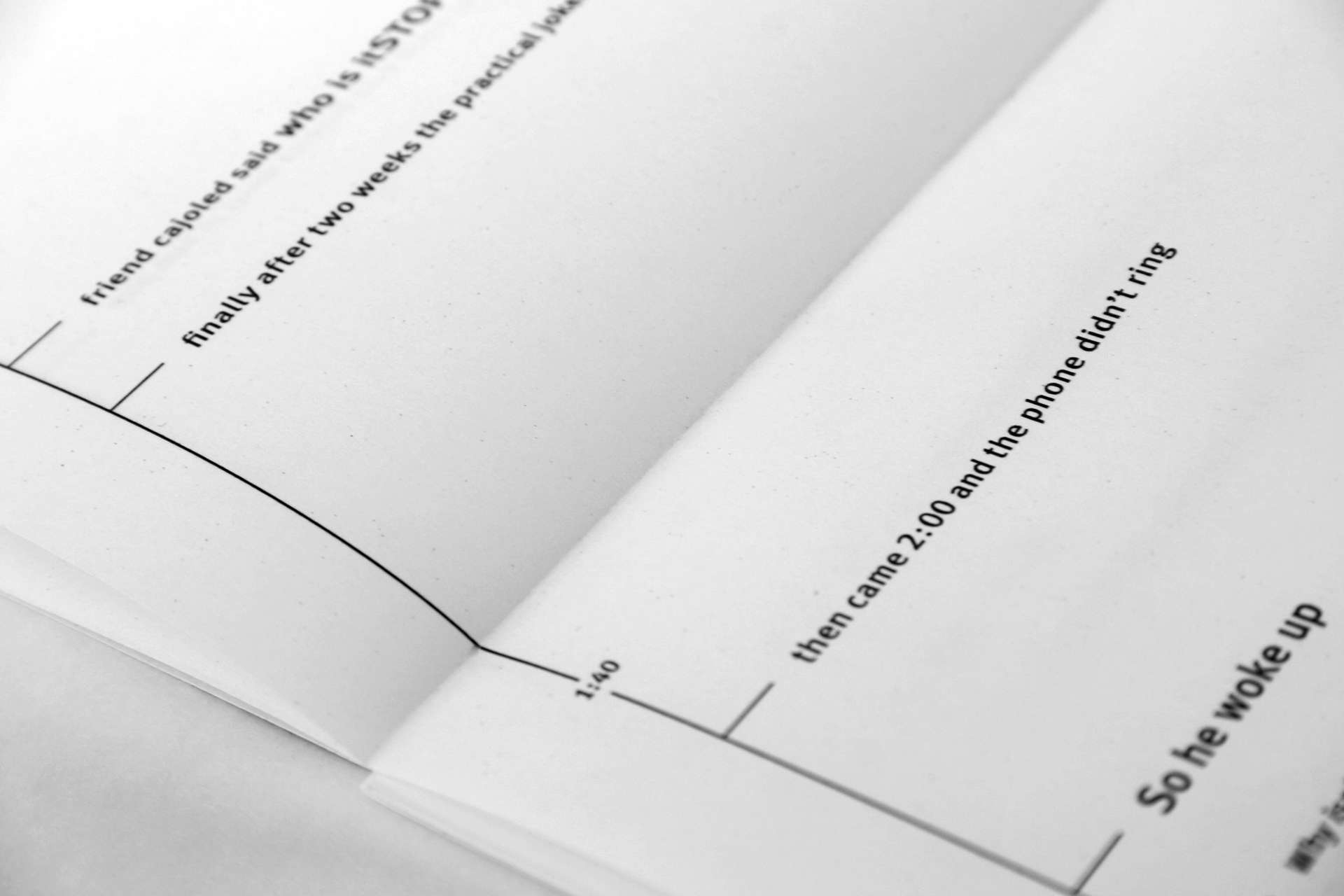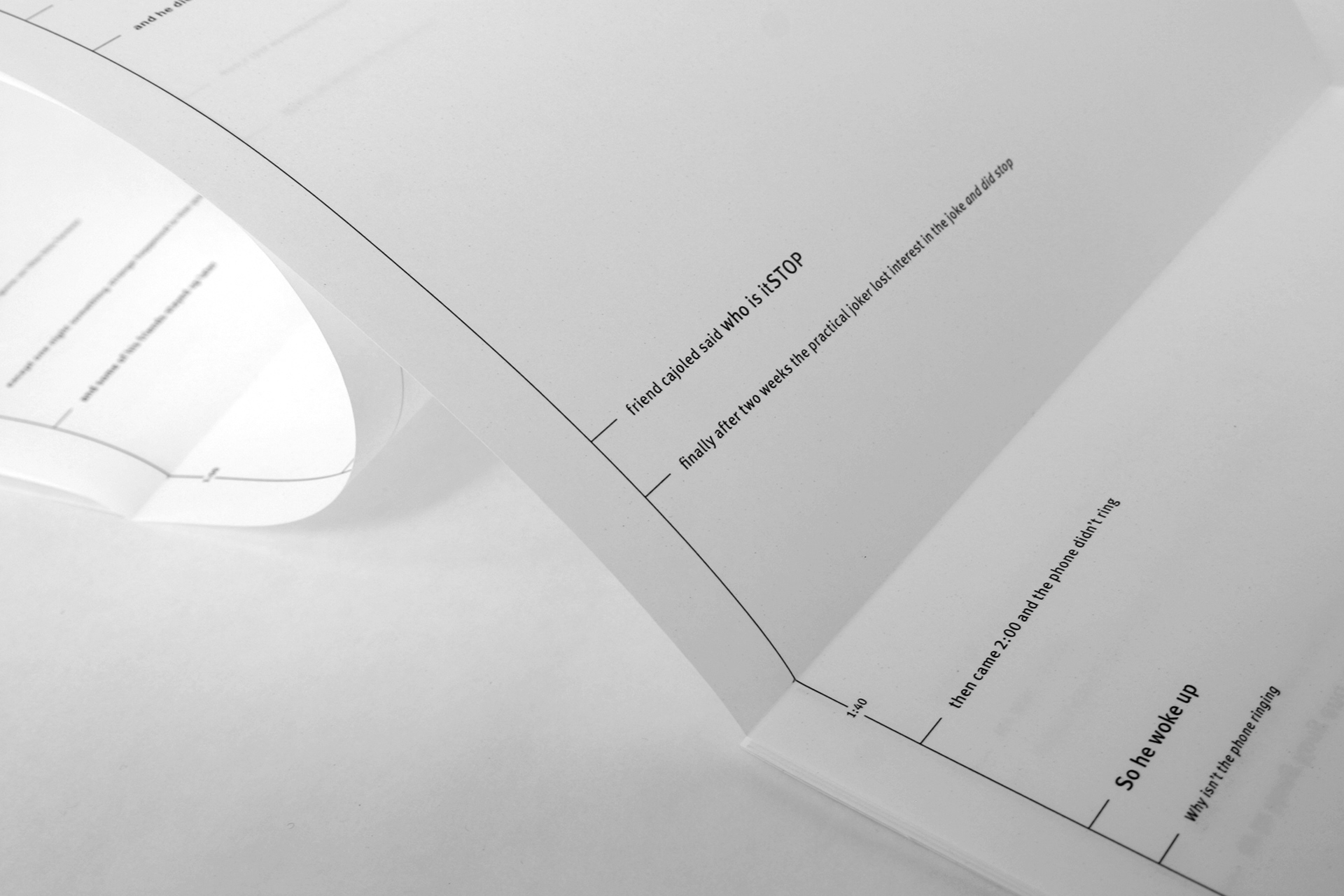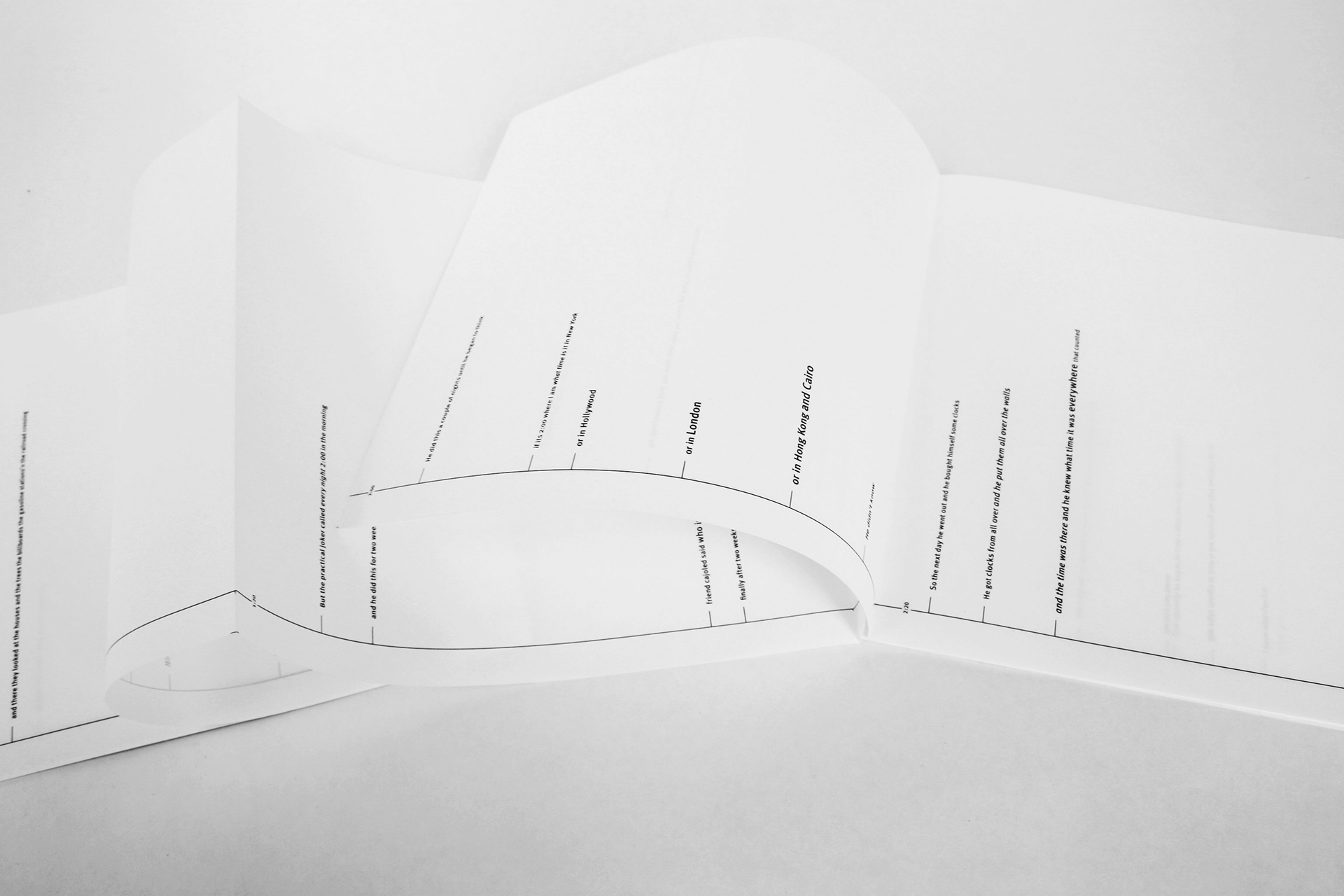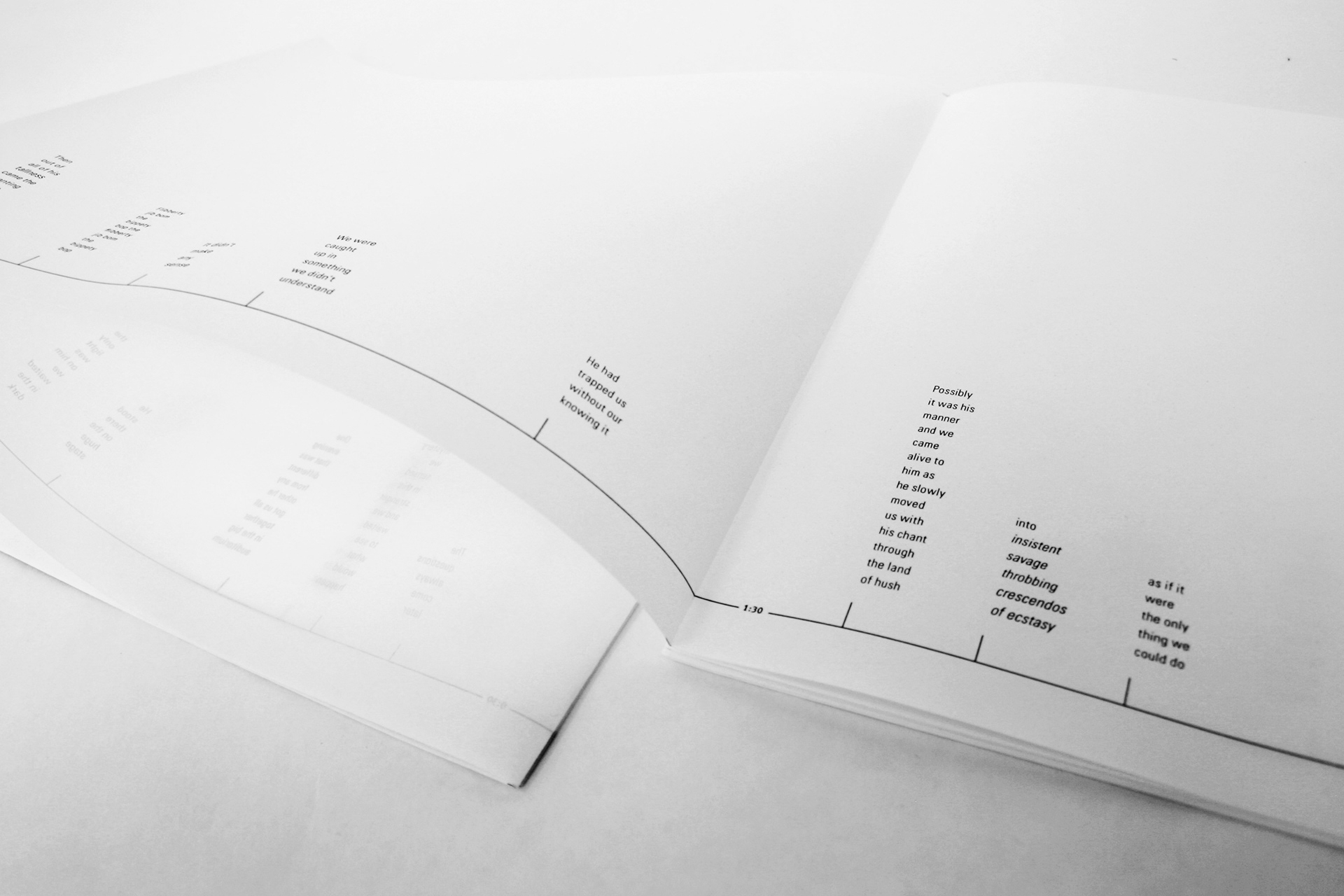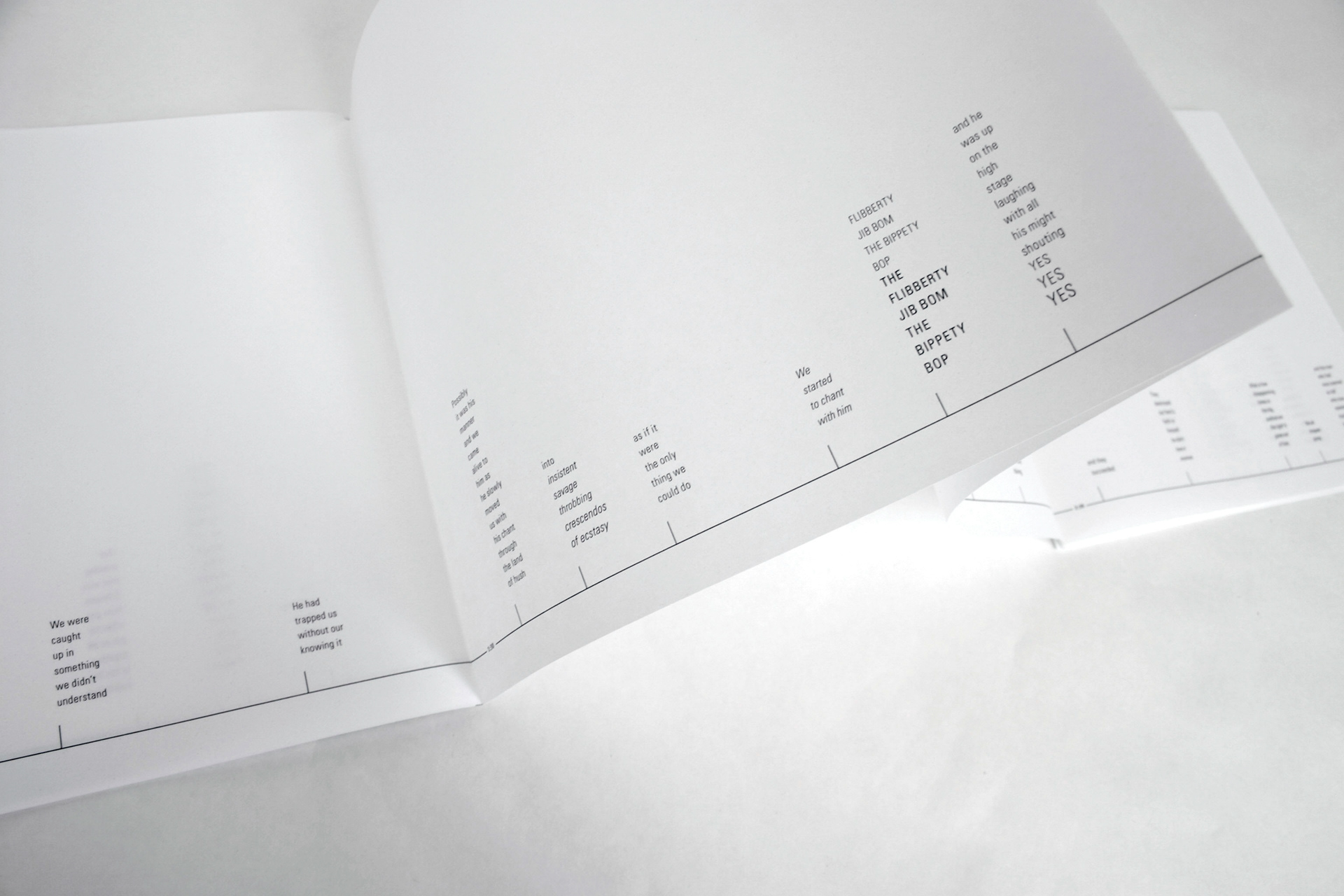 "DESIGNER" (said consumerism)
Digital Image, 2015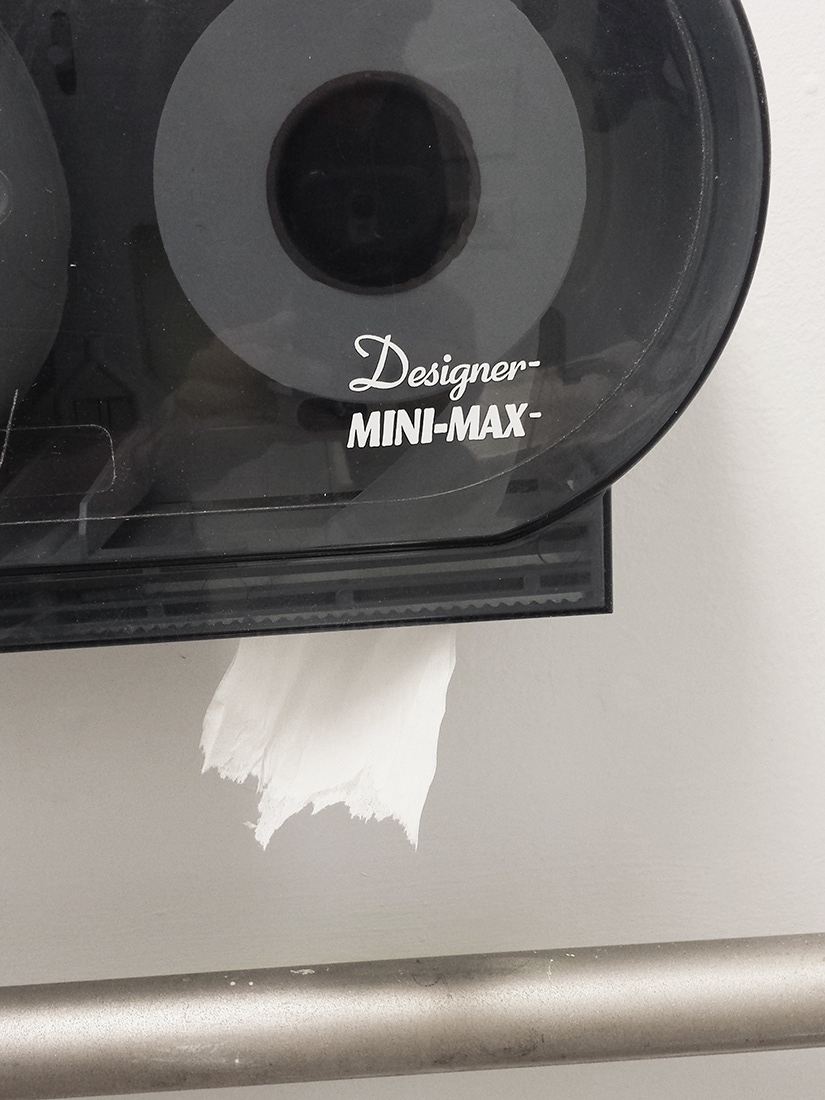 LOGO:
production company
, (Mass Ornament, Chicago) metal band (burn the ides, Madison WI) and self created roller skate meet-up fluid mark, (Groove is in the Park) 2015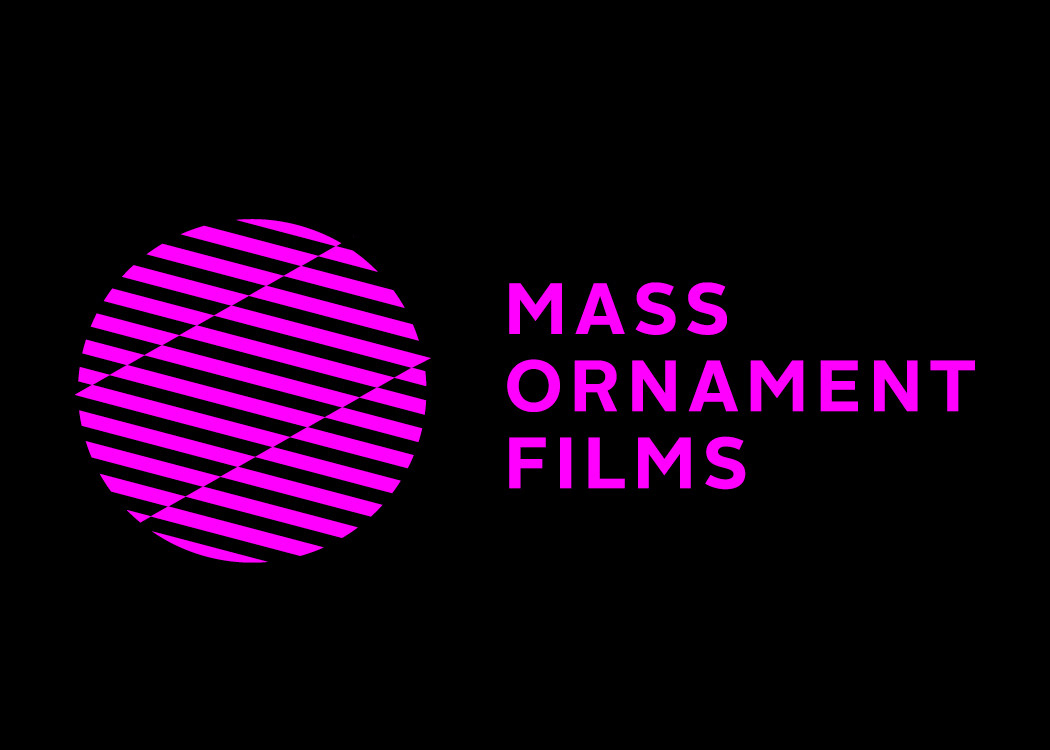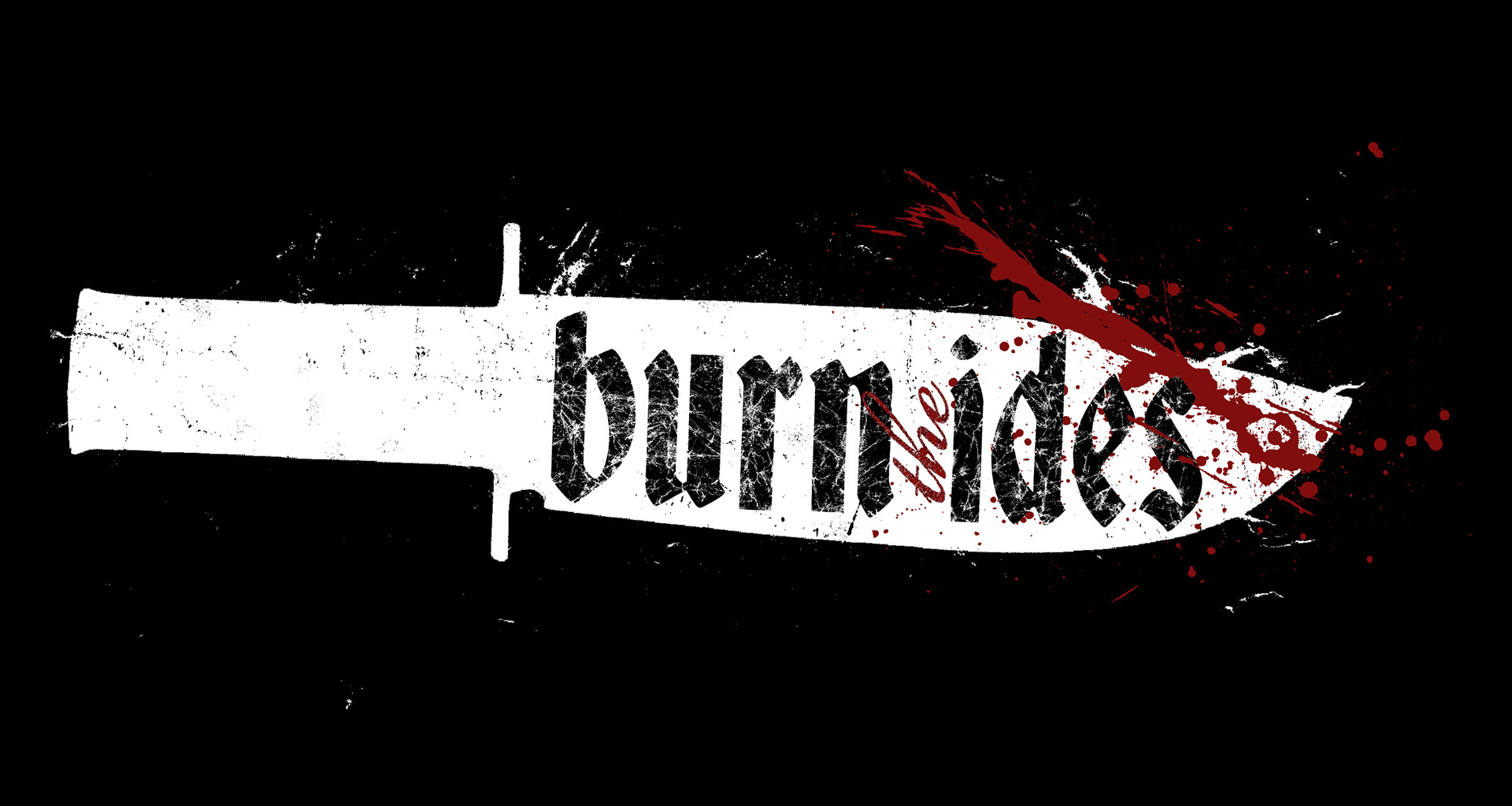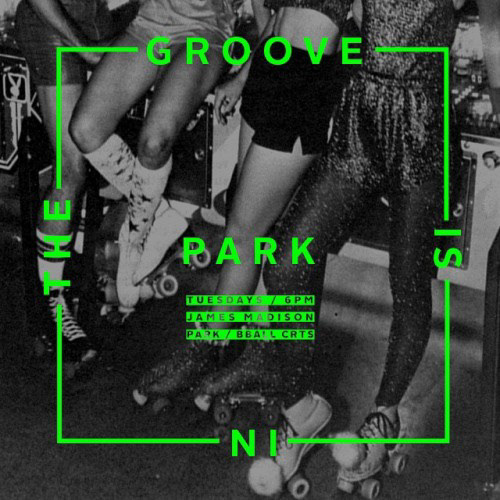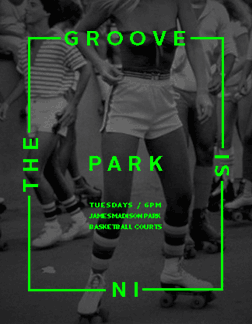 SPRINT LOGO REDESIGN for volunteer 
design marathon
Forward Learning Youth & Young Adults (FLYY), 2014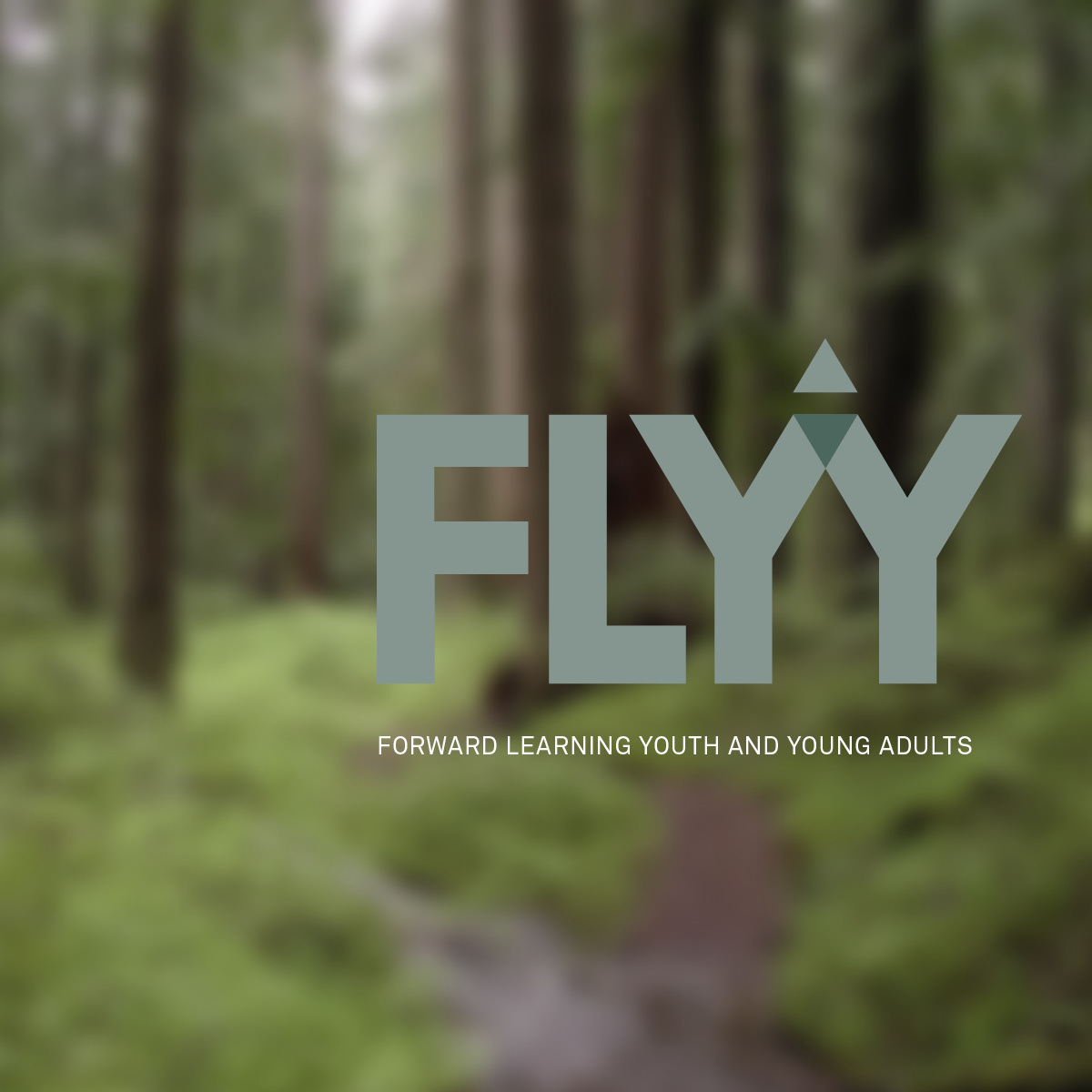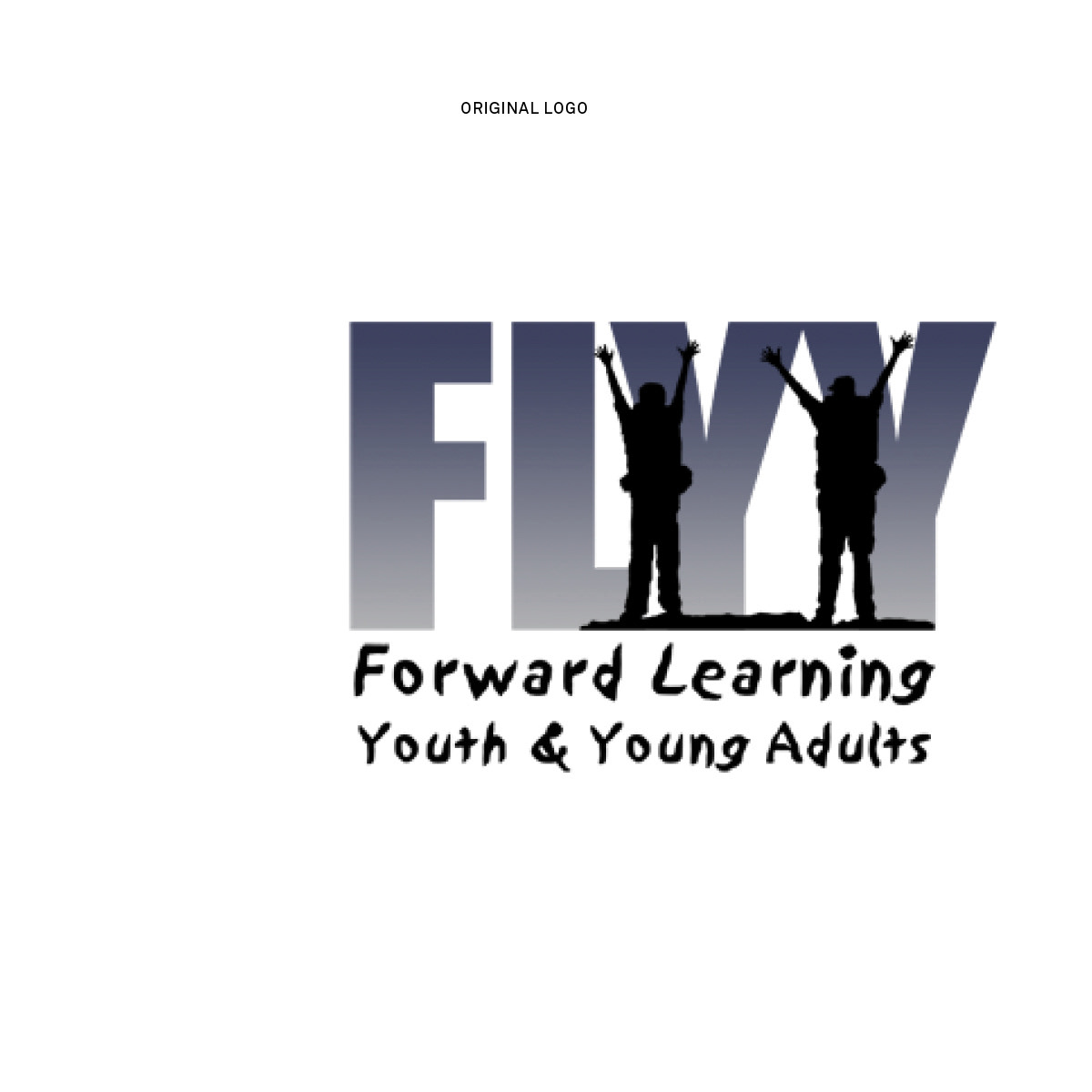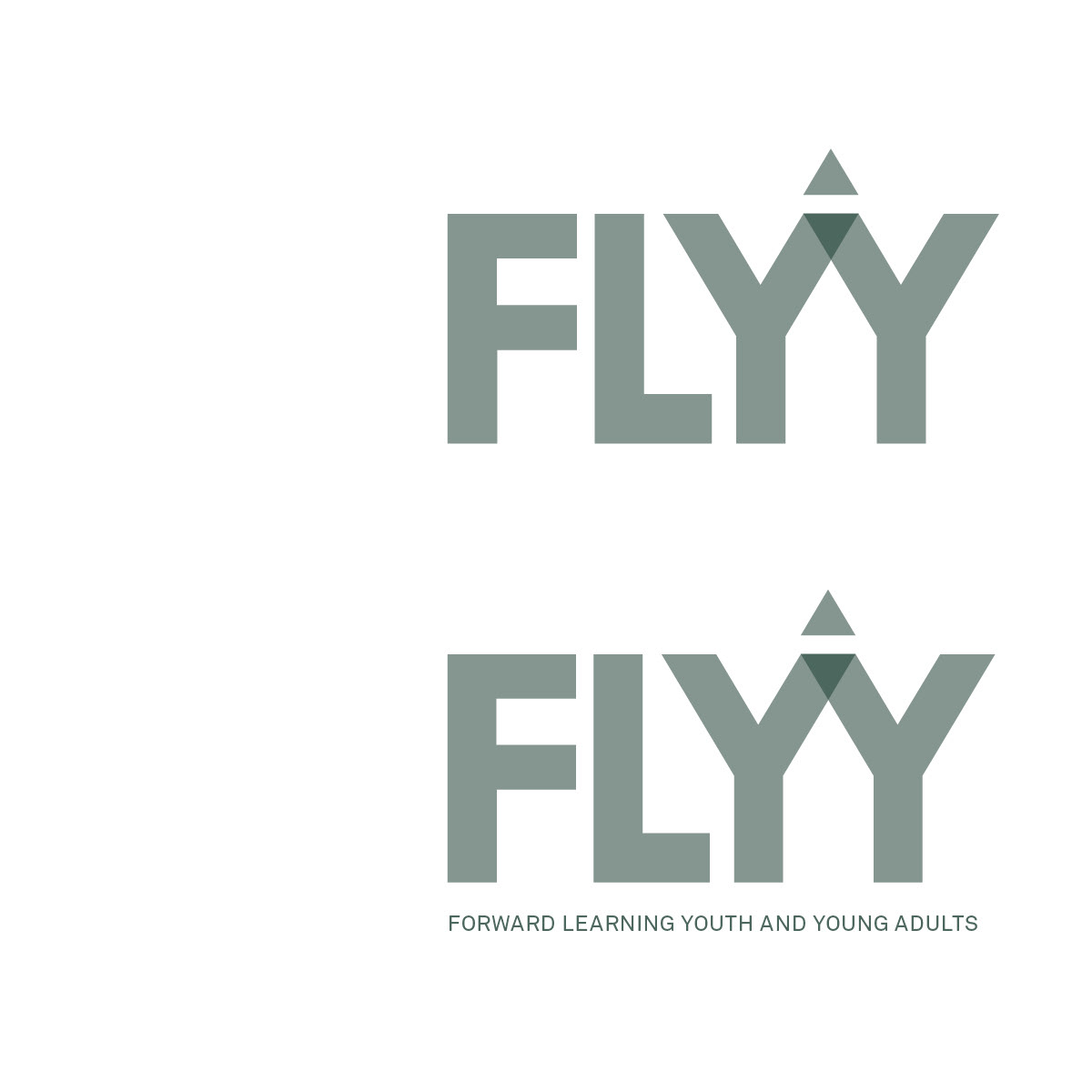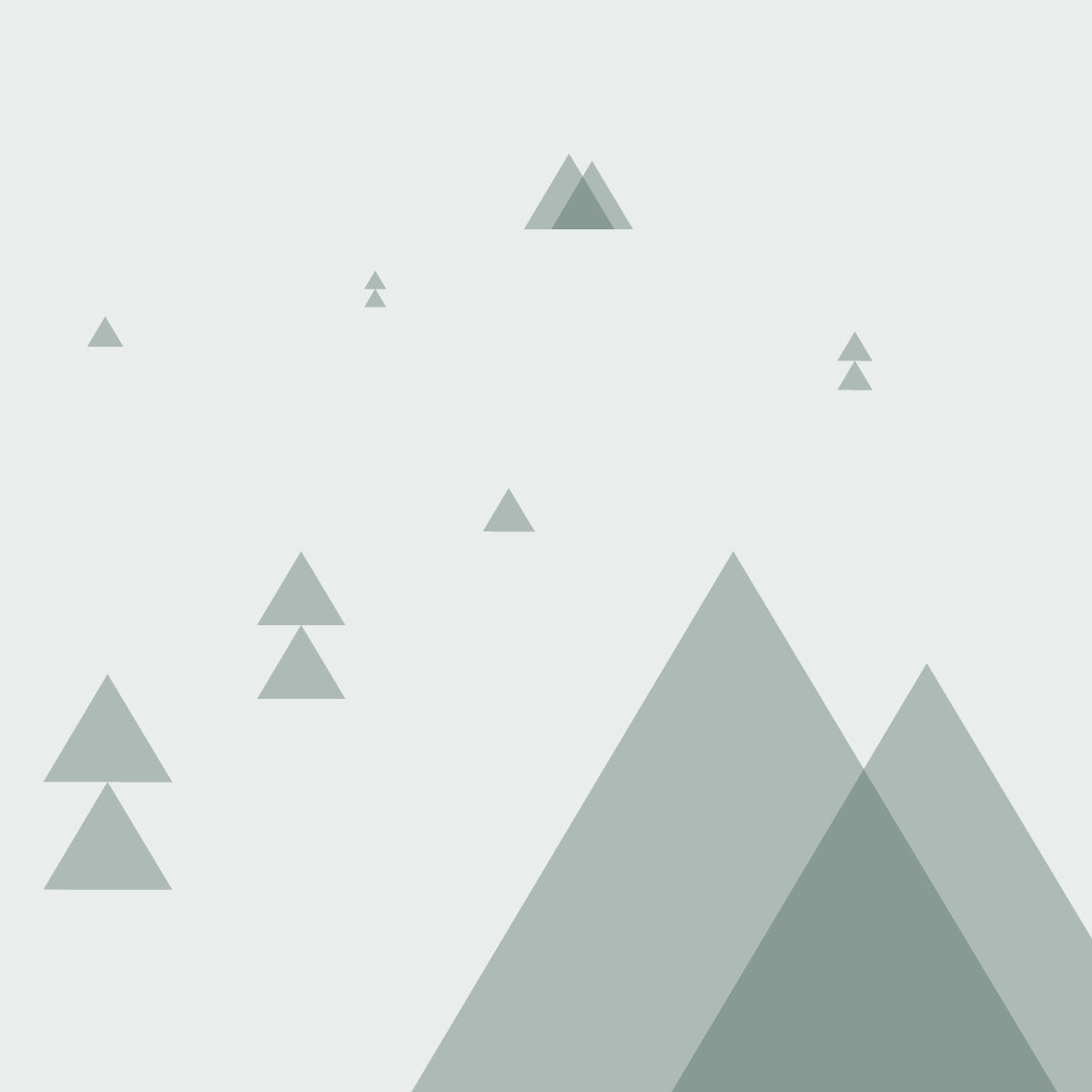 BIG DESIGN CONFERENCE redesign and promo materials 2012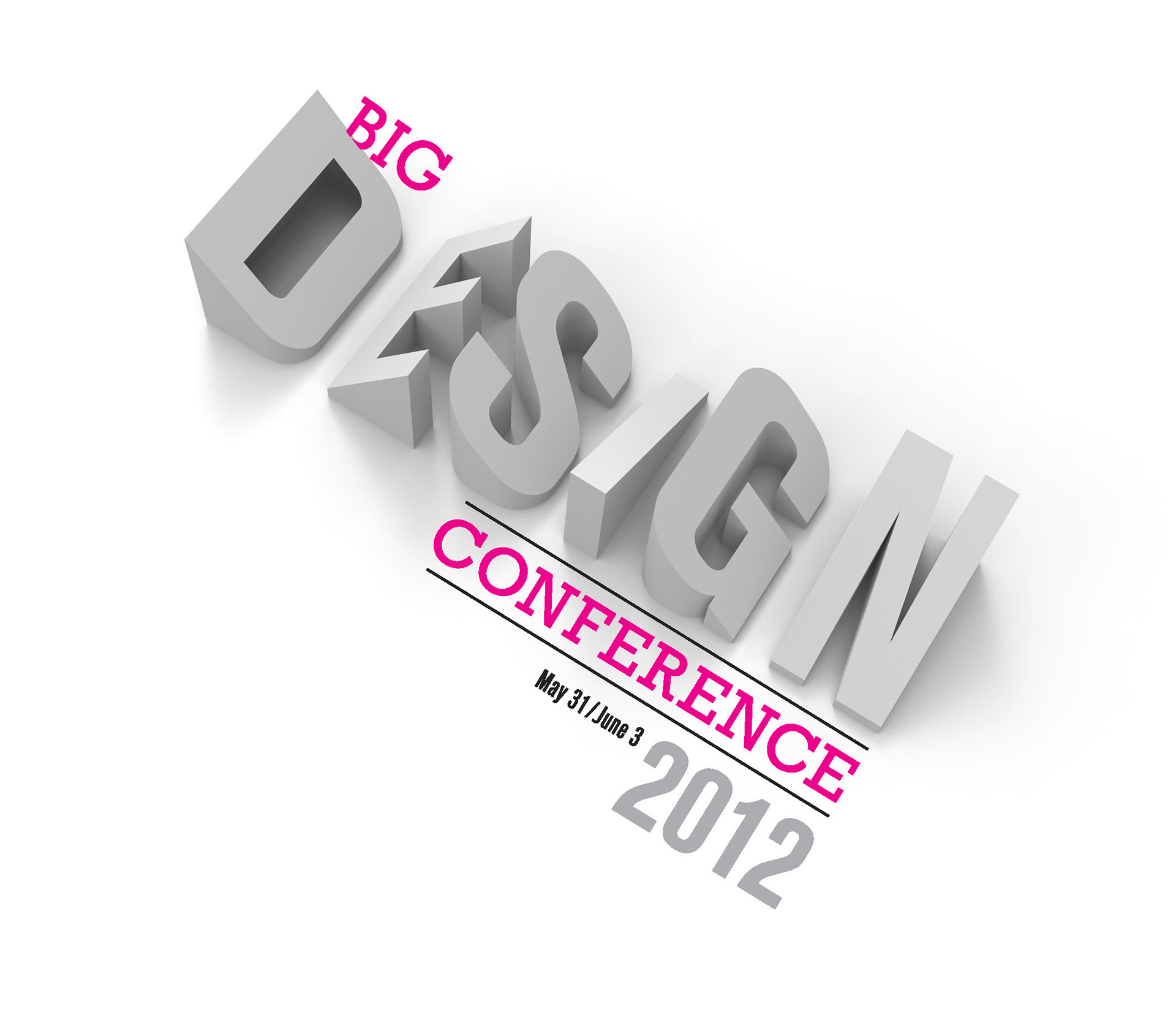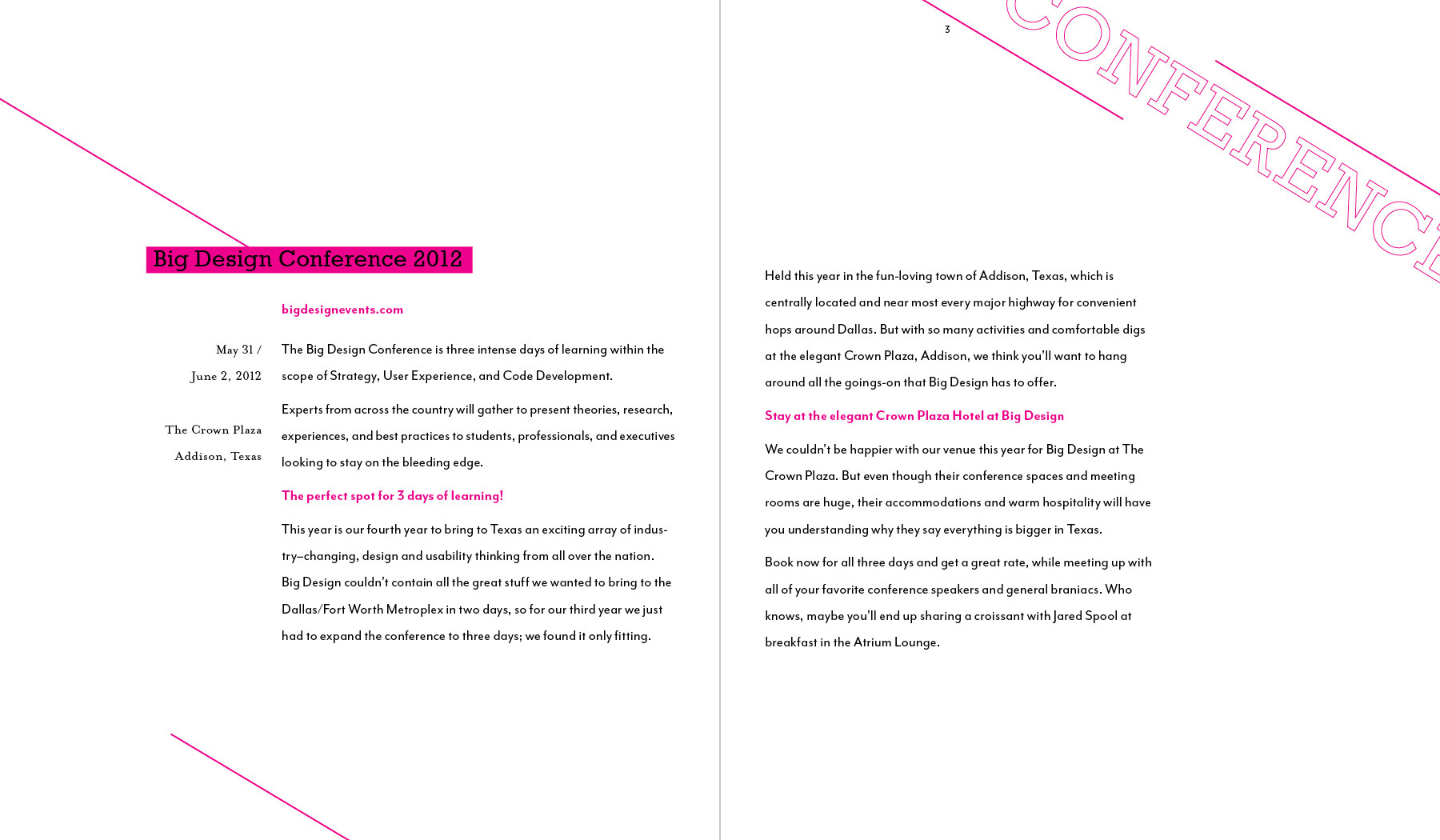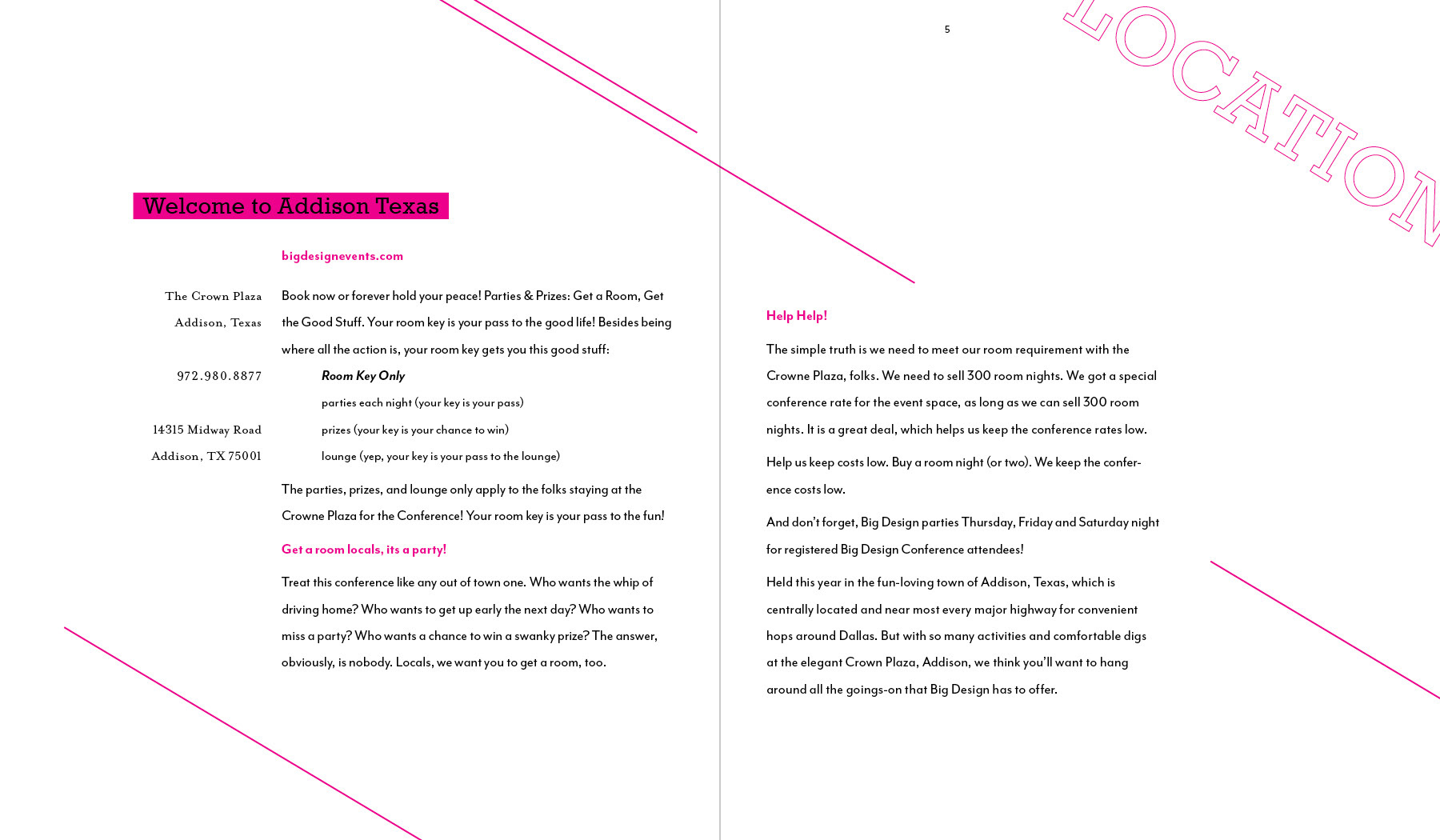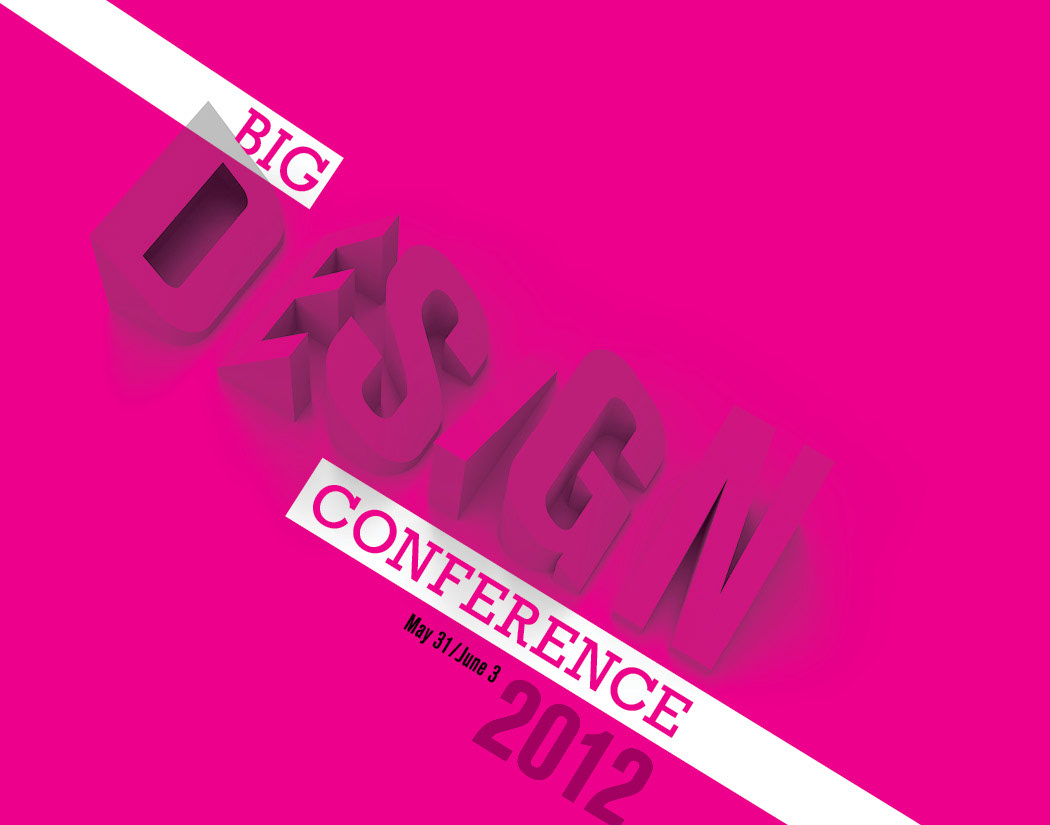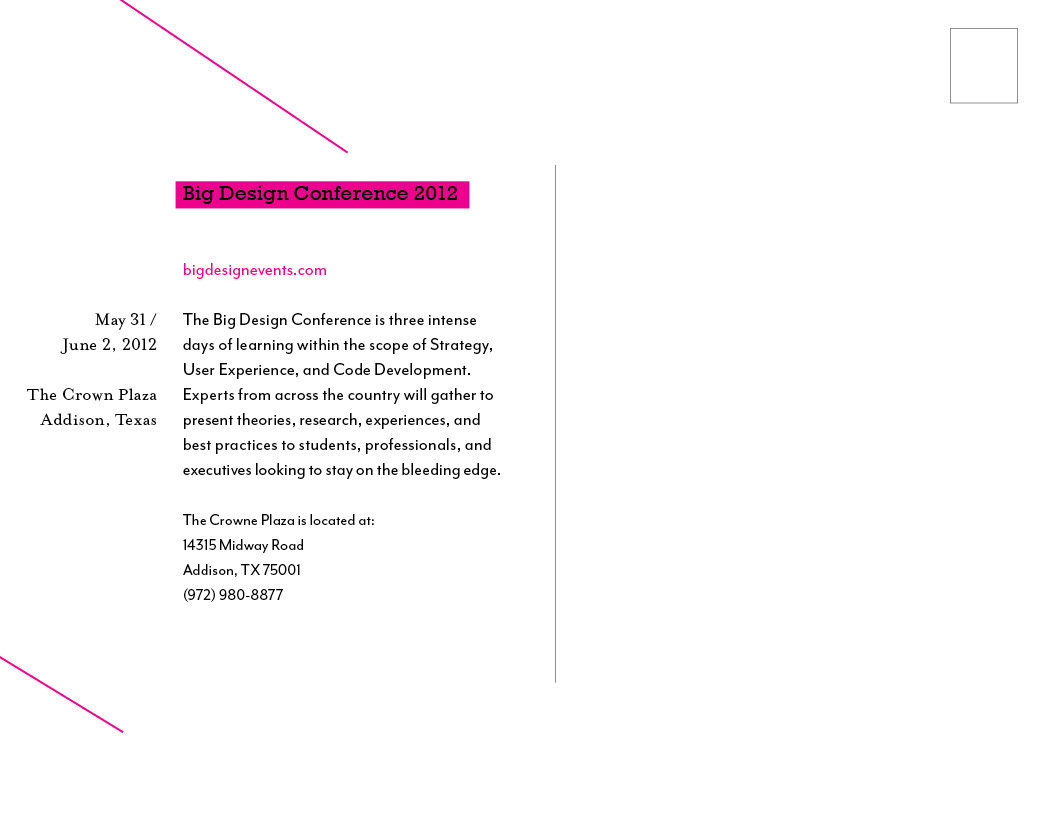 CHICAGO 'L' LOGO AND PROMO 2012

logo and farecard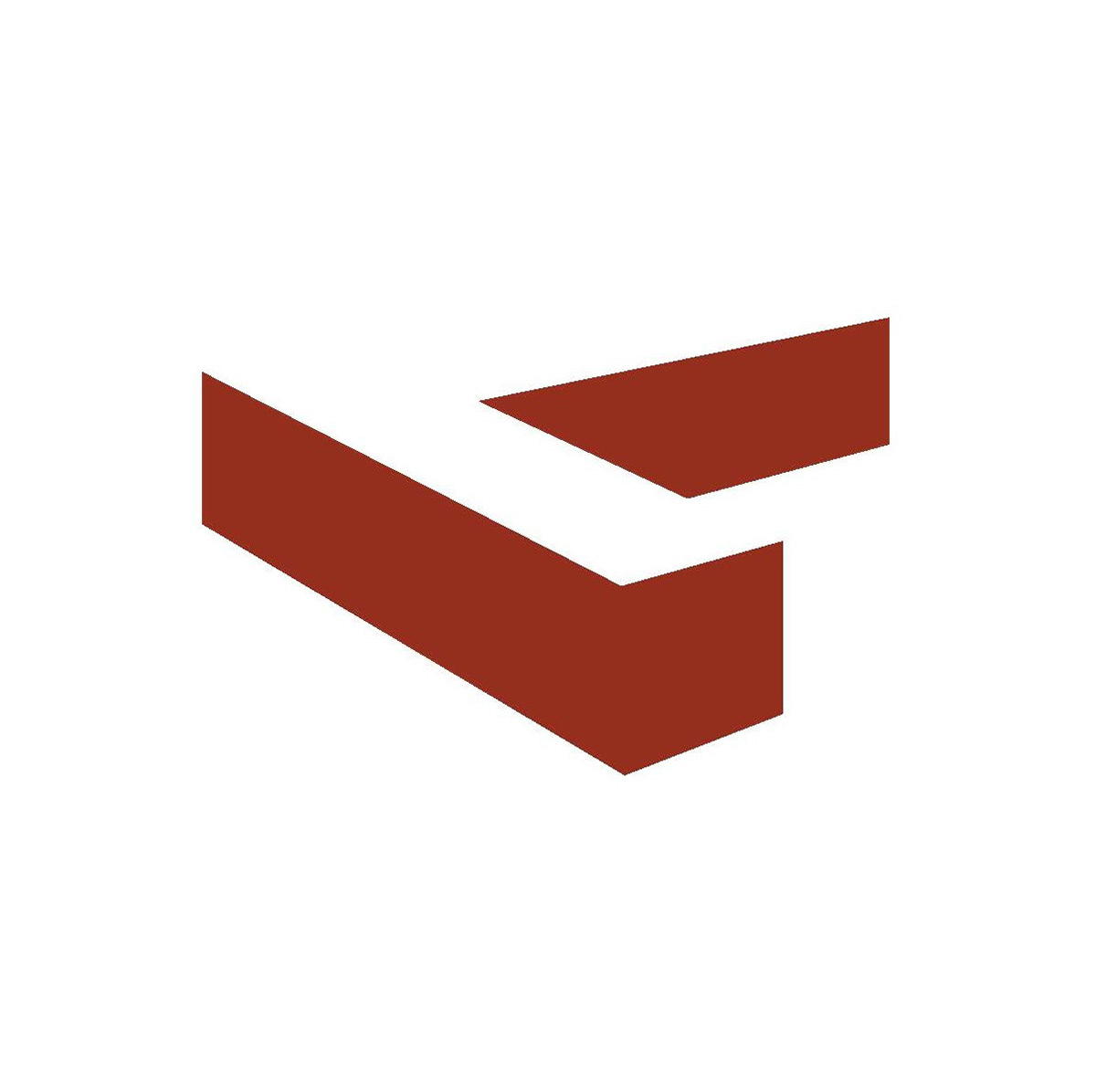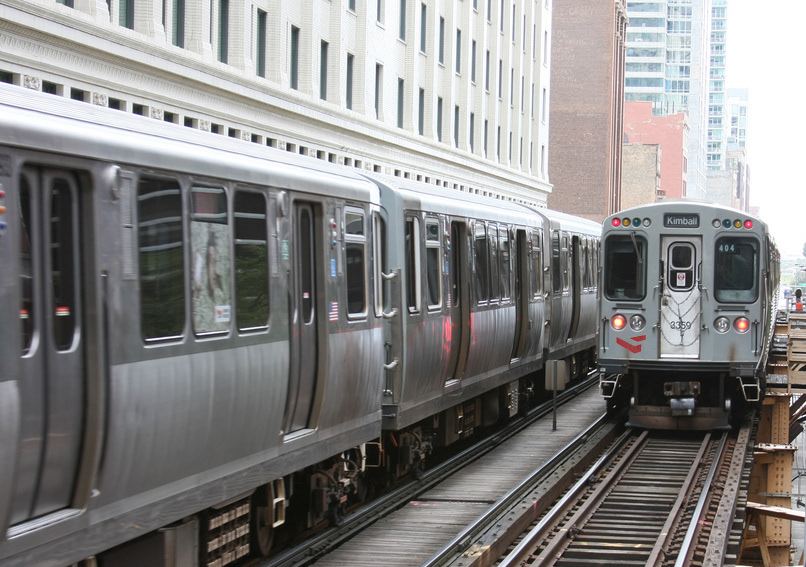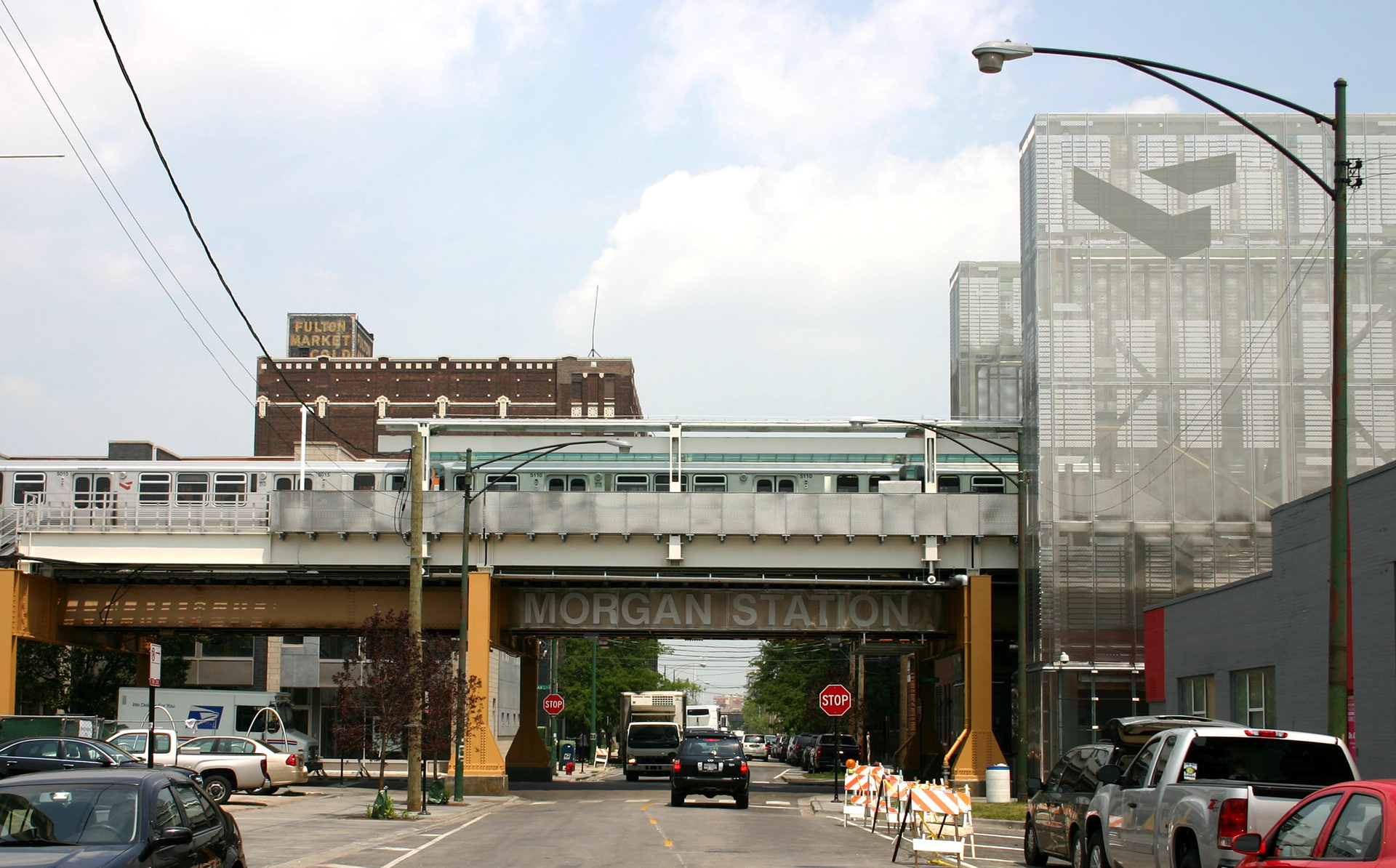 Business card recycle program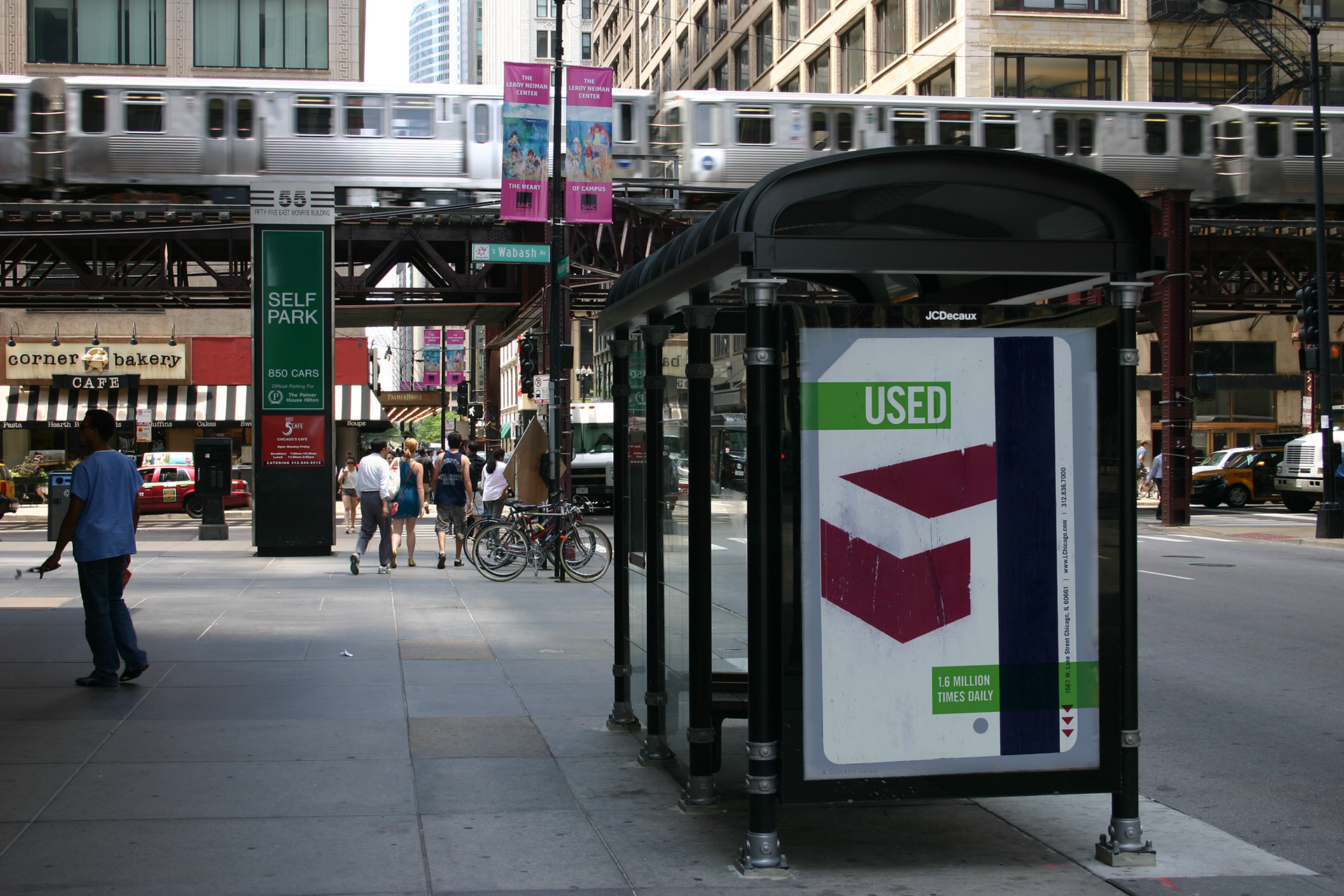 Spreads from book design
Rivers and Tides
by Andy Goldsworthy, 2013