Graphic Design Program at Madison College, Madison WI, developed from Ingrid Slamer's Design Fundamentals course at Madison College.
Associates of Applied Arts degree program at community/technical college with emphasis on vocational skills. The principles of design are investigated by students through collective and self-initiated experiments in digital and tradition mediums, progressing in an evolutionary manner. Prompts are written to incorporate conceptual and critical processes of trial and error. Instruction imbued collaboration,  professionalism and self-actualized technical skills for use in industry and life to diverse student body by way of description.  
*video screenshots are video links*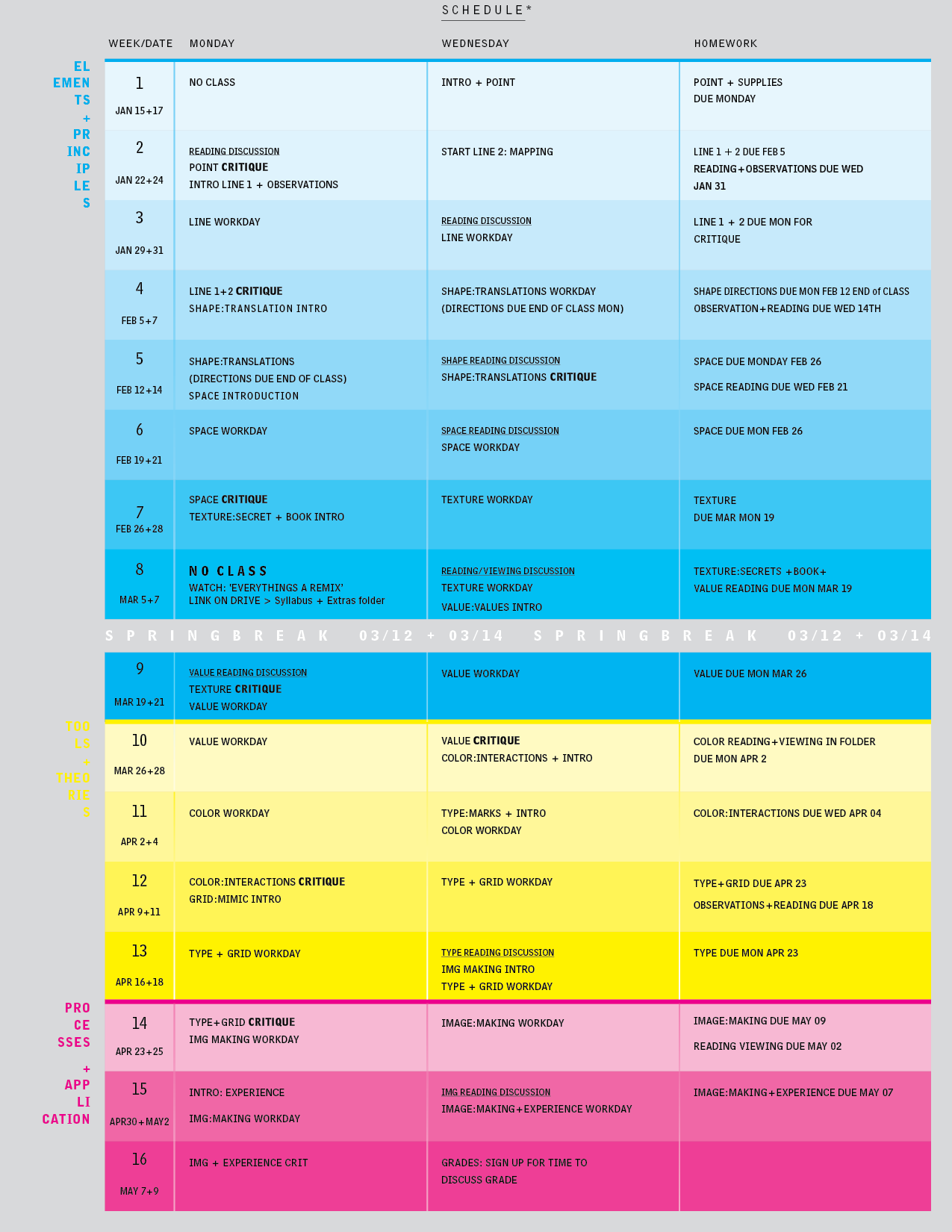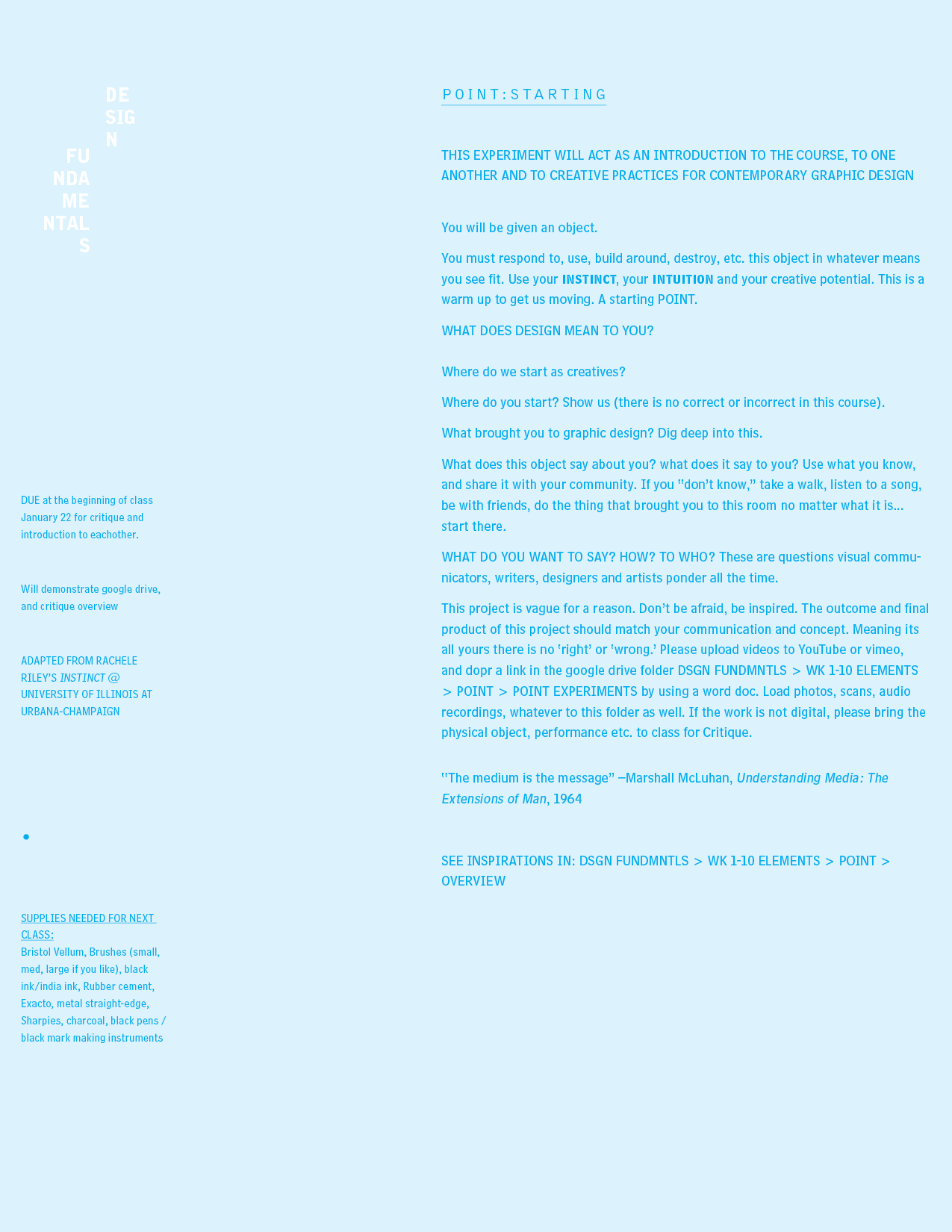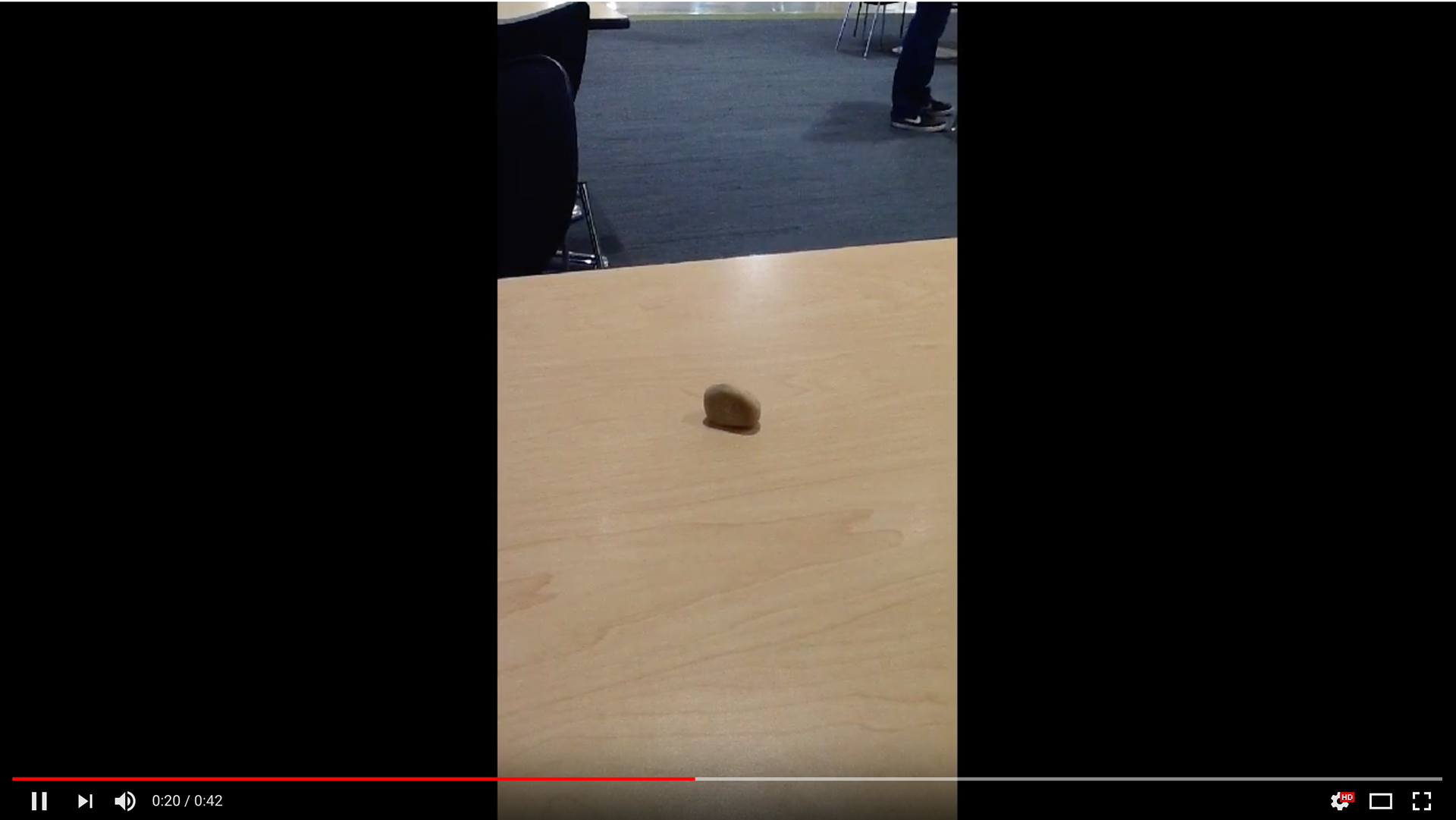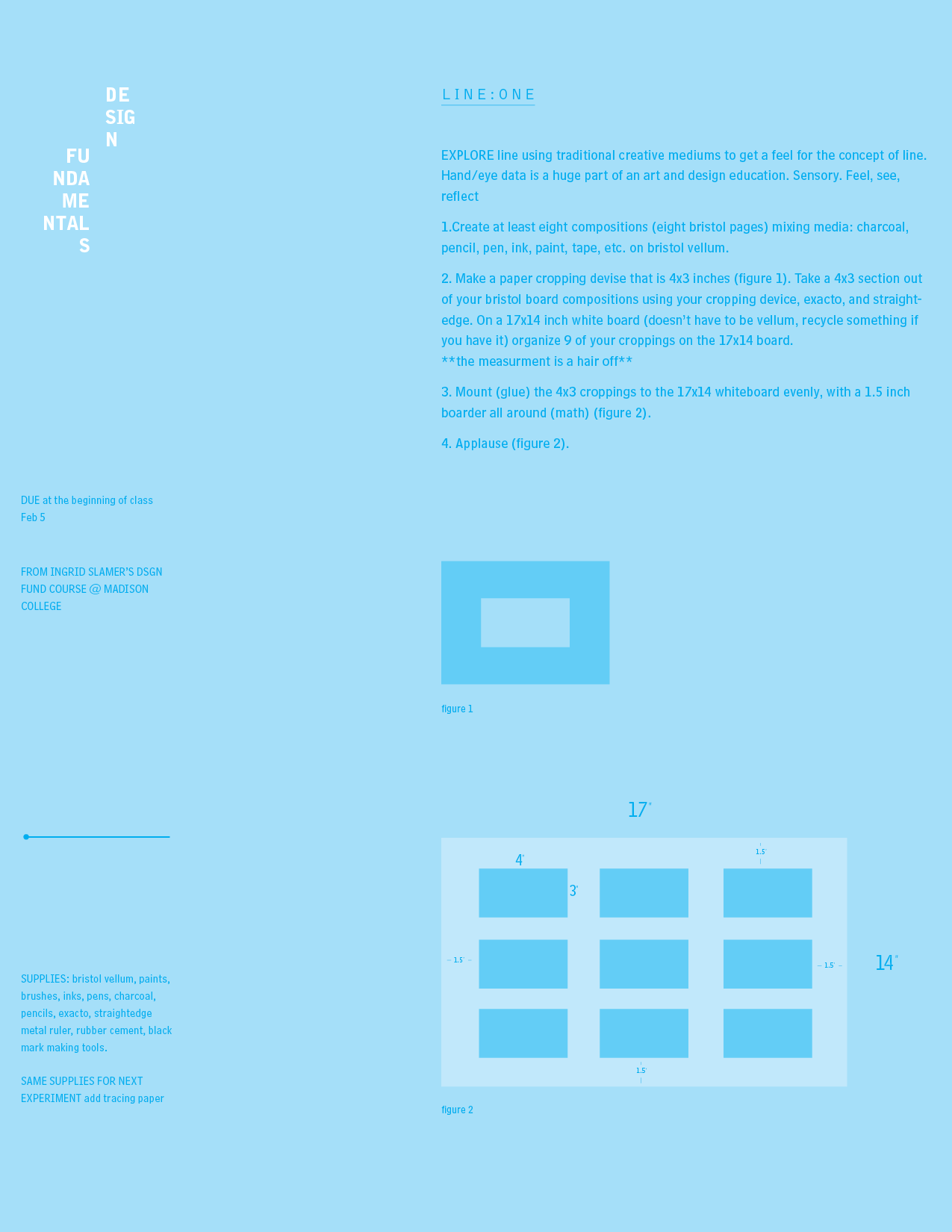 LINE: one / Hannah Cooperrider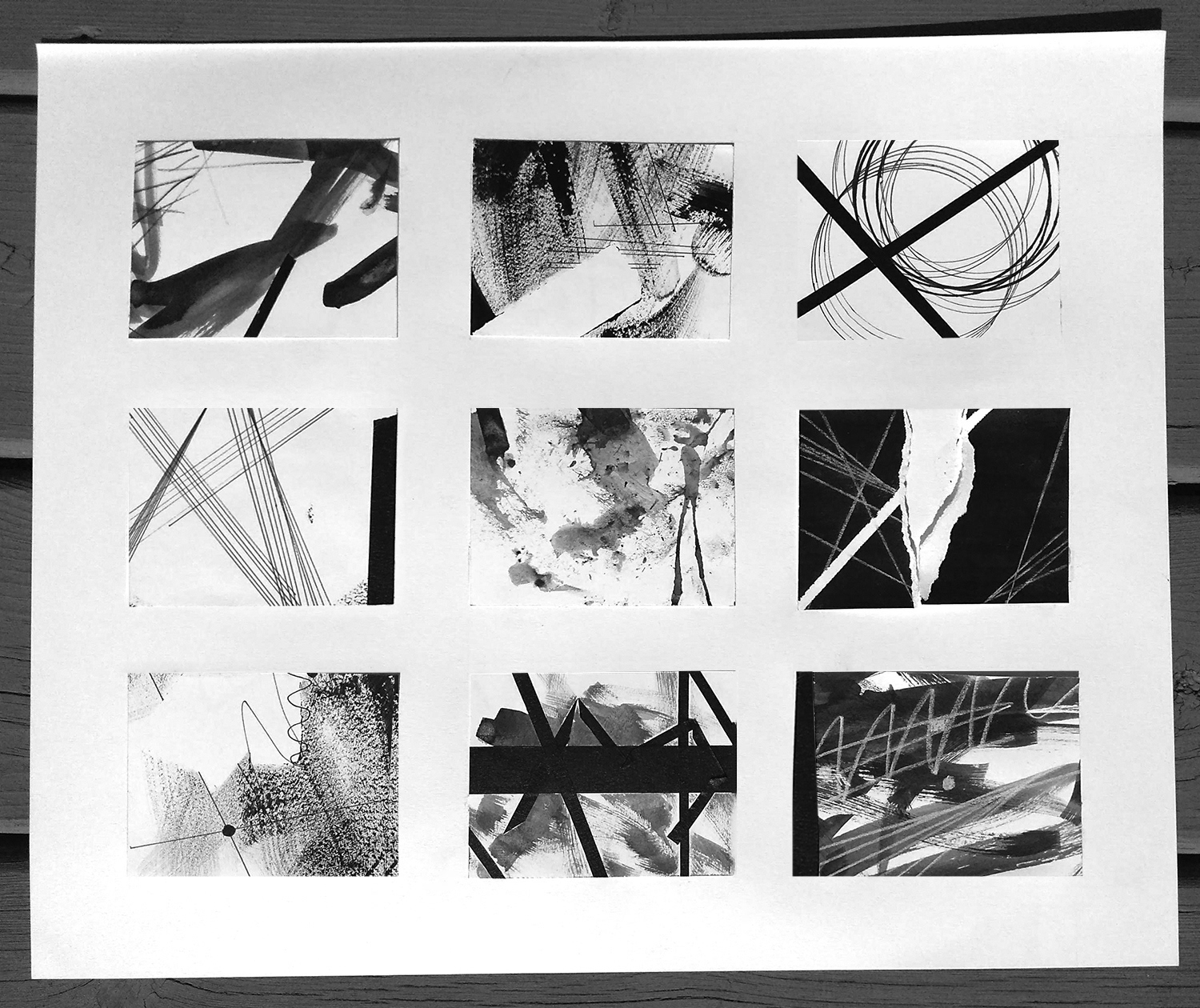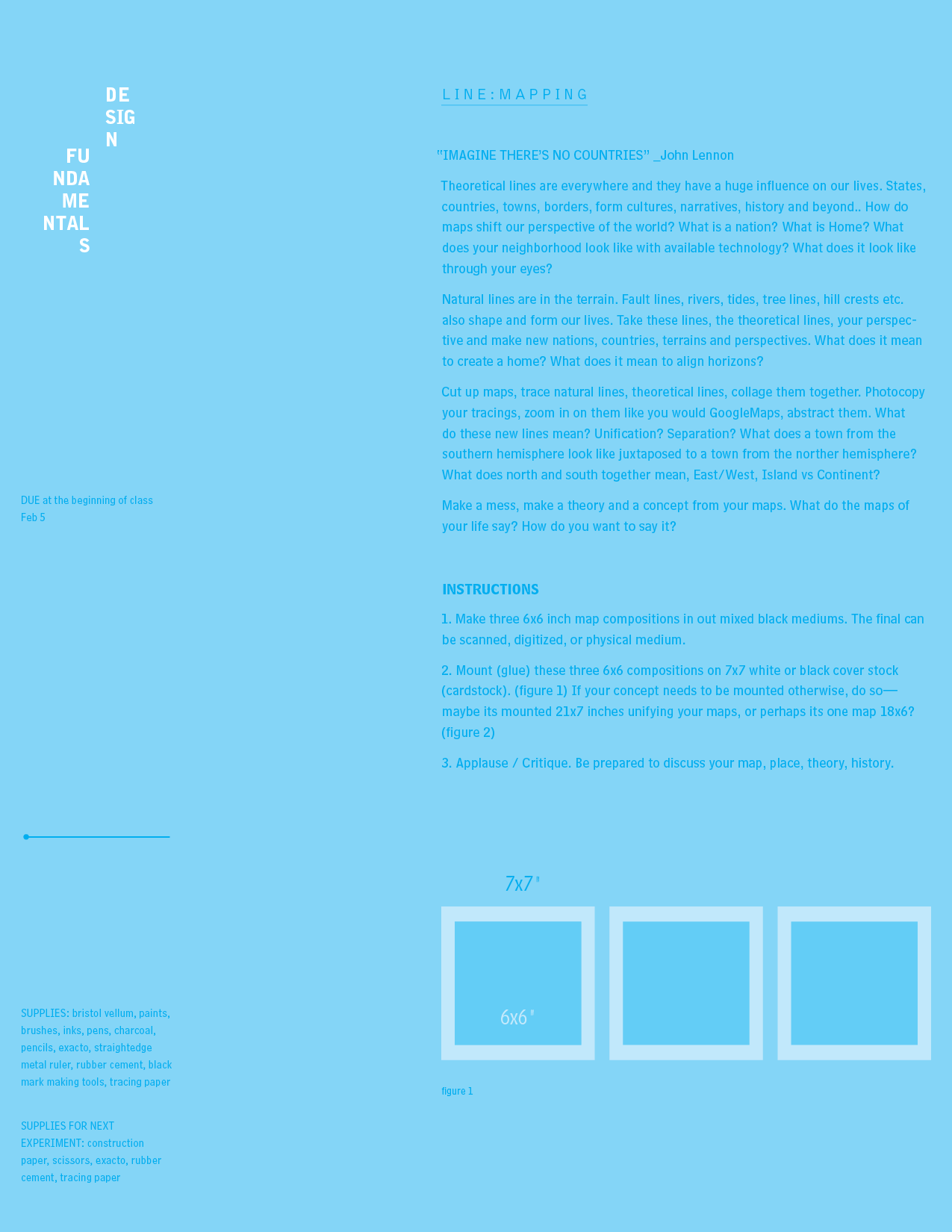 LINE: mapping 
Lab(erlin)yrinth
collaboration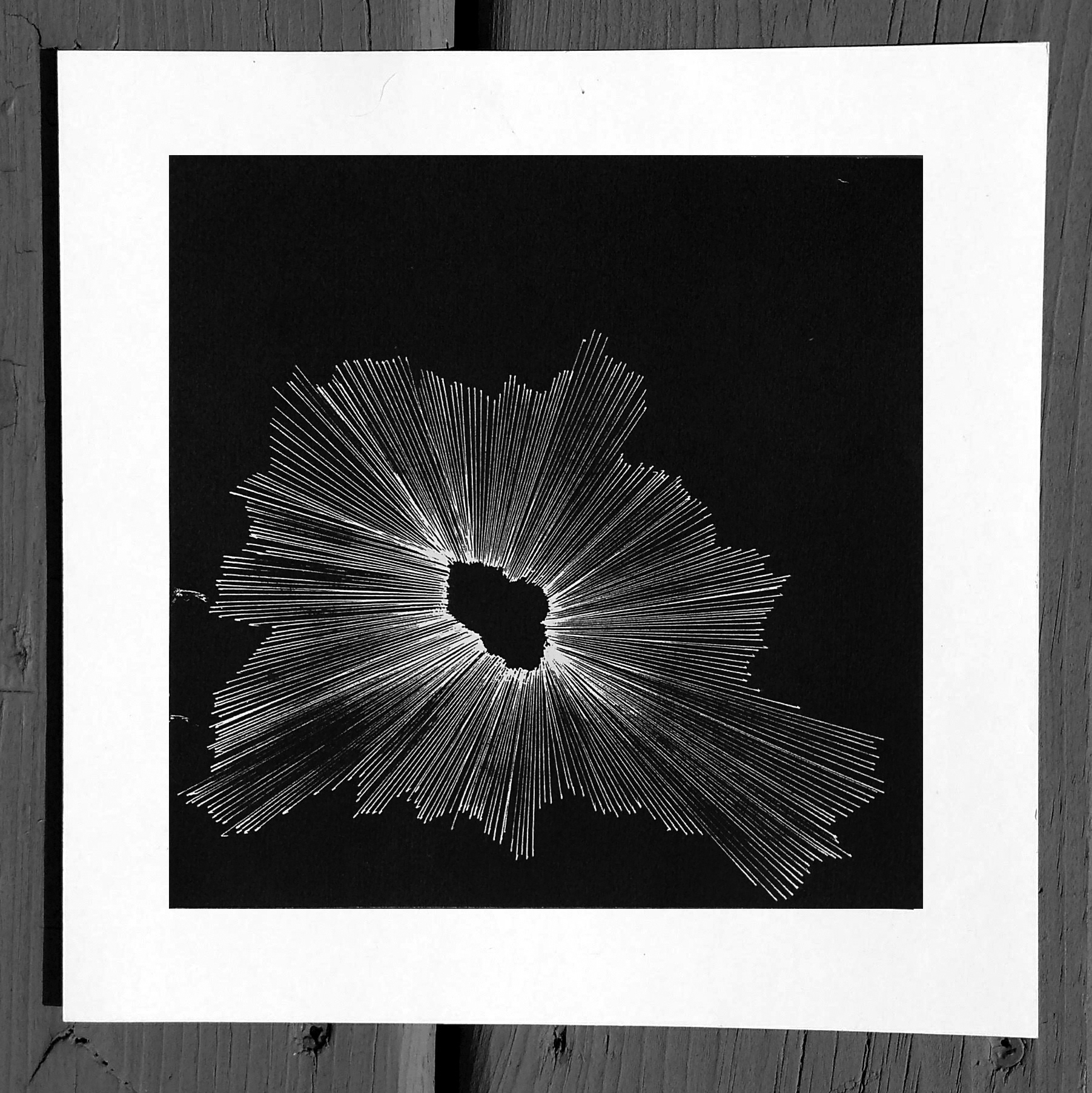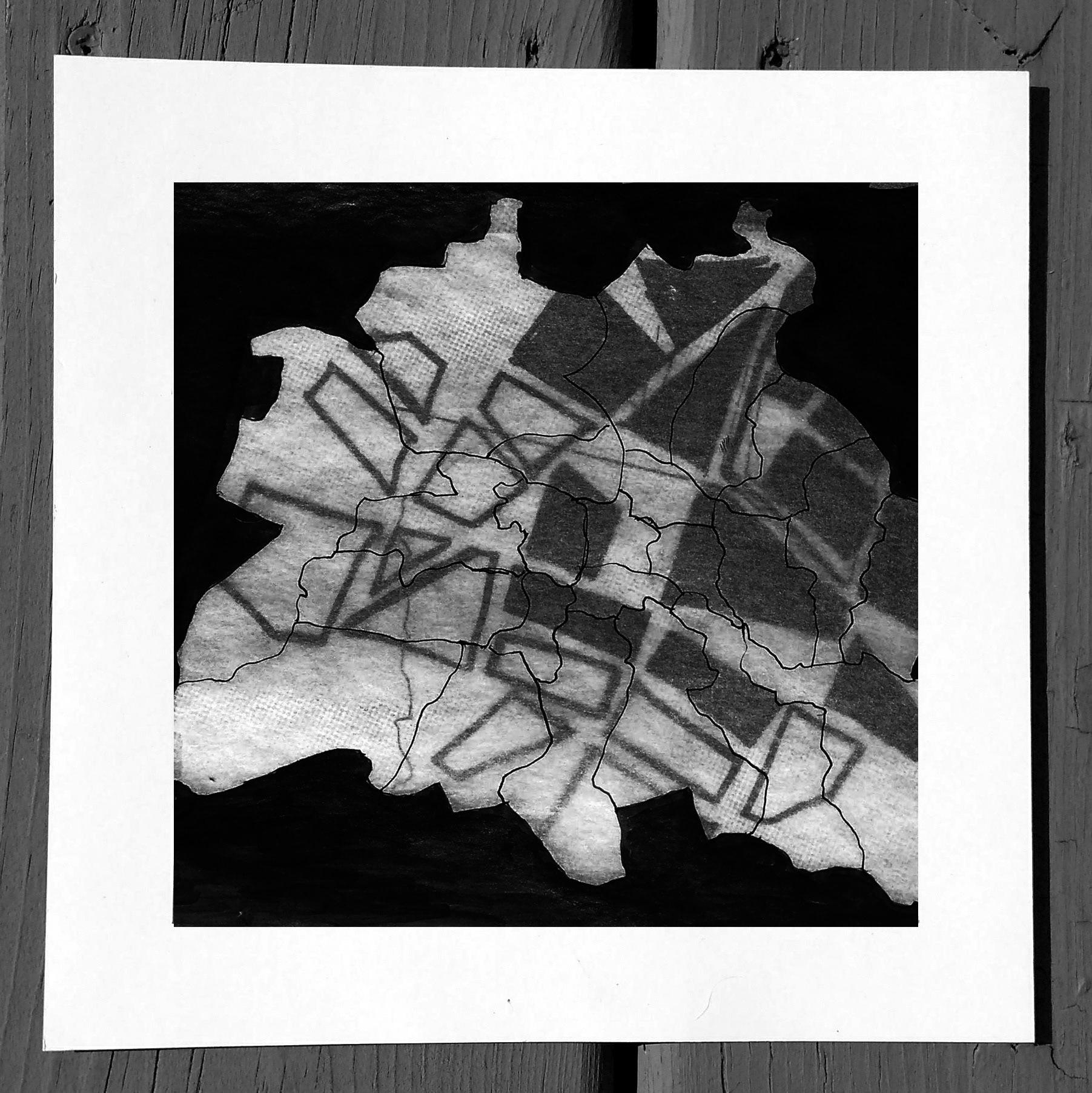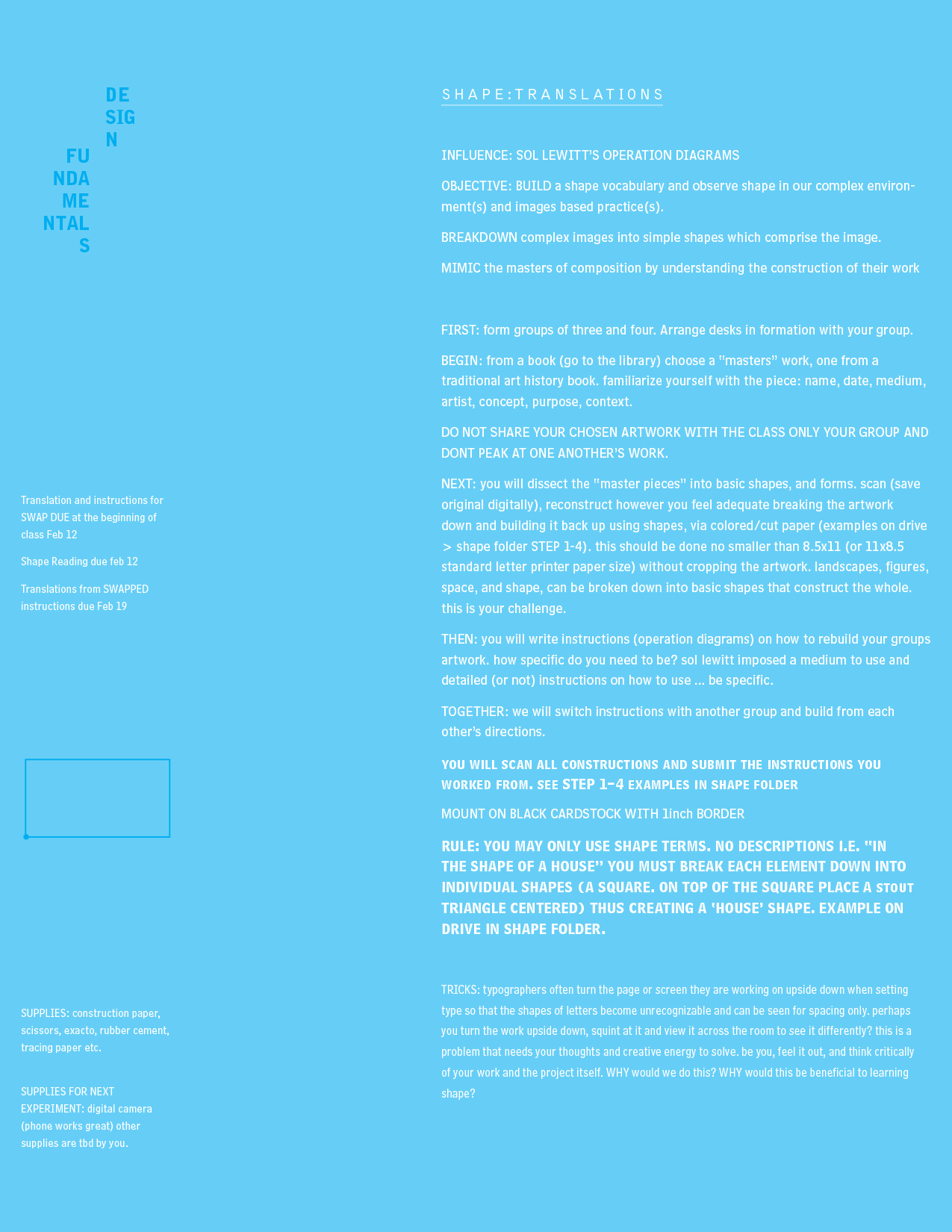 Collaborations by: Jazmine Accola, Chris Arritt, Deanna Bradshaw, Nicole Brown, Alex Charlton, Luca Costa, Tarin Haste, Corin Heilman, Tamara Jarvi, Jennifer Kreuzer, Justice Larson, Olivia Marron, Mckena Metz, Nicholas Moldenhaur, Melissa Preissel, Jasmine Sallay, Austin Shoemaker, Paigit Souvannasone, Steve Chang, Jasmyne Chapman, Hannah Cooperrider, Sam DeVilbiss, Austin Goelzer, Mariah Kelso, Sarah Kleemann, Kaysie Labno, Tiffany Nolan, Victoria Ortiz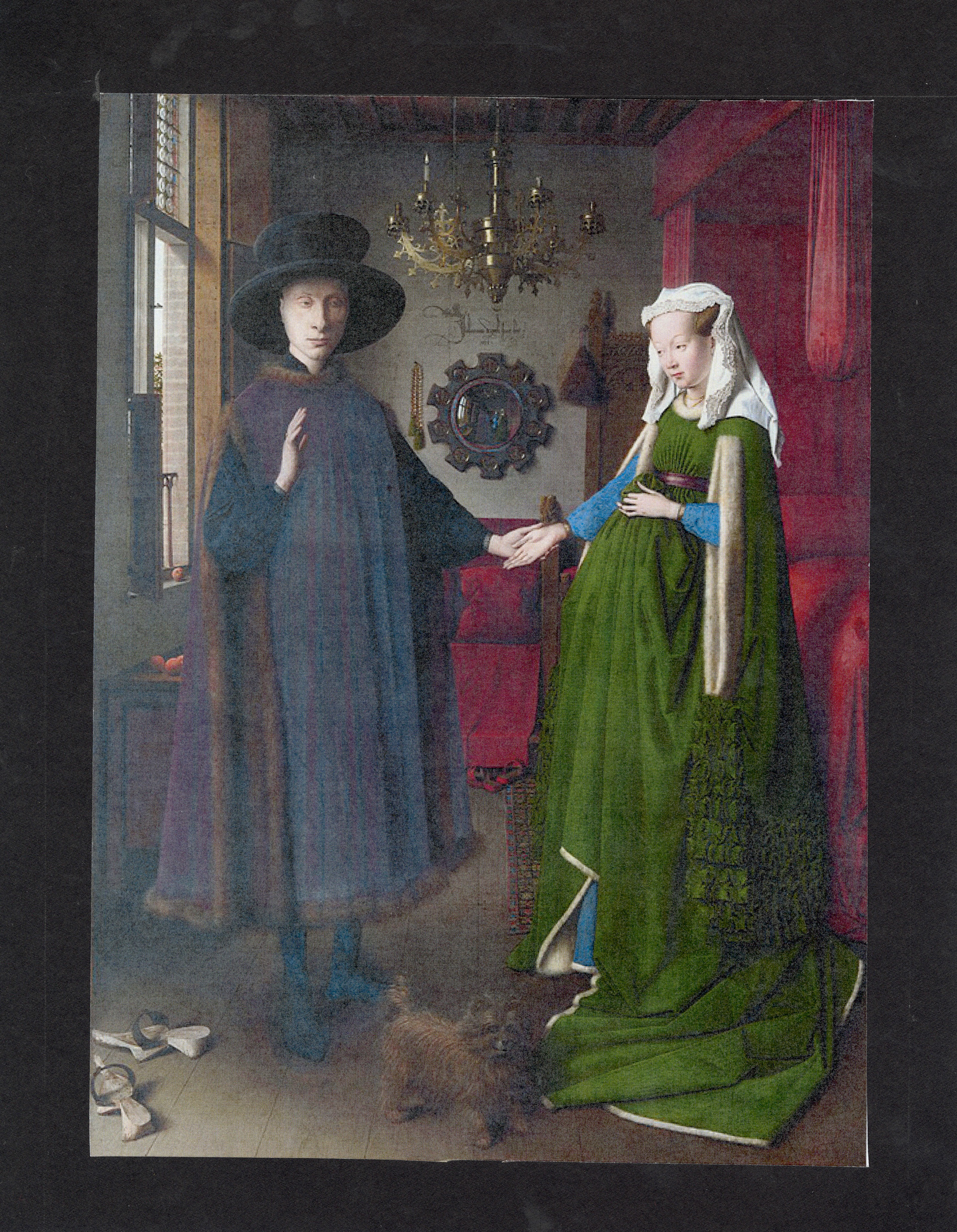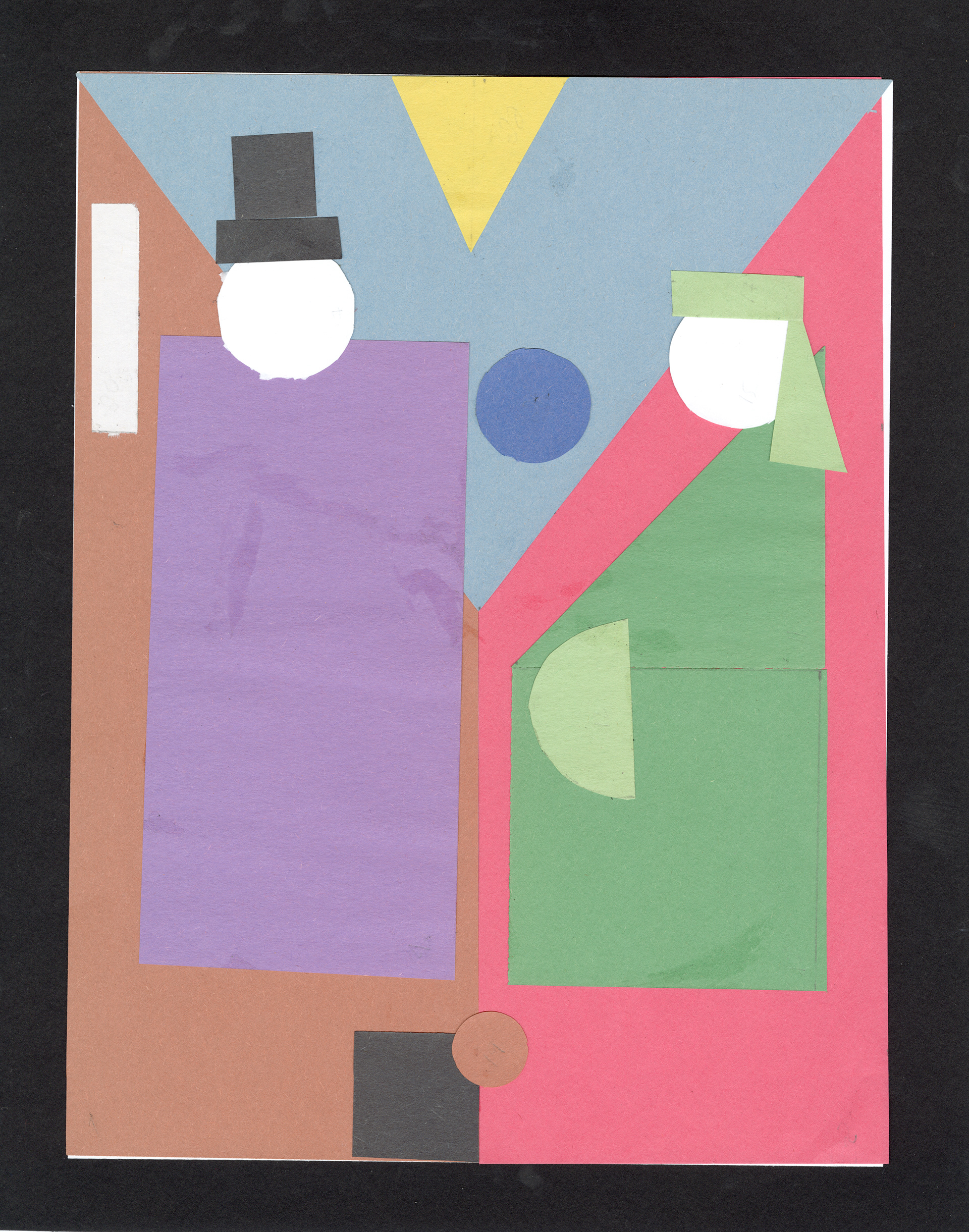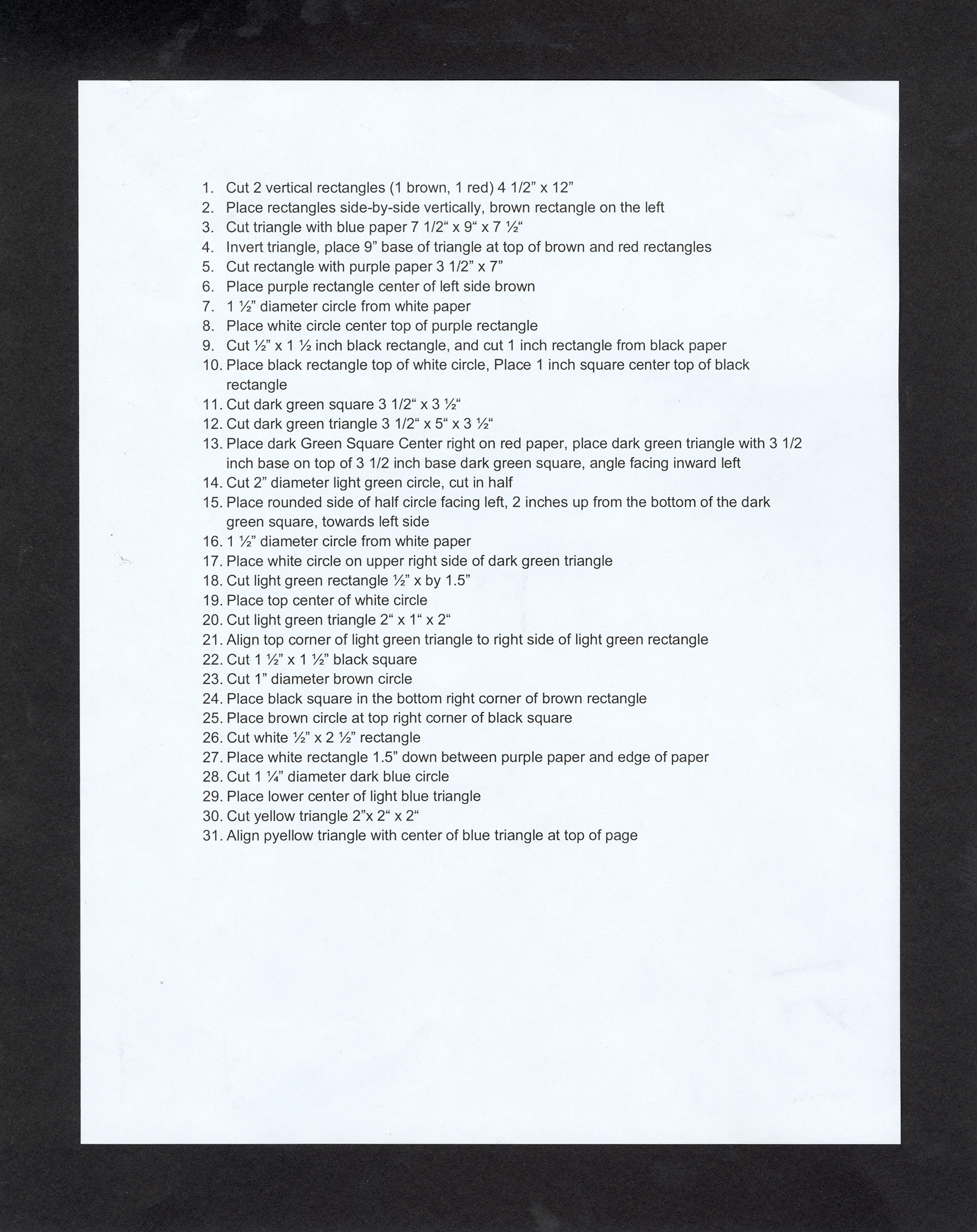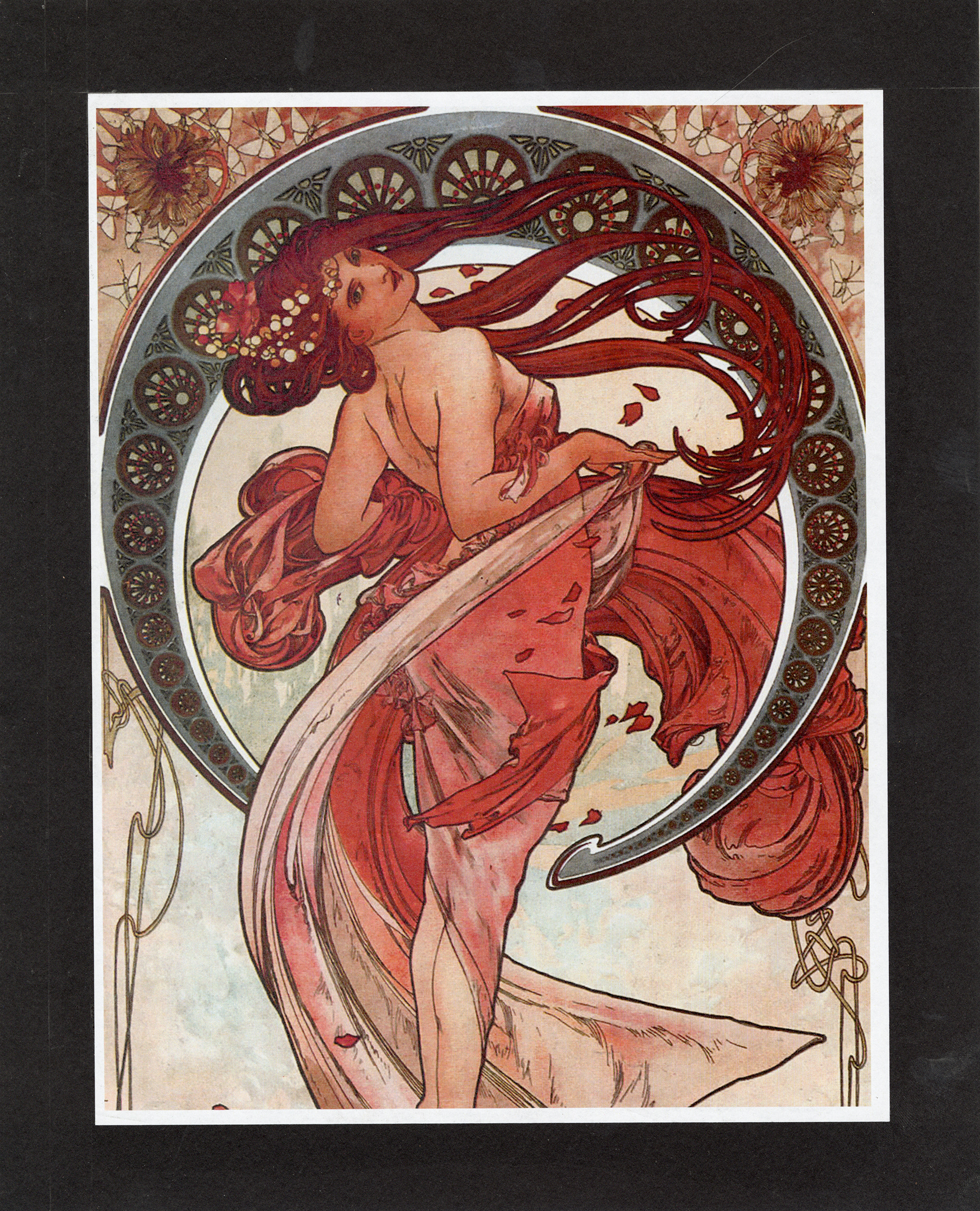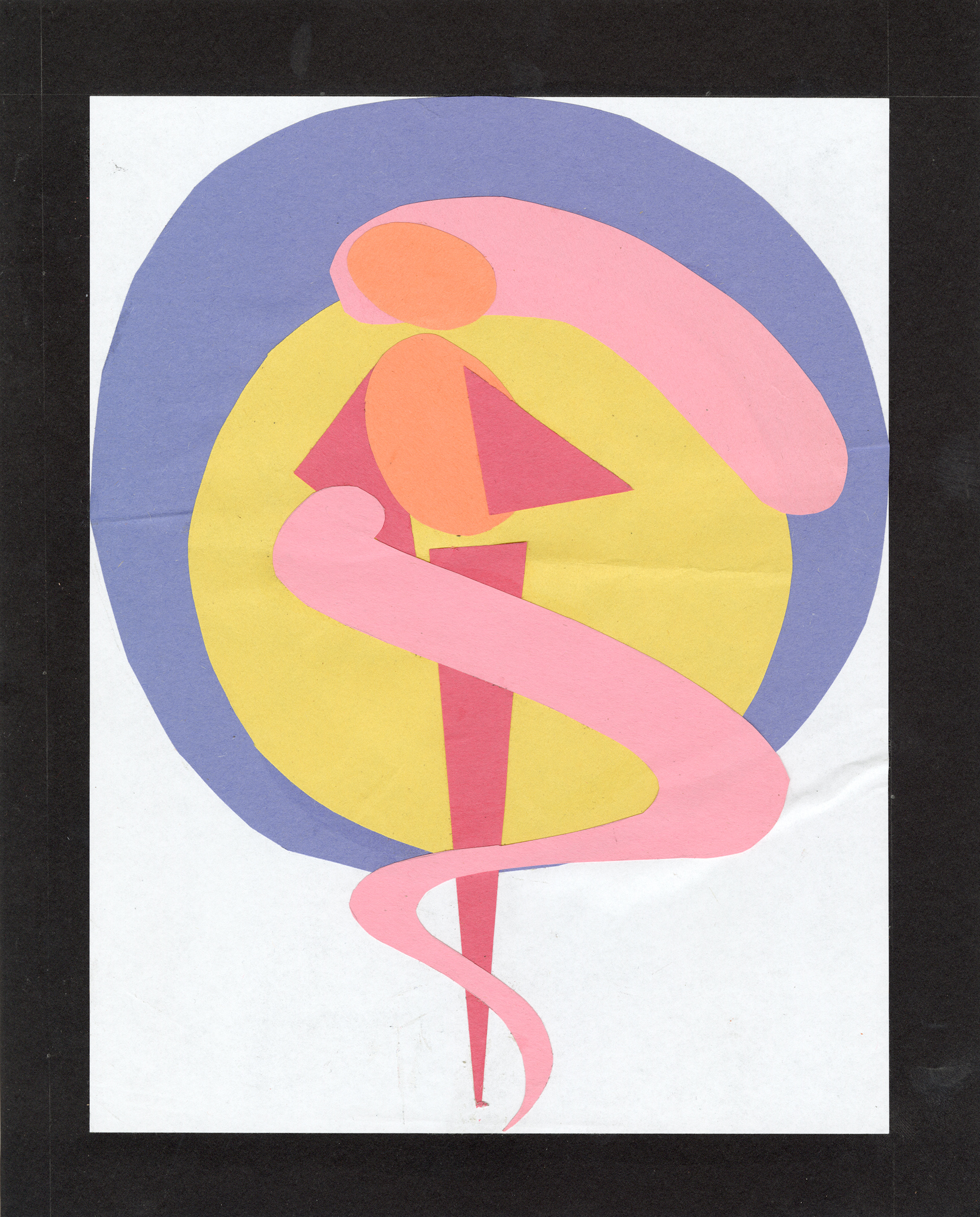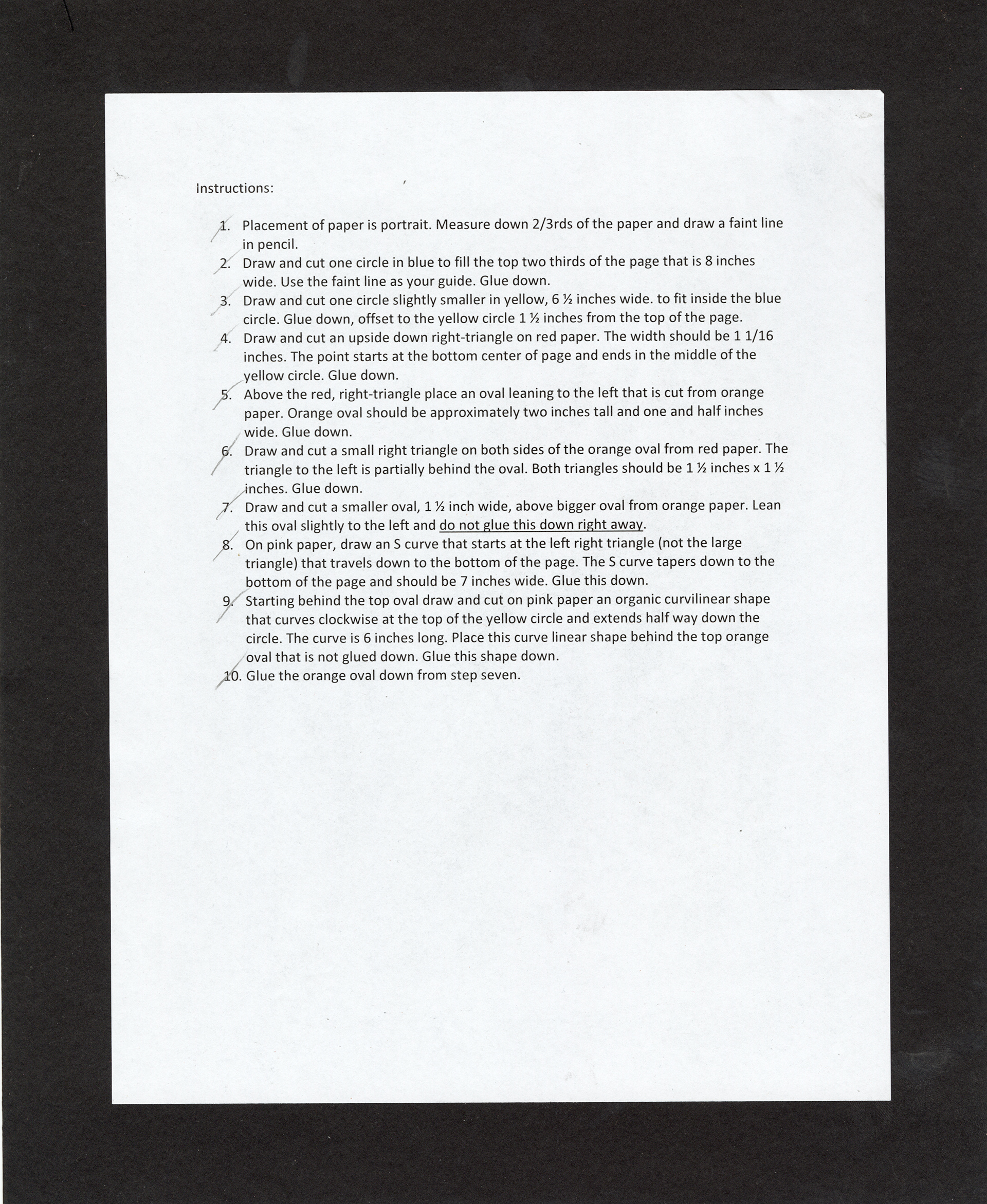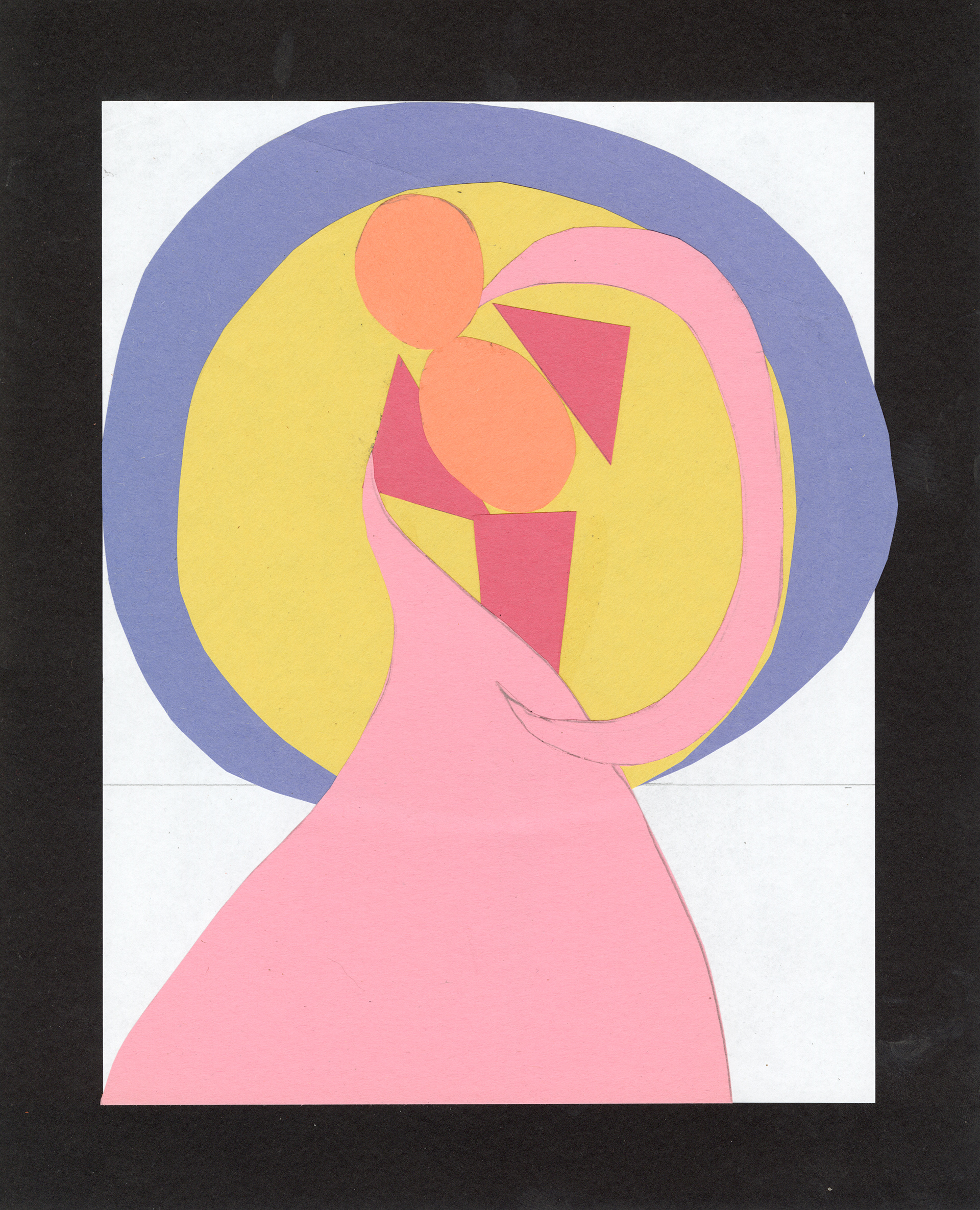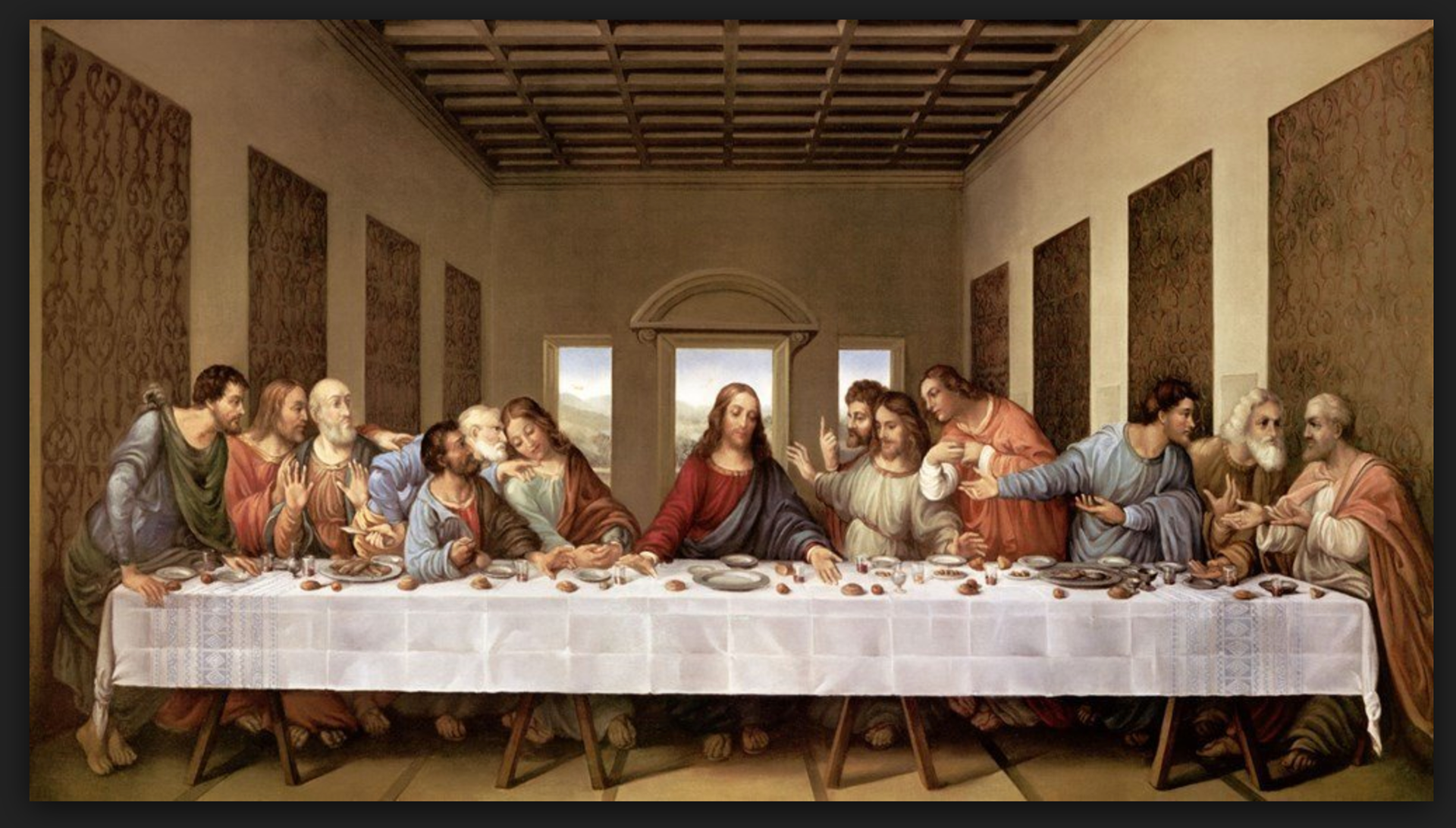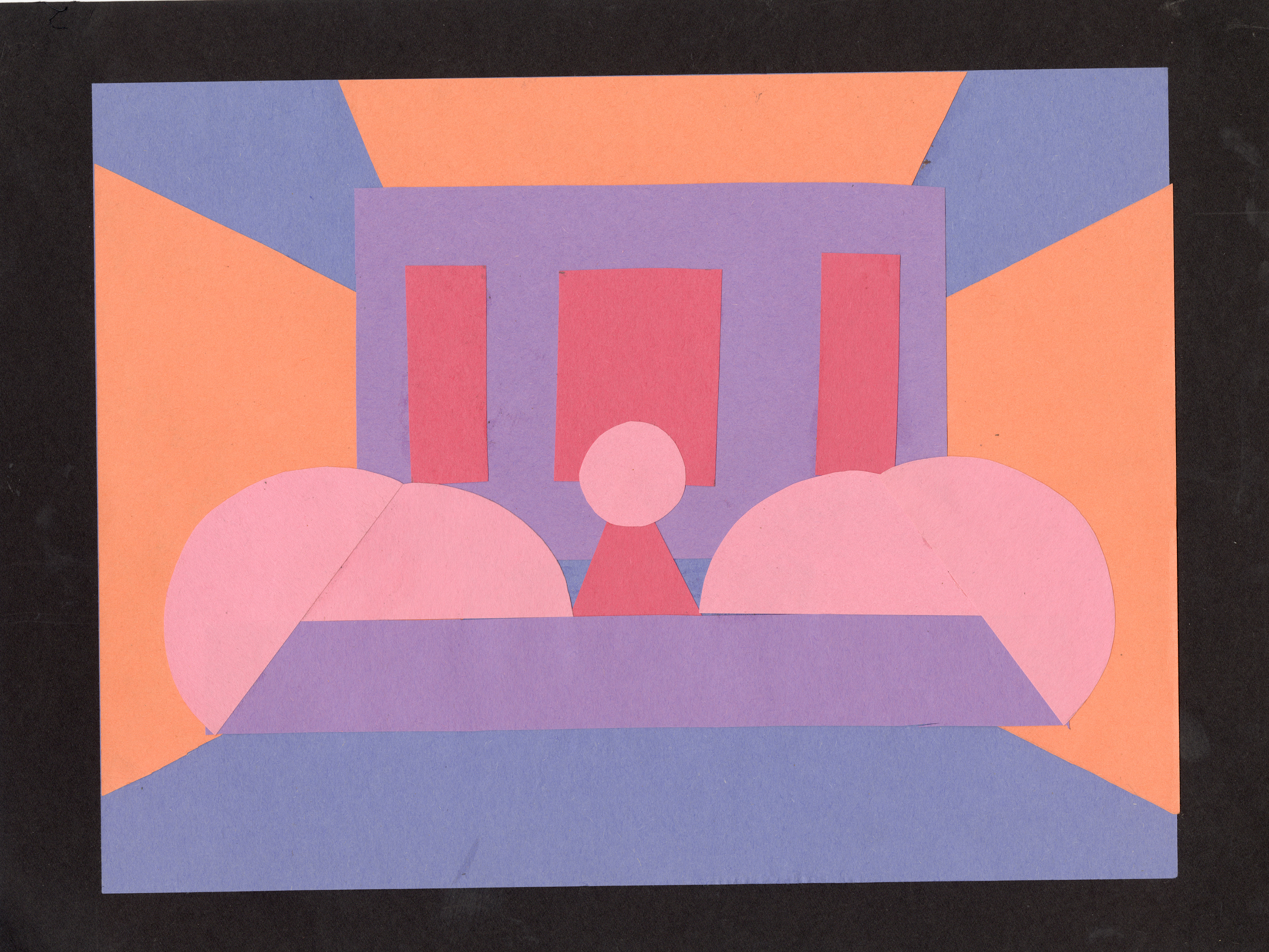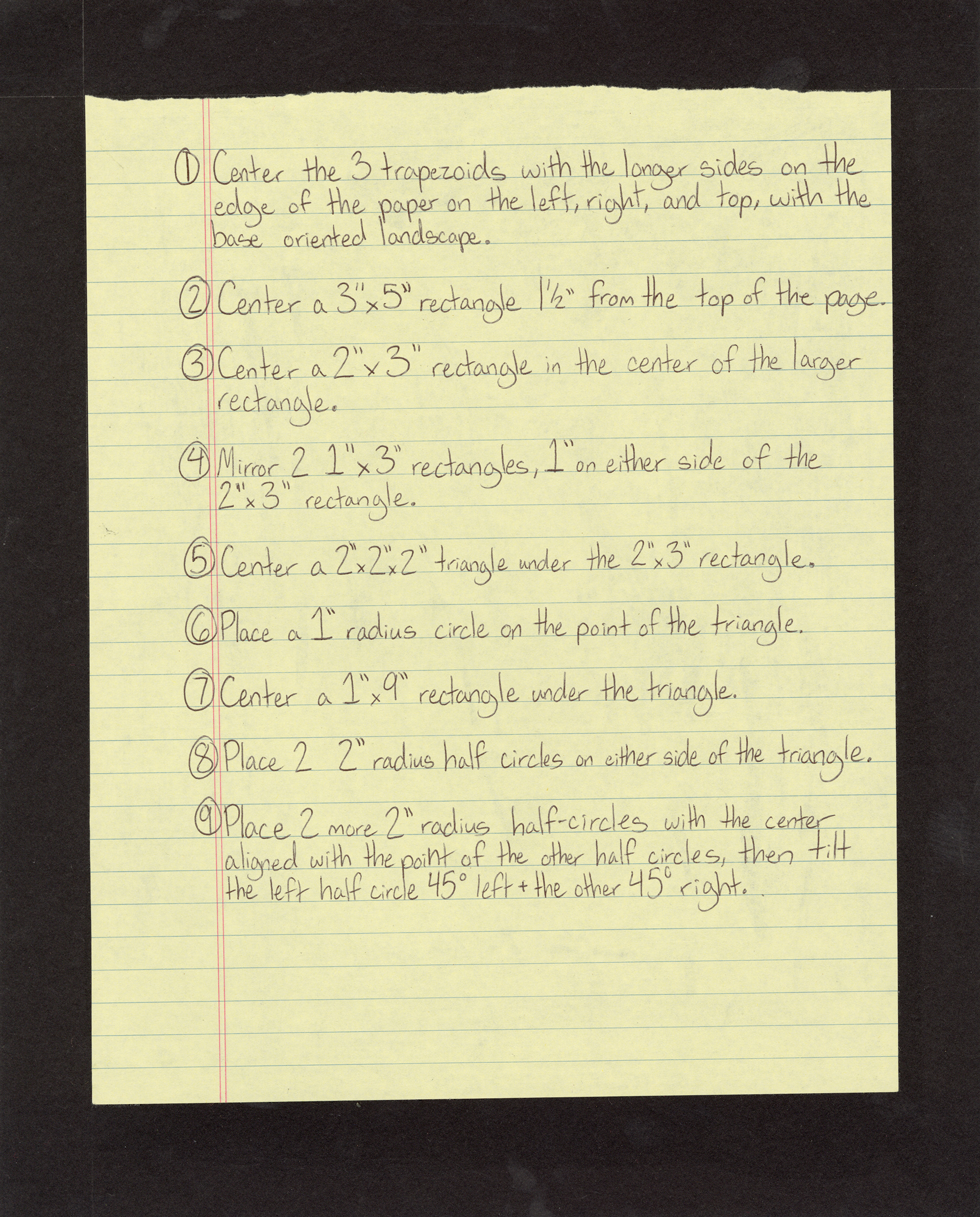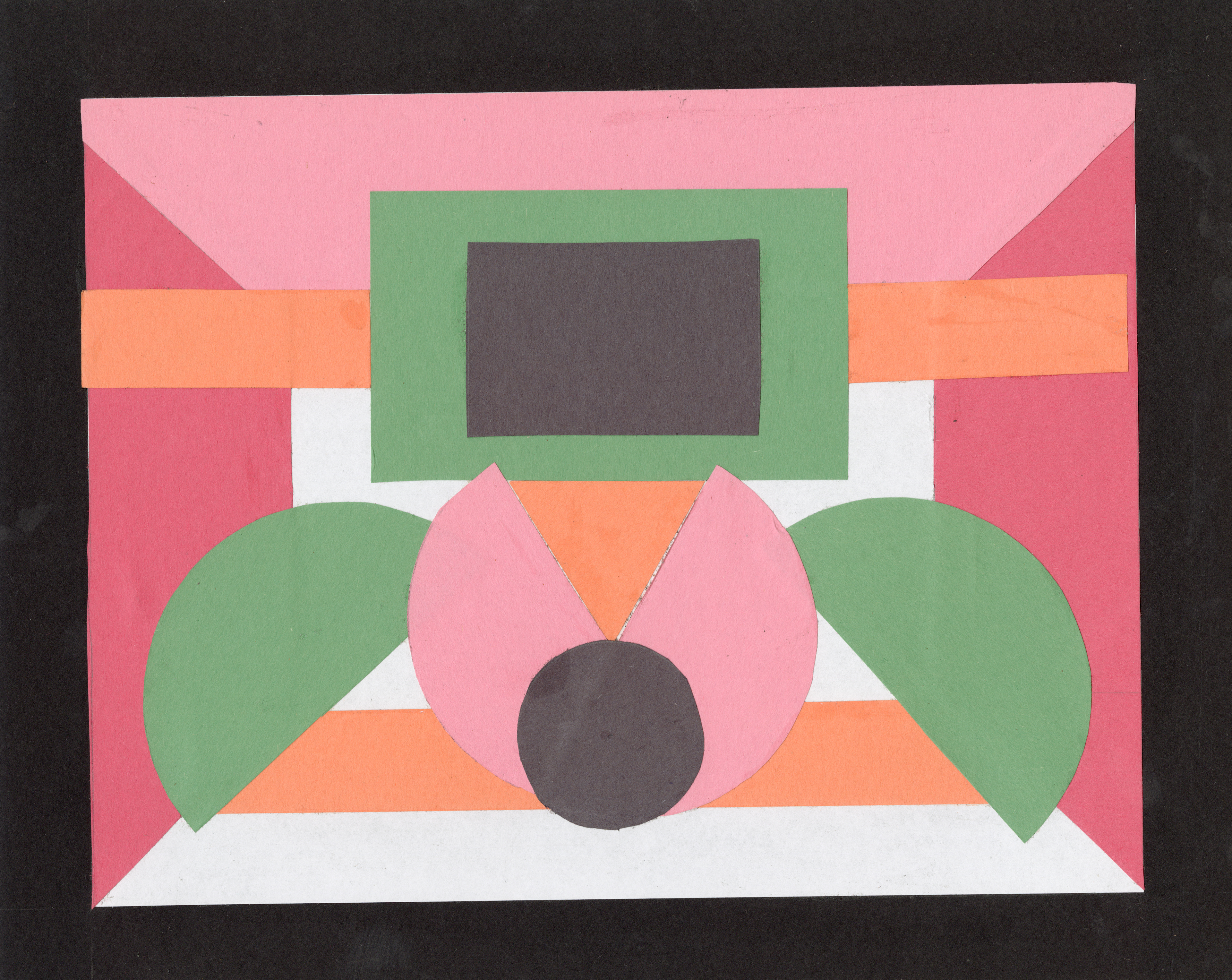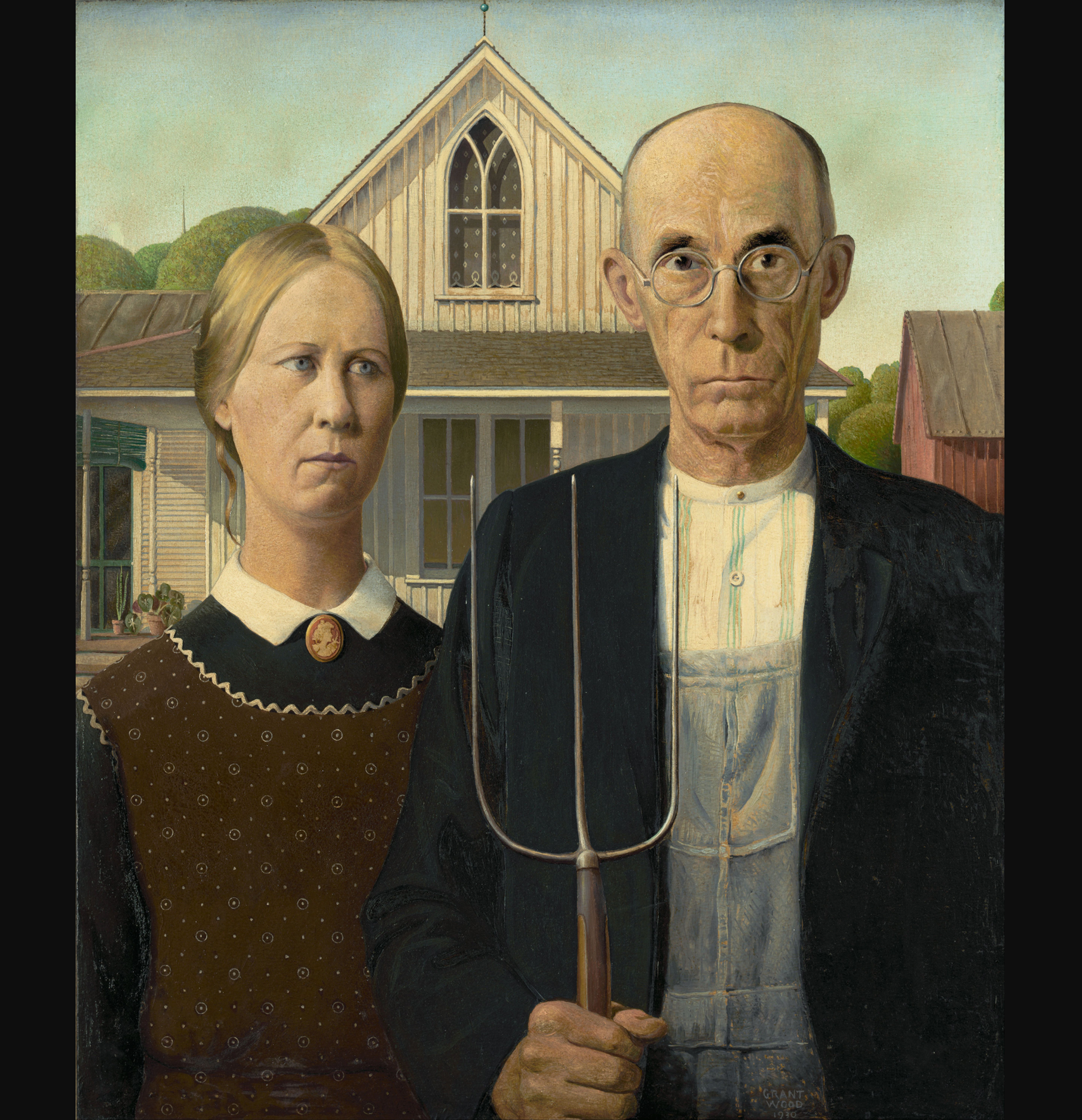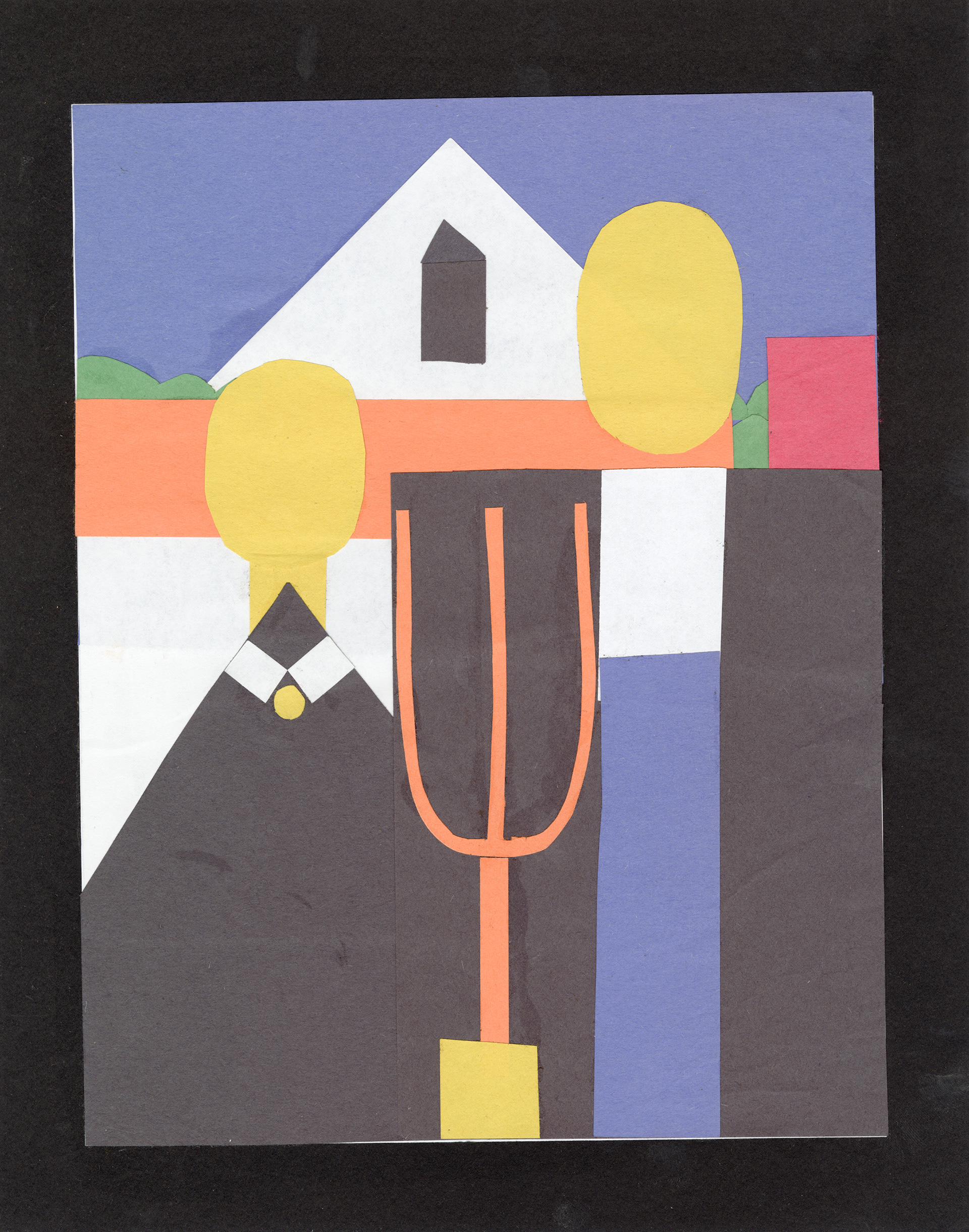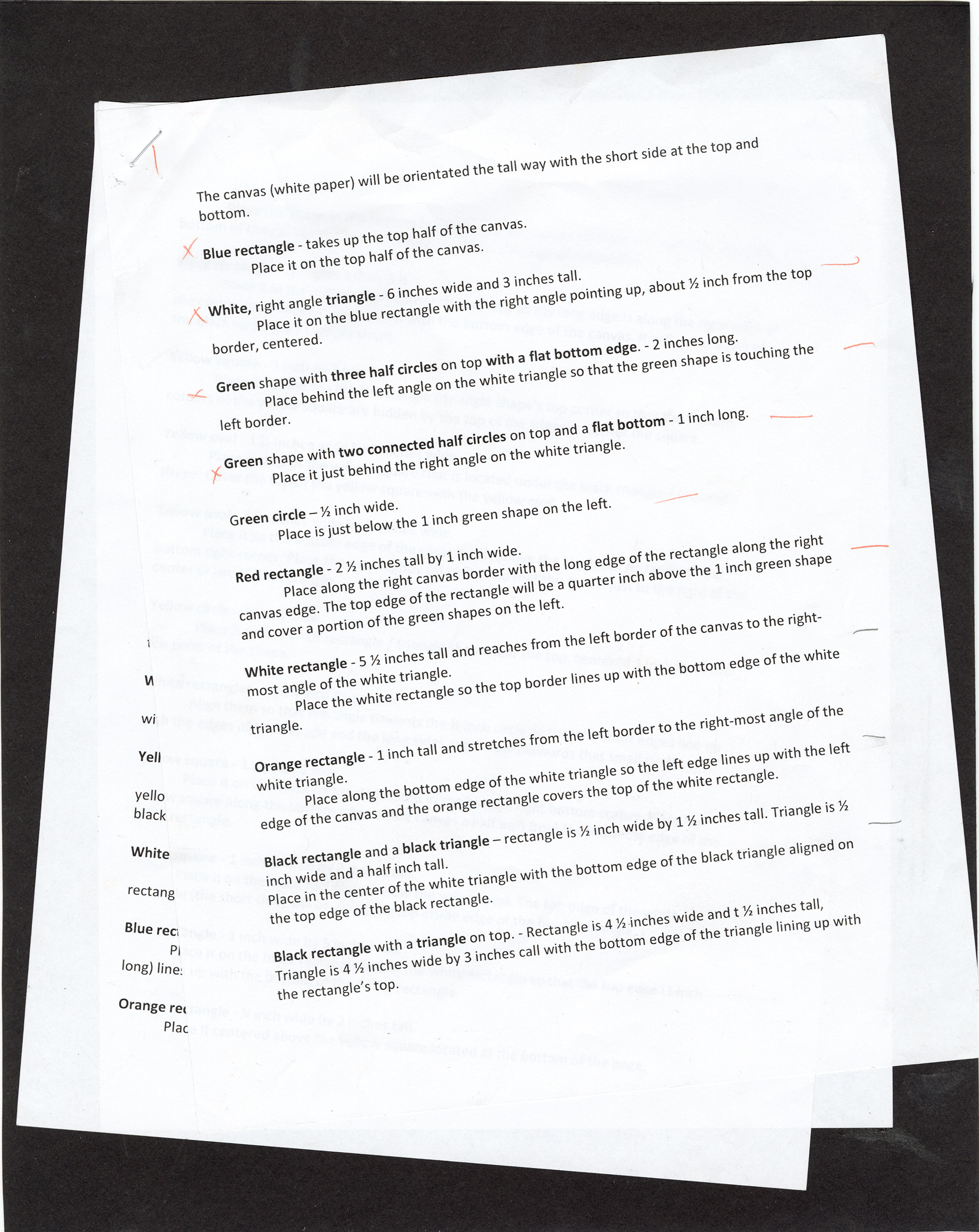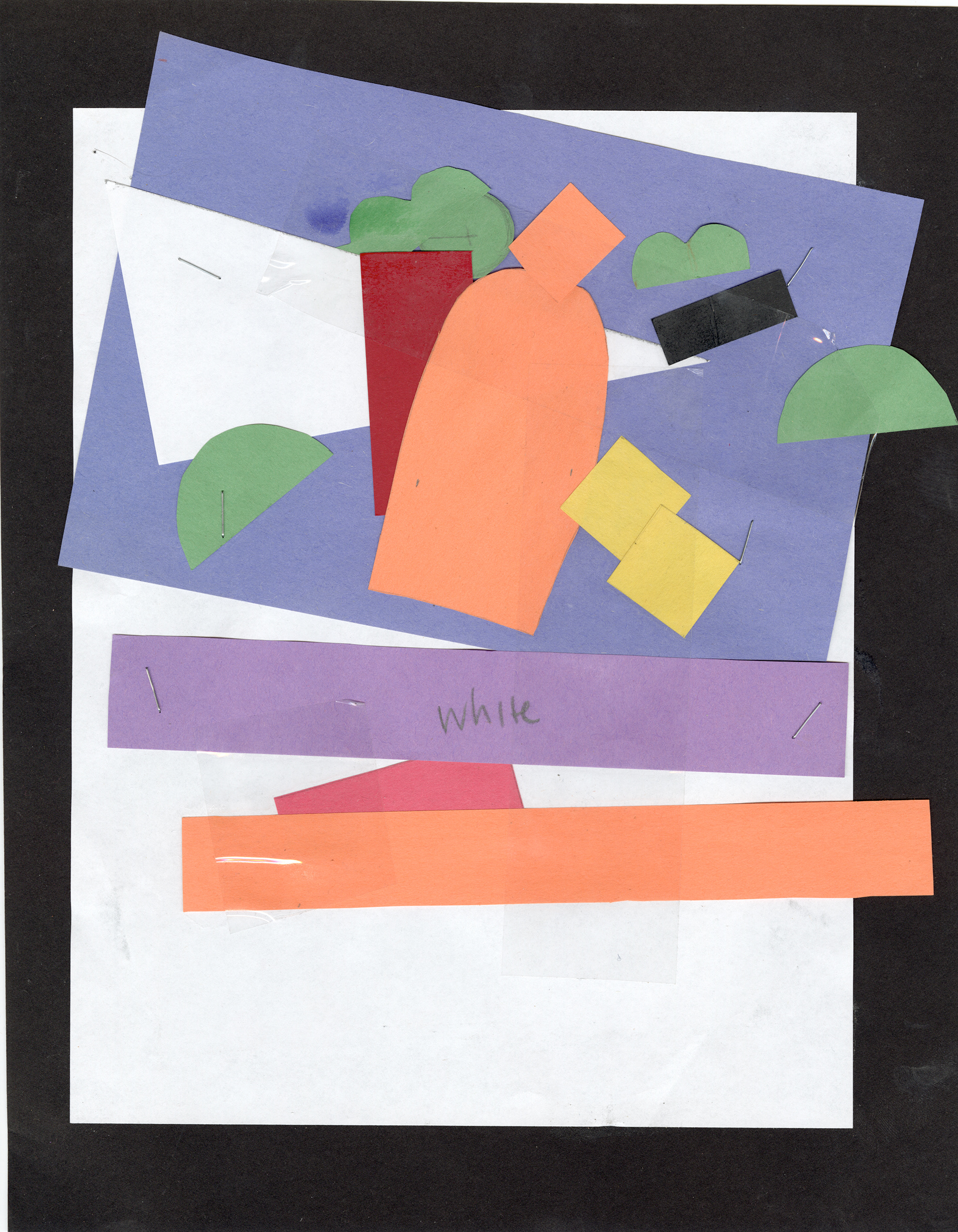 SPACE: construct/deconstruct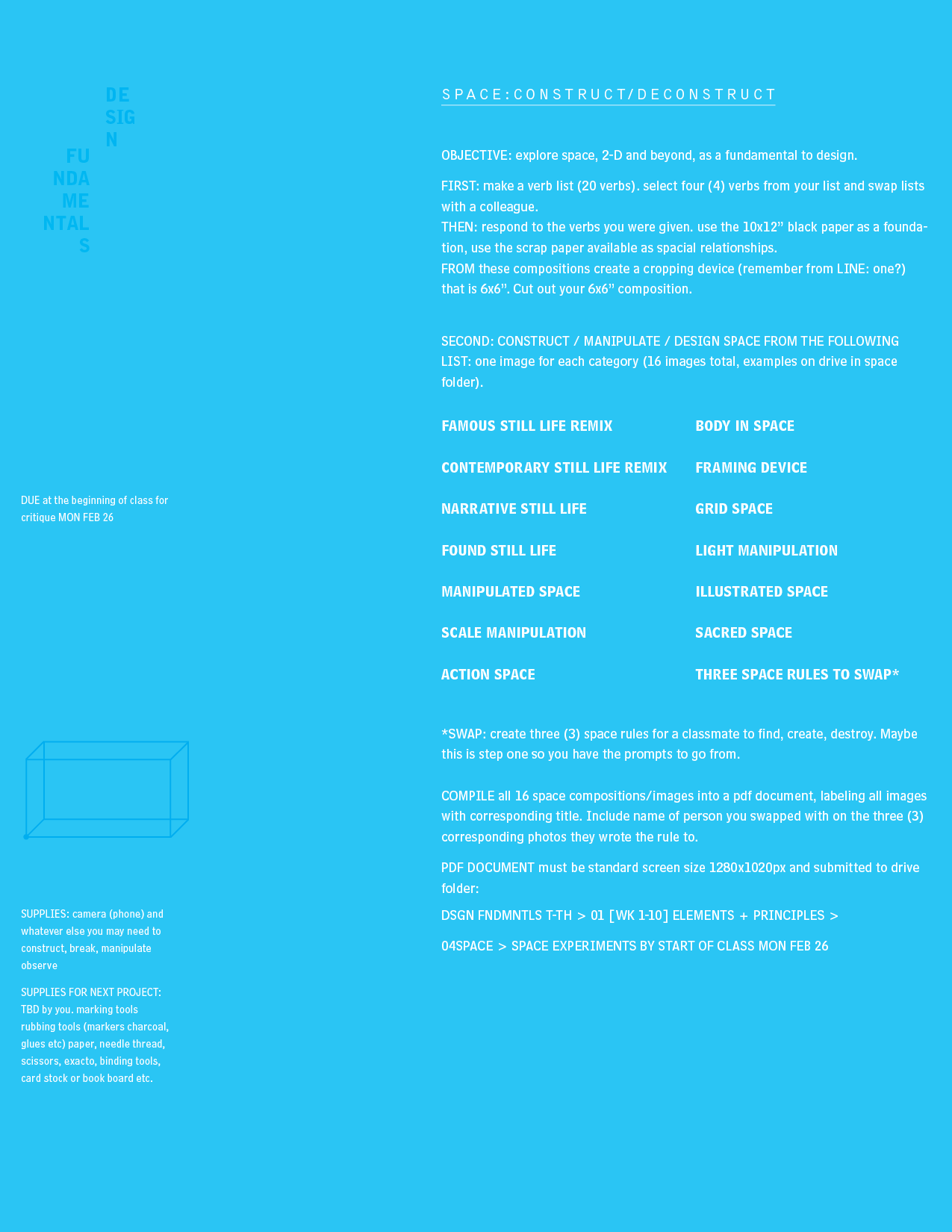 VERBS: Claire Letman /
accelerate, digest, flatten, dream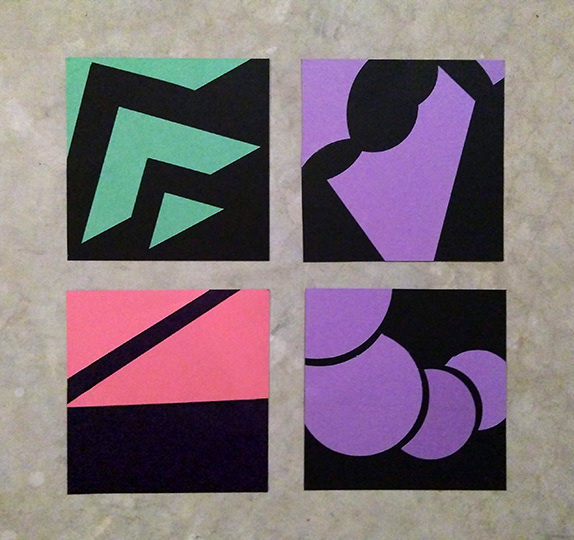 REMAKE: Austin Goelzer
"Famous Still Life"
Paigit Souvannasone
[whatever] Girl in White
VanGogh
Olivia Marron
We Can Do It 
J. Howard Miller
Axl Bradshaw 
Georgia O'Keeffe (Hands)
Al
fred Stieglitz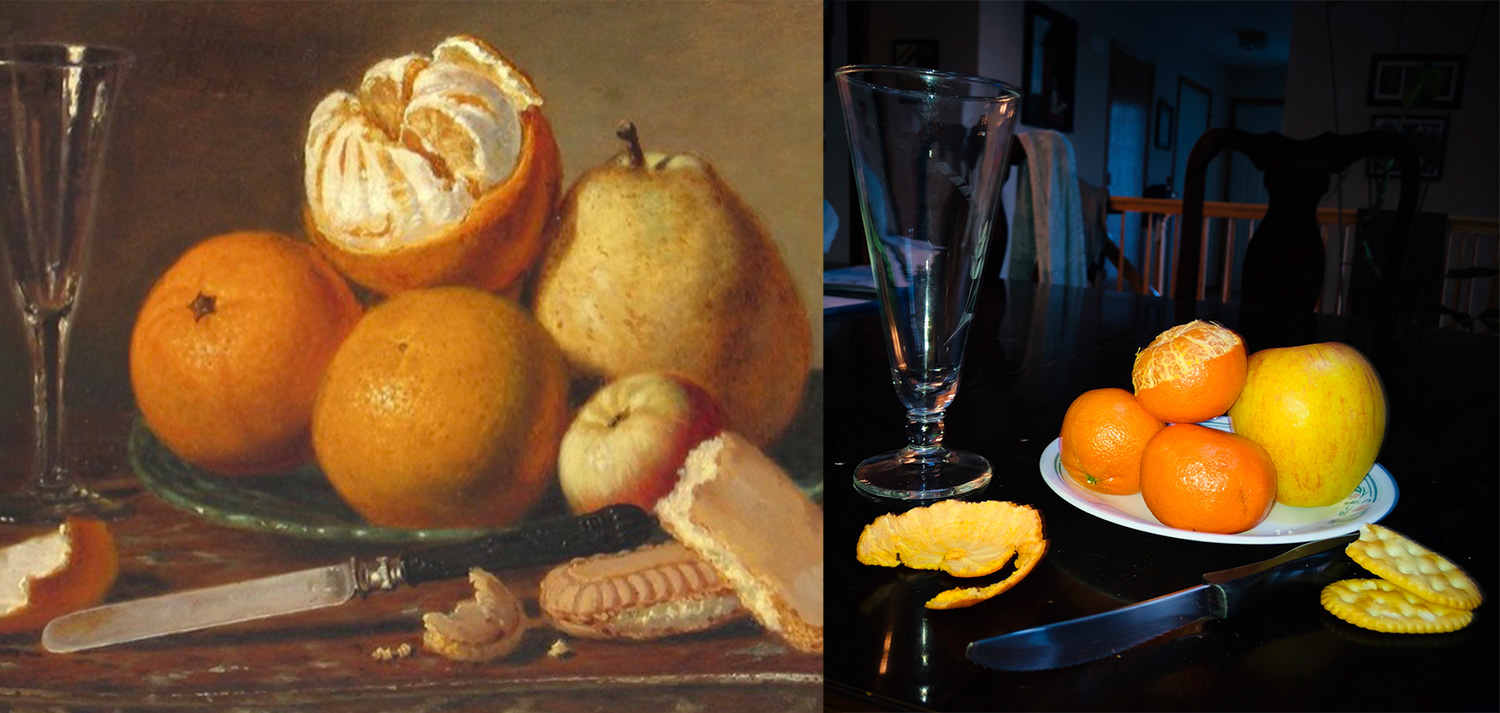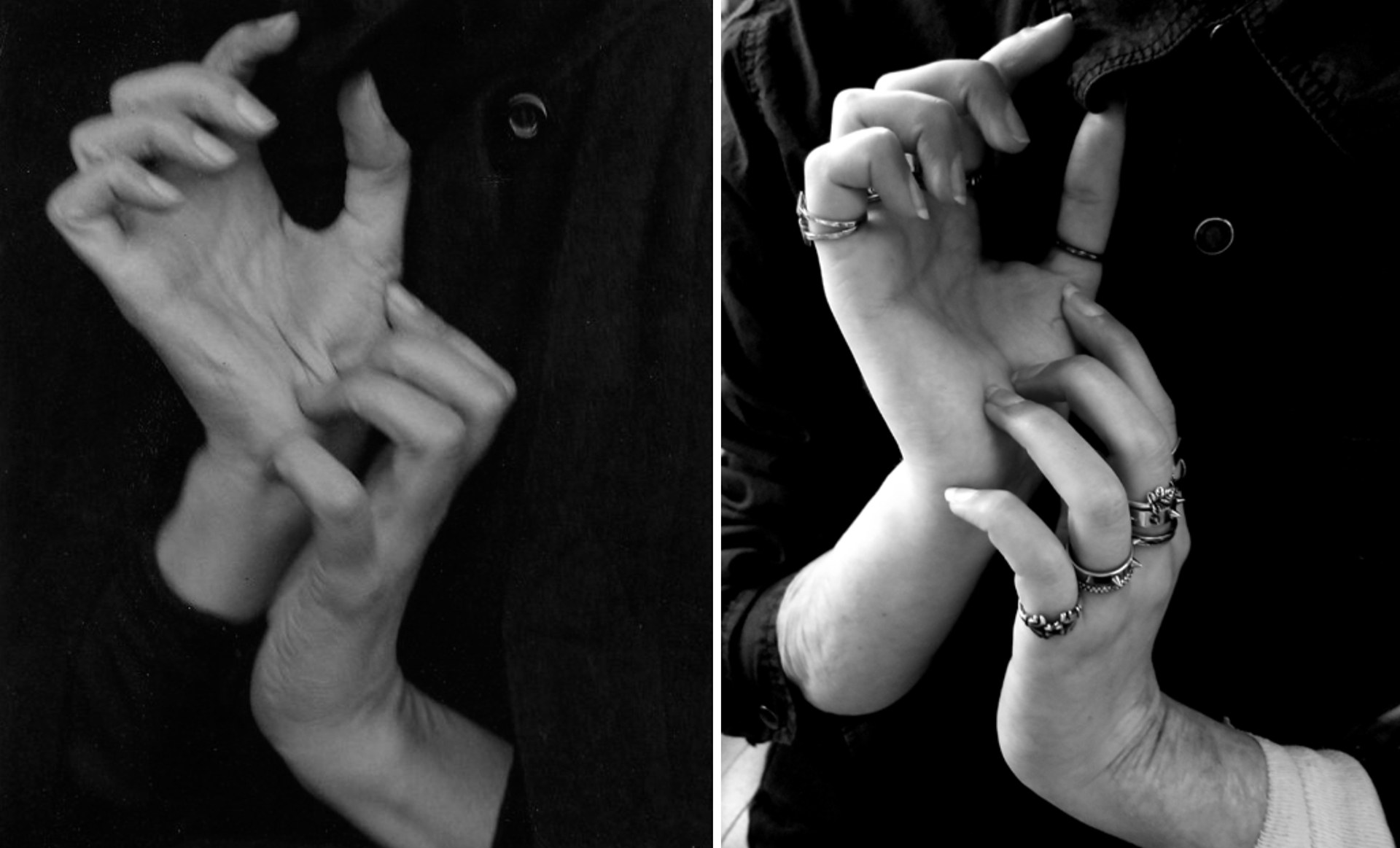 Mariah Kelso
Chairs (manipulated space)

Victoria Ortiz
Sacred (sacred space)

Nicholas Moldenhaur 
Skyline (scale manipulation)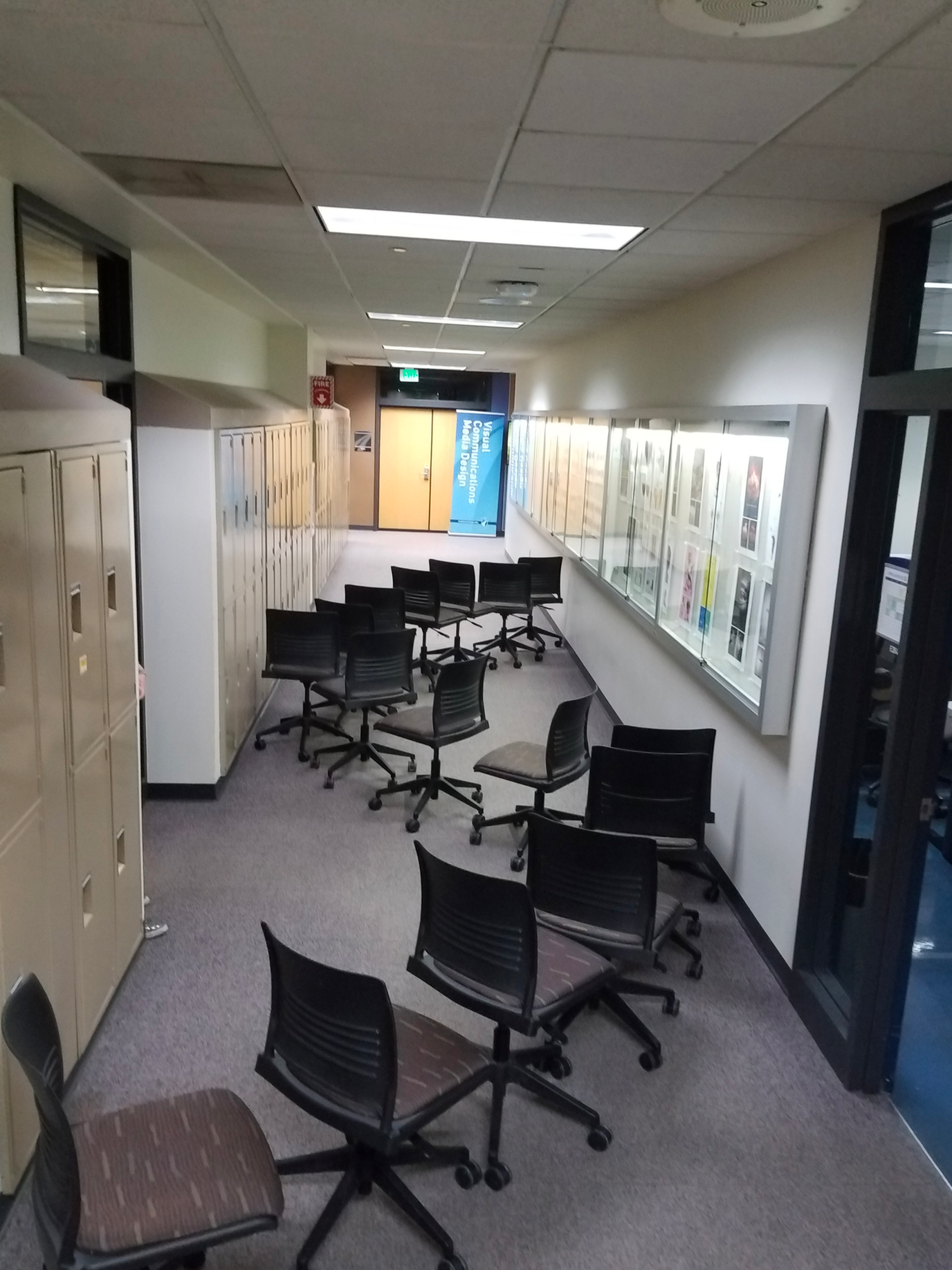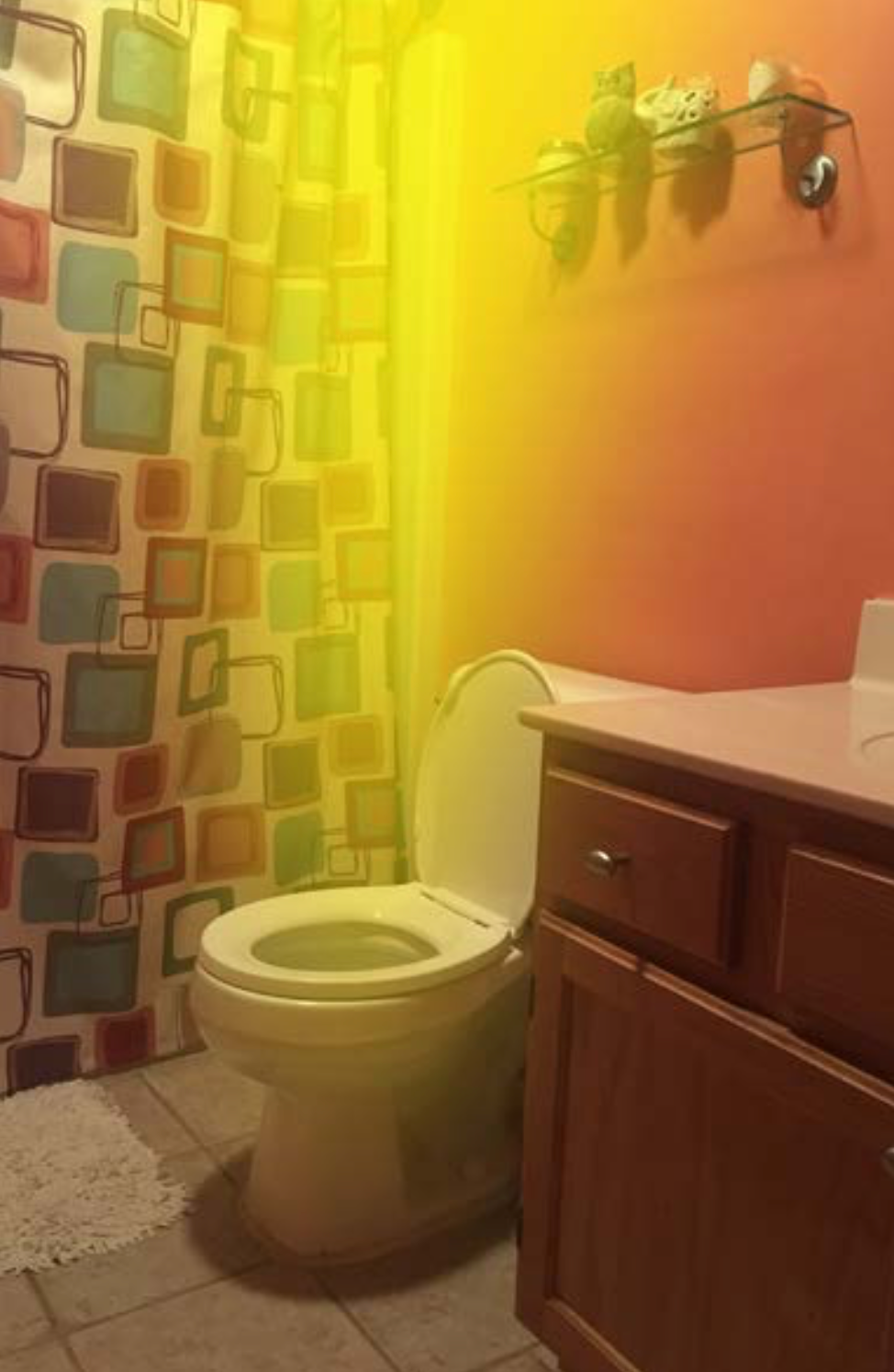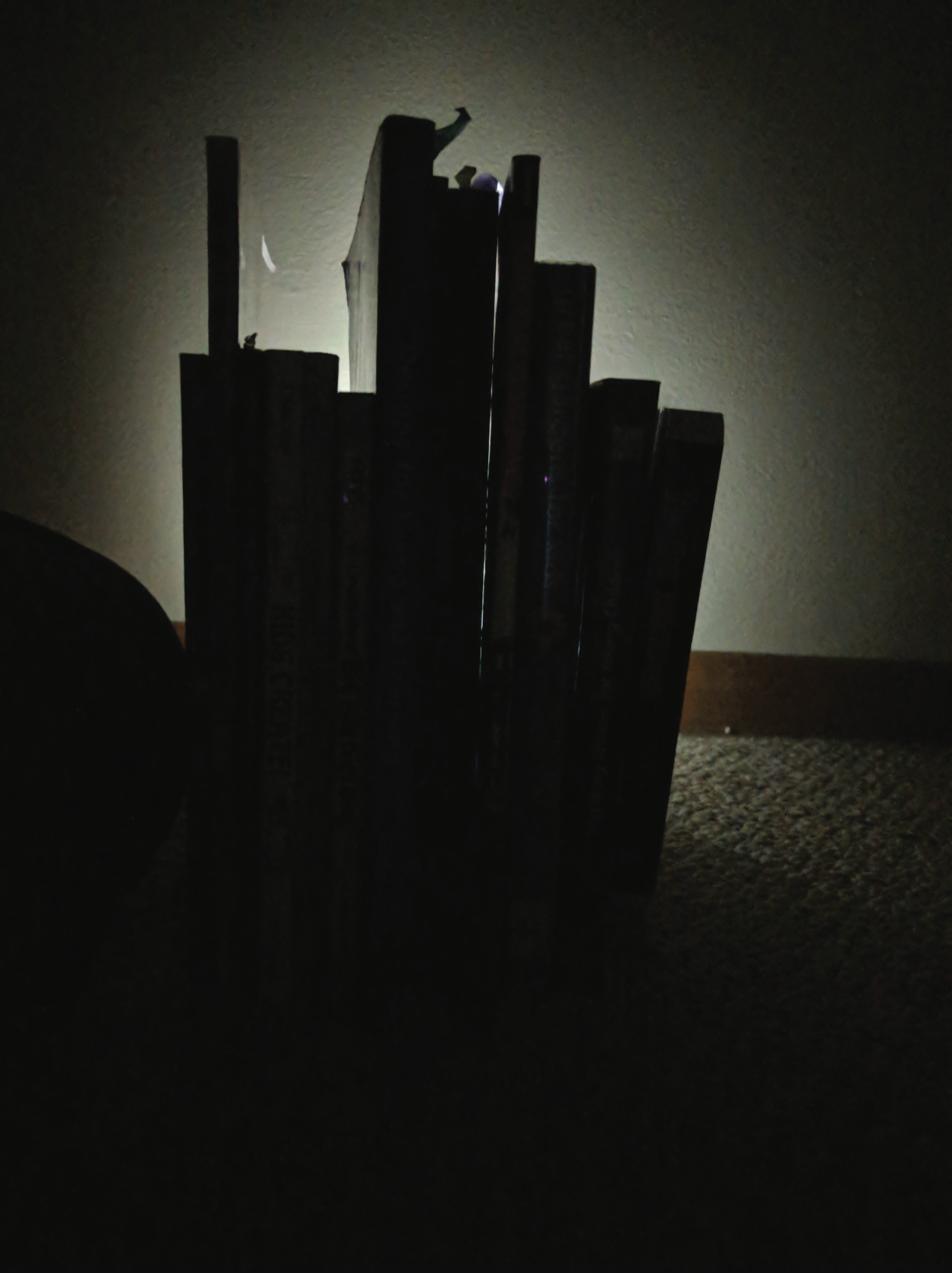 Olivia Marron 
Female (body in space)

Olivia Marron 
Female (grid space)

Luca Costa 
(illustrated space)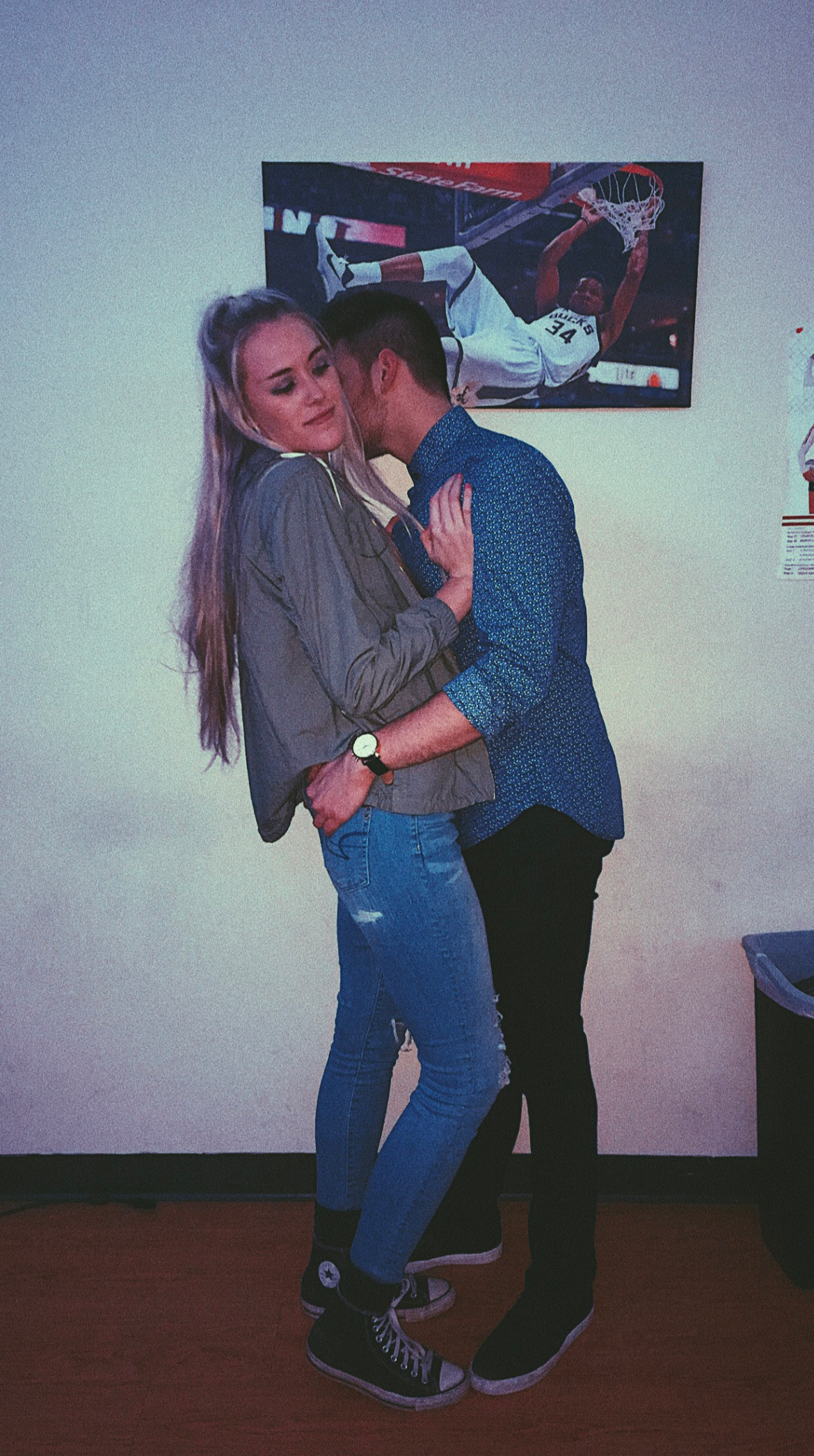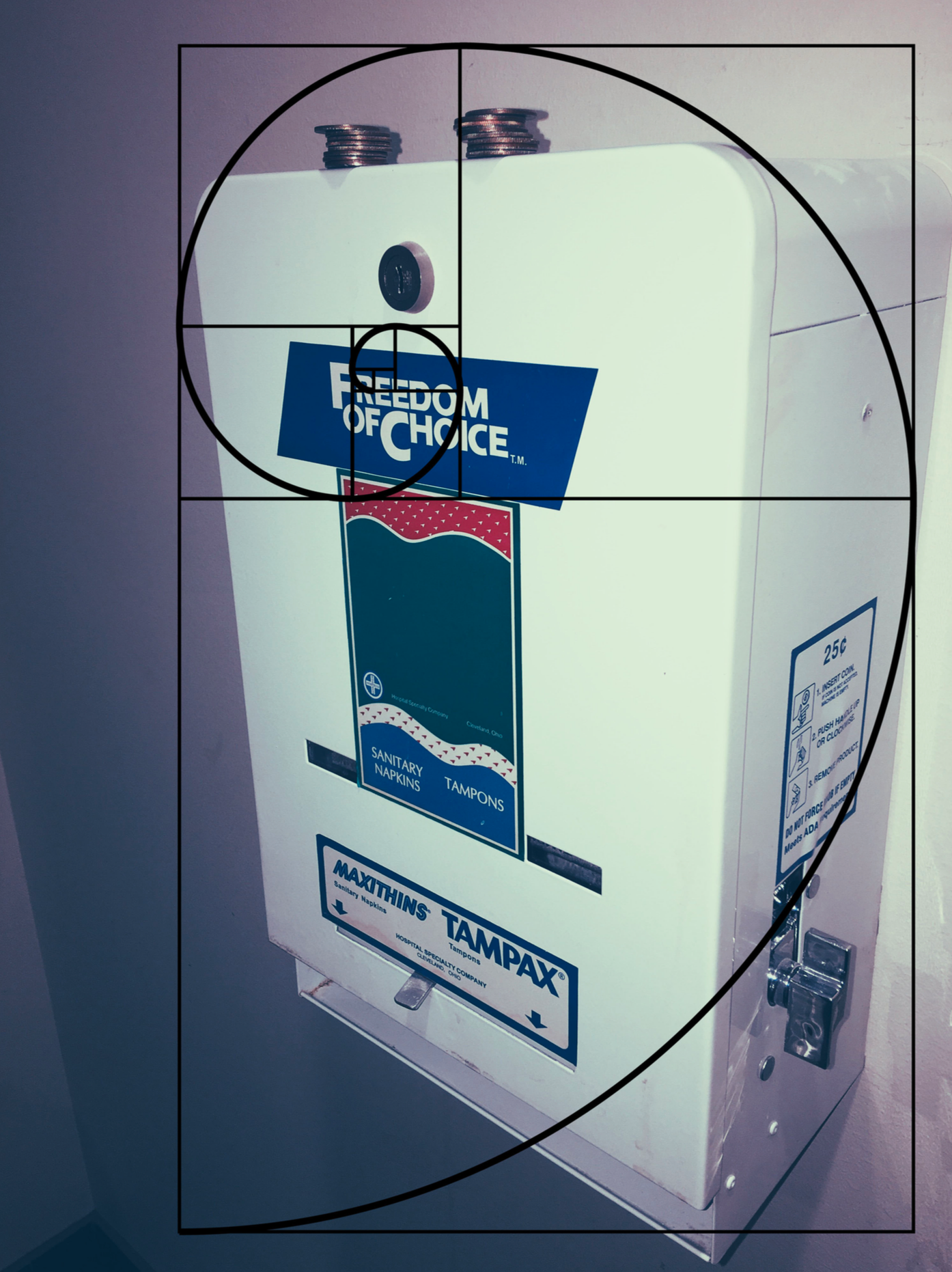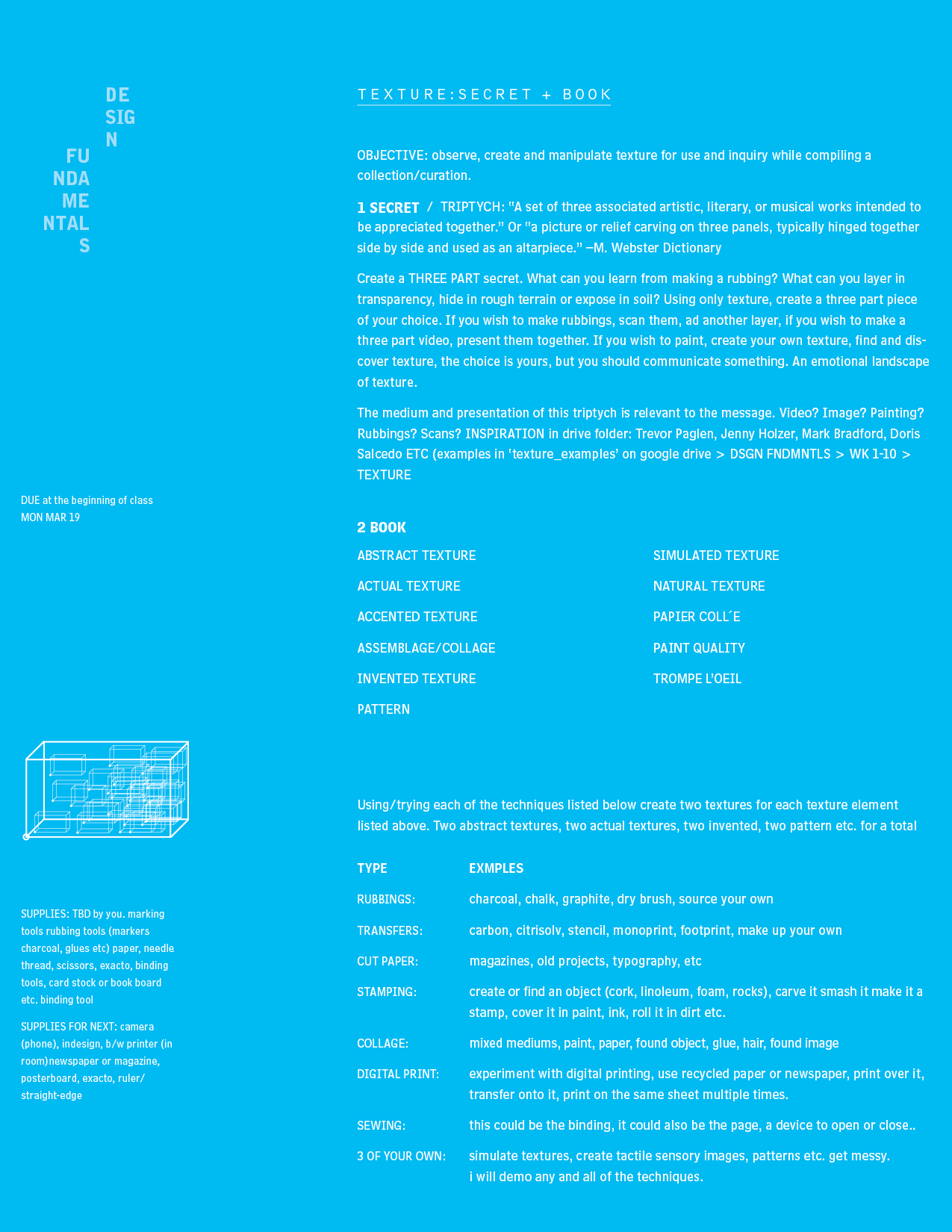 SECRET: Jaz Accola
Universal
Melissa Priessel
Left, Right
Victoria Ortiz
untitled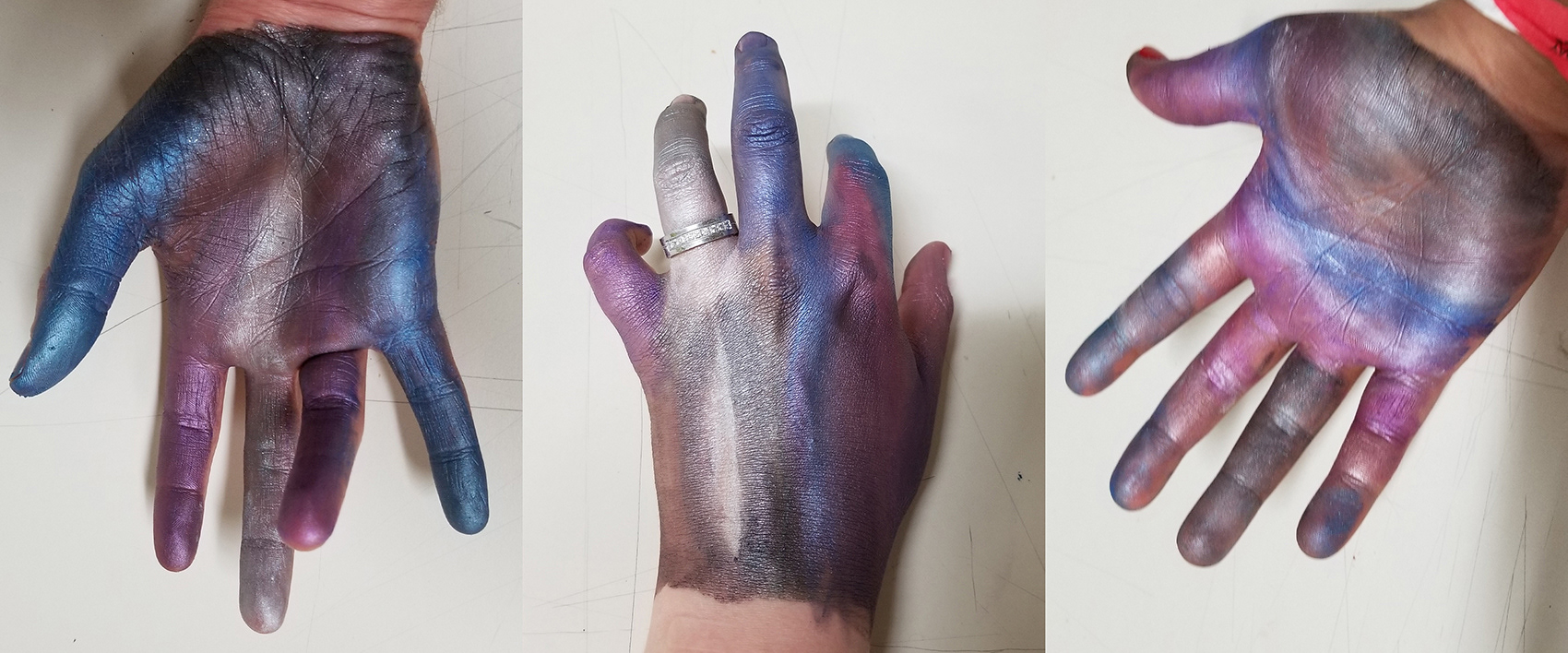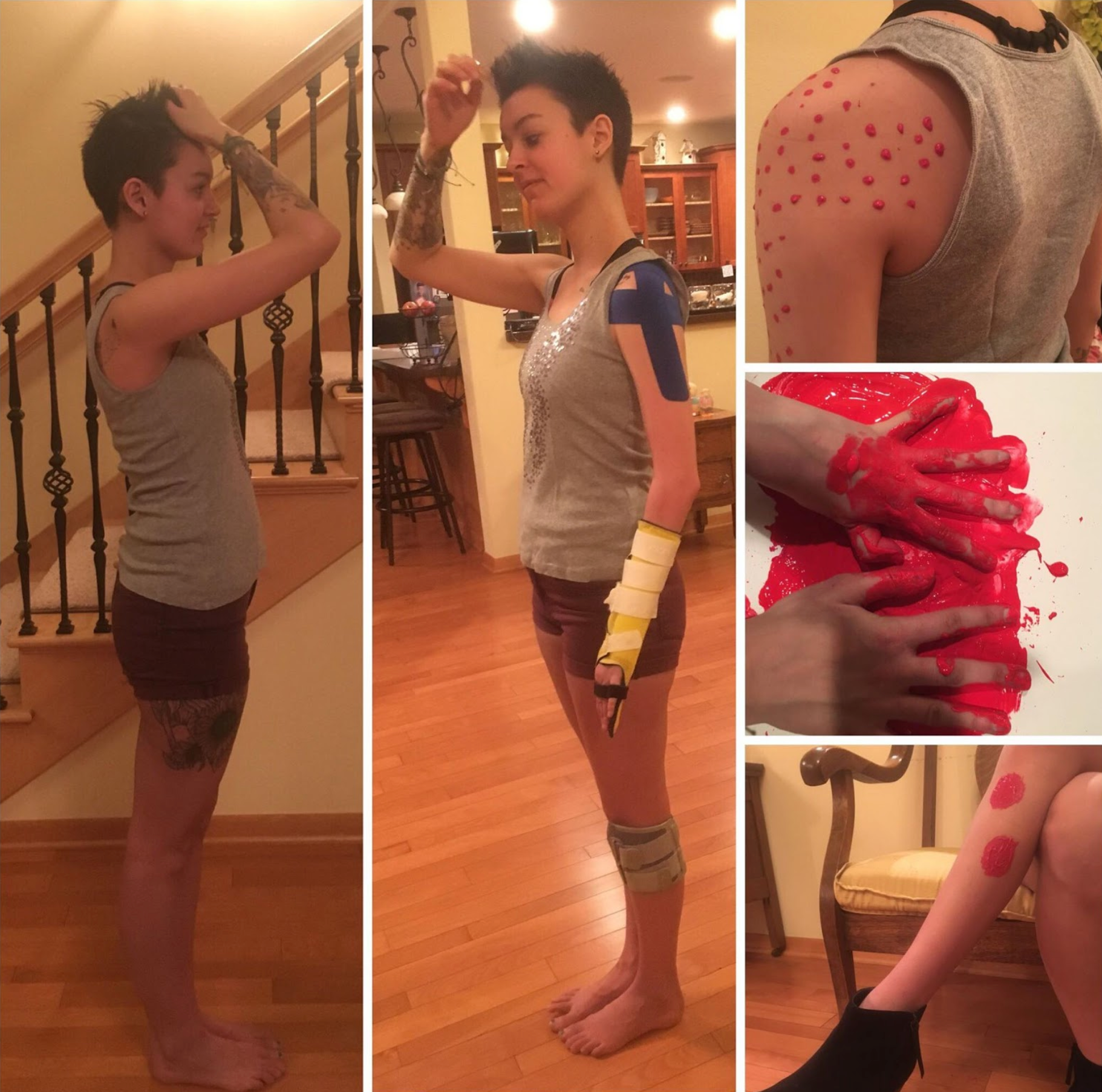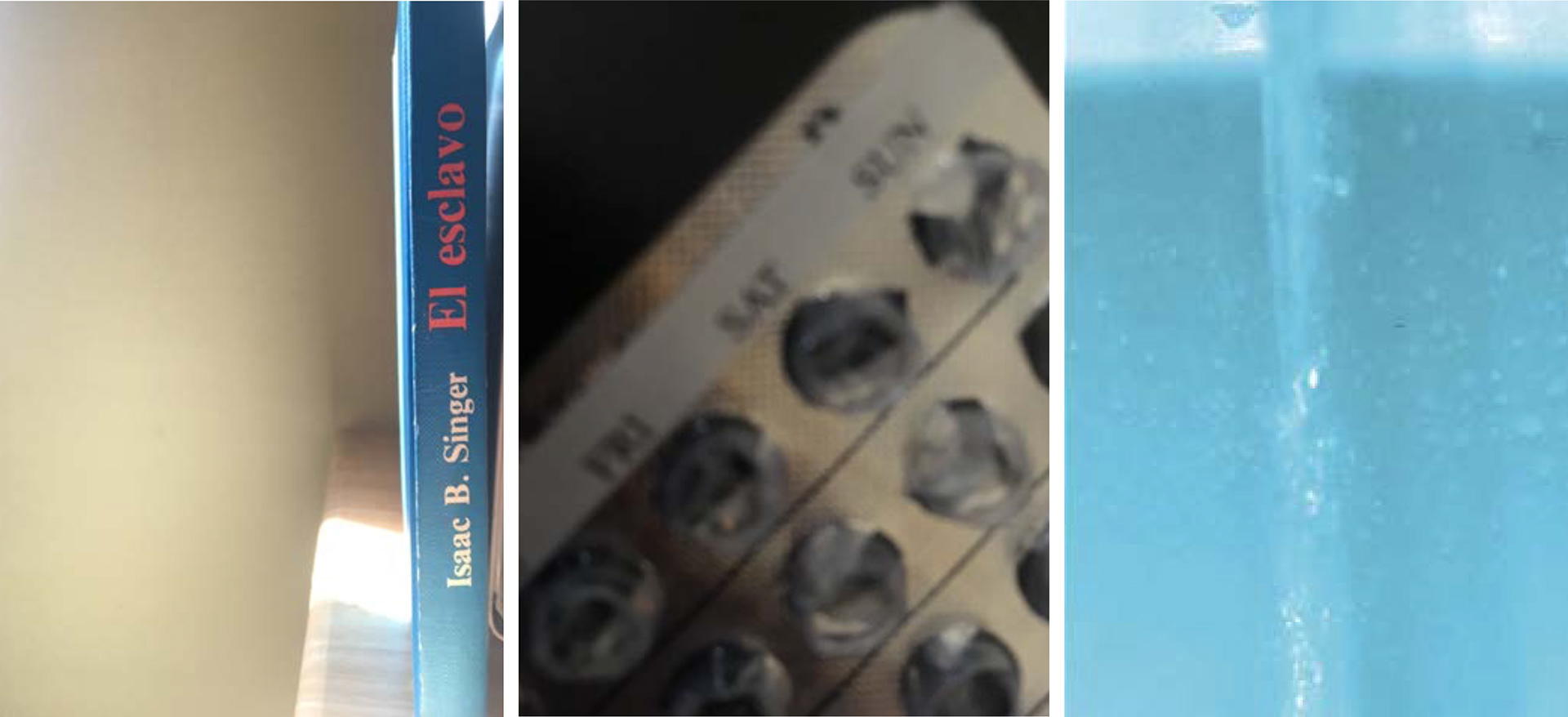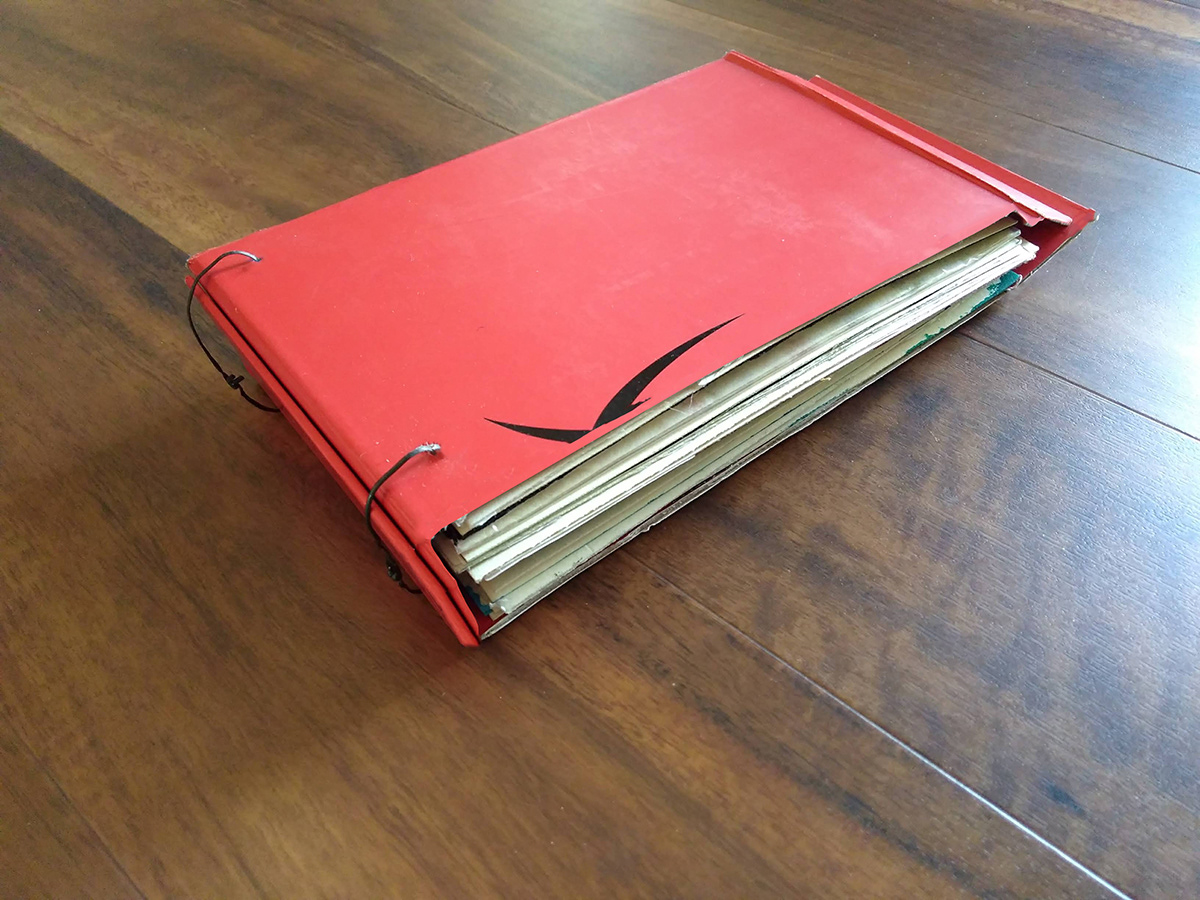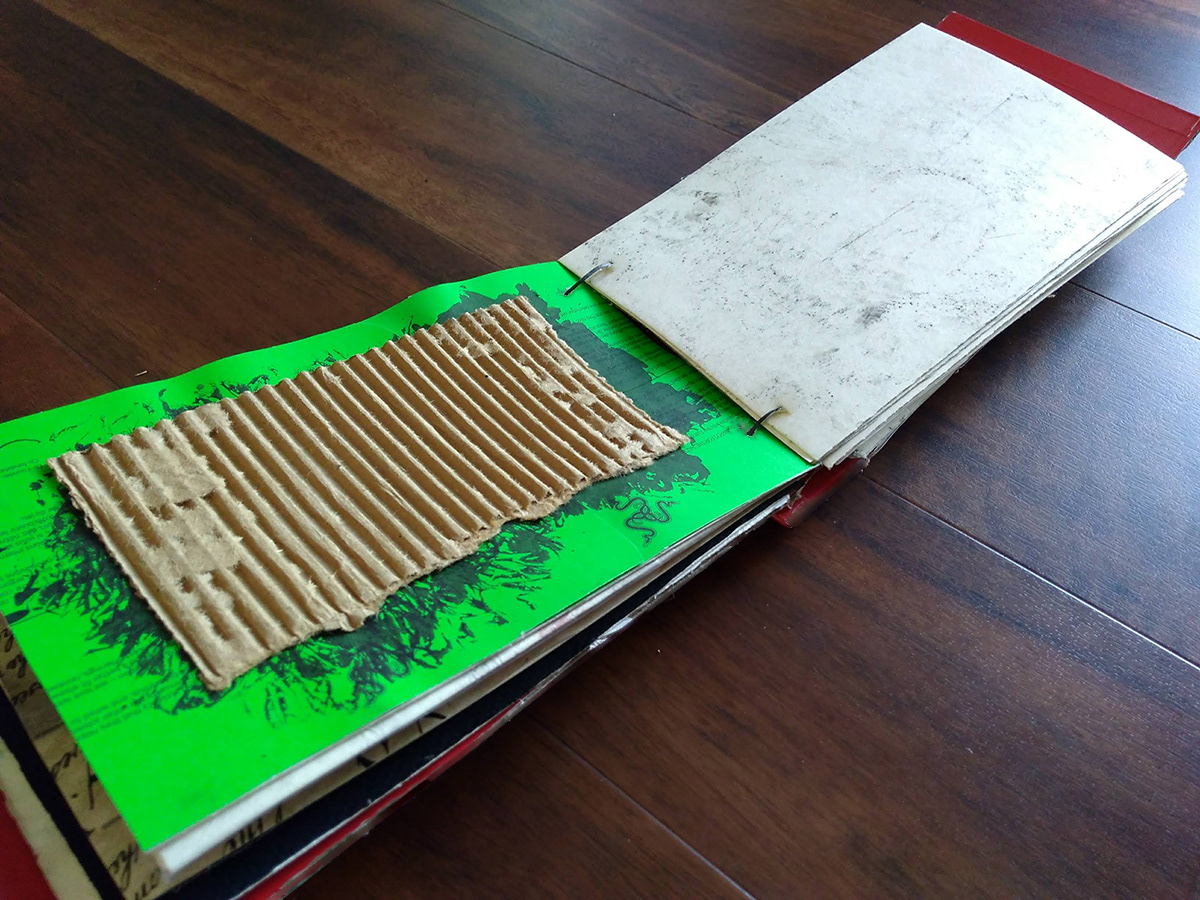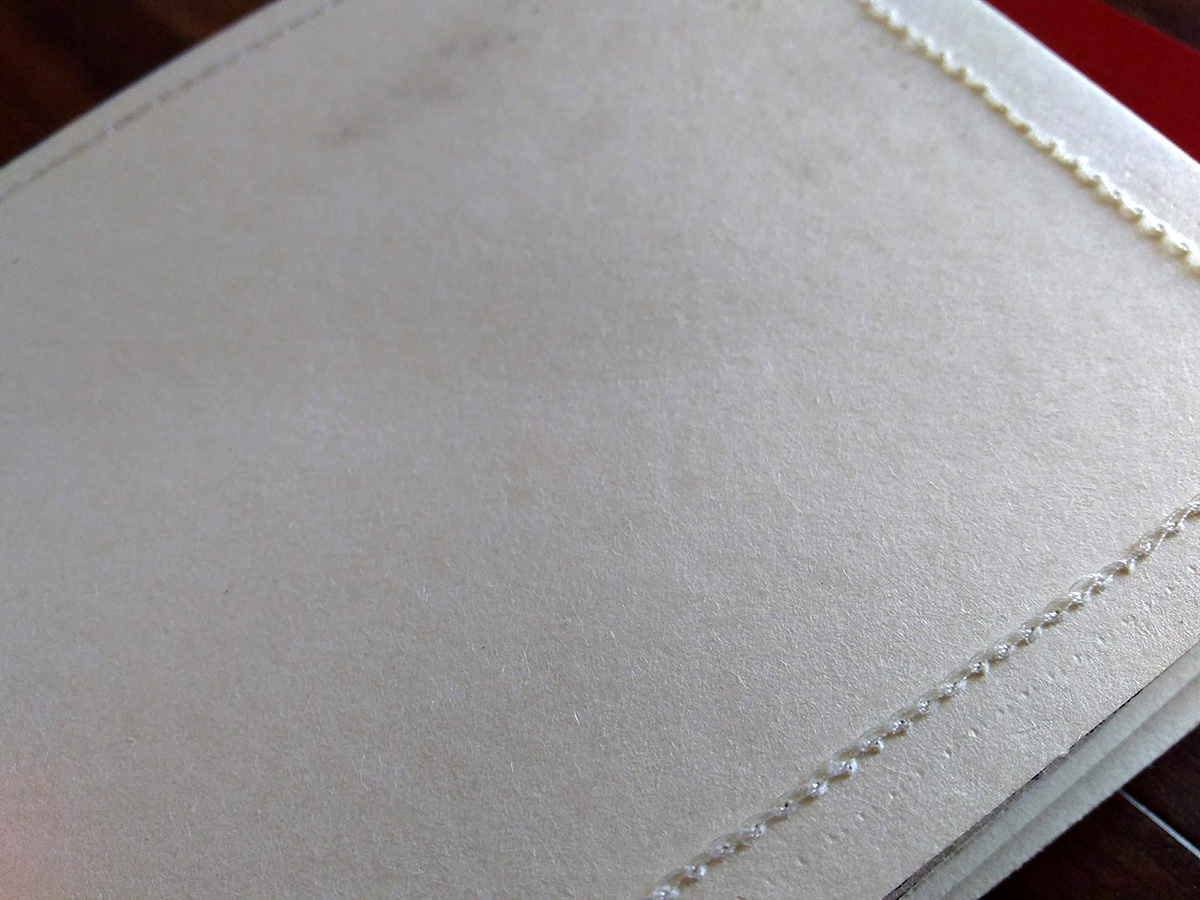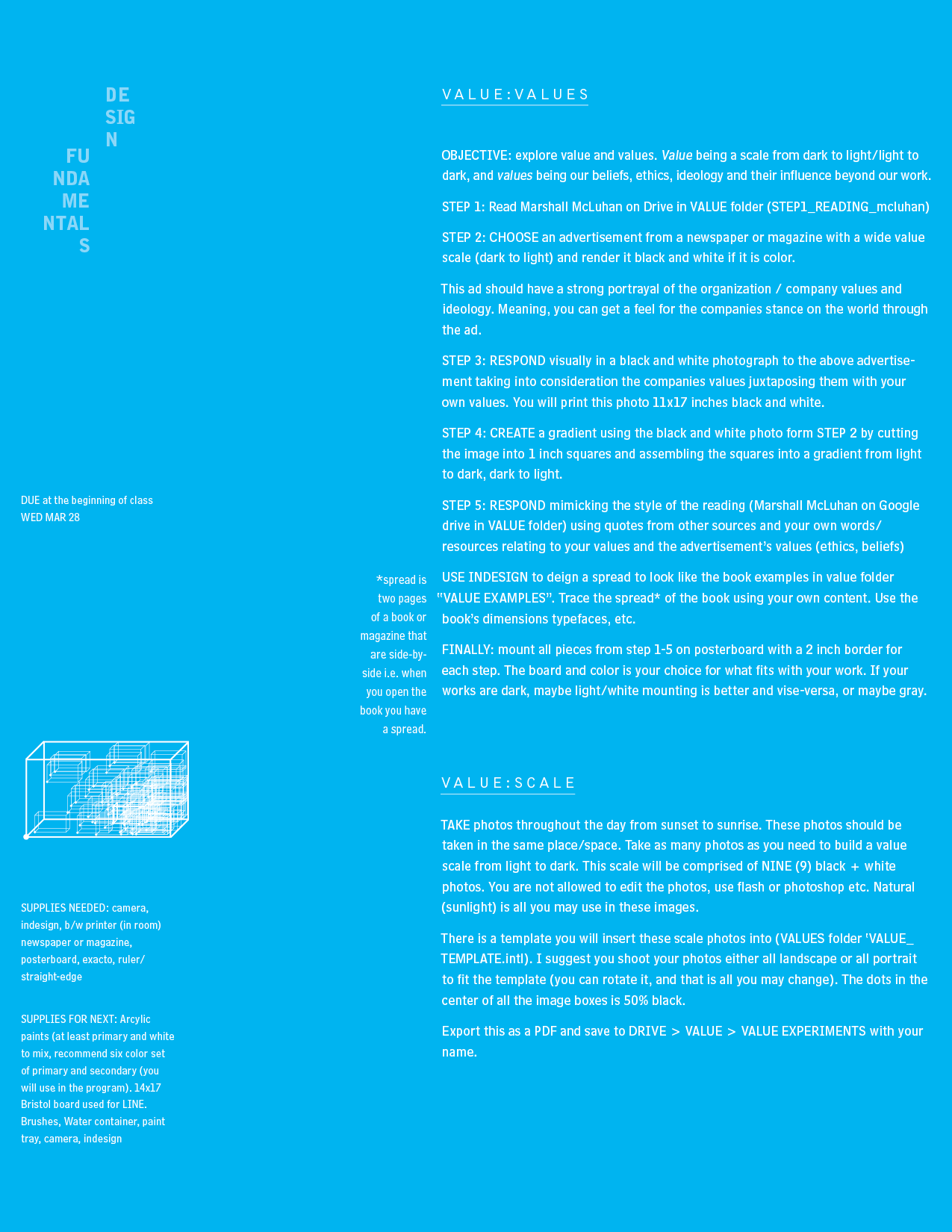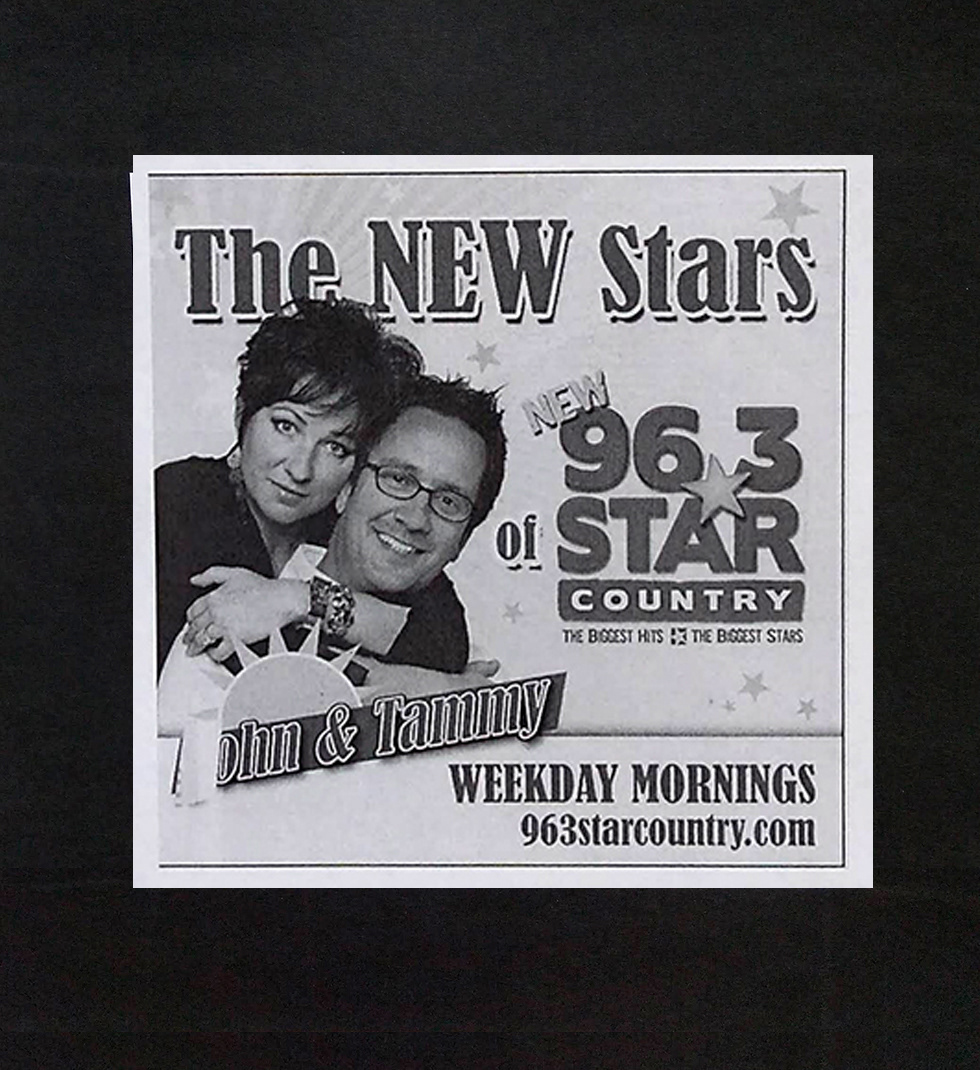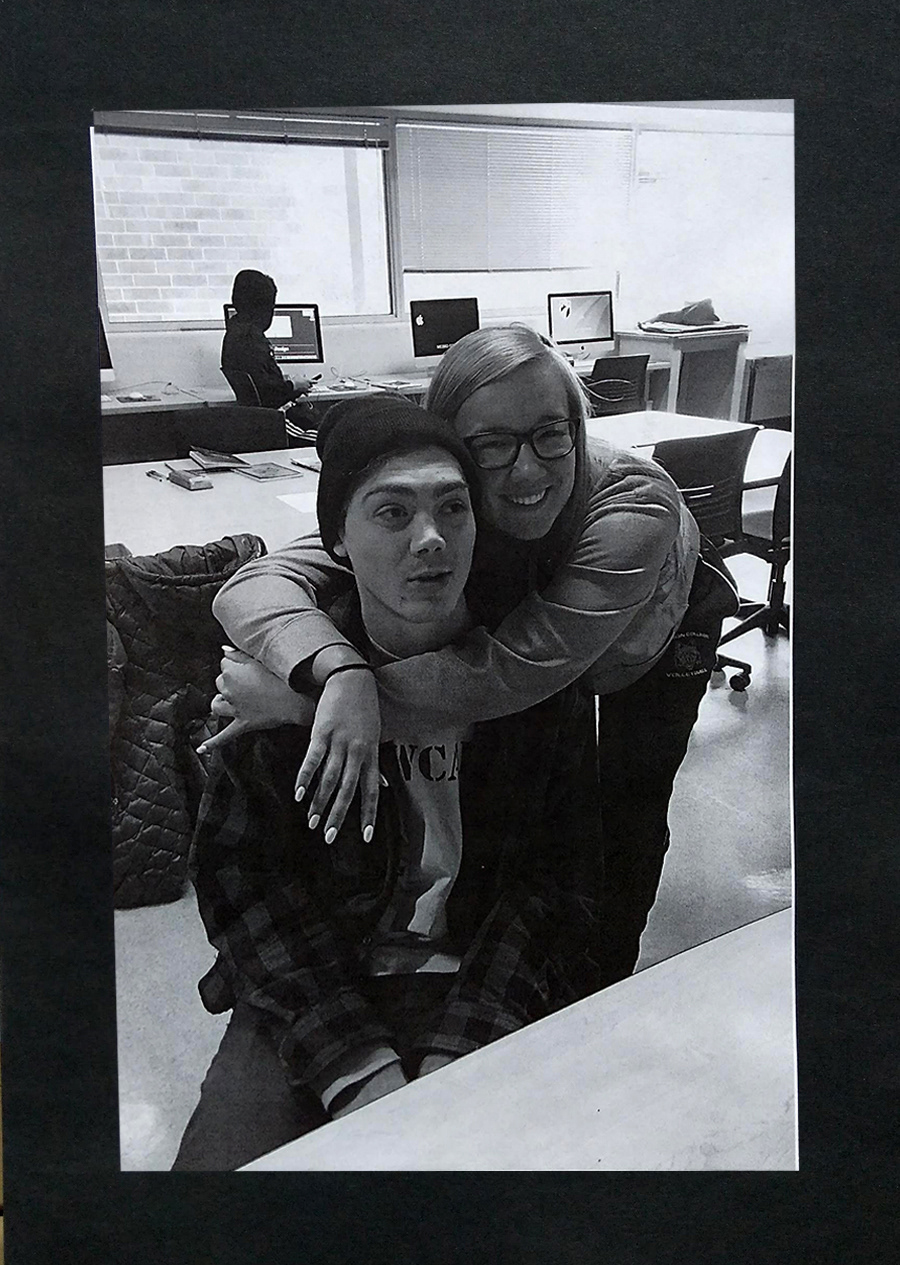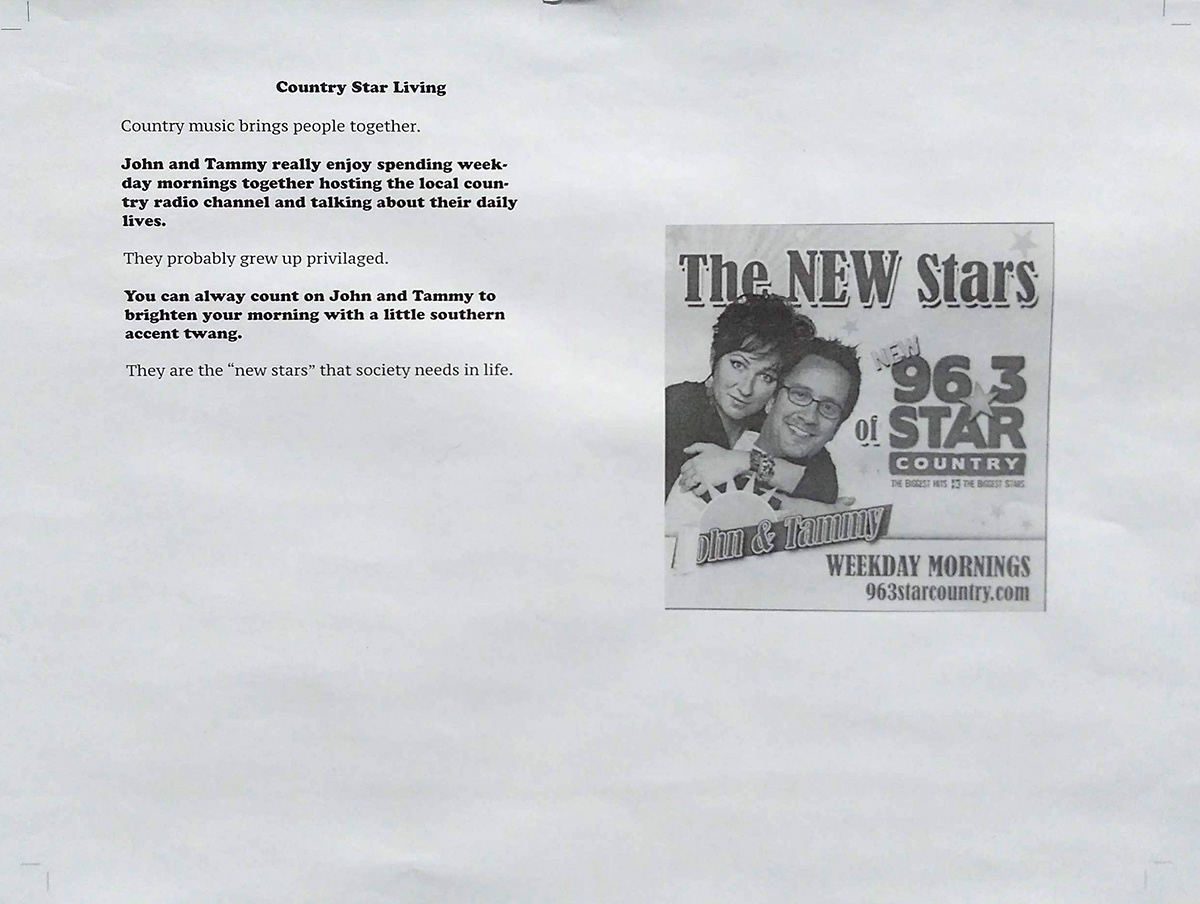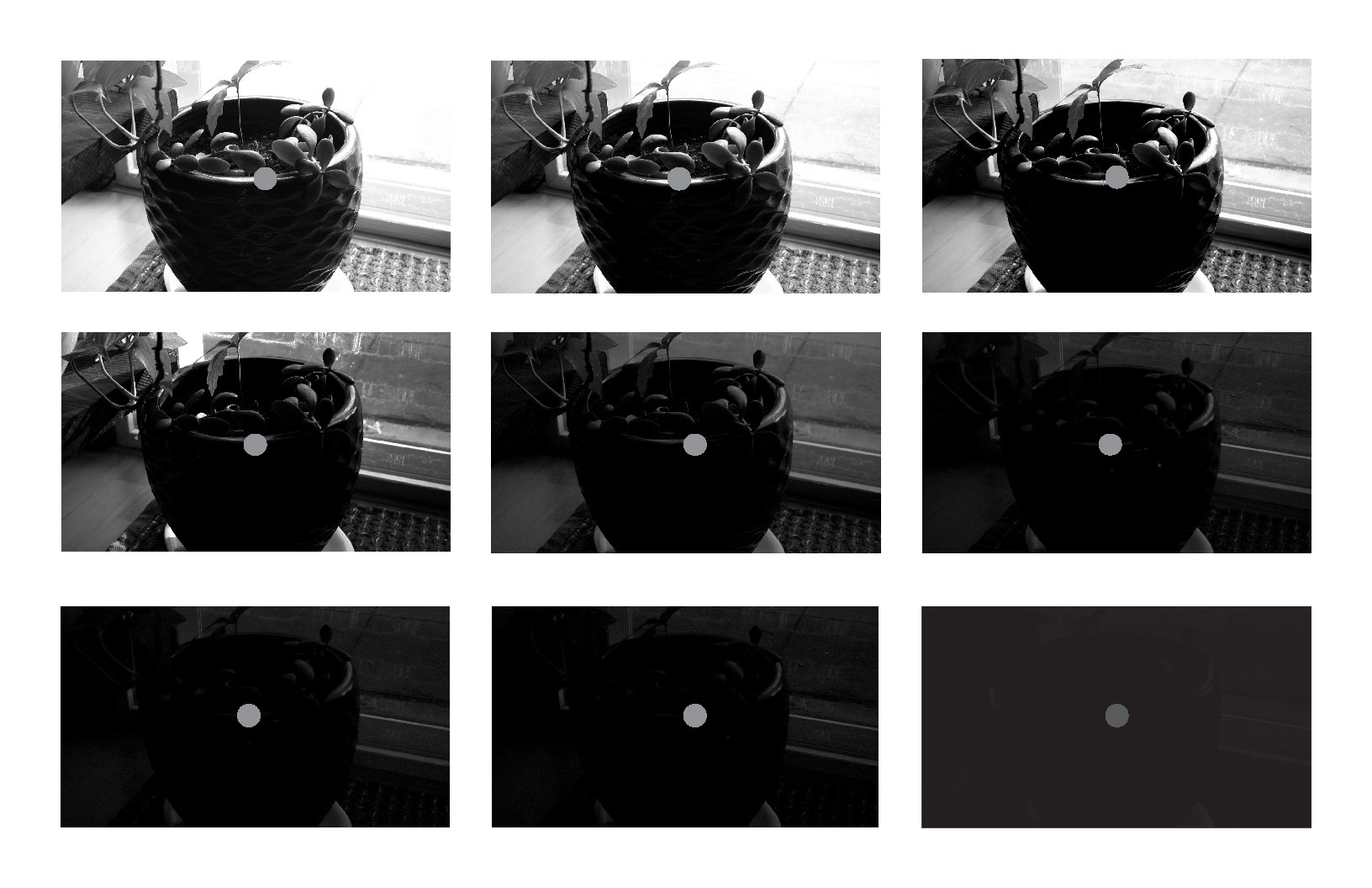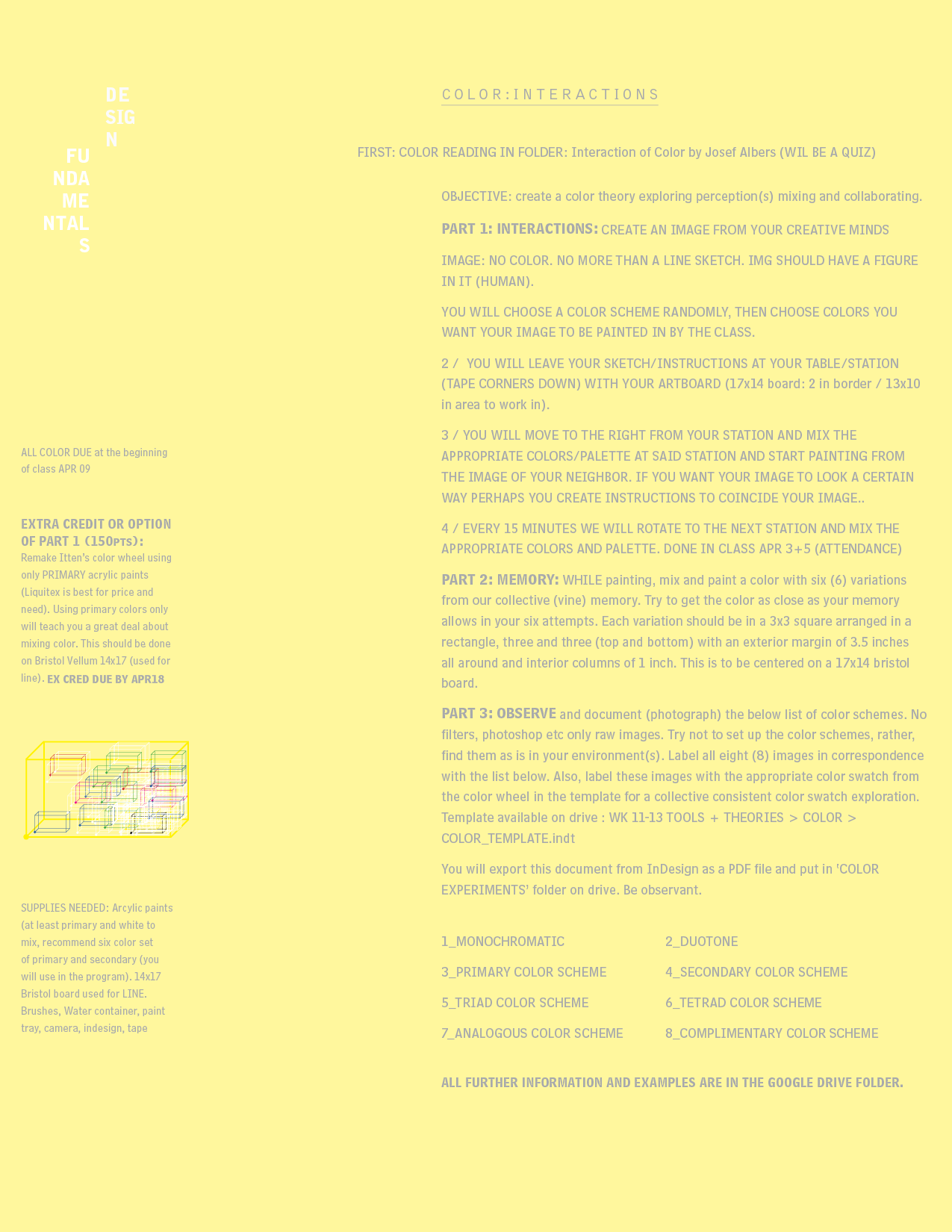 PART 1:

Collaborations by: Jazmine Accola, Chris Arritt, Deanna Bradshaw, Nicole Brown, Alex Charlton, Luca Costa, Tarin Haste, Corin Heilman, Tamara Jarvi, Jennifer Kreuzer, Justice Larson, Olivia Marron, Mckena Metz, Nicholas Moldenhaur, Melissa Preissel, Jasmine Sallay, Austin Shoemaker, Paigit Souvannasone, Steve Chang, Jasmyne Chapman, Hannah Cooperrider, Sam DeVilbiss, Austin Goelzer, Mariah Kelso, Sarah Kleemann, Kaysie Labno, Tiffany Nolan, Victoria Ortiz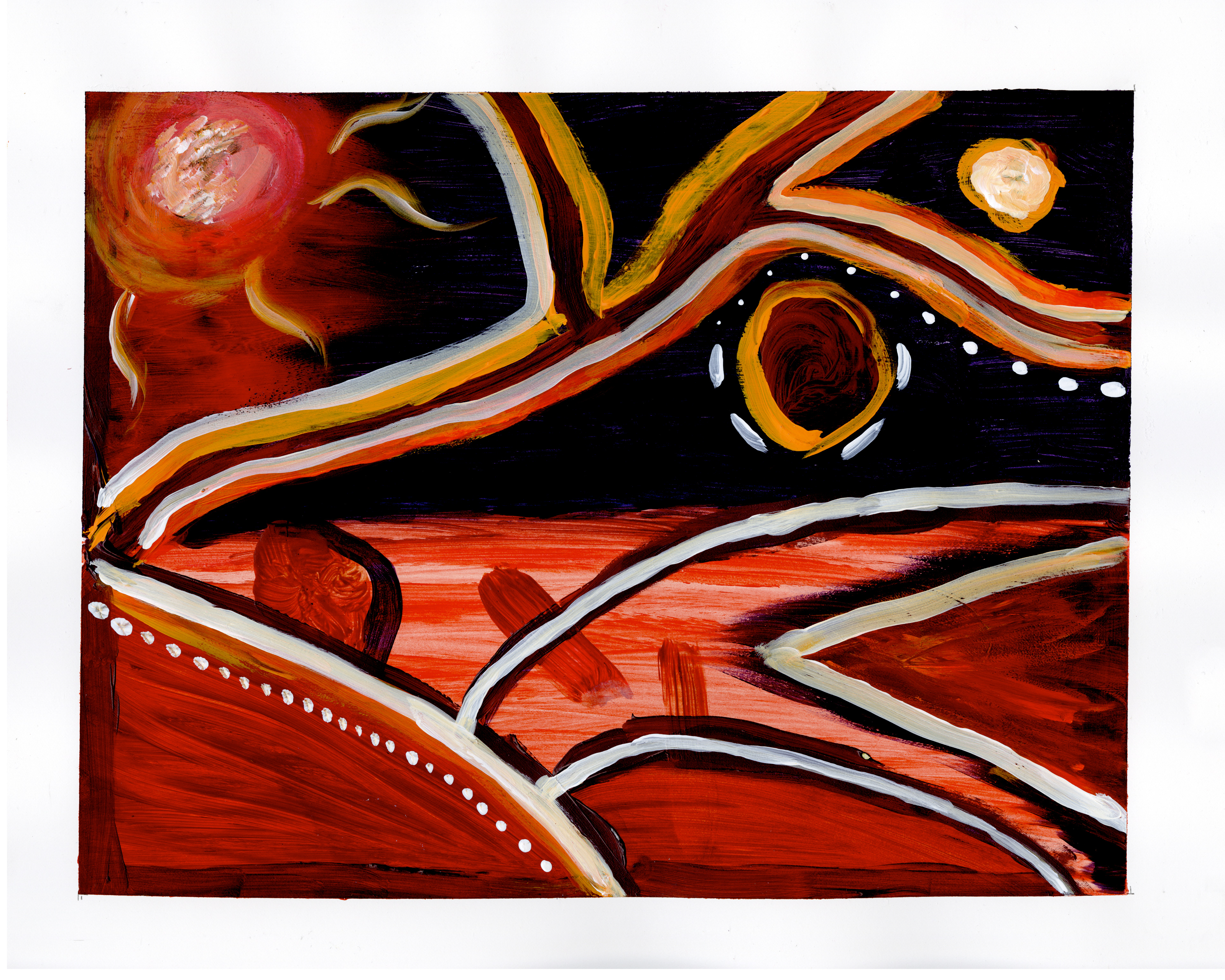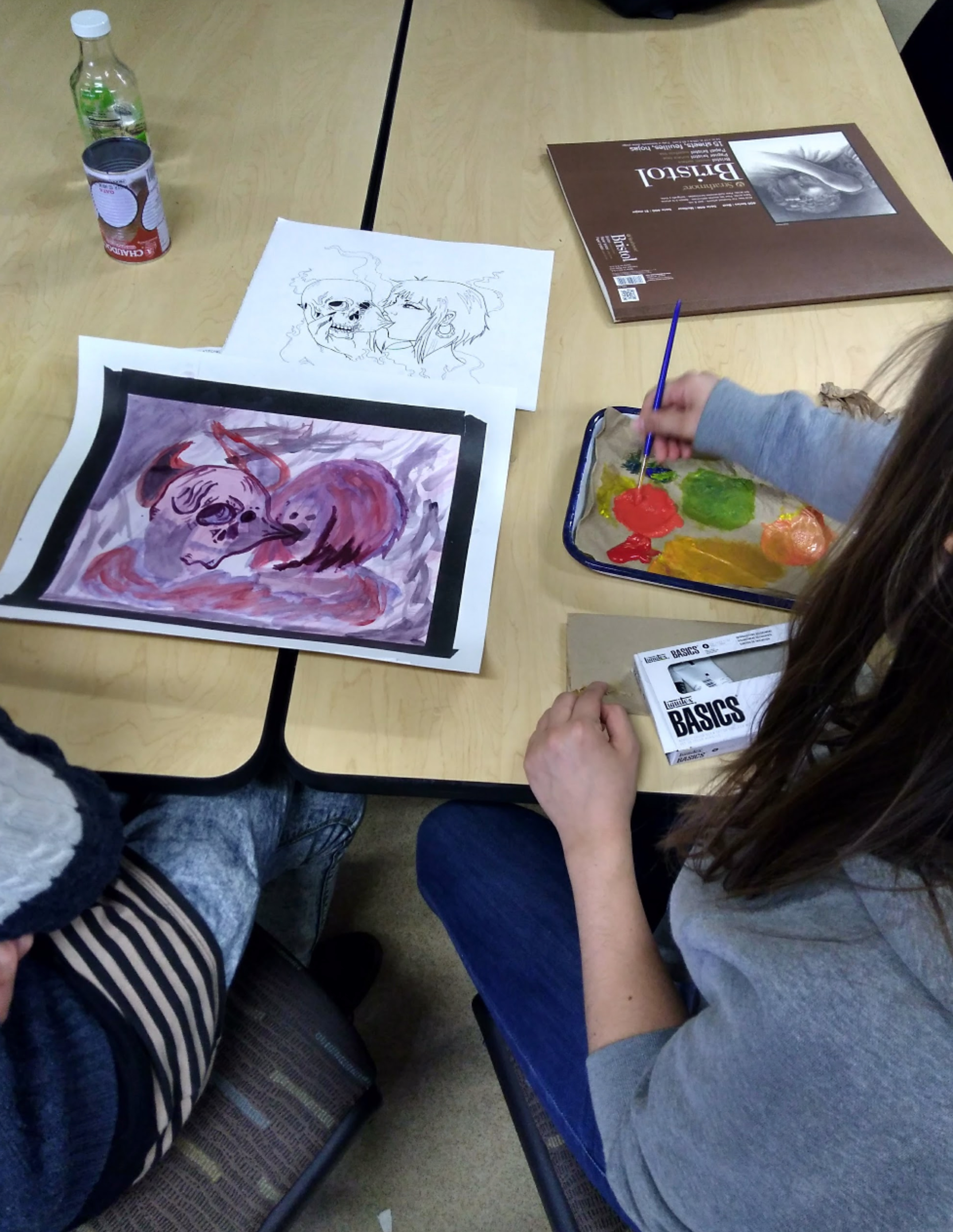 PART 2: 
GREEN from memory of
BREAKFAST VINE
 chosen and watched (once prior to mixing) collectively: Corin Heilman, Jasmine Sallay, Nicholas Moldenhaur
BLUE from memory of
HI, OK VINE
 chosen and watched (once prior to mixing) collectively: Hannah Cooperrider, Victoria Ortiz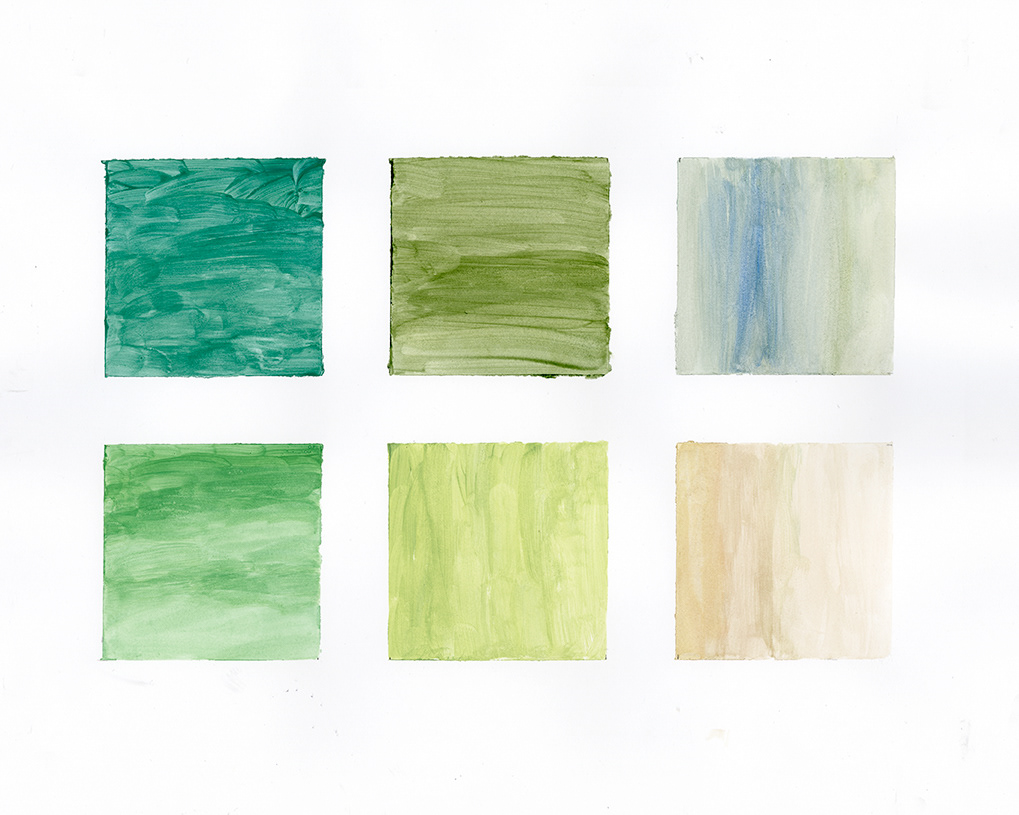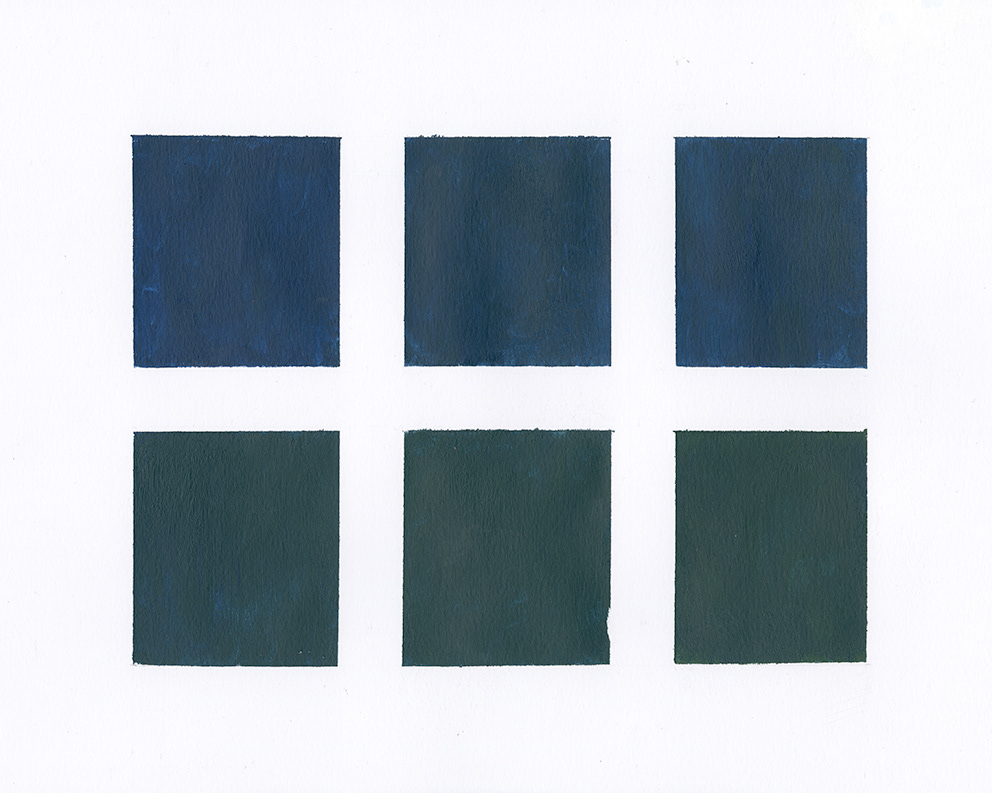 PART 3: 
Observe and document:
Paigit Souvannasone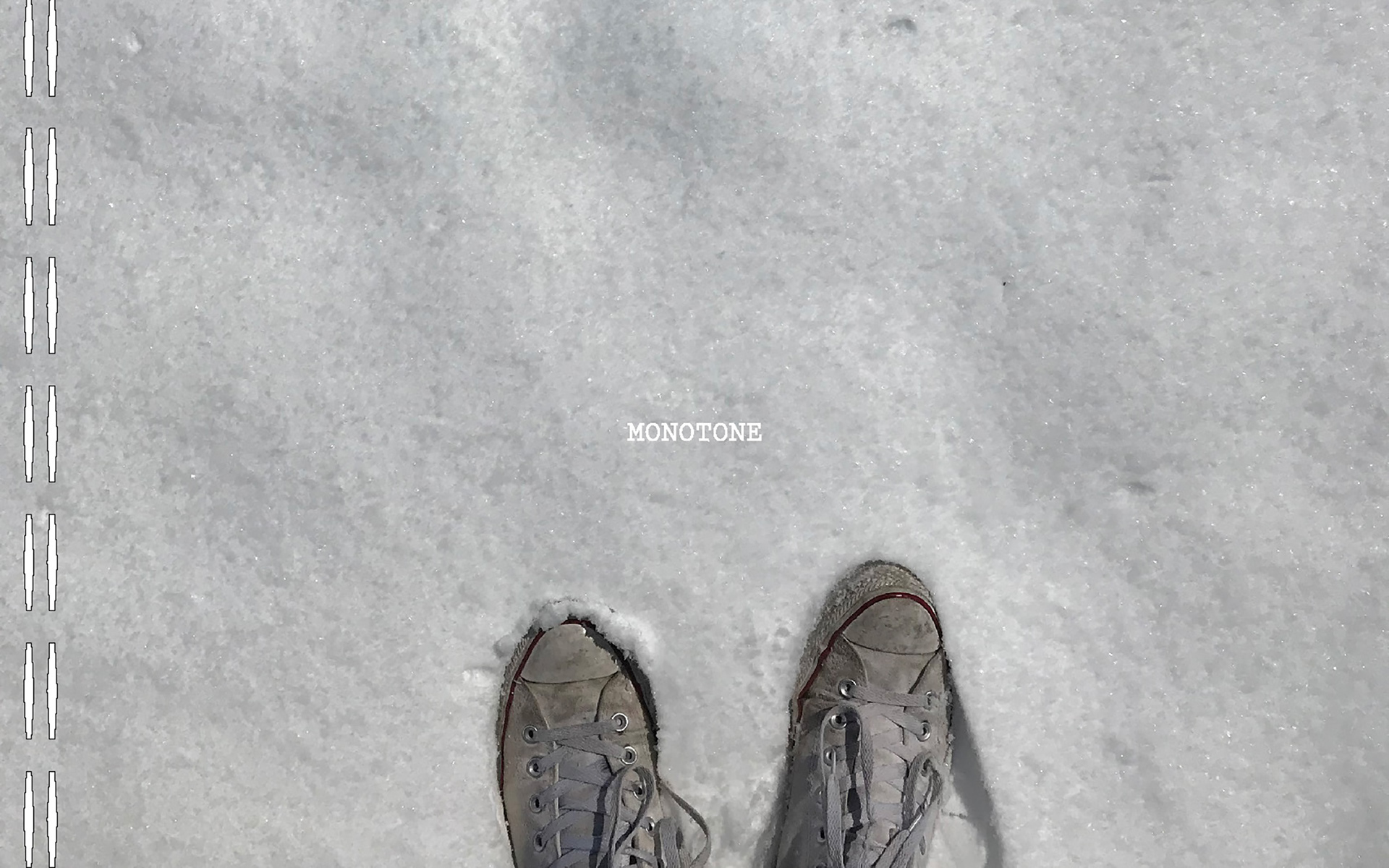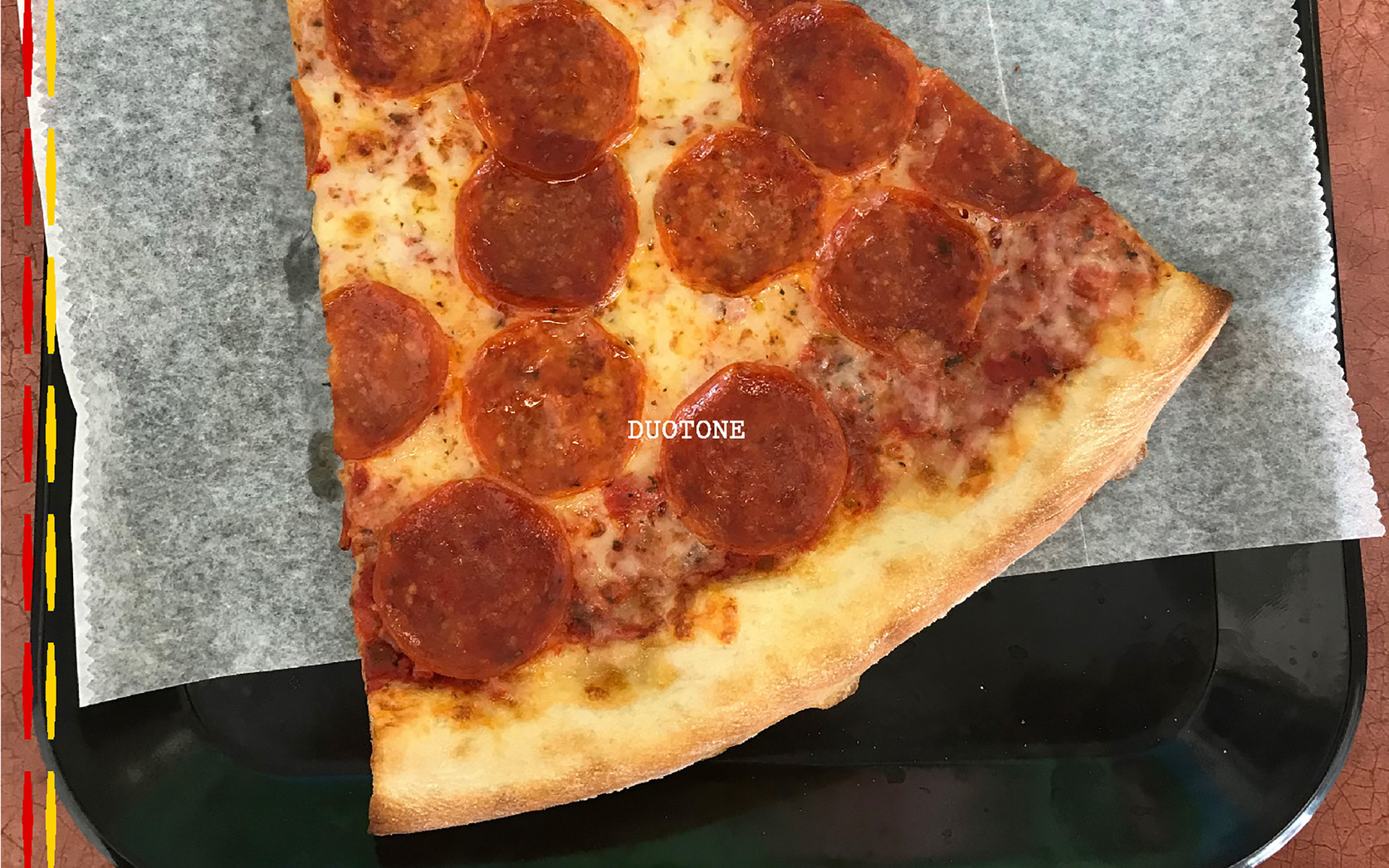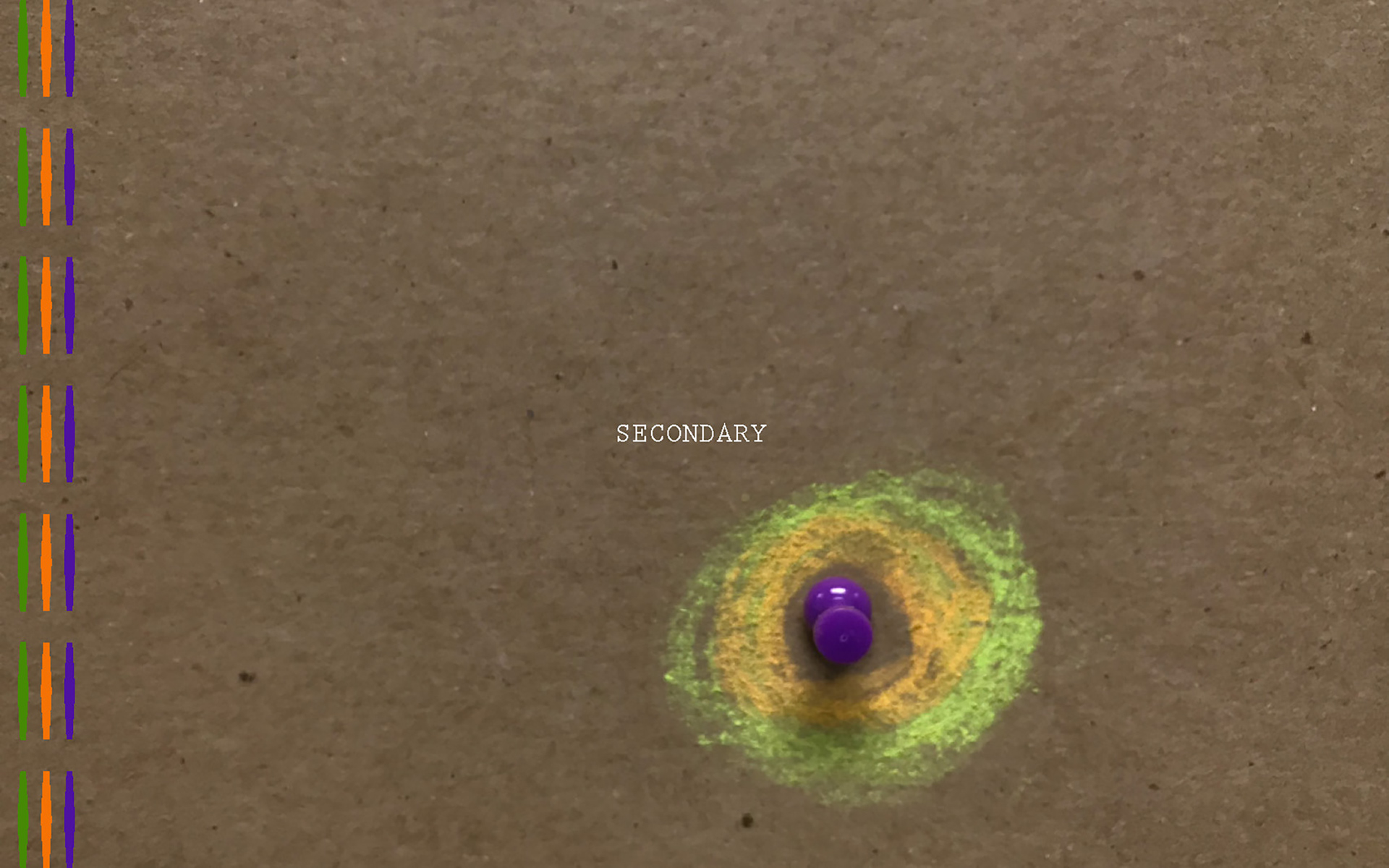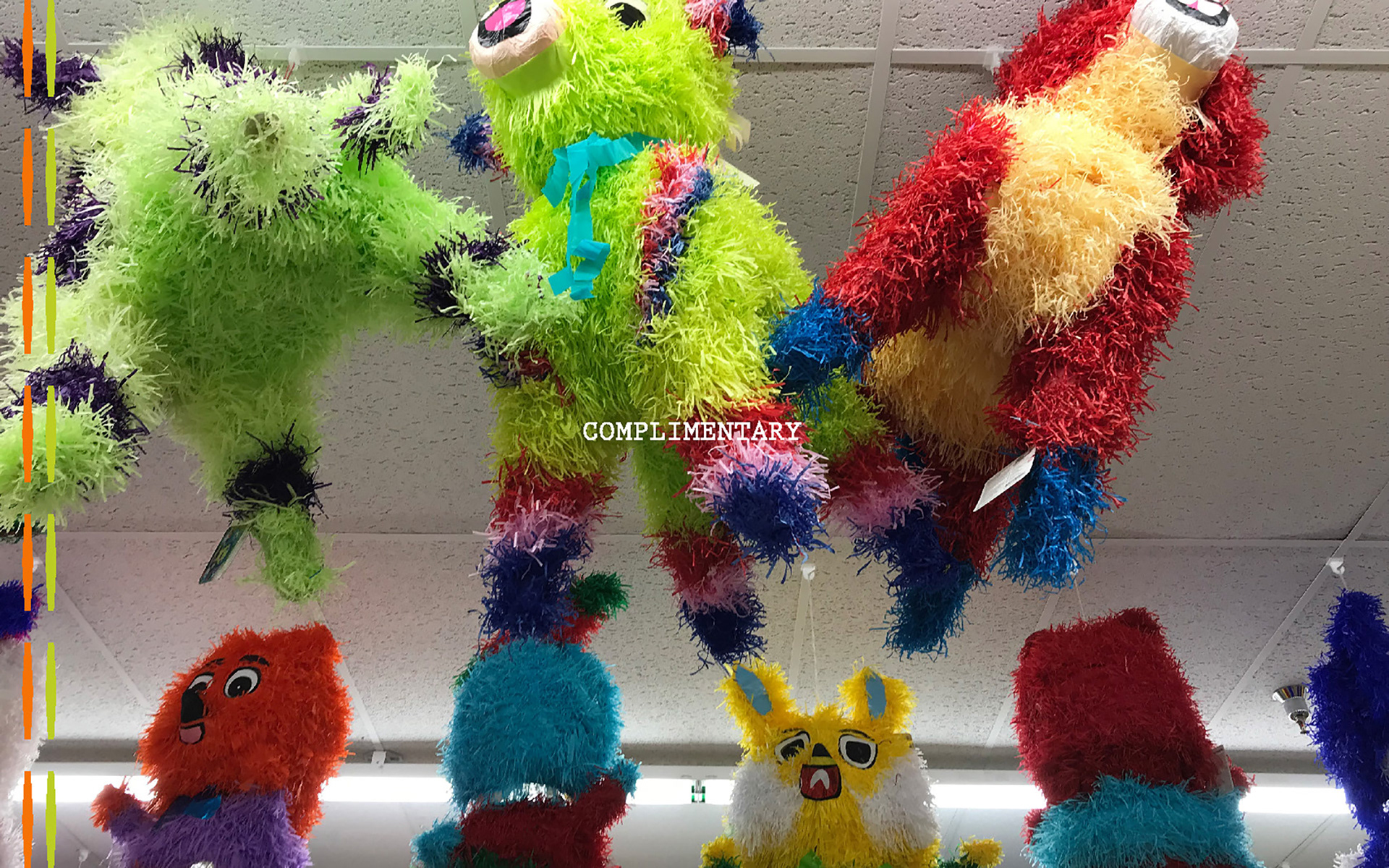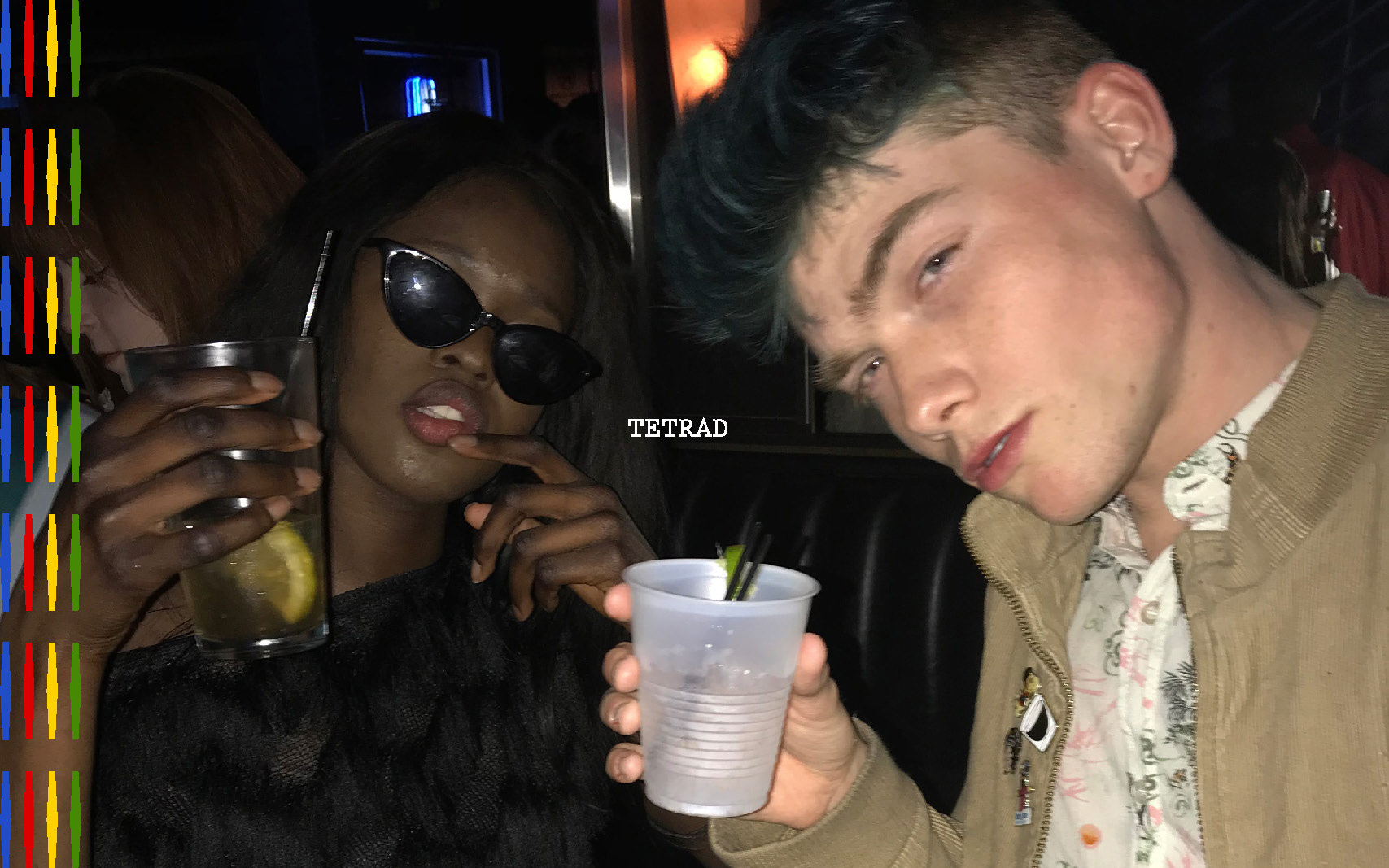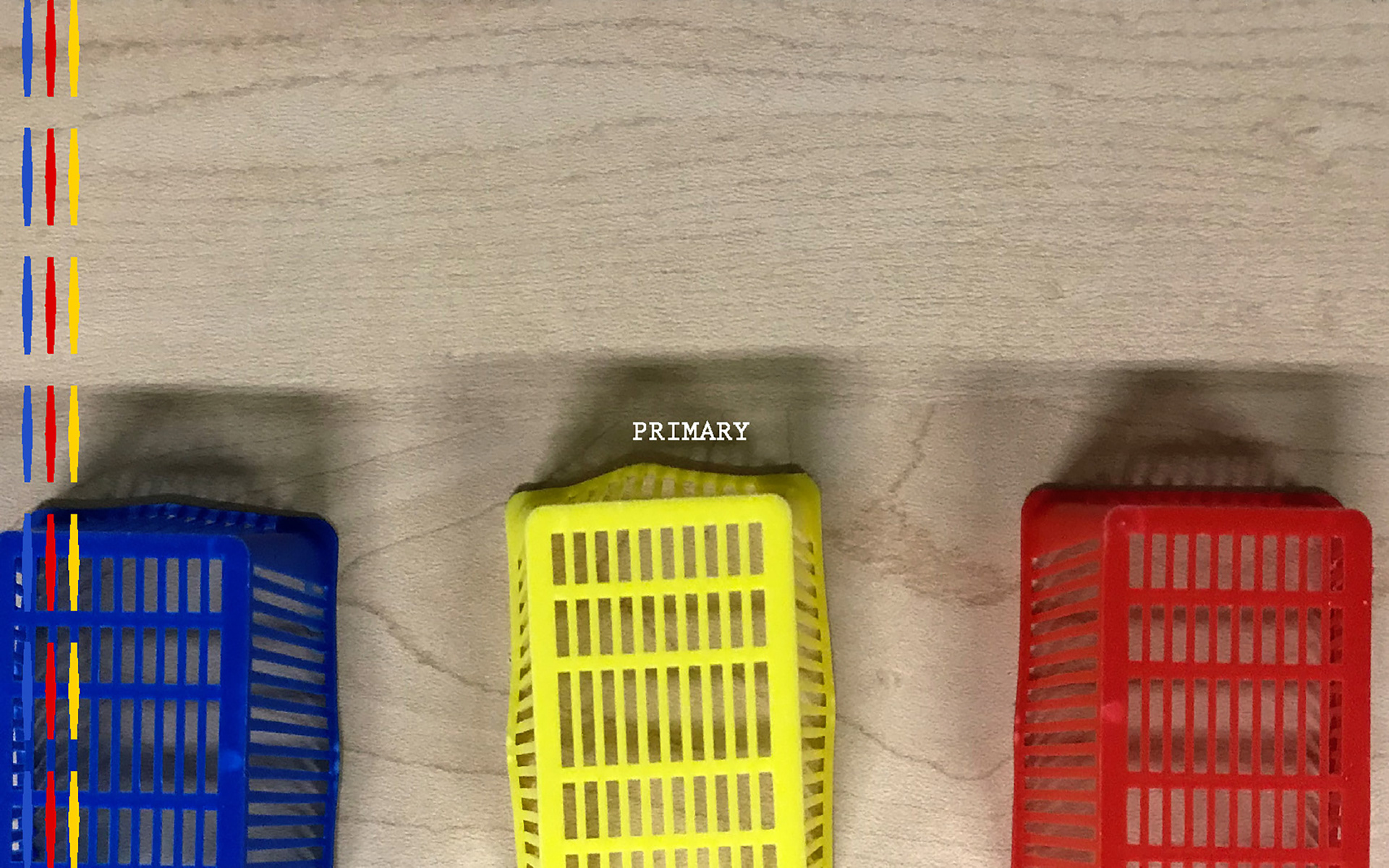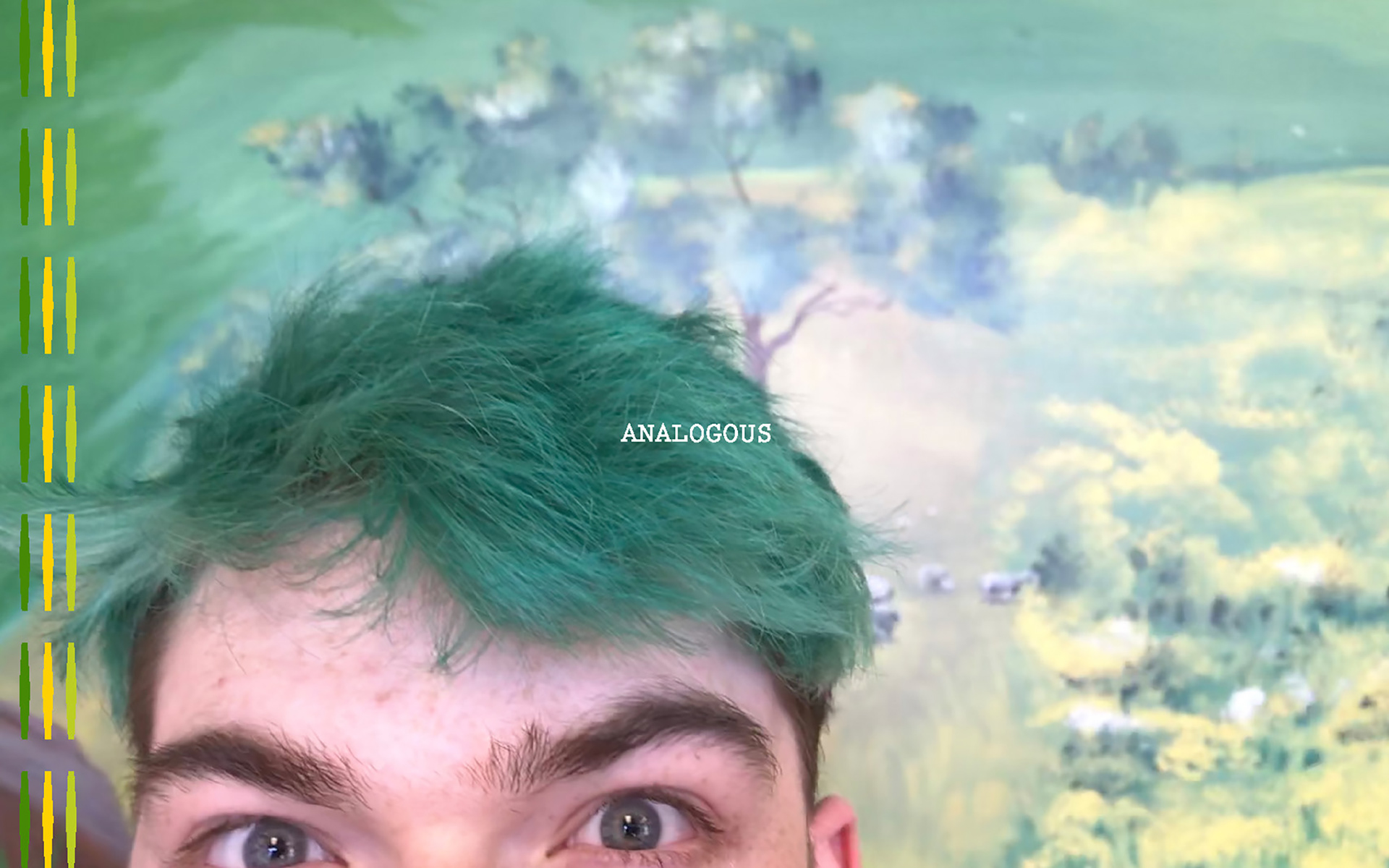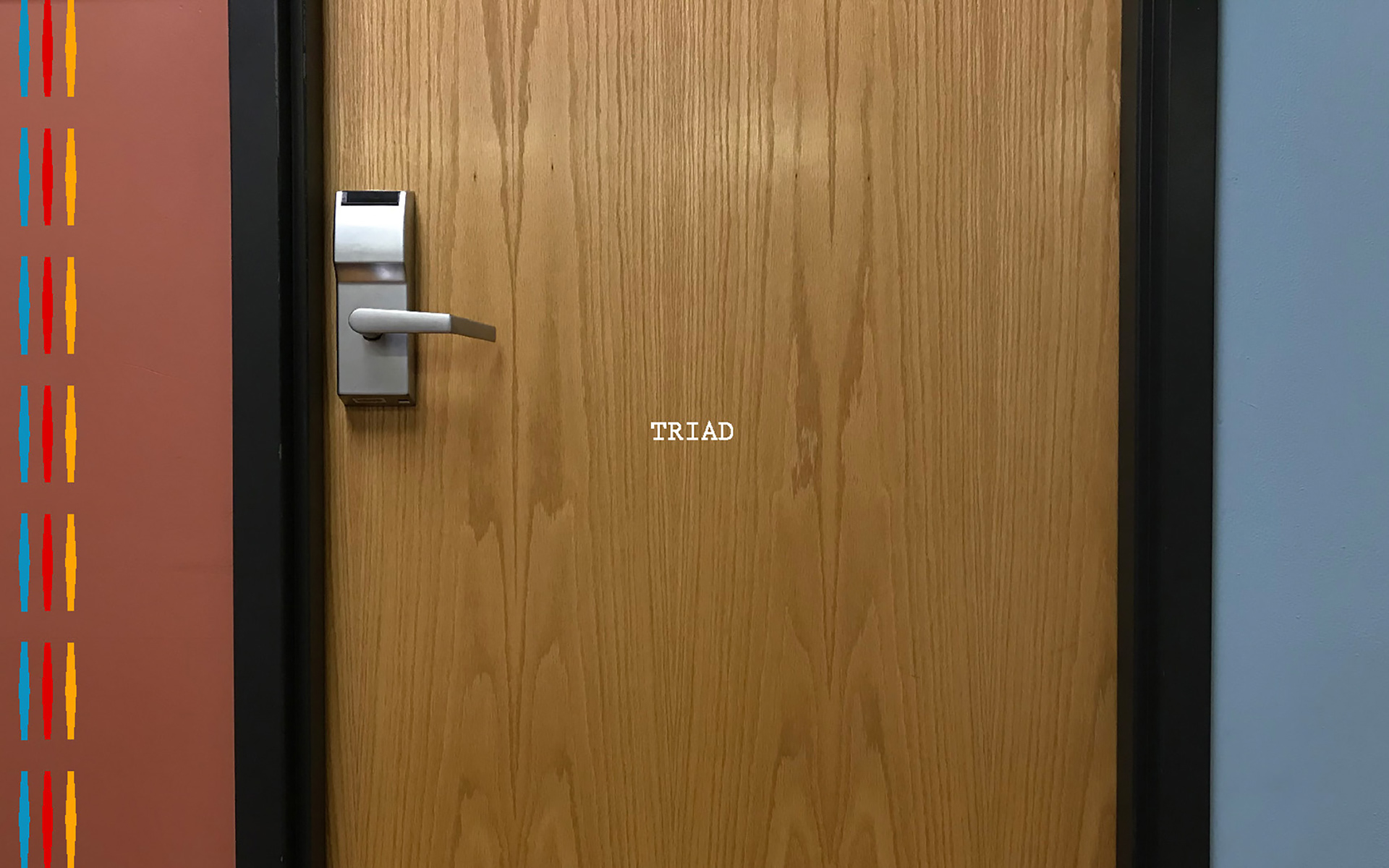 Tamara Jarvi, Victoria Ortiz, Tiffany Nolan, Alex Charlton, Pai souvannasone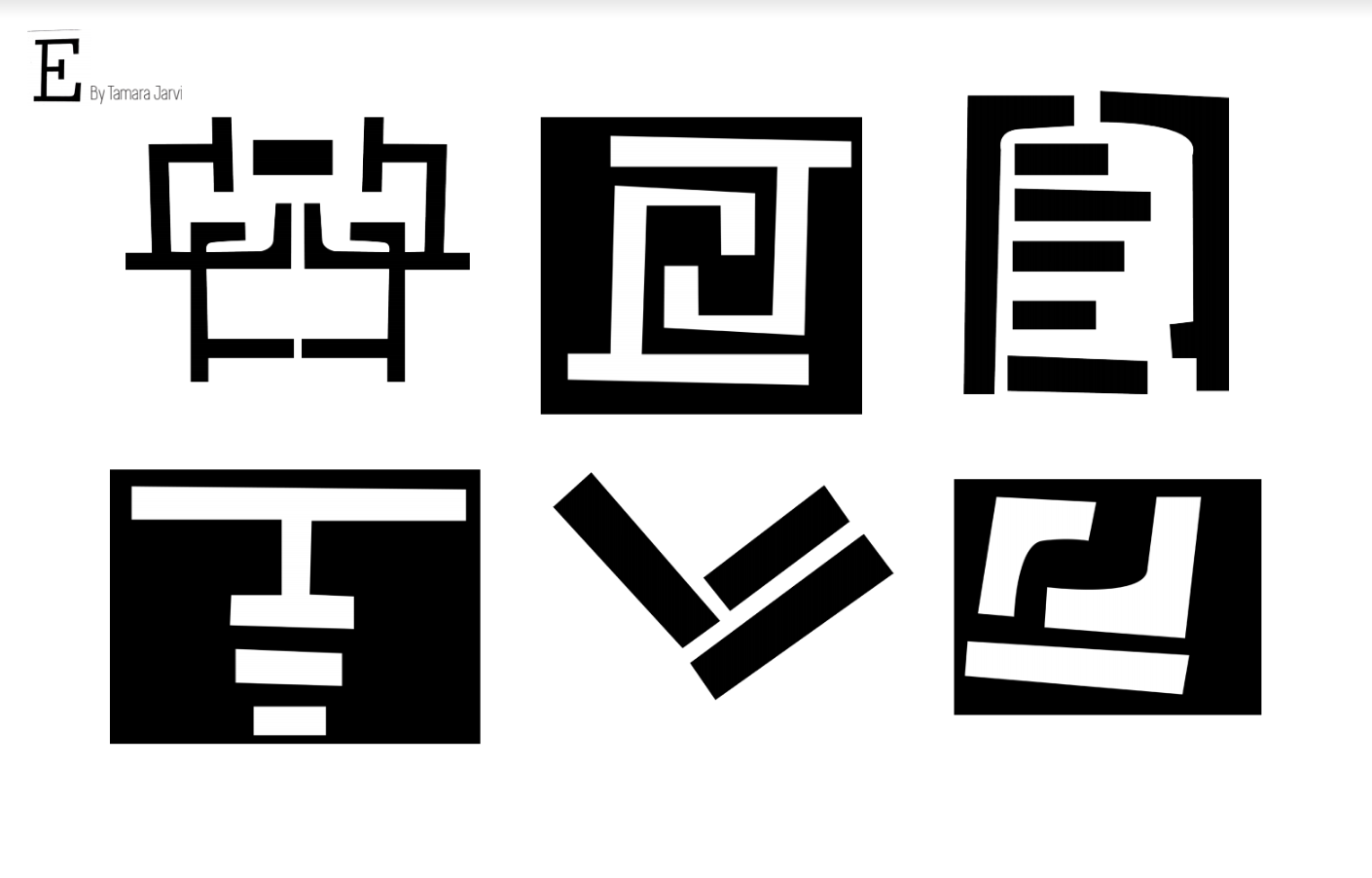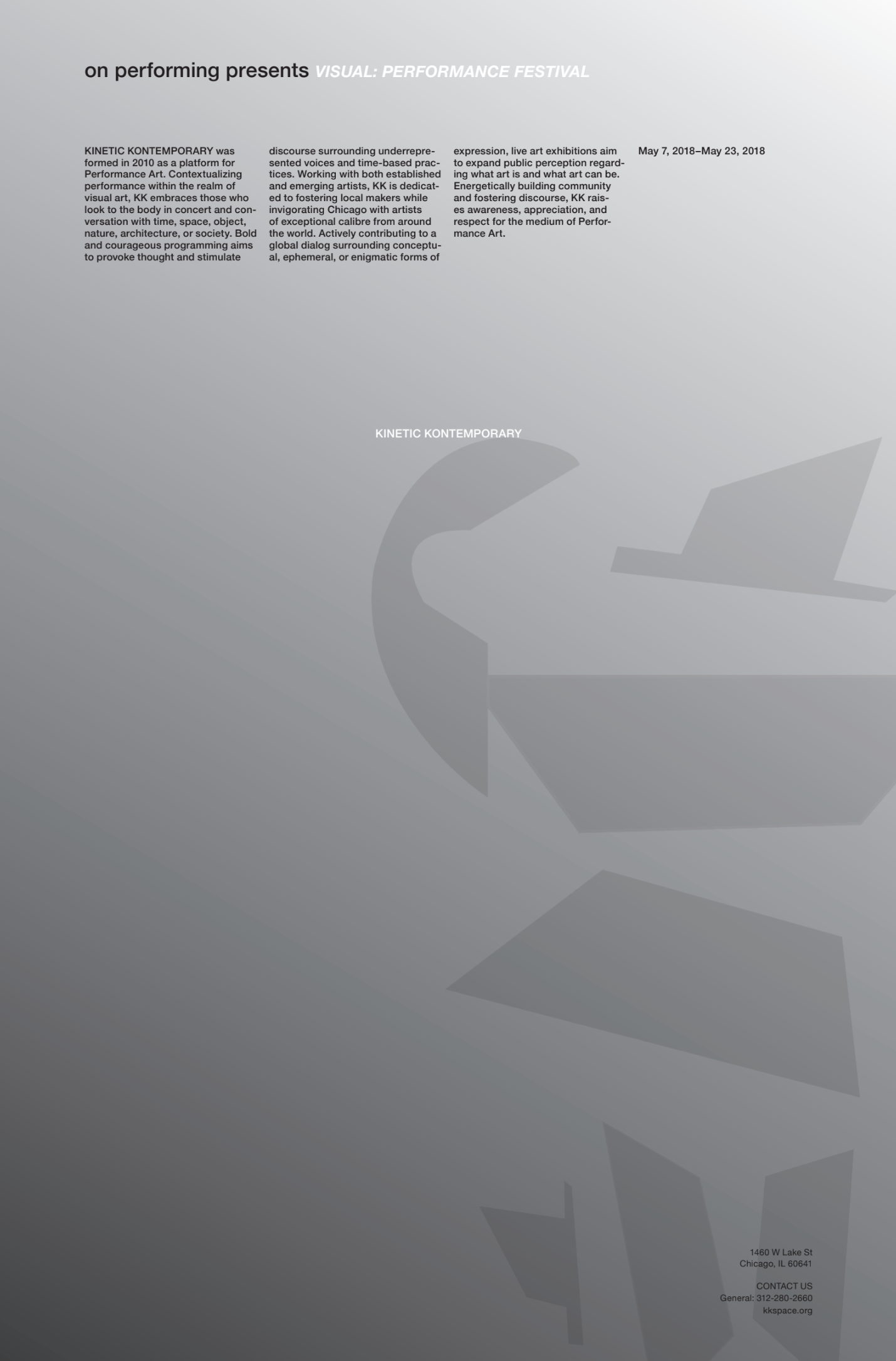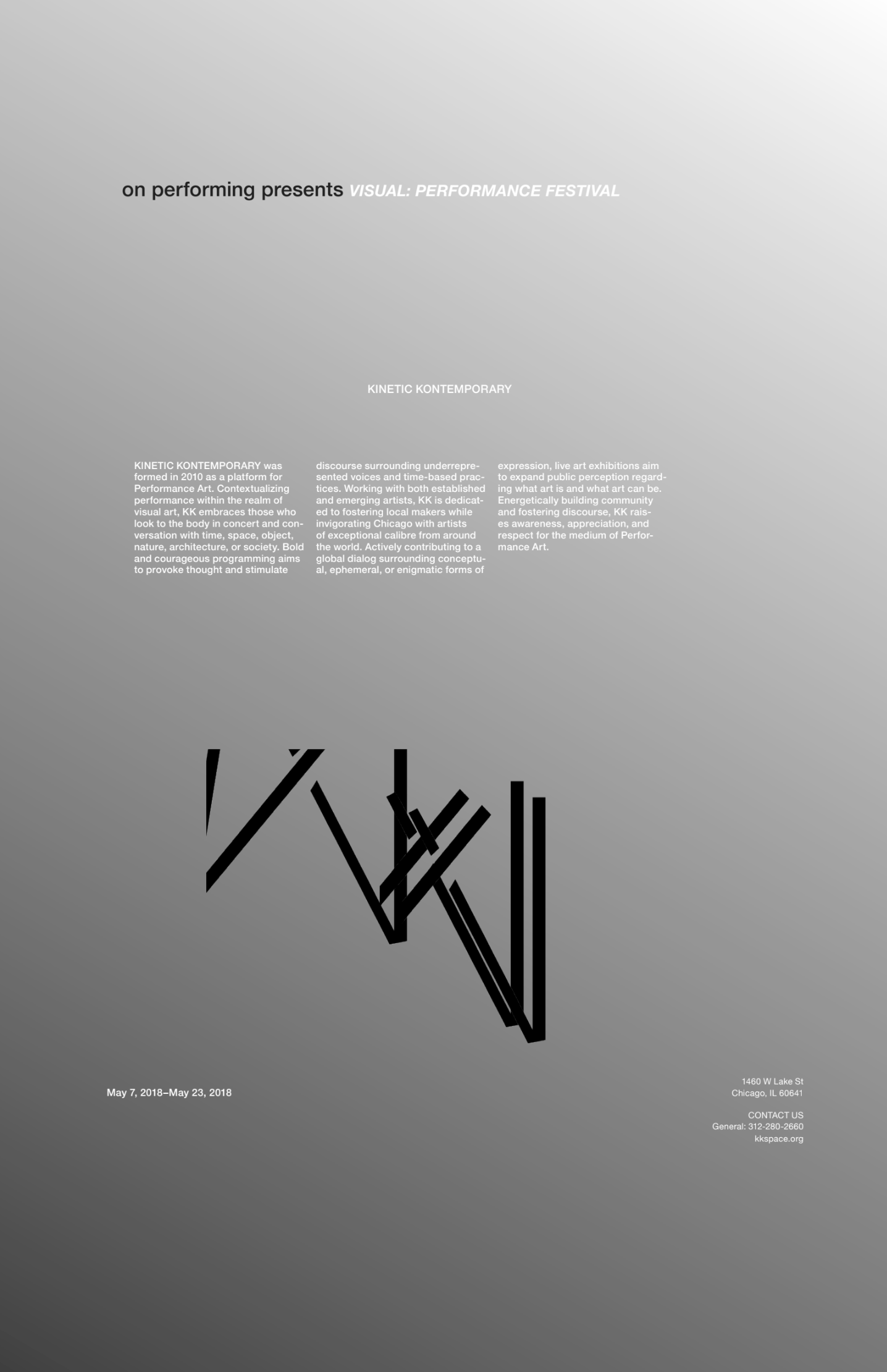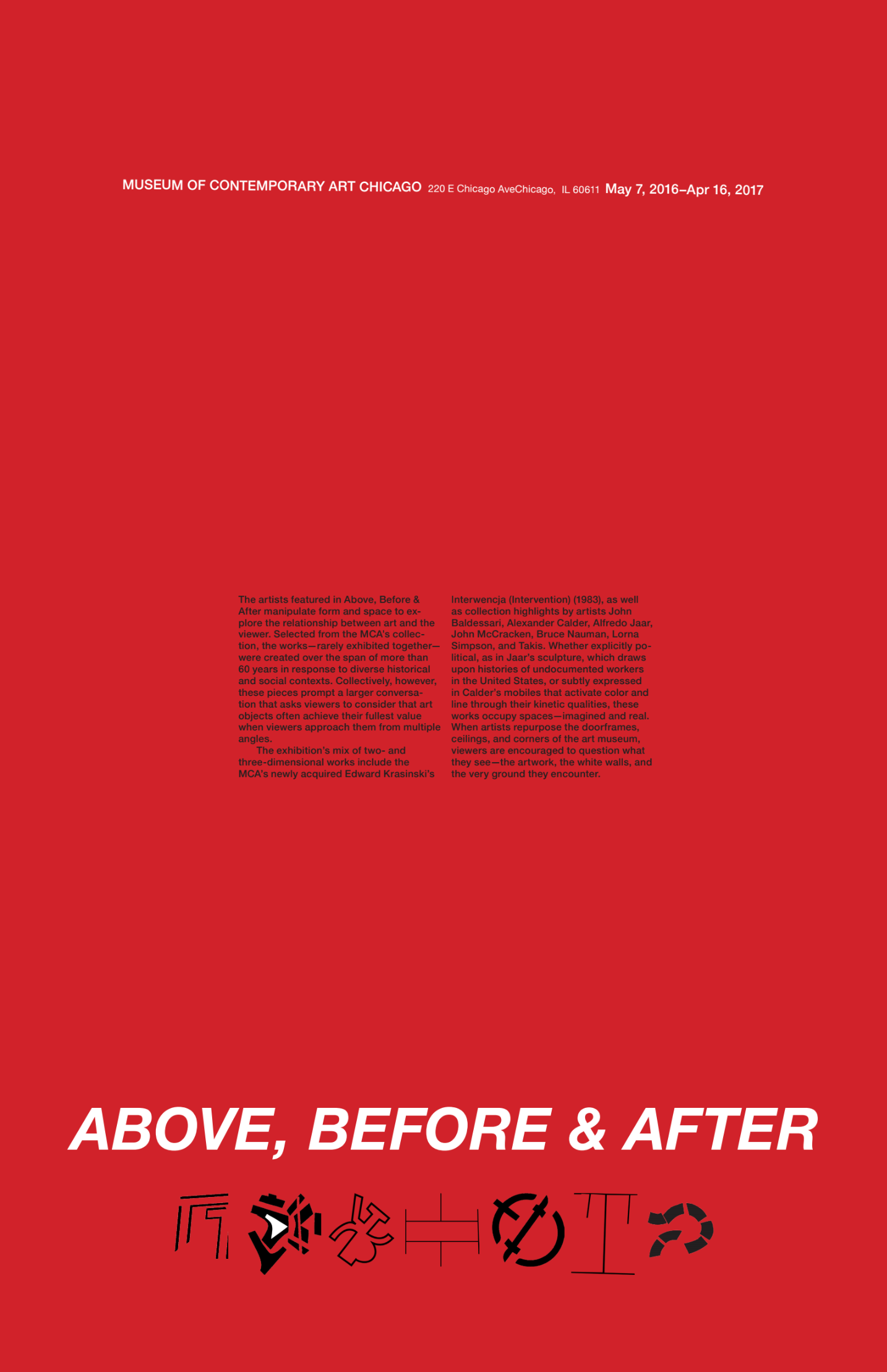 IMG MAKING: text, image, metaphor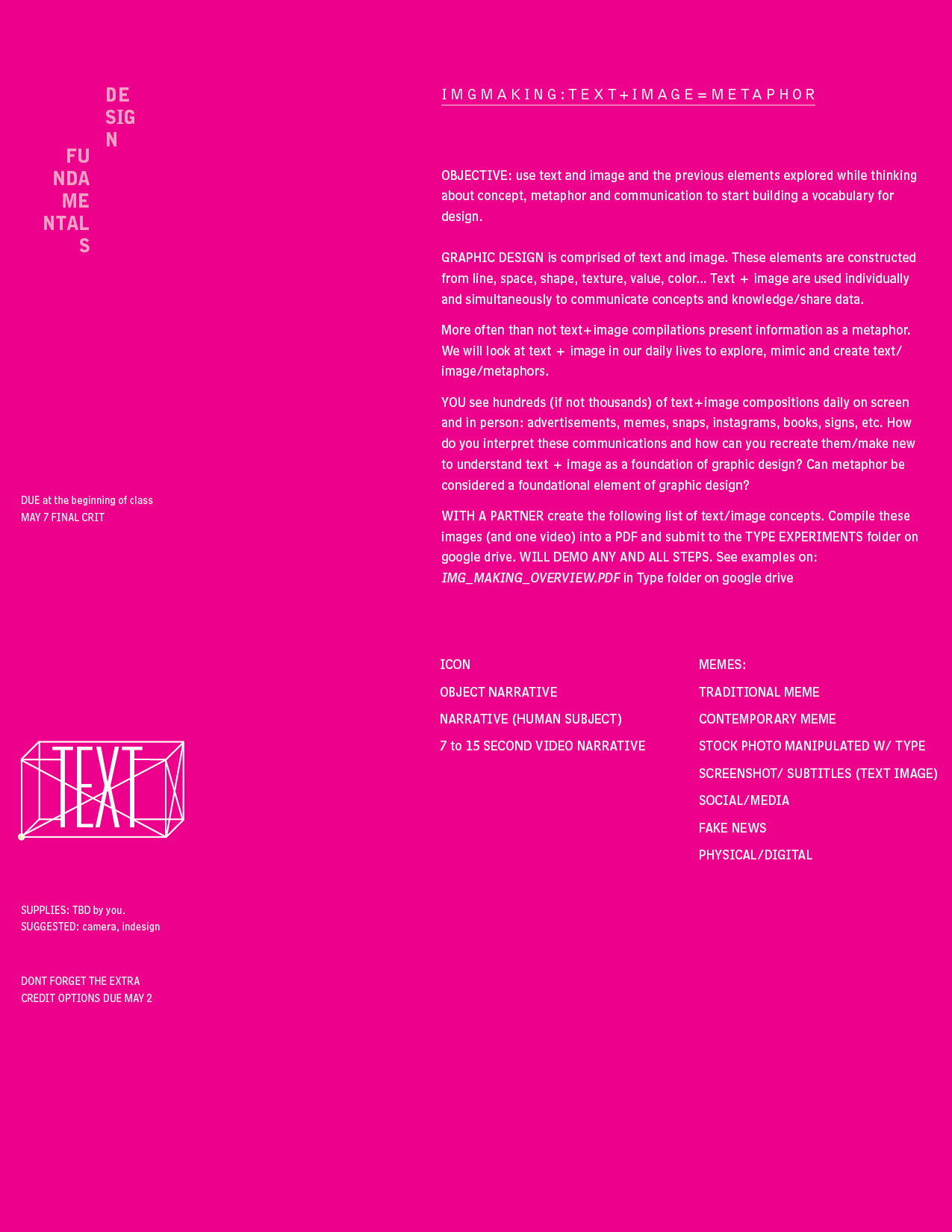 Axl Bradshaw (contemporary meme), Chris Arritt (fake news), Corin Heilman (contemporary)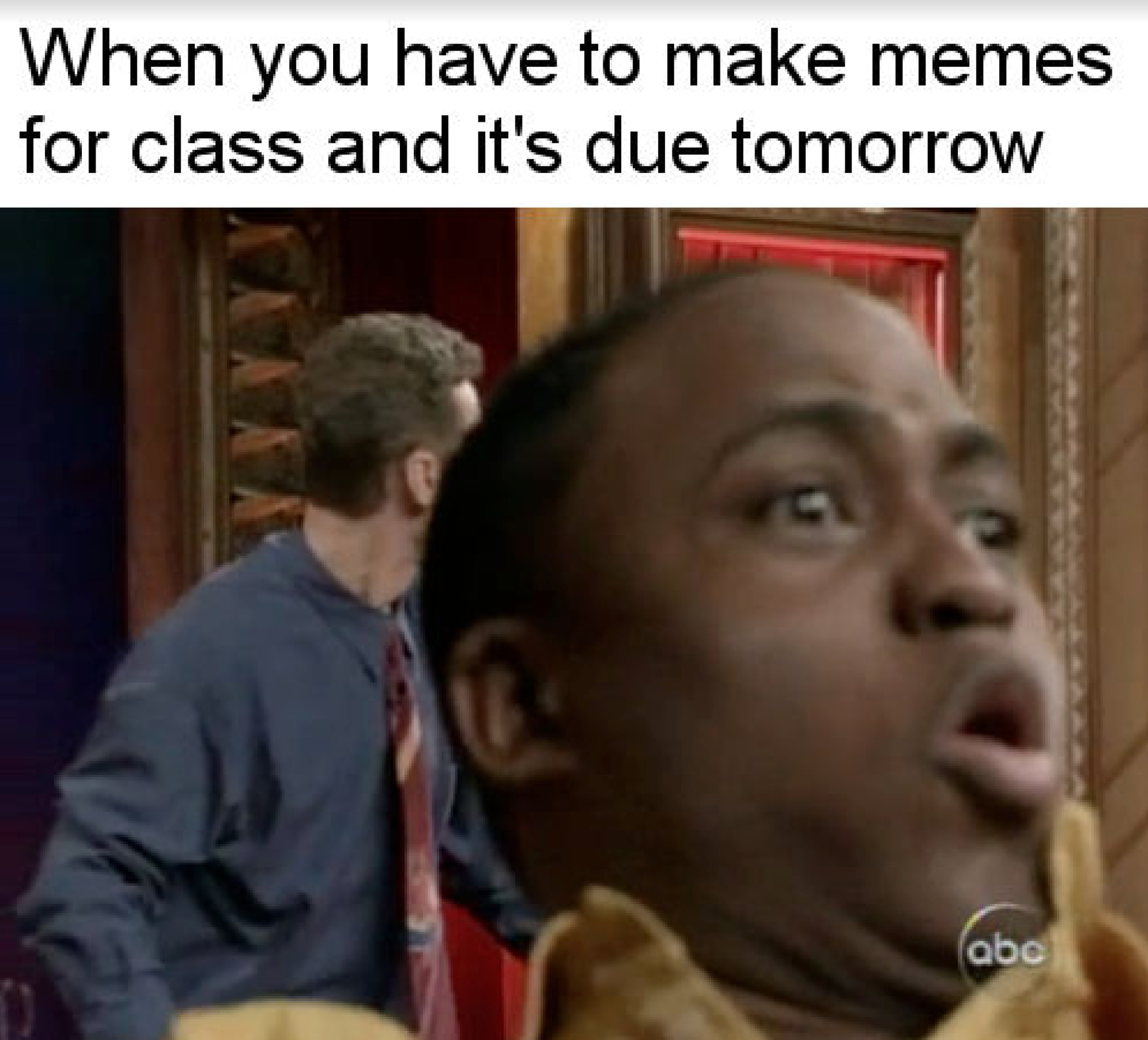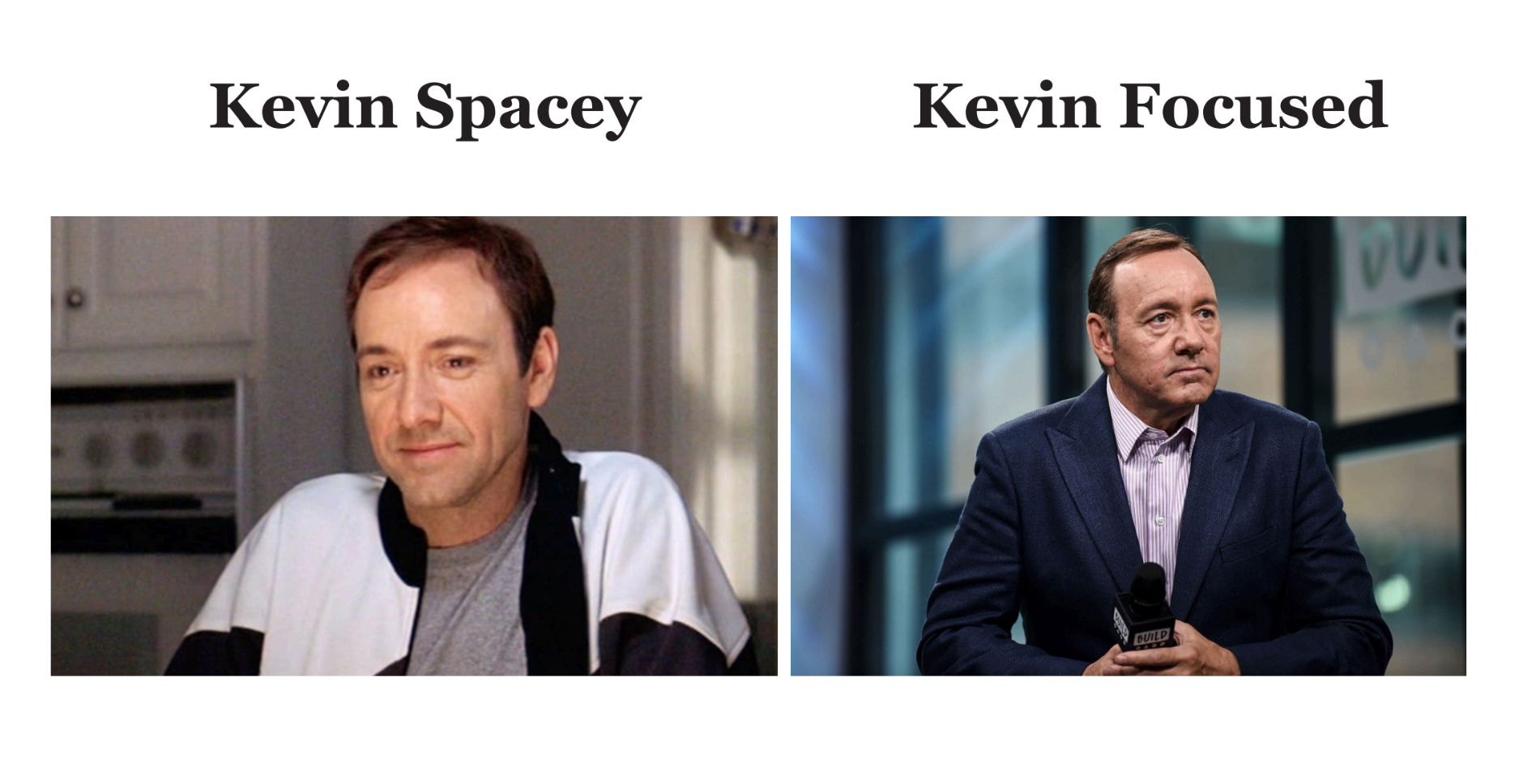 Kaysie Labno (fake news), Luca Costa (traditional meme), Megan Brown (physical/digital)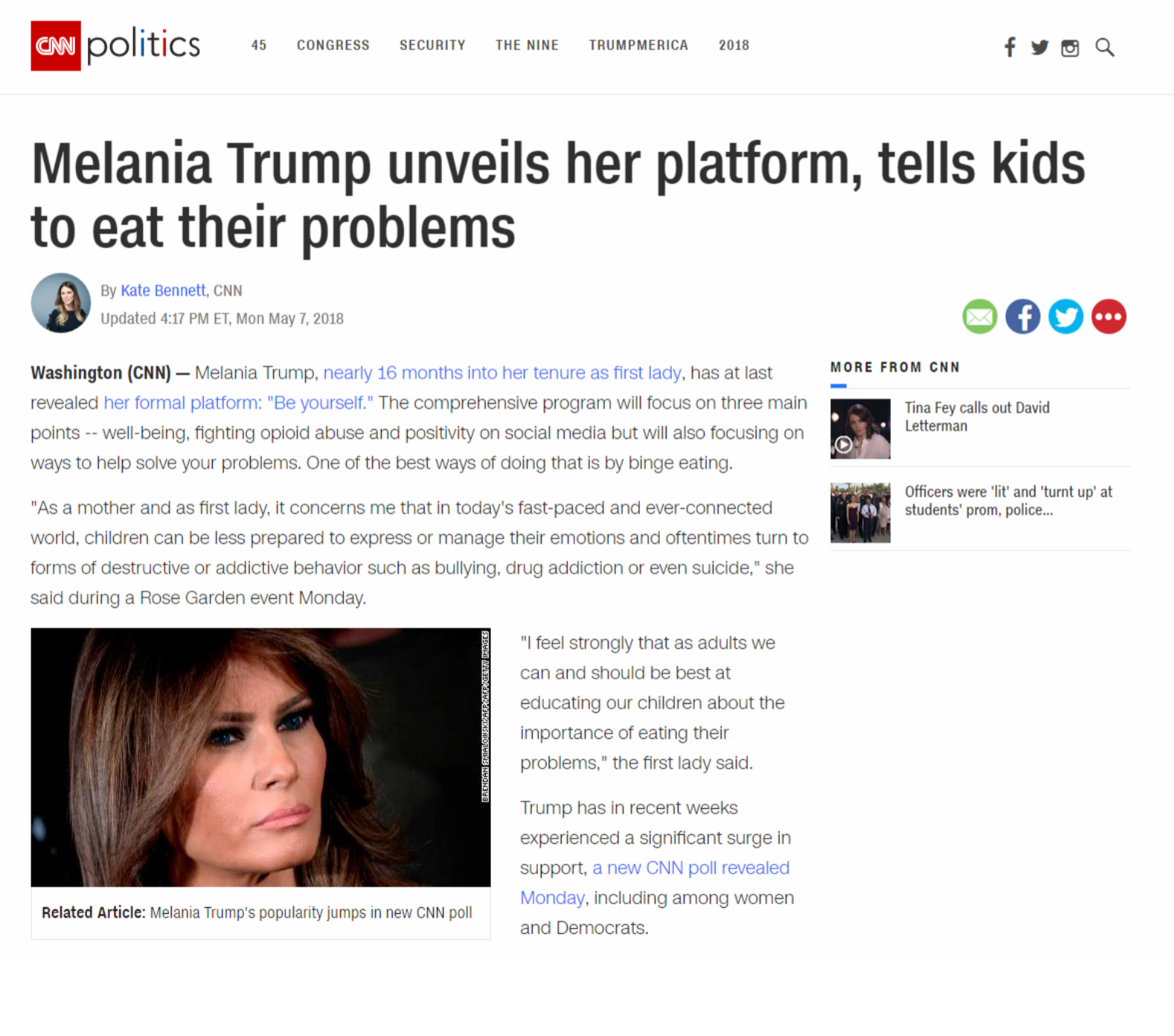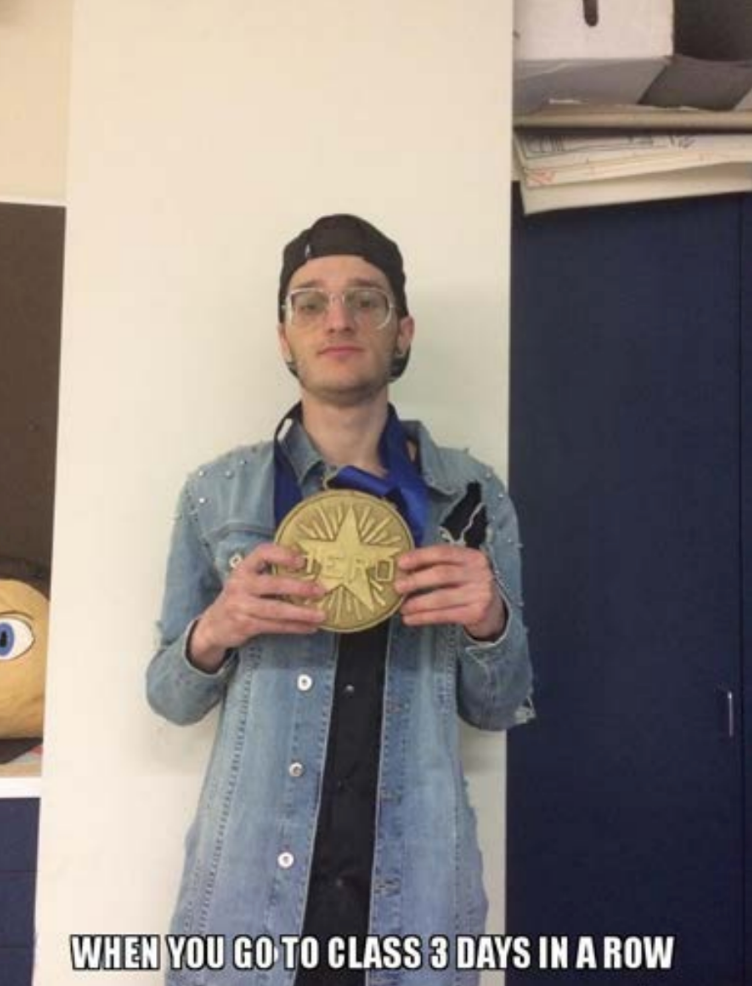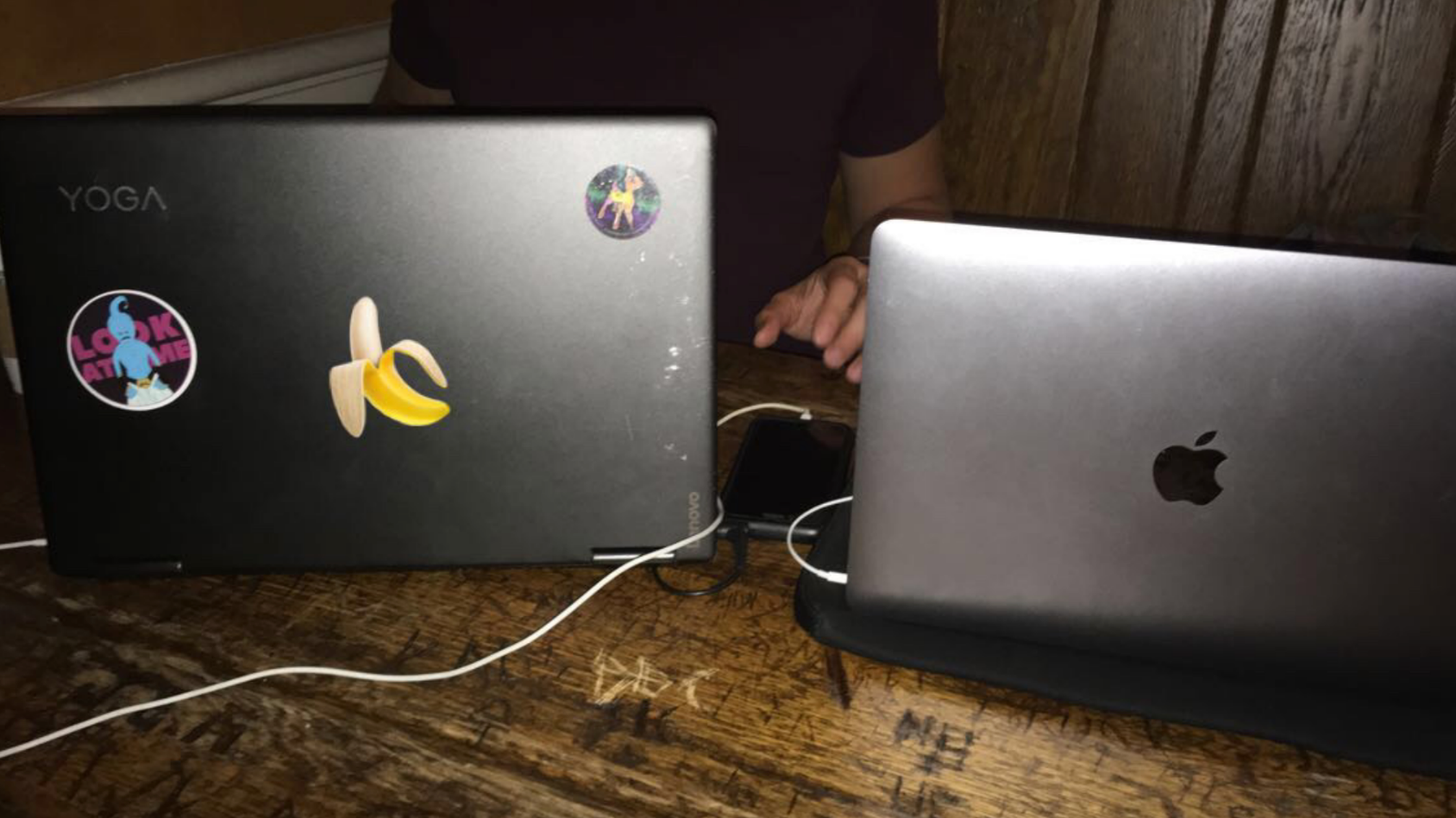 Melissa Priessel (object narrative), Corin Heilman (subtitles), Steve Chang (contemporary), Jasmine Sallay (Subtitles)