Graphic Design Program at Madison College, Madison WI. Developed from Ingrid Slamer's Design Fundamentals course structure (point, line, shape..) at Madison College.

Associates of Applied Arts degree program at community/technical college with emphasis on vocational skills. The principles of design are investigated by students through collective and self-initiated experiments in digital and tradition mediums, progressing in an evolutionary manner. Prompts are written to incorporate conceptual and critical processes of trial and error. Instruction imbued collaboration,  professionalism and self-actualized technical skills for use in industry and life to diverse student body by way of description.  

COURSE READING: 
Understanding Comics
: Reading rotation: each chapter was read in a small group who shared/taught their chapter to other small groups.
*video screenshots are video links*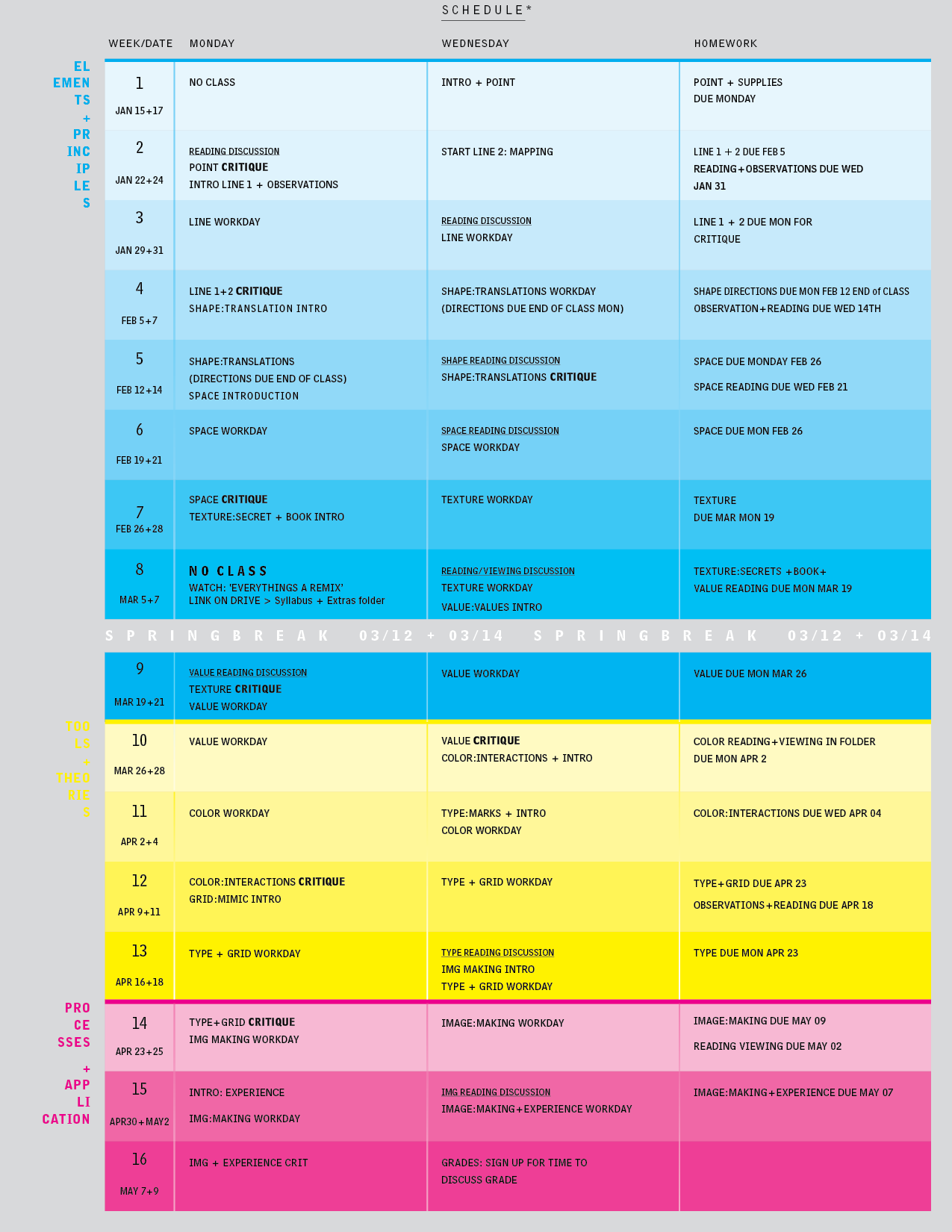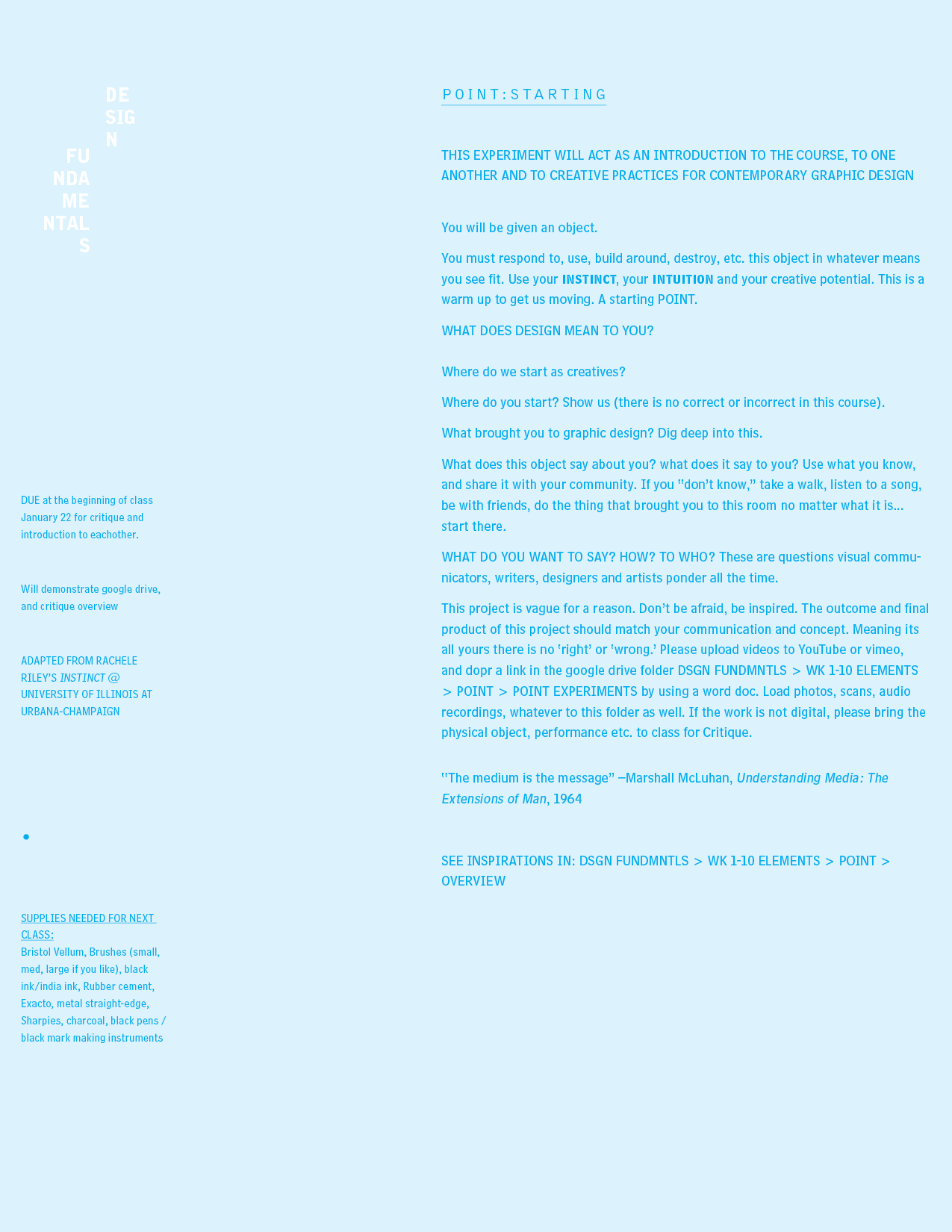 Meghan Johns:
[Glacial Melt]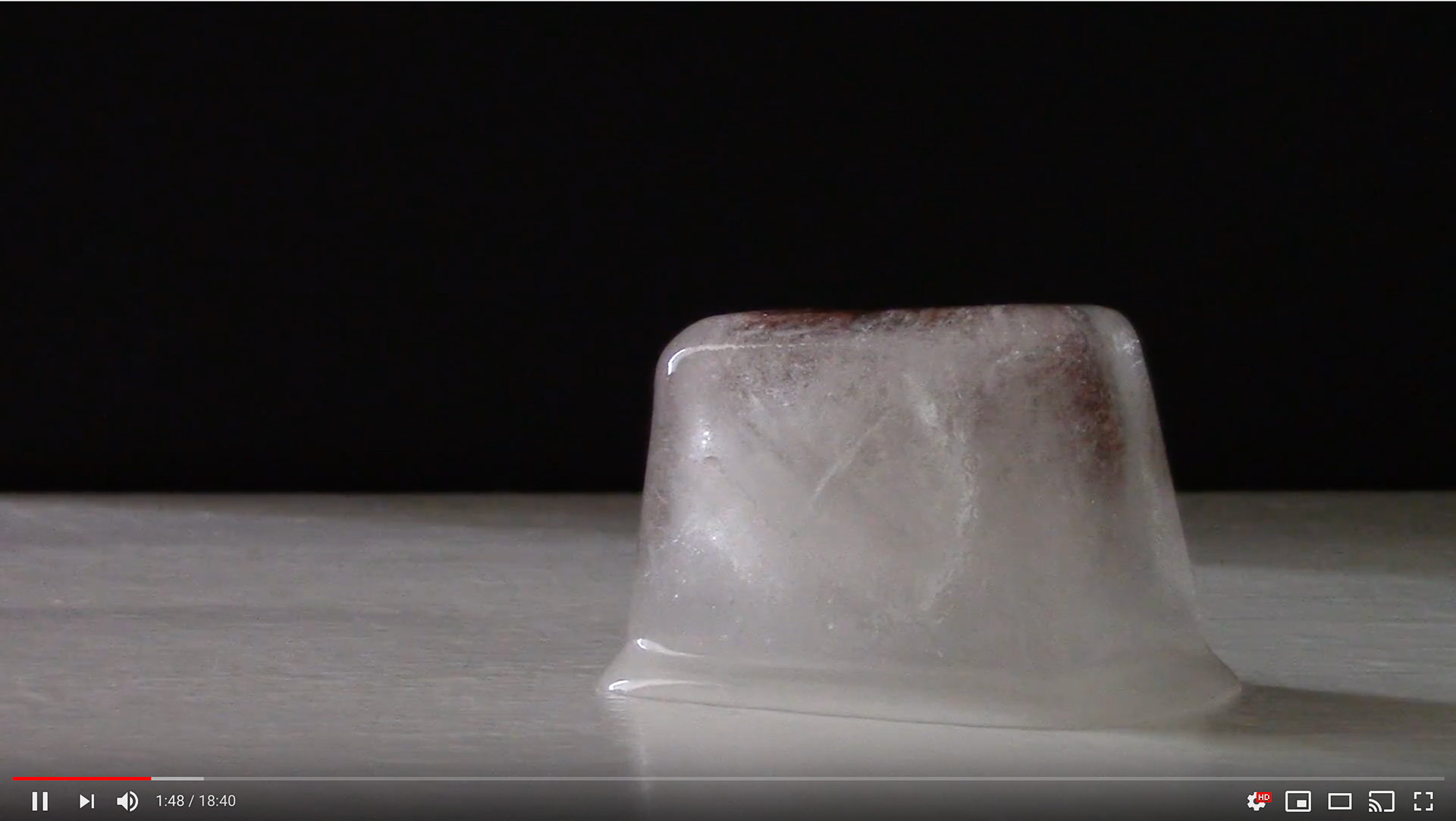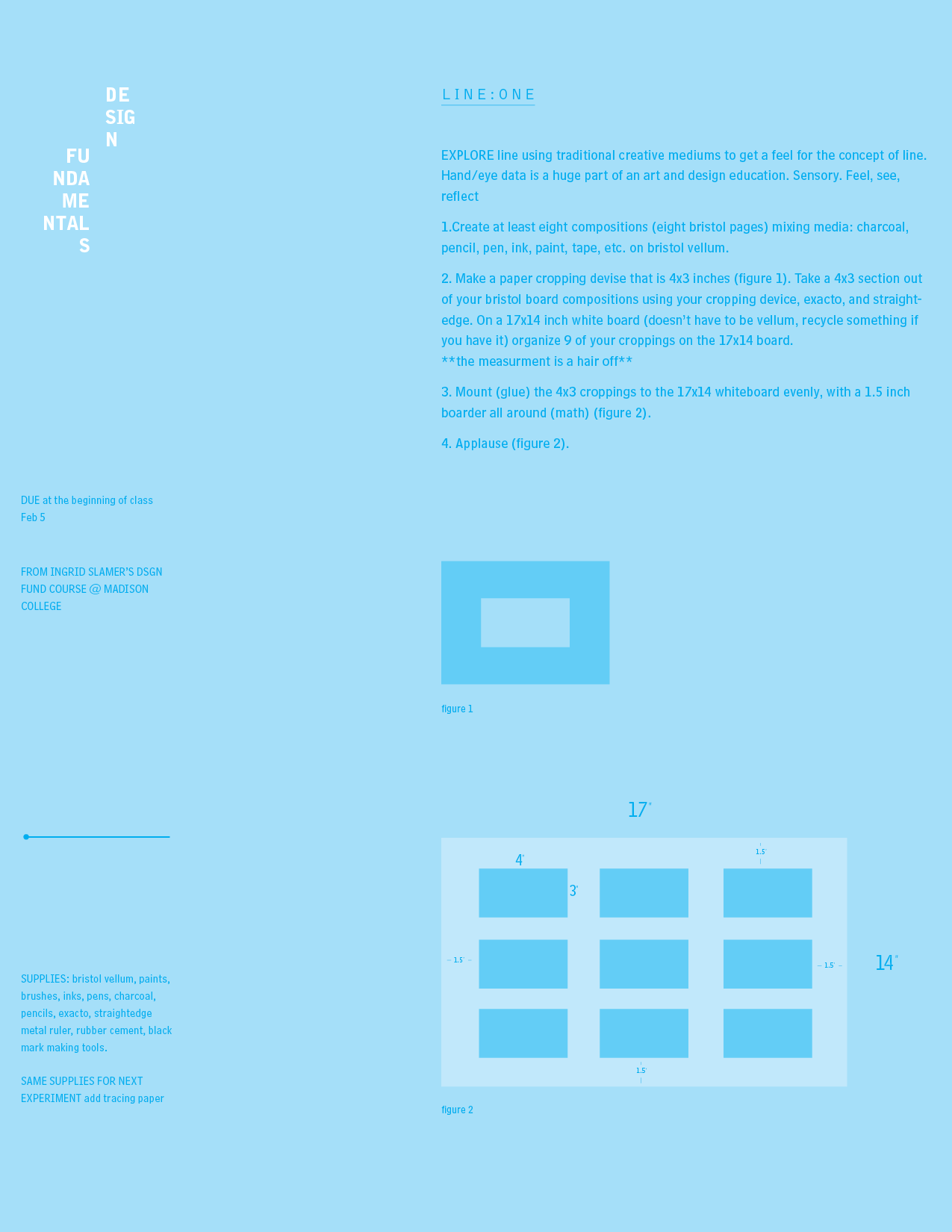 LINE: one / Hannah Cooperrider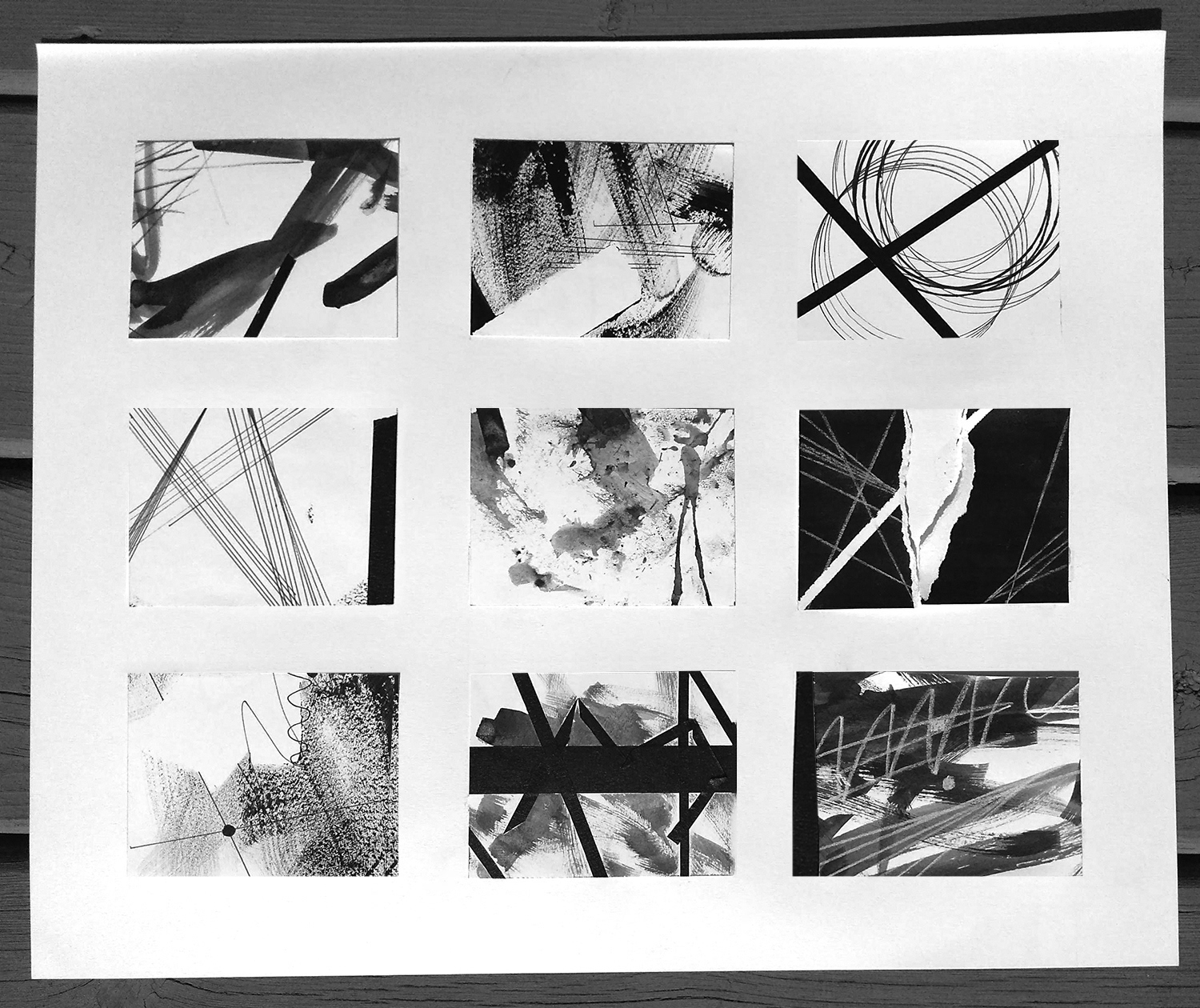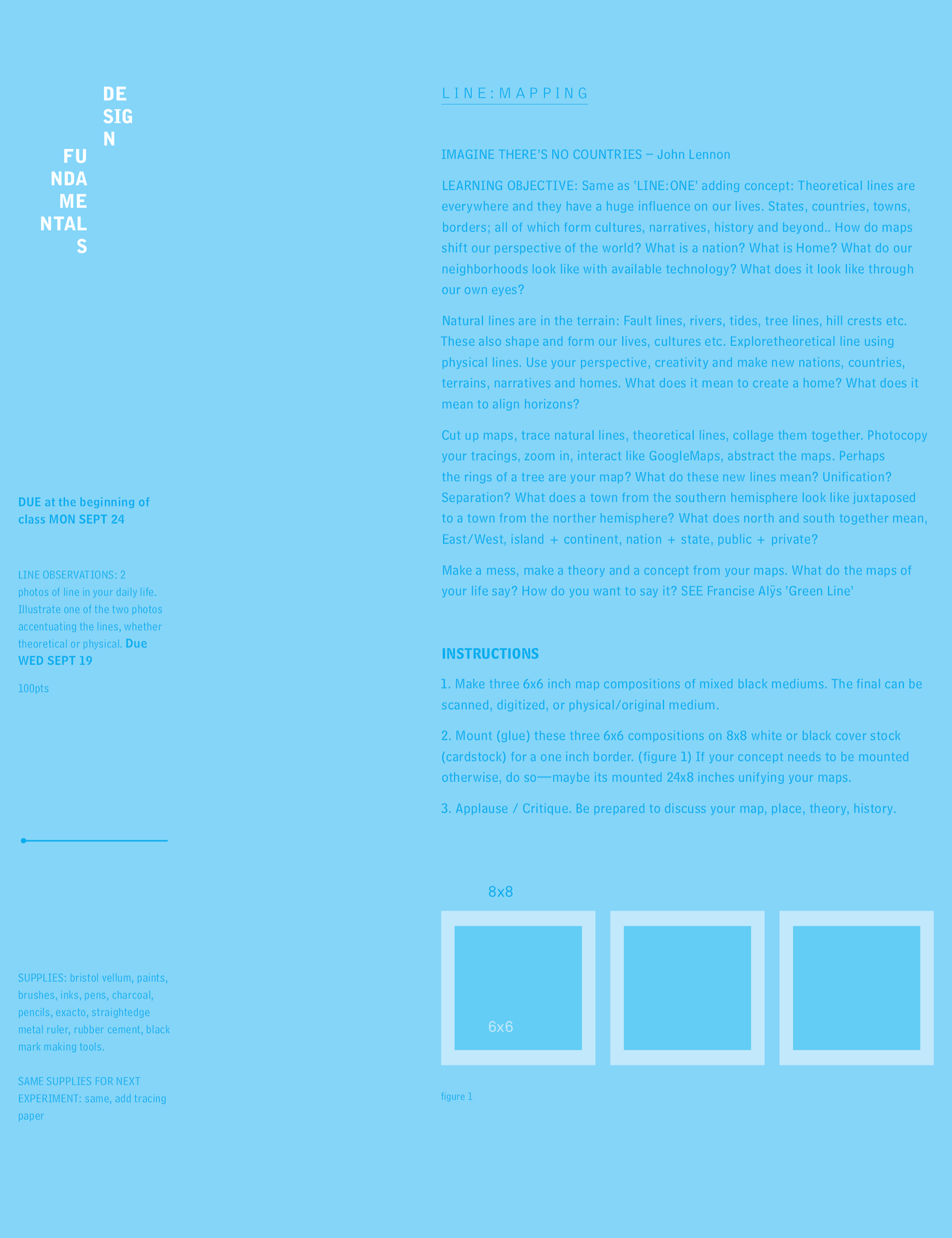 Aaron Waldman, Emma Neidinger, Brittney Hemling-LeDuff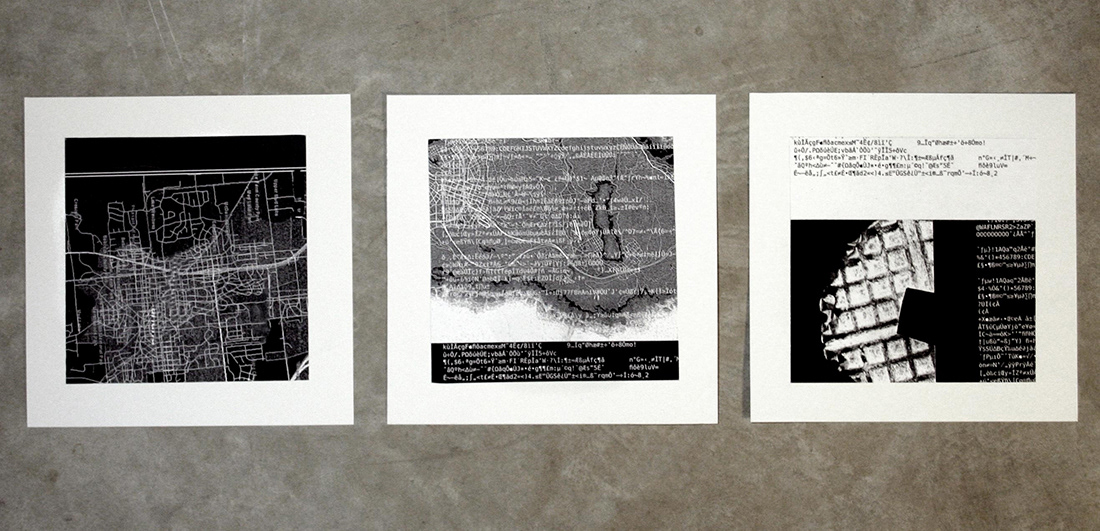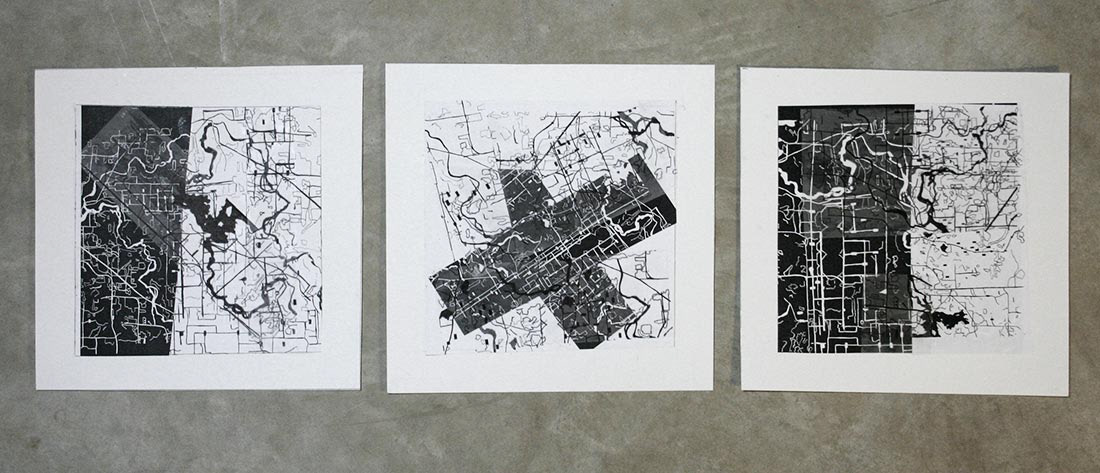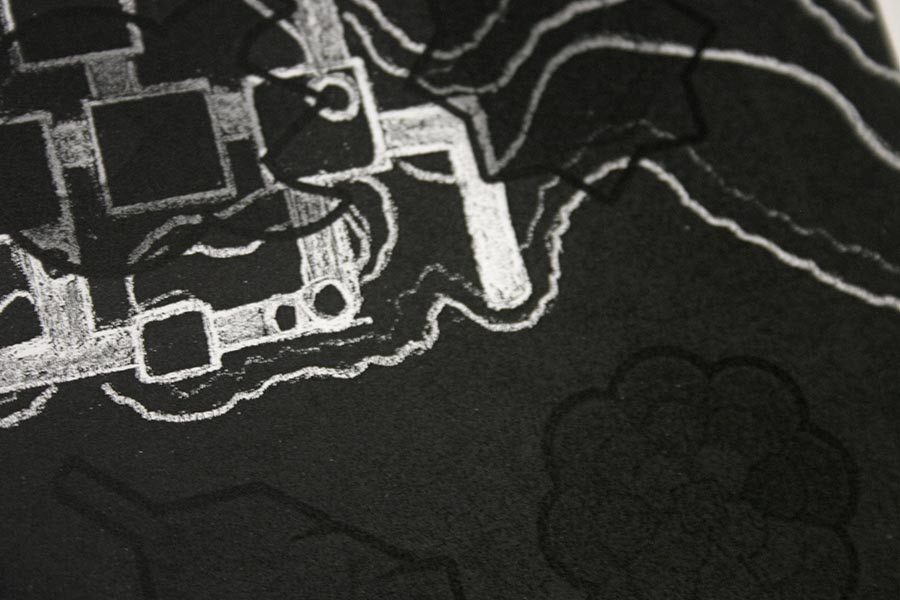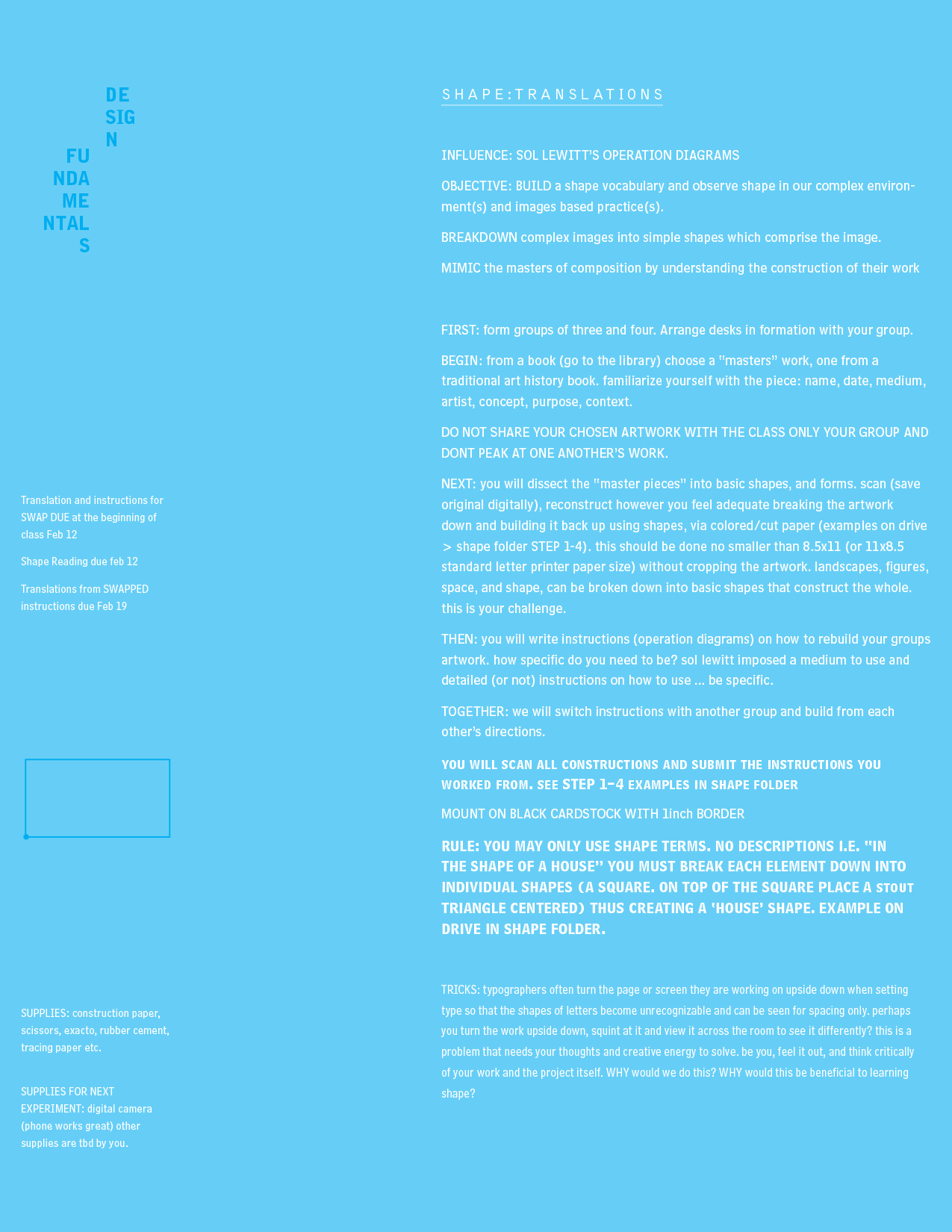 Collaborations by: Jazmine Accola, Chris Arritt, Deanna Bradshaw, Nicole Brown, Alex Charlton, Luca Costa, Tarin Haste, Corin Heilman, Tamara Jarvi, Jennifer Kreuzer, Justice Larson, Olivia Marron, Mckena Metz, Nicholas Moldenhaur, Melissa Preissel, Jasmine Sallay, Austin Shoemaker, Paigit Souvannasone, Steve Chang, Jasmyne Chapman, Hannah Cooperrider, Sam DeVilbiss, Austin Goelzer, Mariah Kelso, Sarah Kleemann, Kaysie Labno, Tiffany Nolan, Victoria Ortiz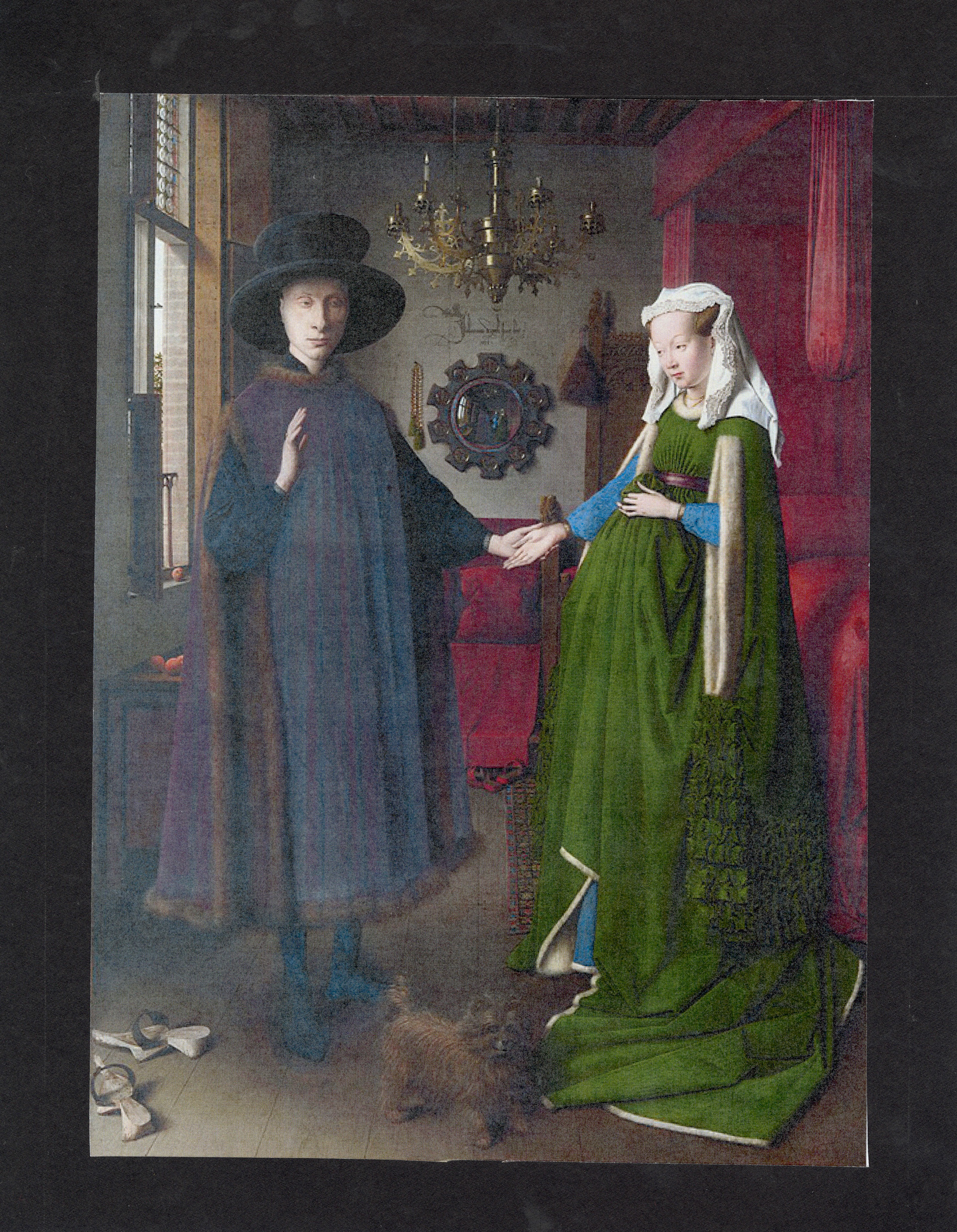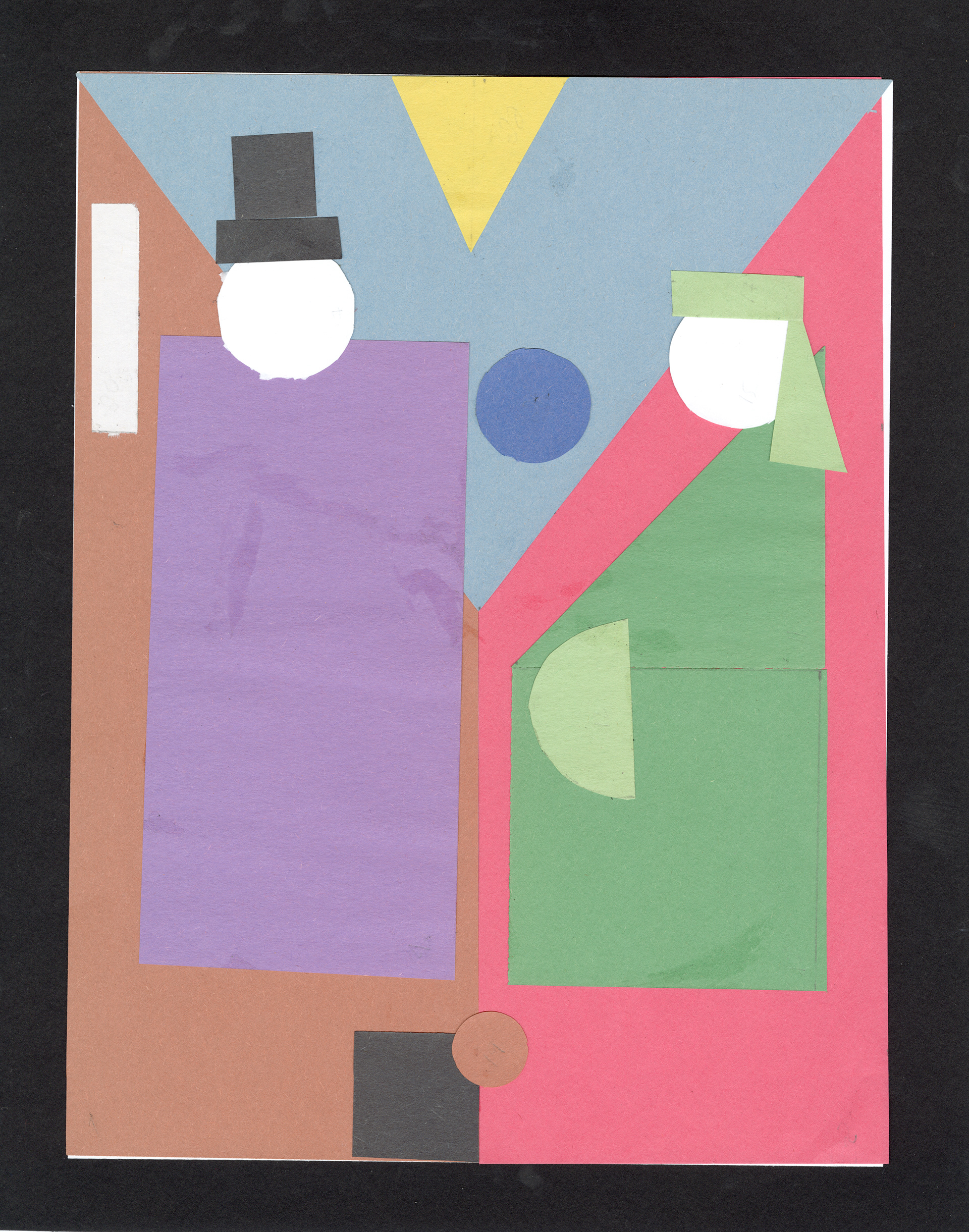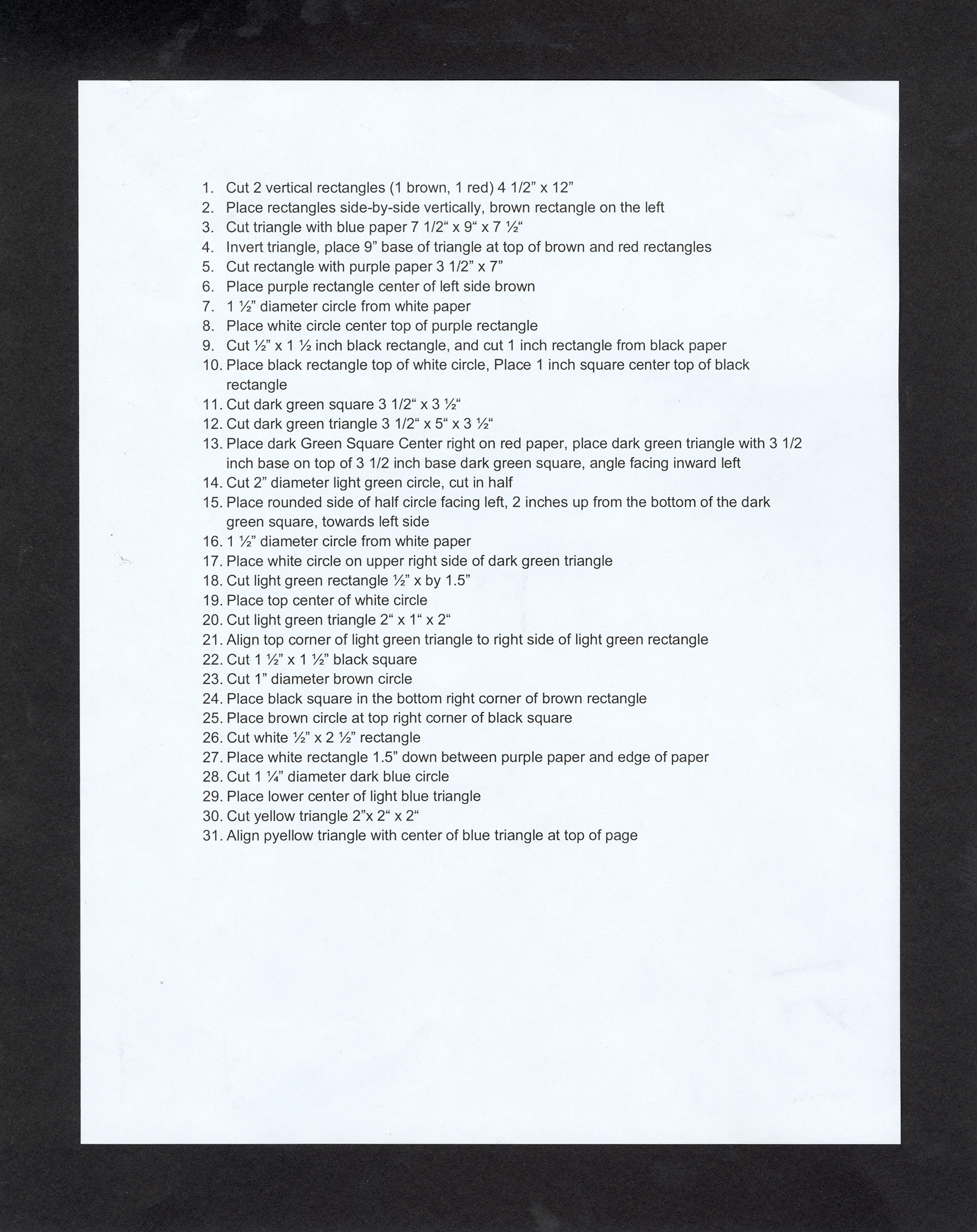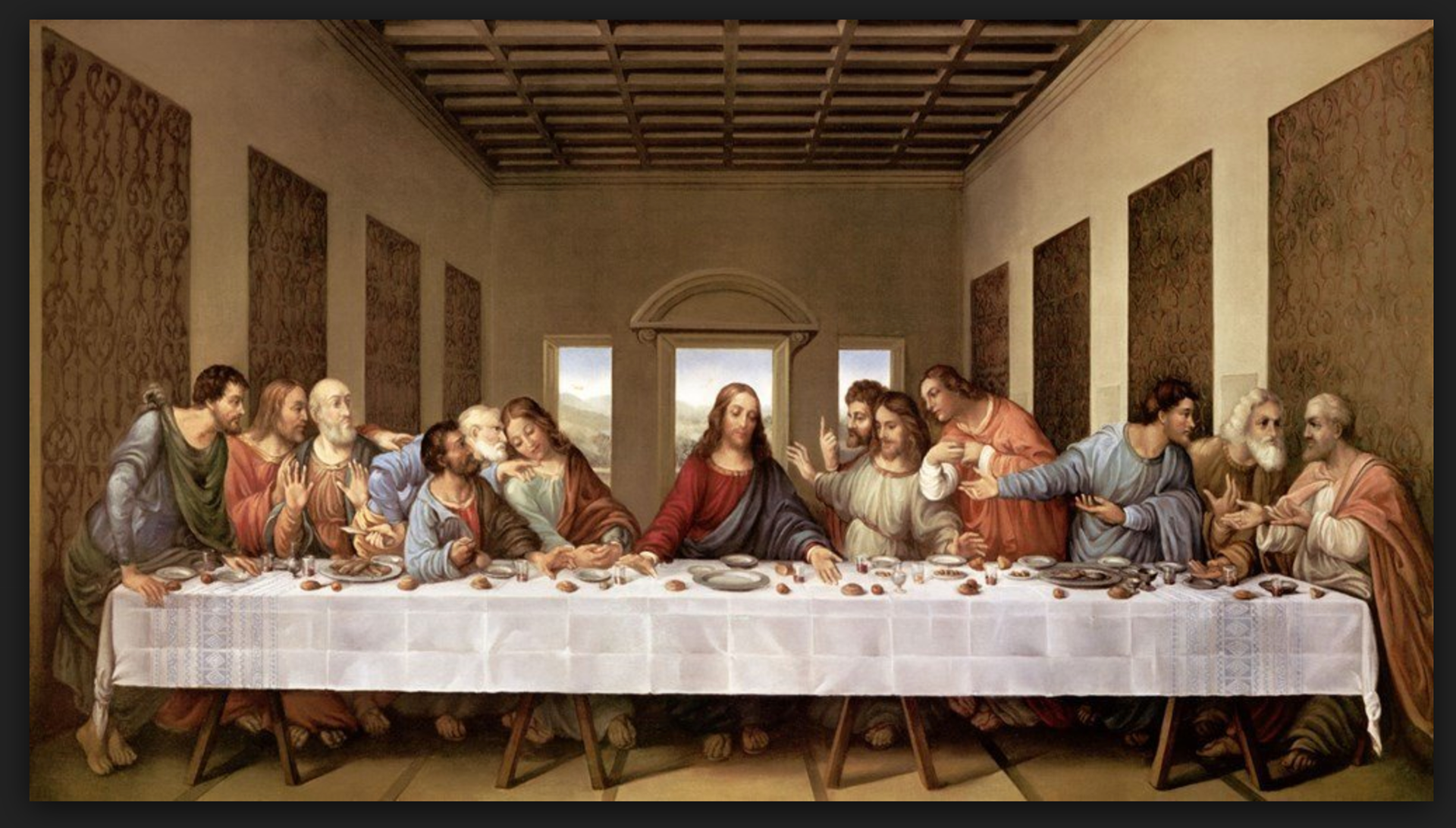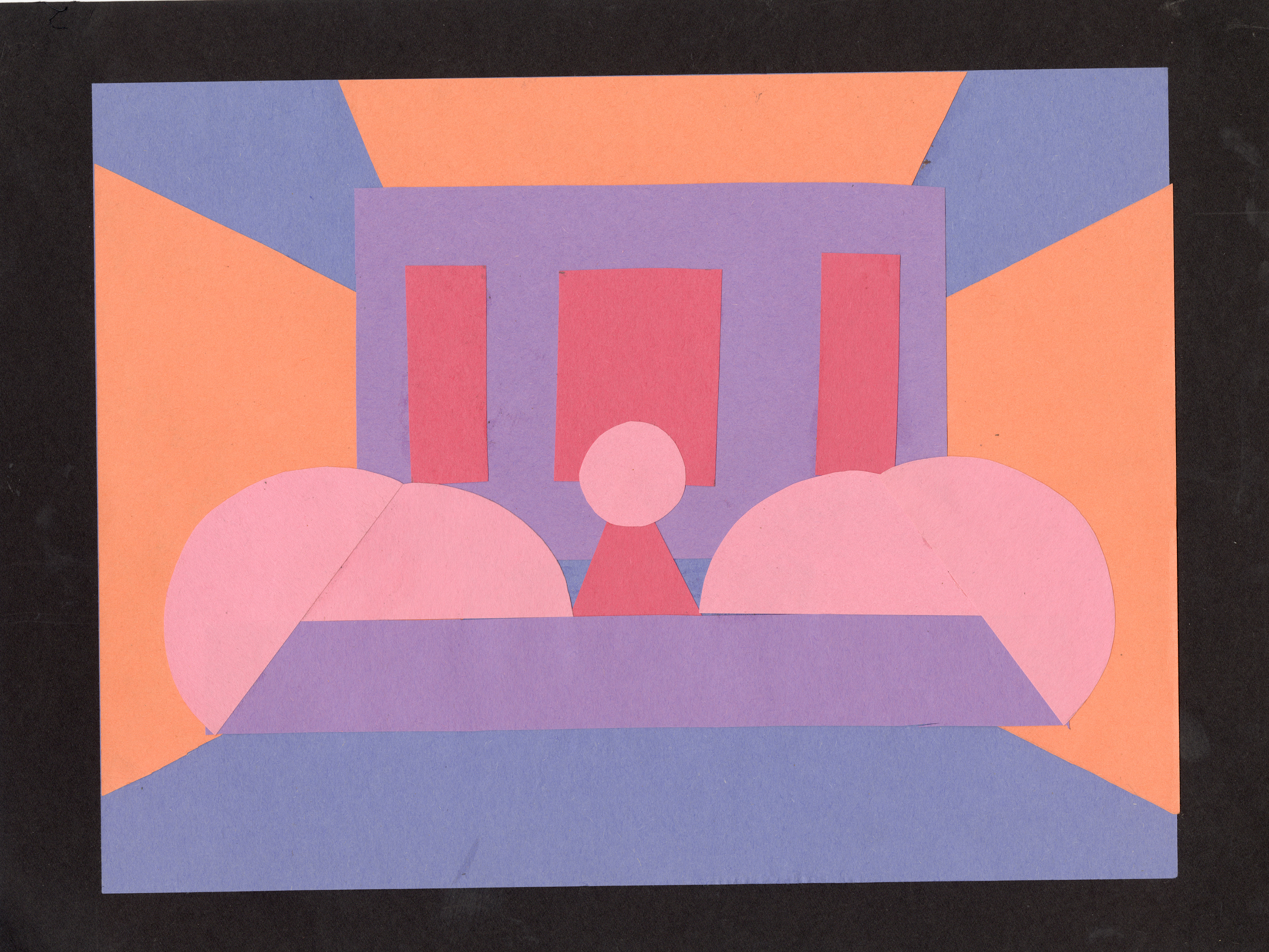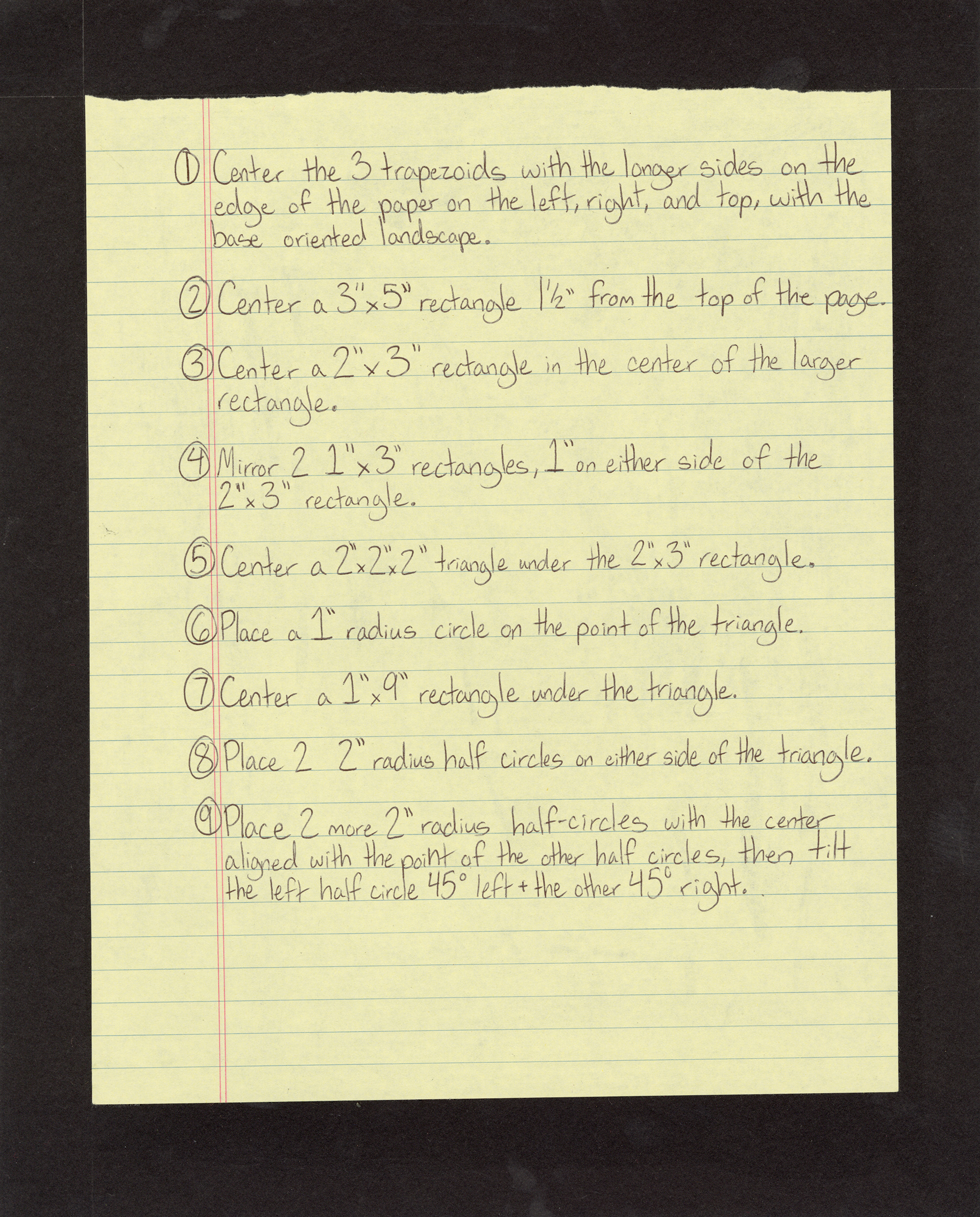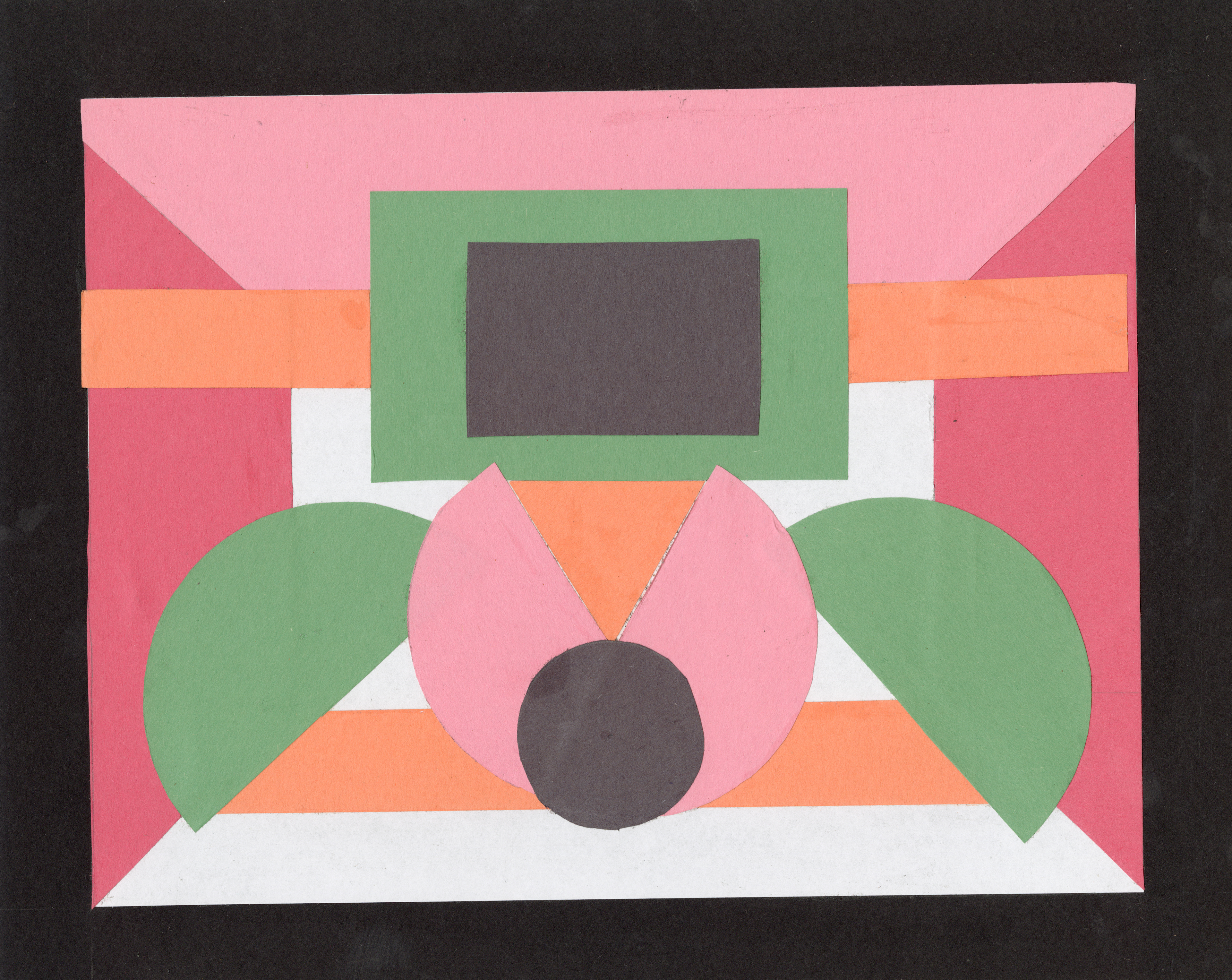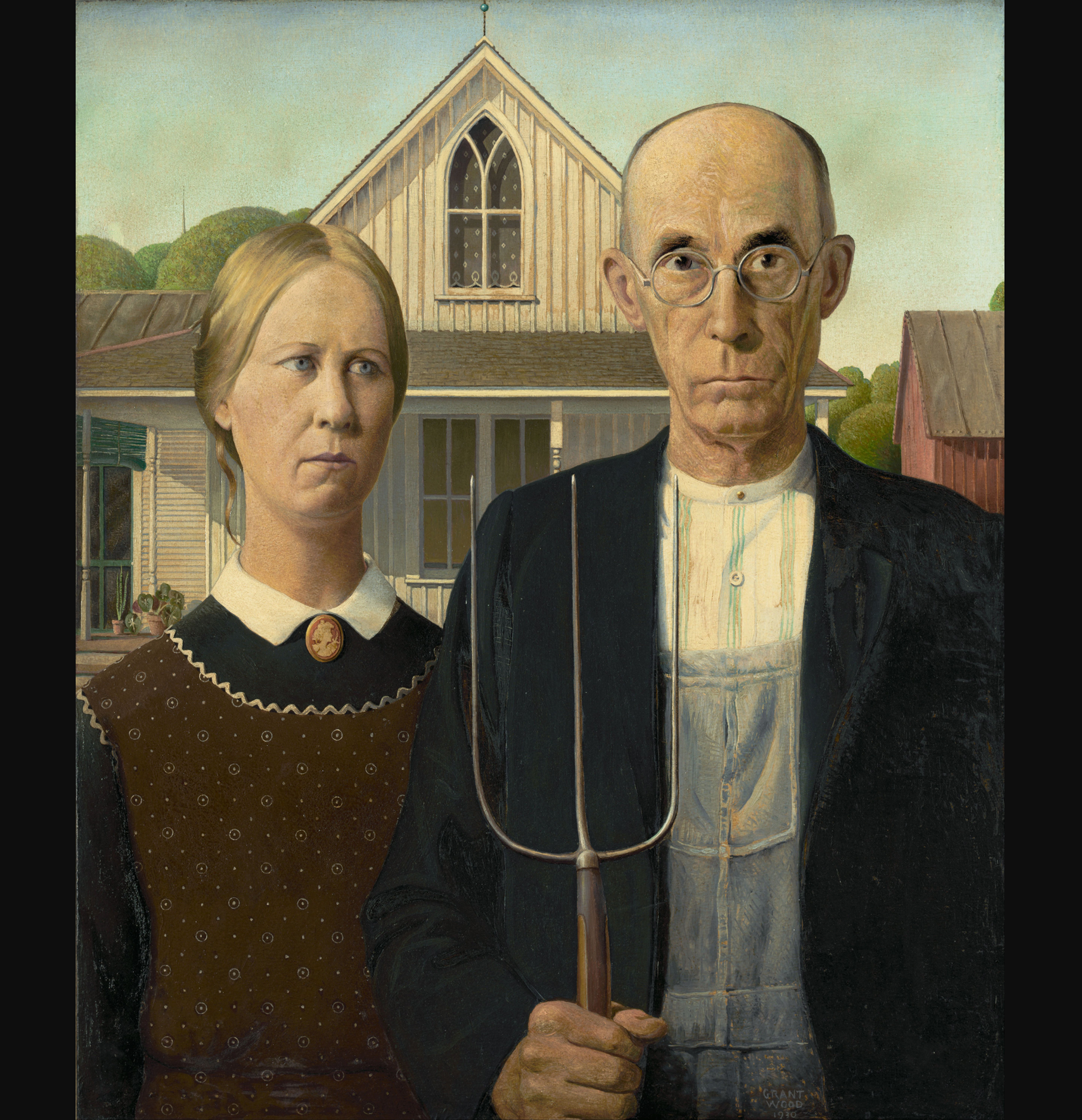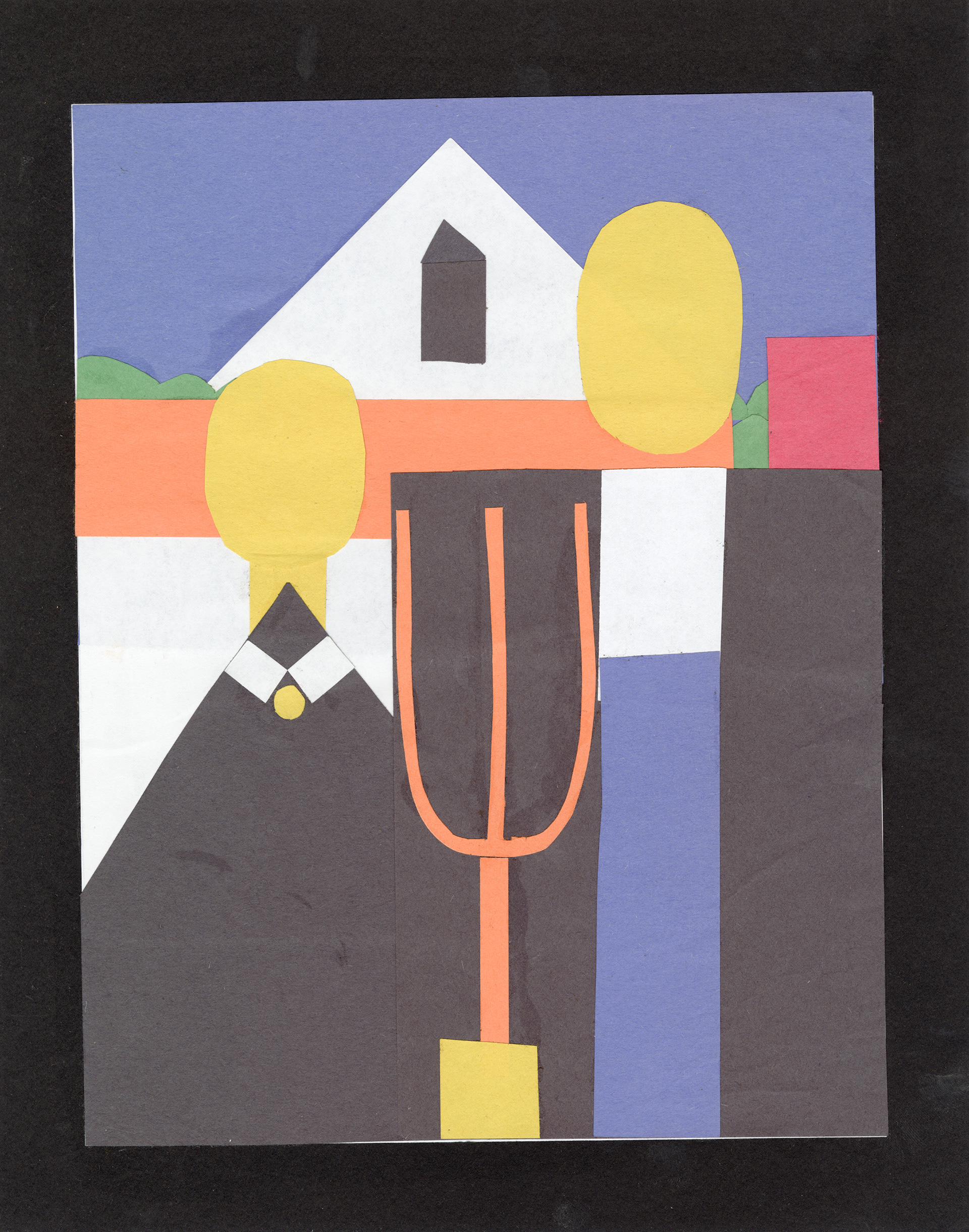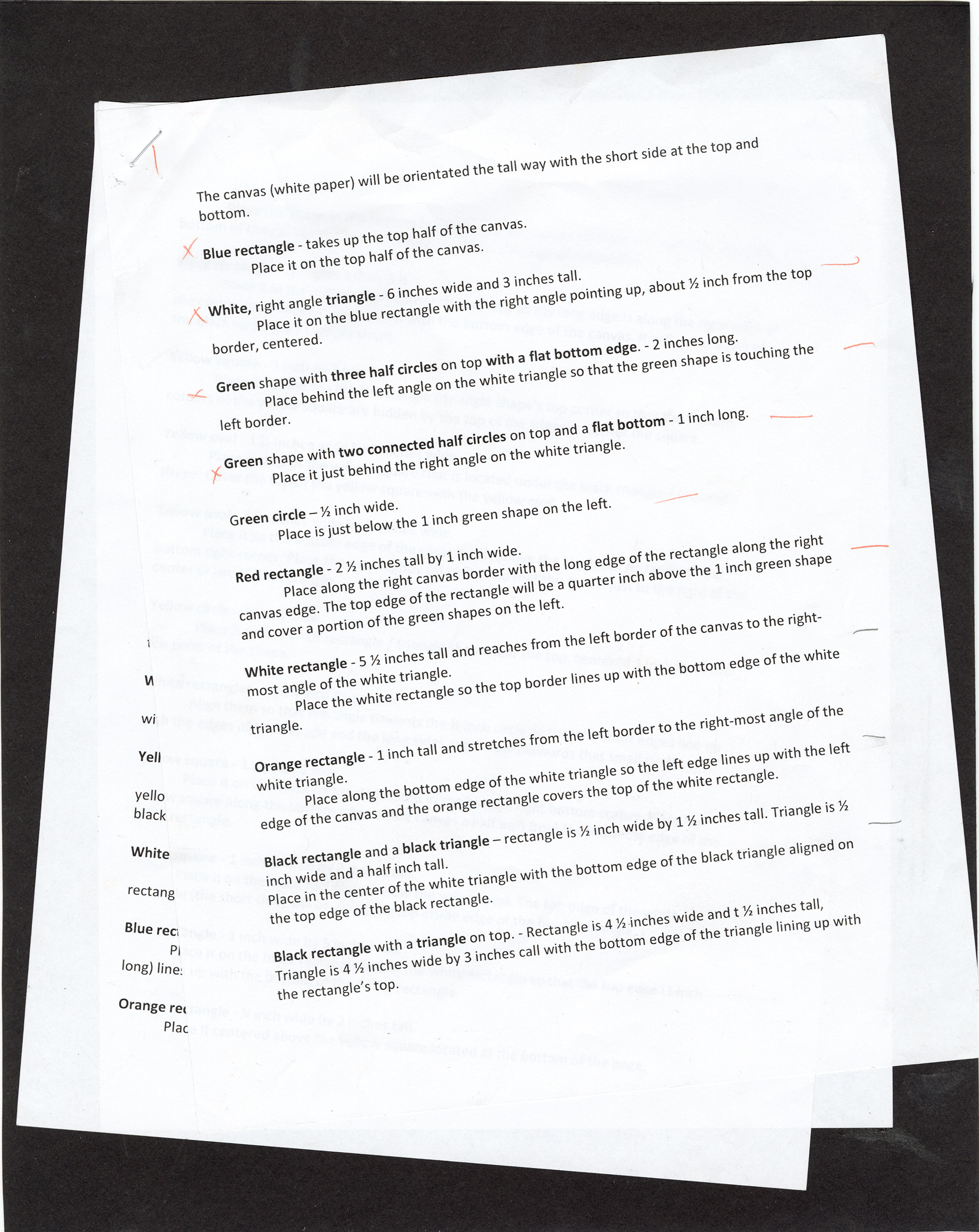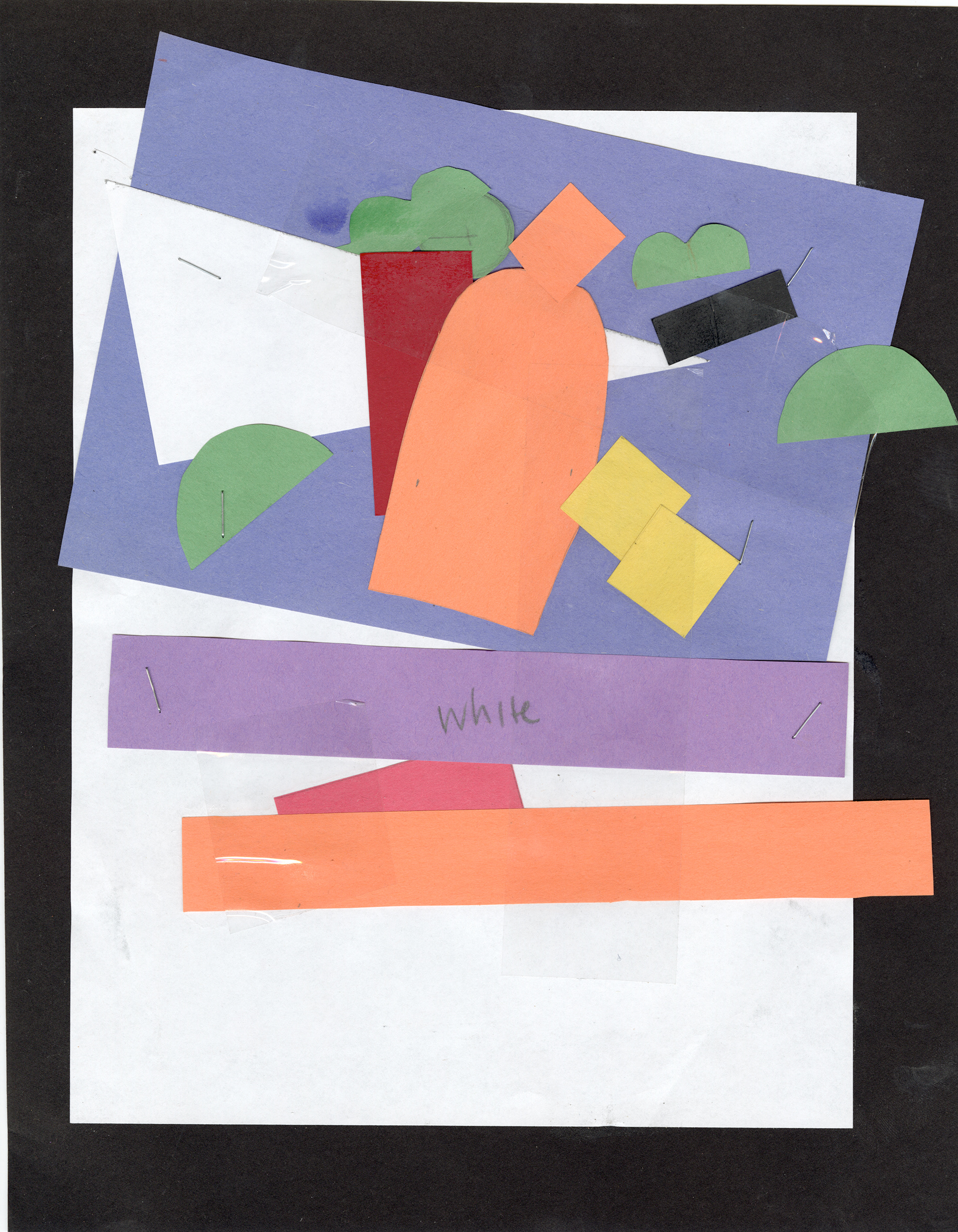 SPACE: (de)construct / virtual-ize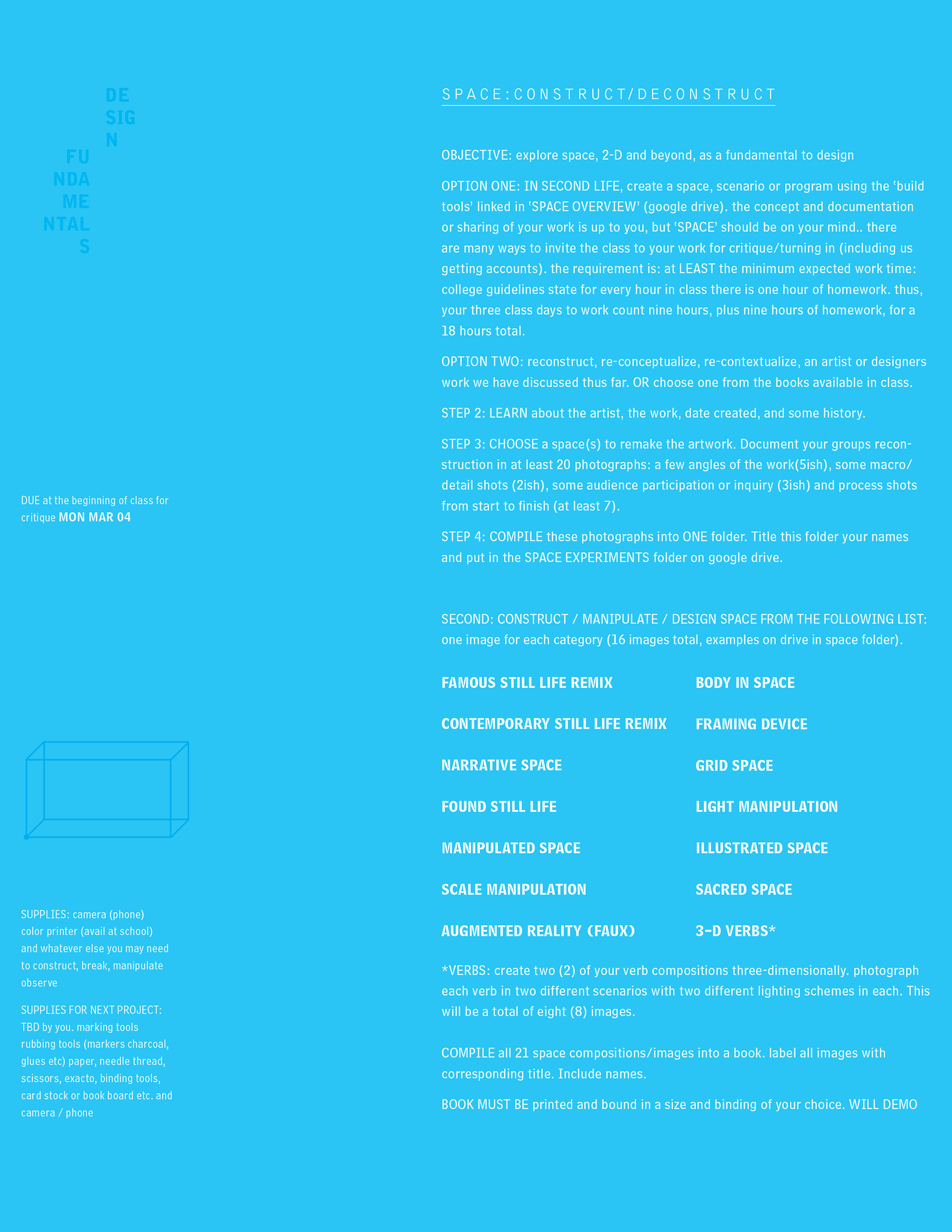 Blossom Lee, Chris Wozniak, Mike Schmitz:
 42 bags
(inspired by:
Noviembre 6 y 7
Doris Salcedo,
2002)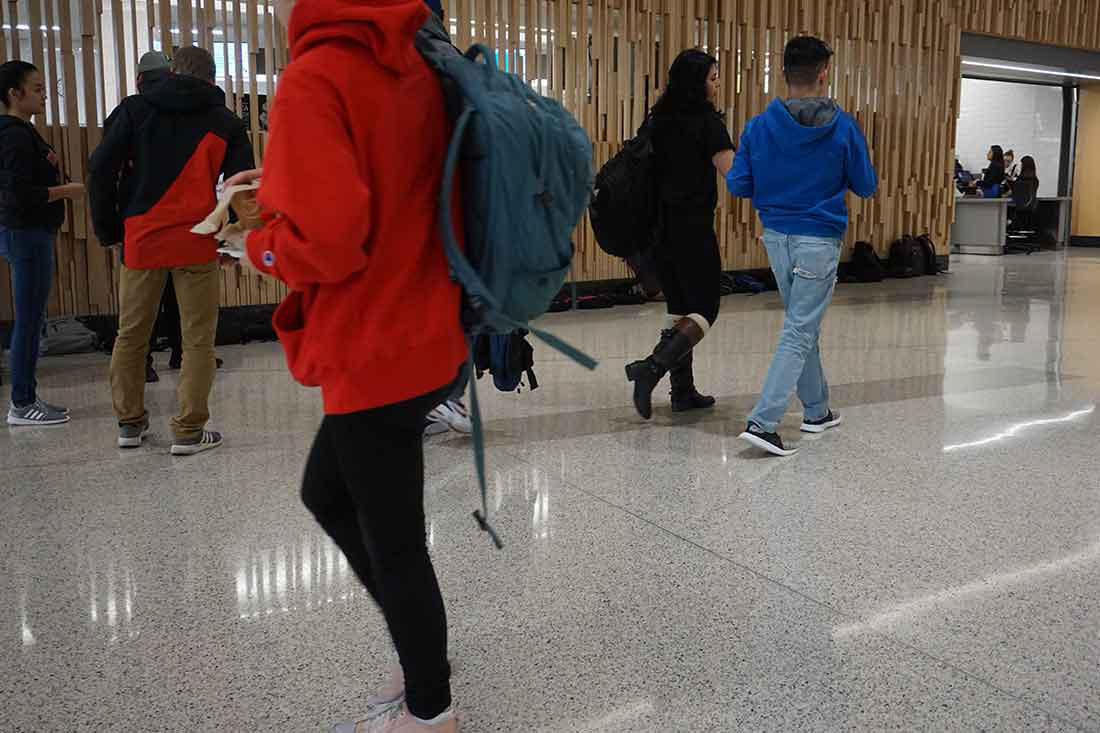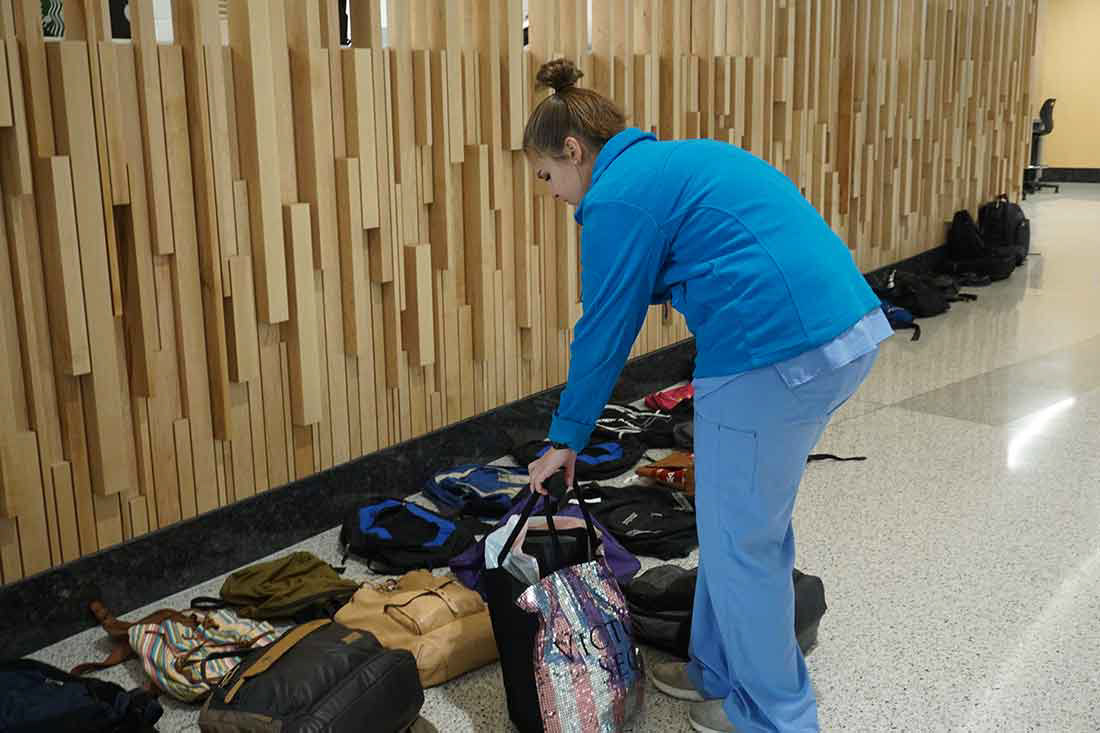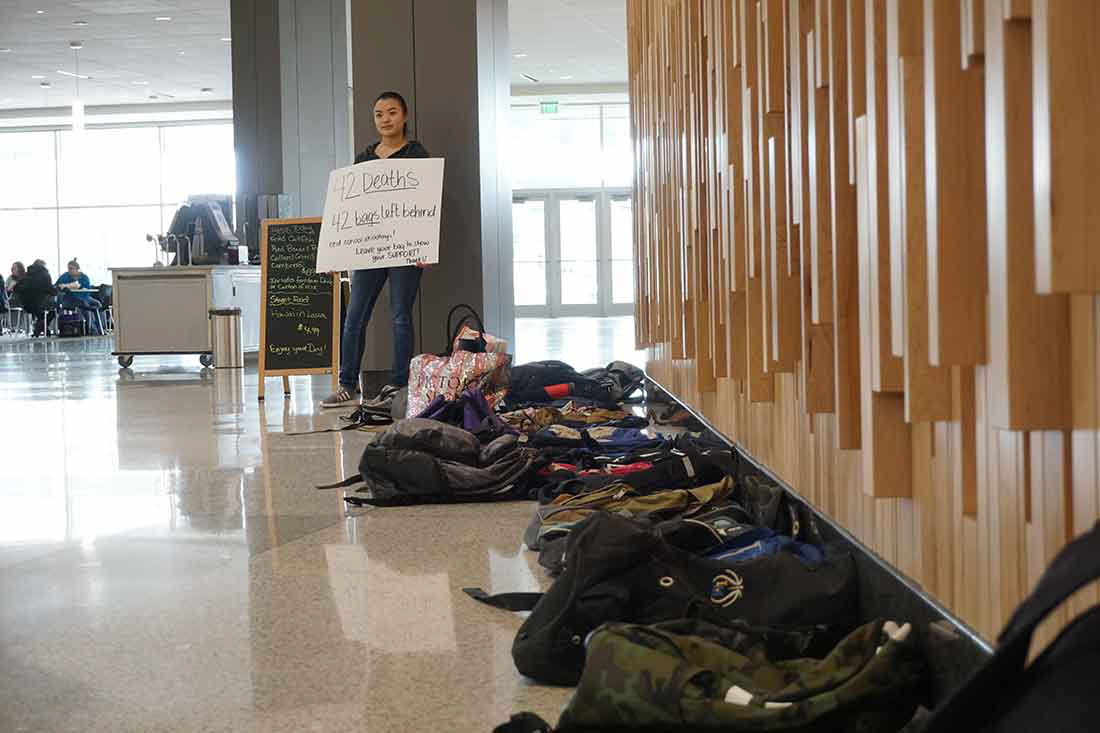 Arielle Frazier, Elena Castillo, Cole Drager:
DOTS IRL
(inspired by: John Baldessari, Dots, 1986-present)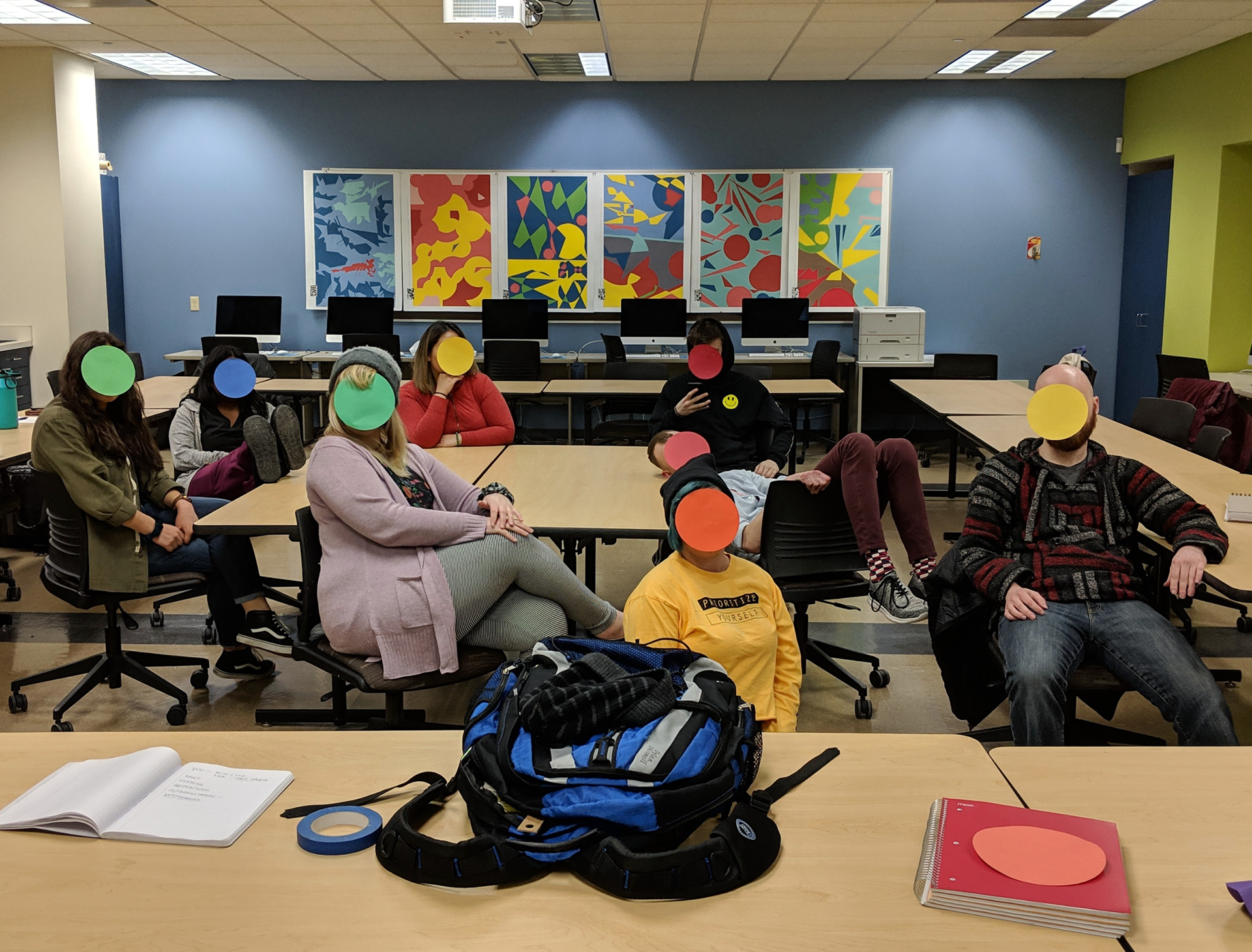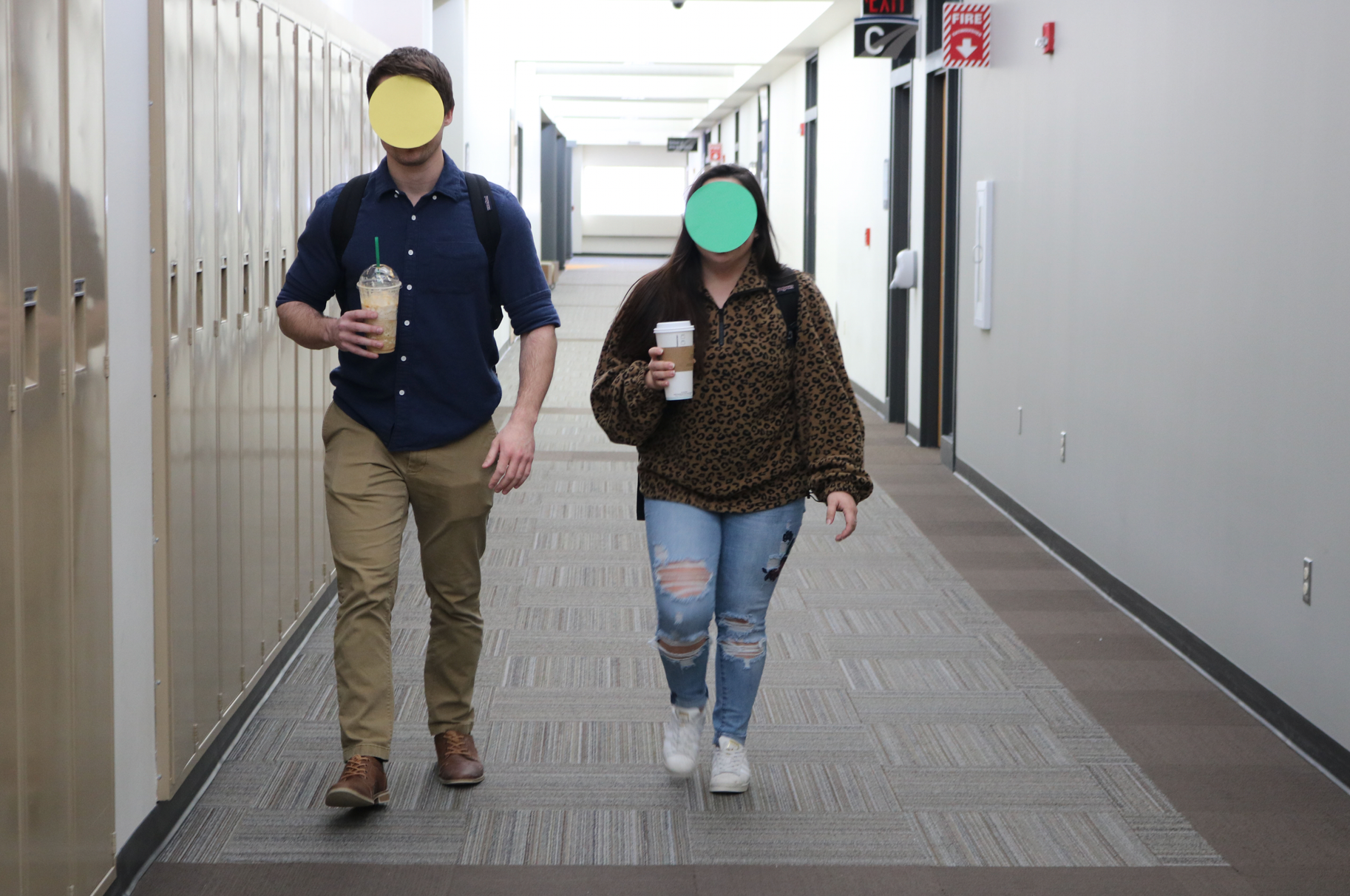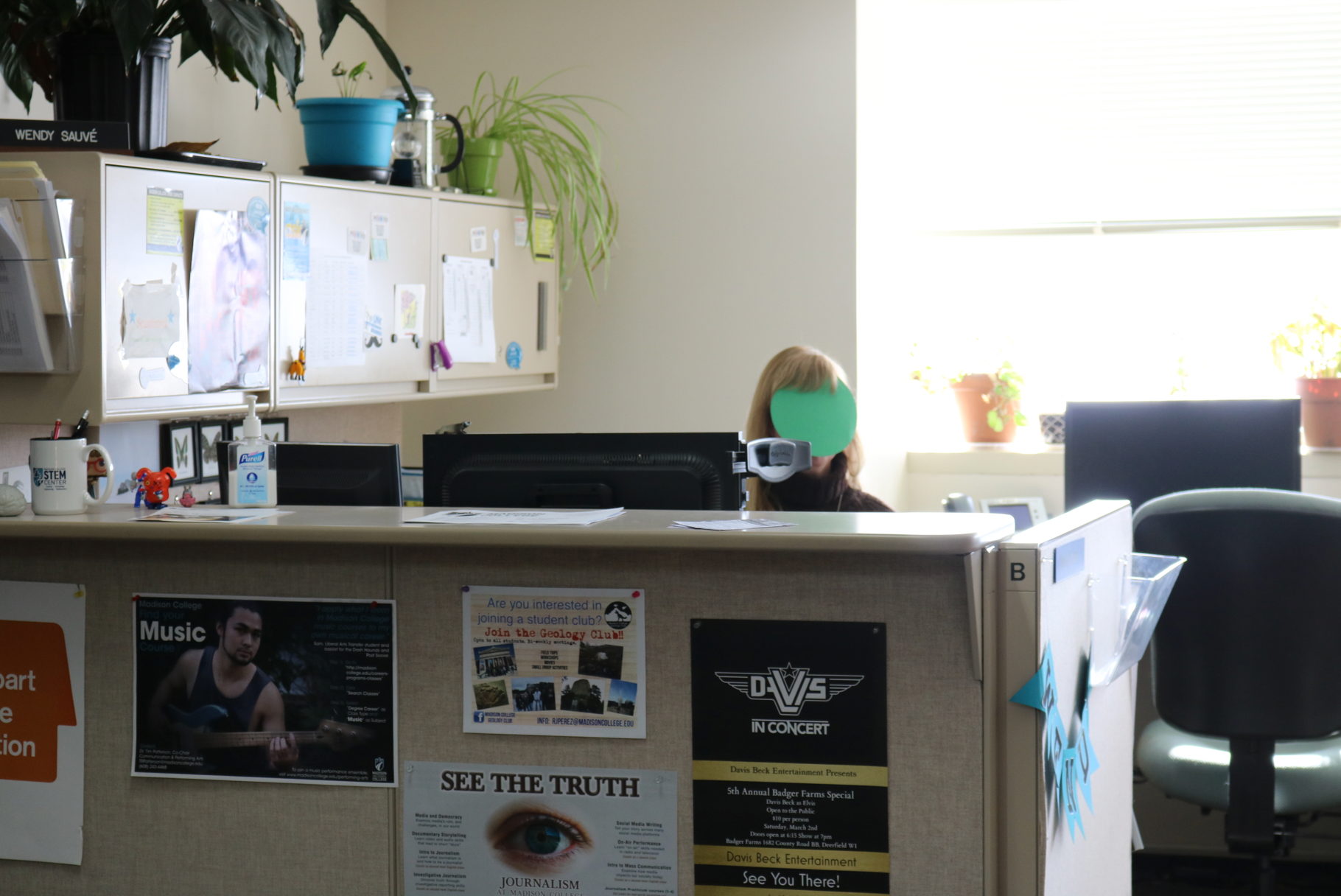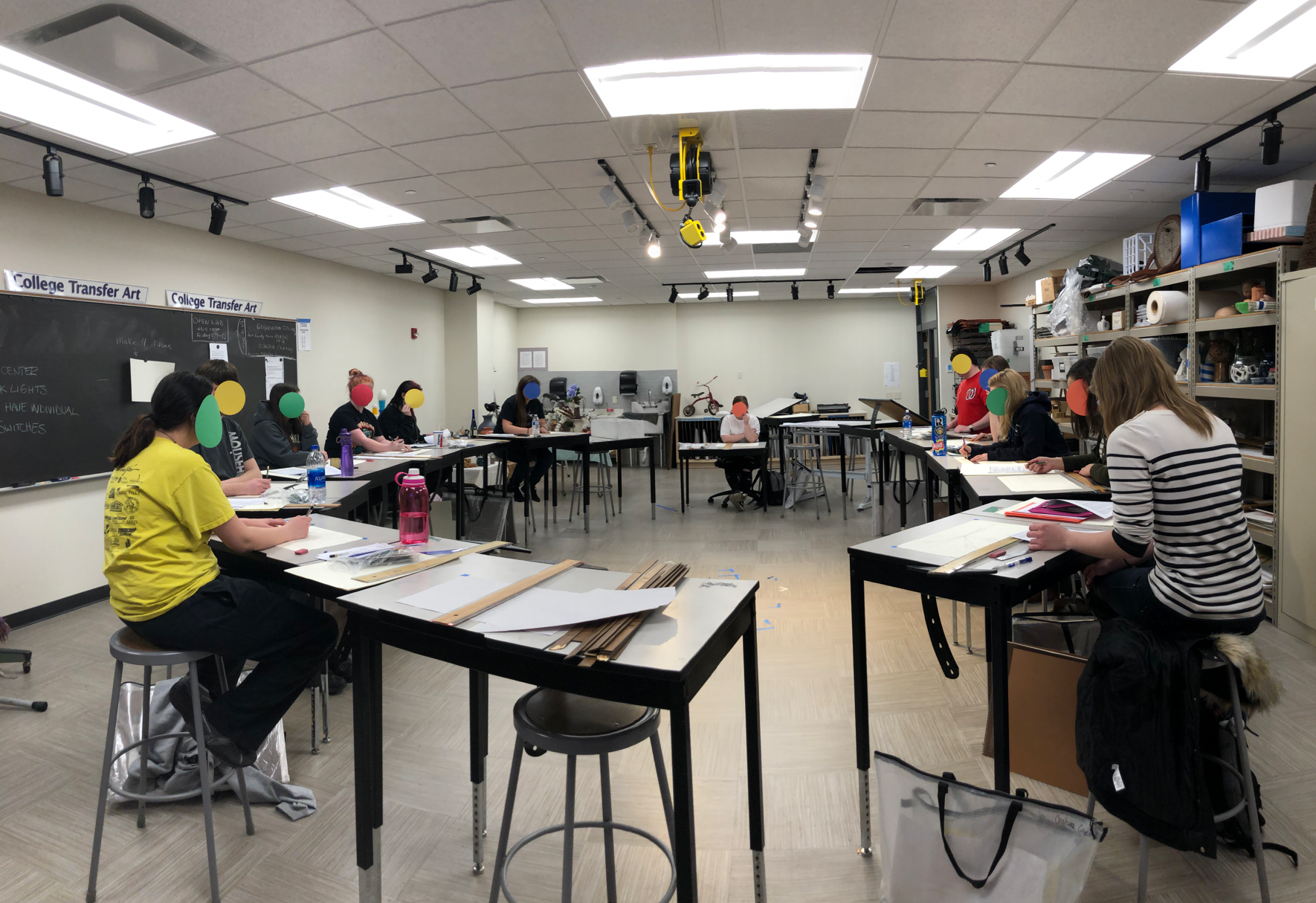 Becky Osman, Tilley Cahill:
#METOO (participatory installation, inspired by SUSSMAN/PREJZA & CO's MoAD logo, Los Angeles)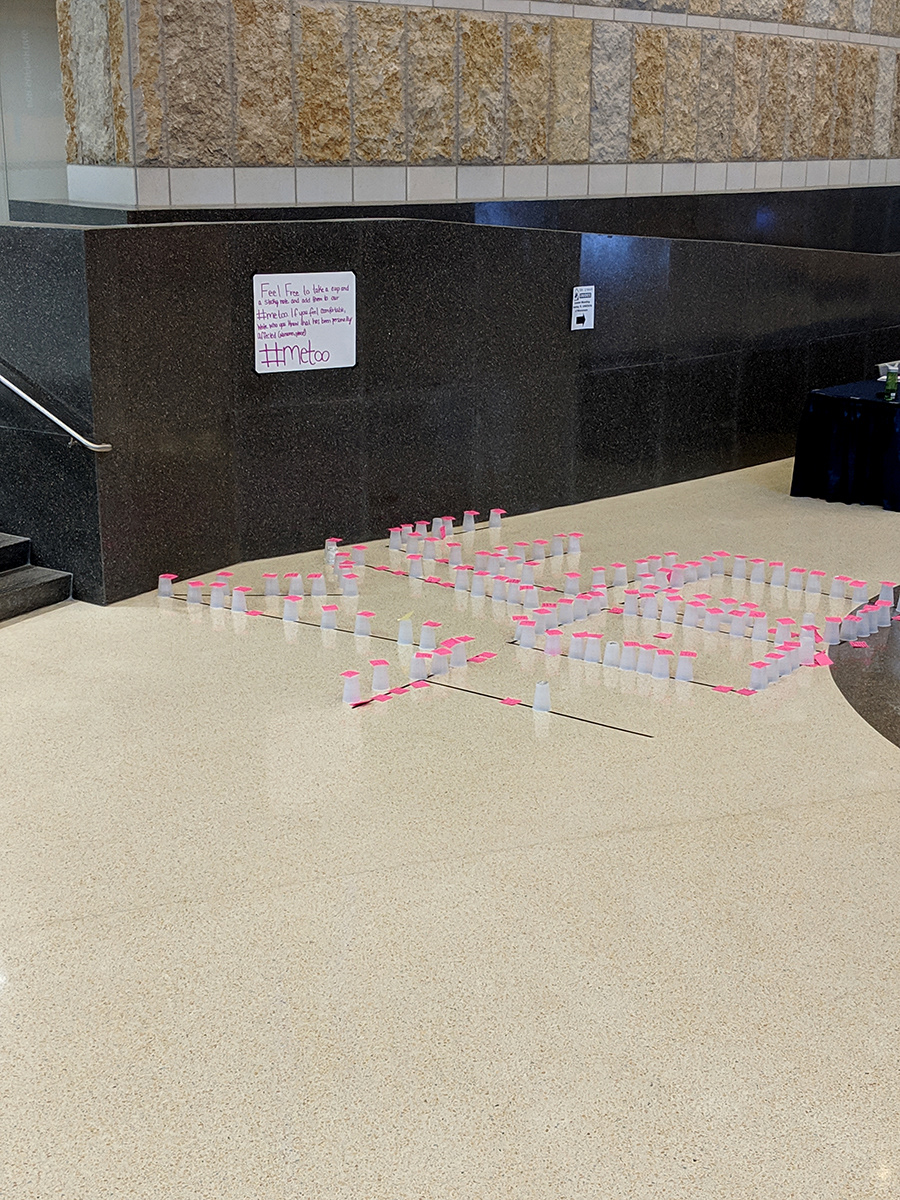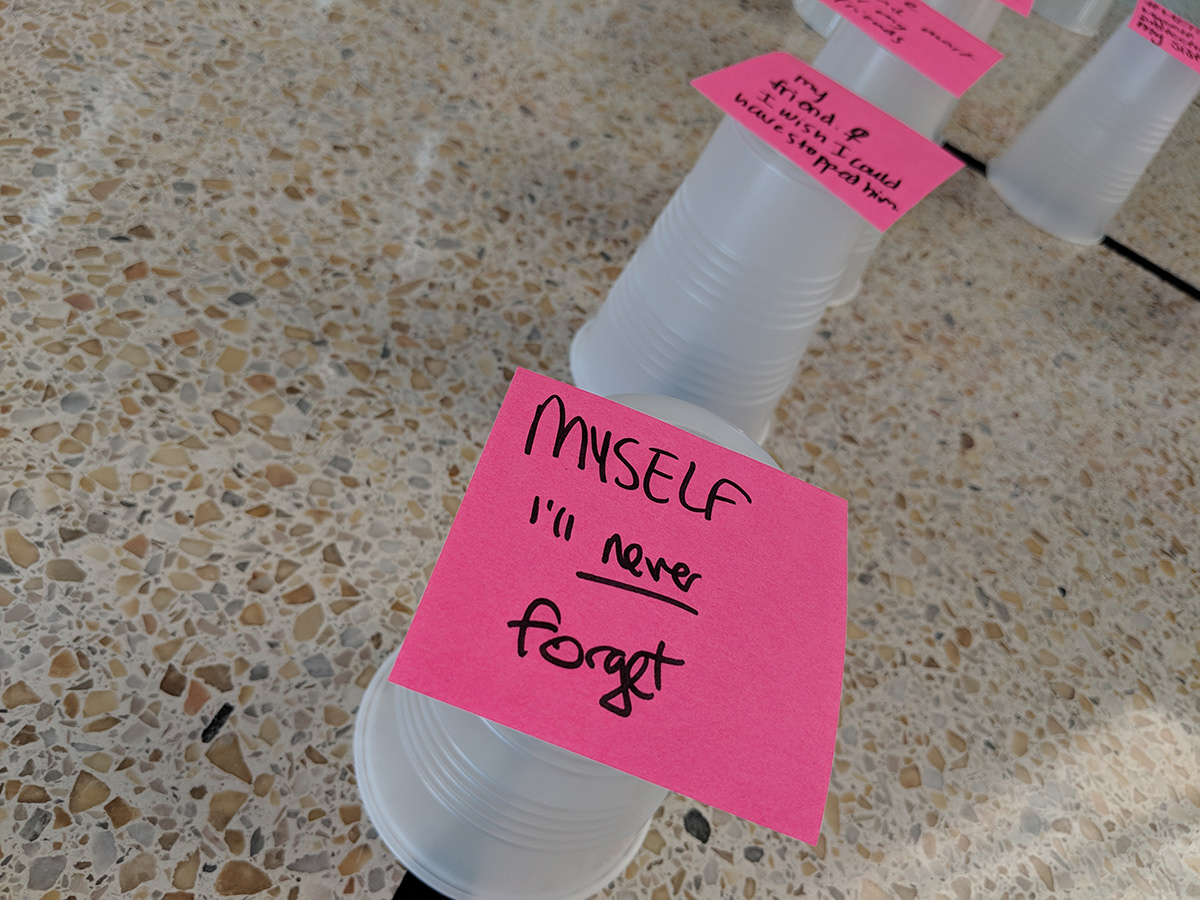 Brittney Hemling-LeDuff, Kelly Kubicek, Matthew McCabe:
Mondrian Composition II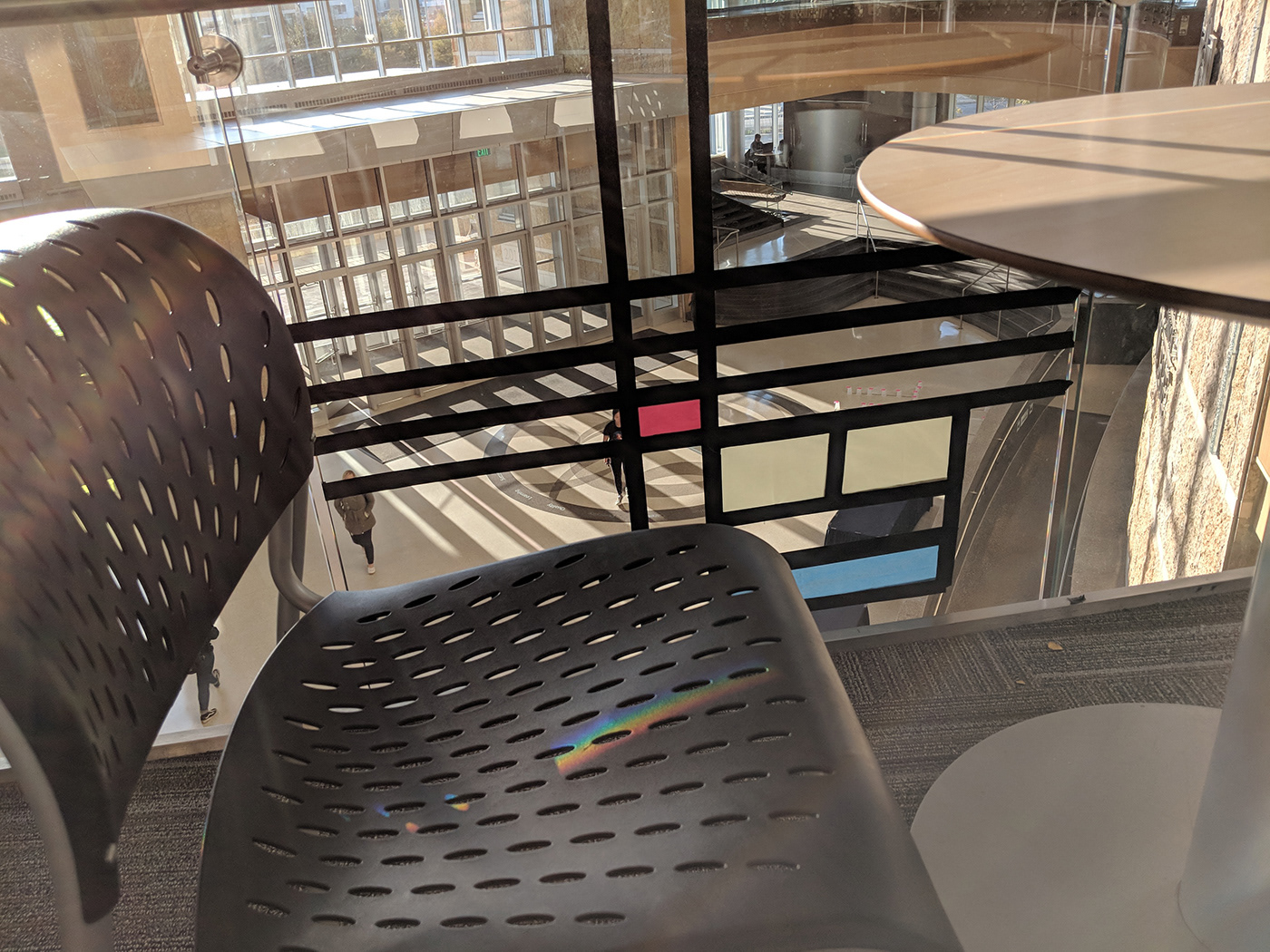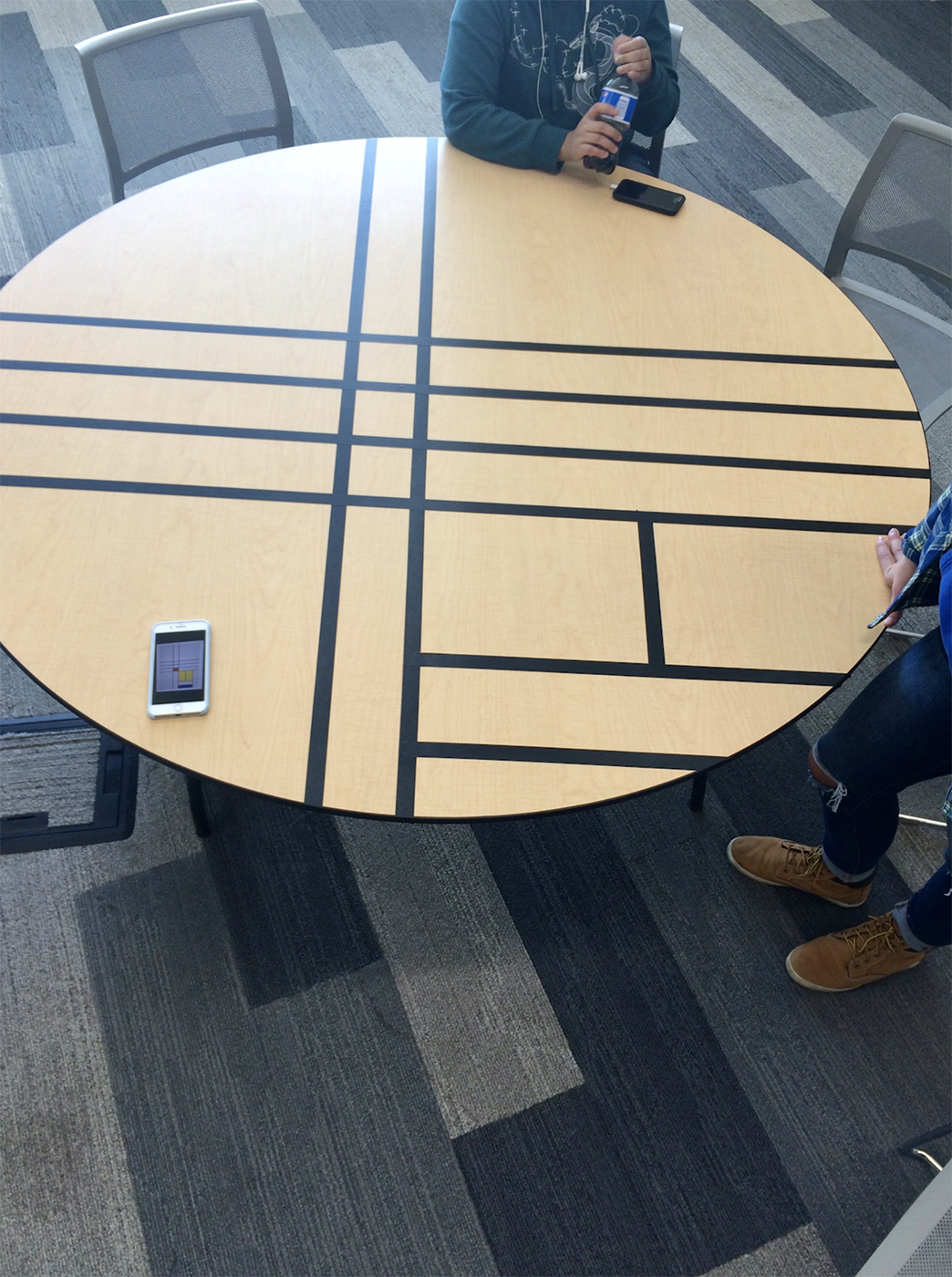 OPTION: IMG > ABSTRACTION > 3D > VIRTUAL (SECOND LIFE) Benett Roske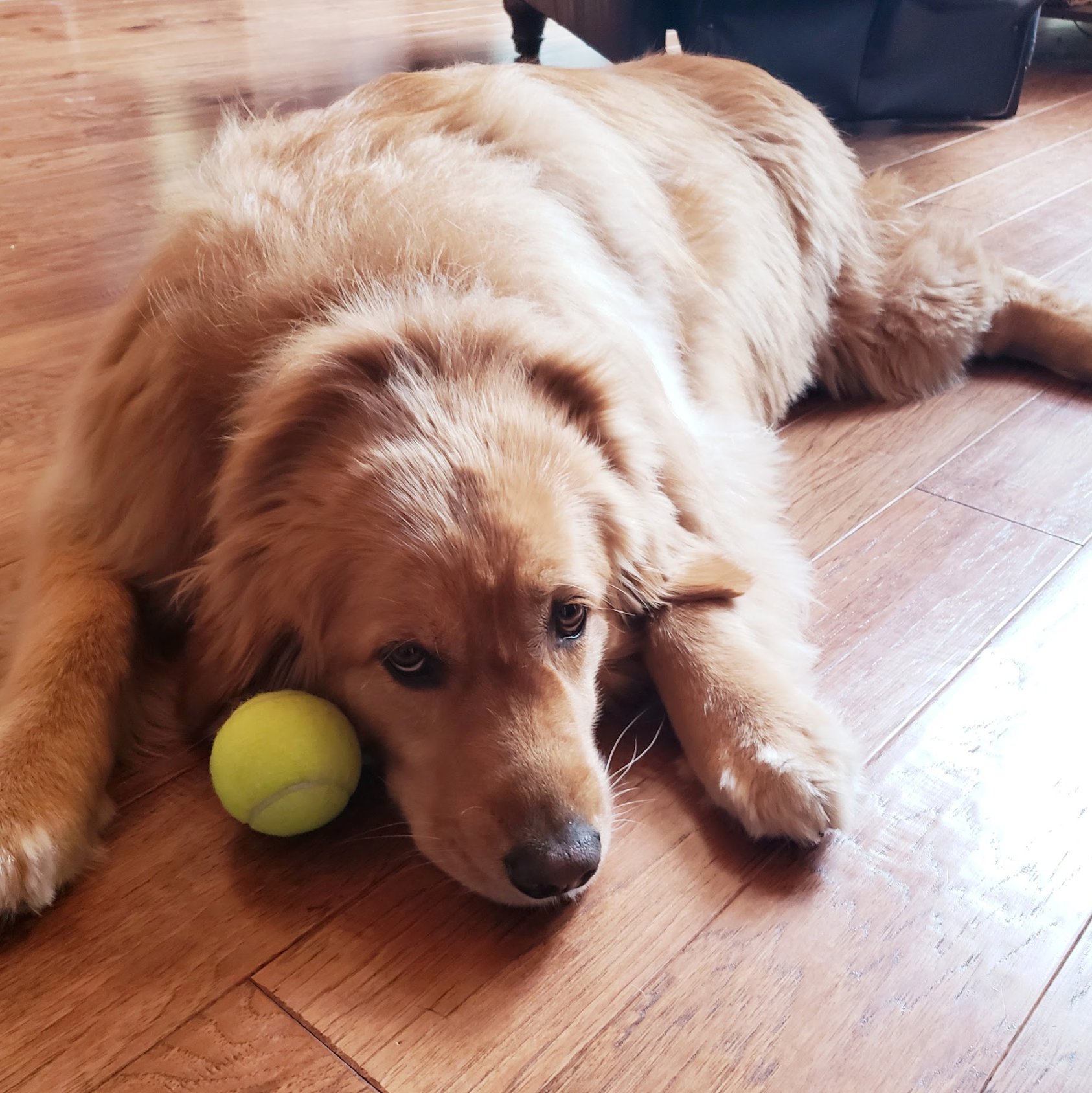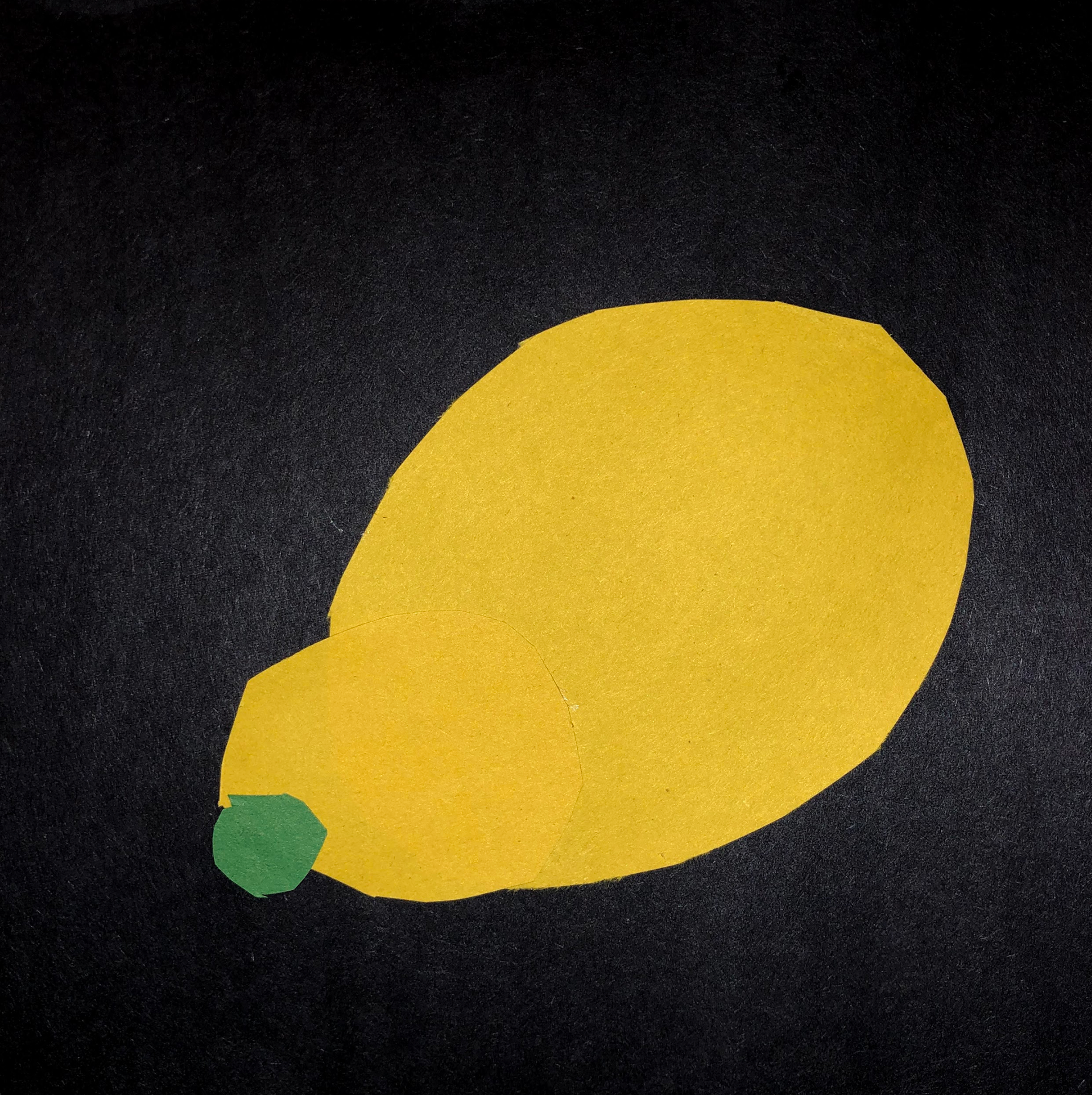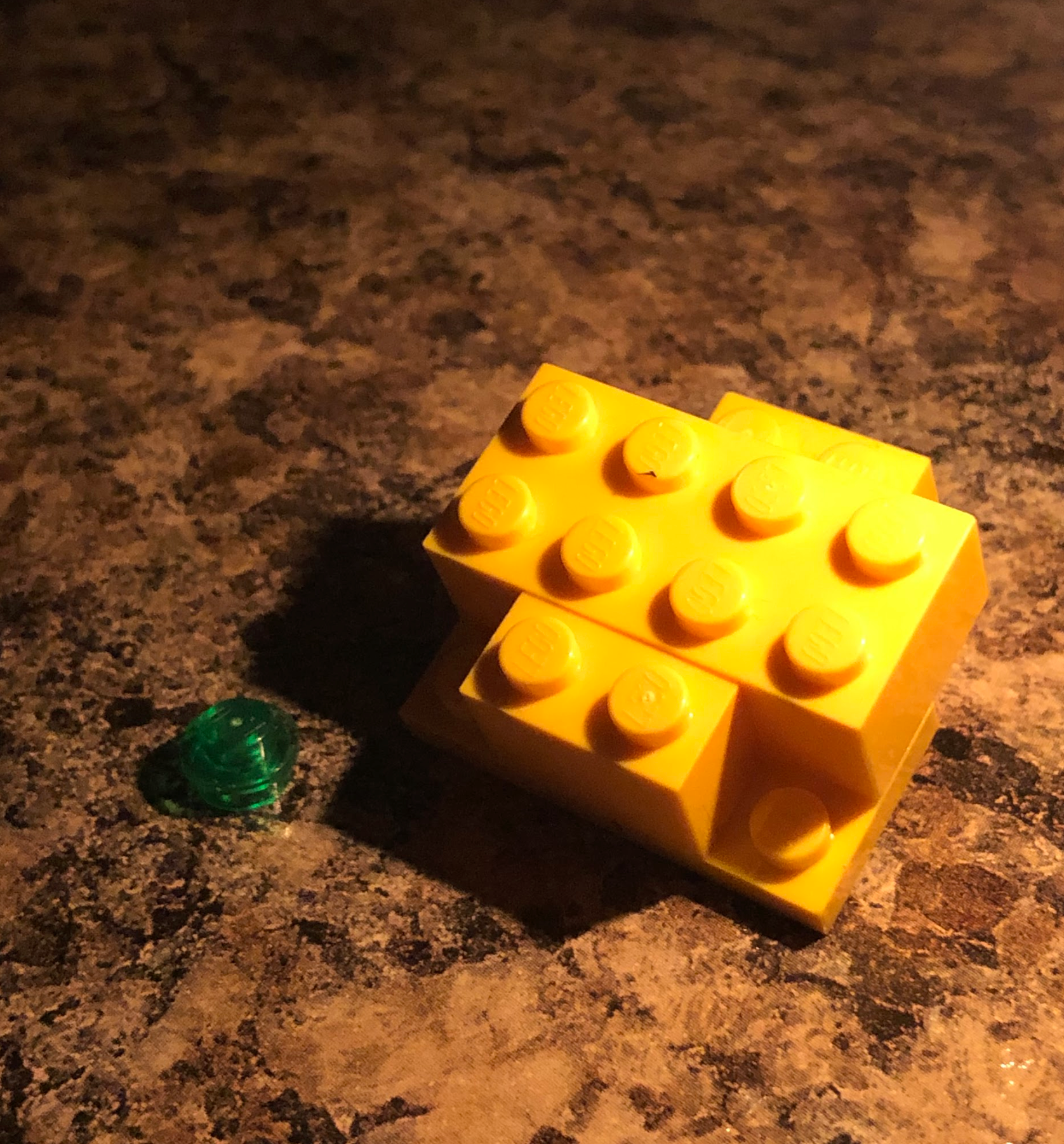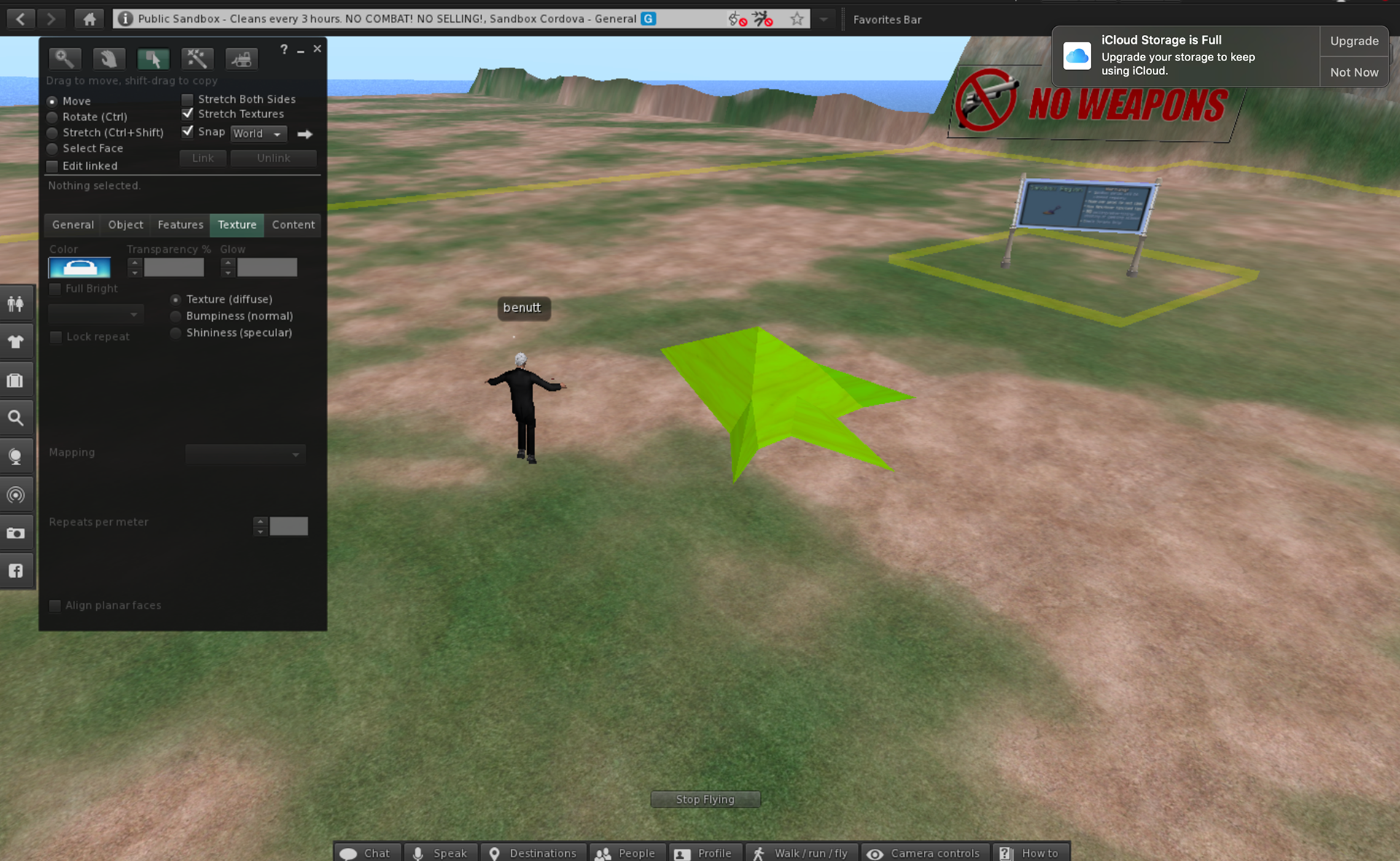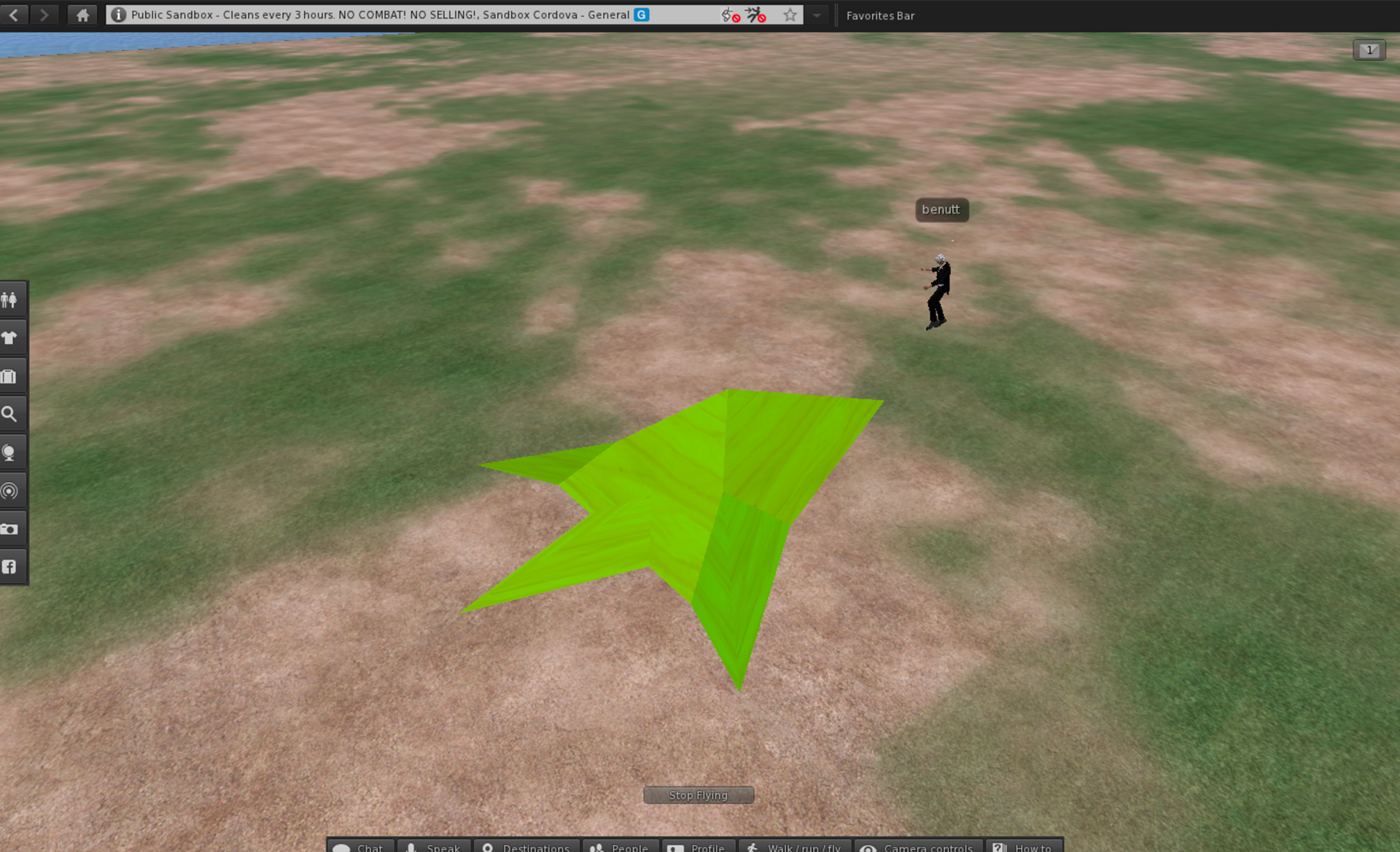 (Observations) Remix: Austin Goelzer
"Famous Still Life" /
 Paigit Souvannasone
[whatever] Girl in White
VanGogh /
Olivia Marron
We Can Do It 
J. Howard Miller / Axl Bradshaw 
Georgia O'Keeffe (Hands)
Al
fred Stieglitz / 
Meghan Johns
Warhol @ Woodmans 
Andy Warhol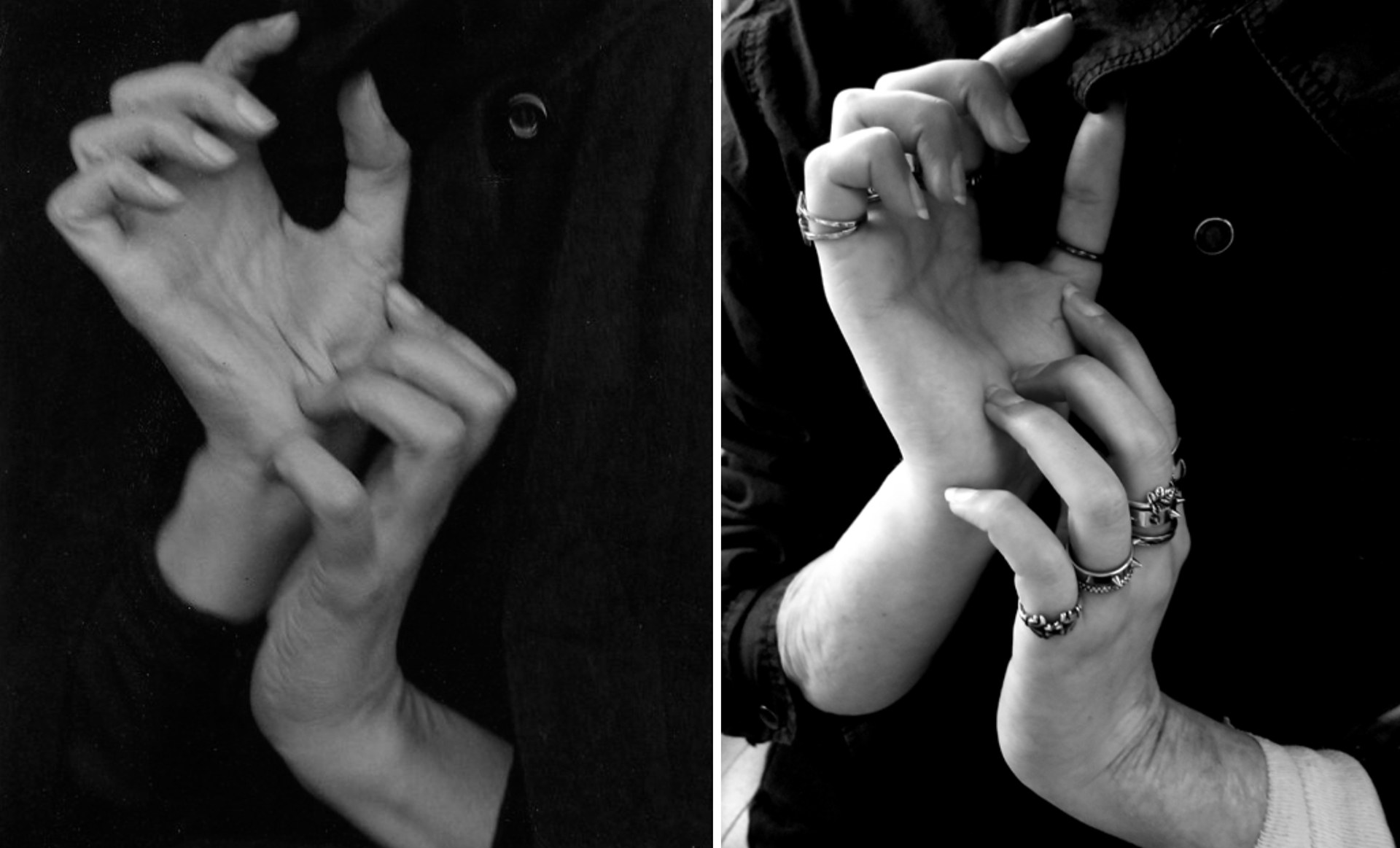 Muriah kelso
Control
, Meghan Johns 
Camouflage,
 Mel Wenger
Camouflage (self portrait) + Impossible
Logan Enerson
Sacred (toast)
, Sarah Shumaker
Utopian + Camouflage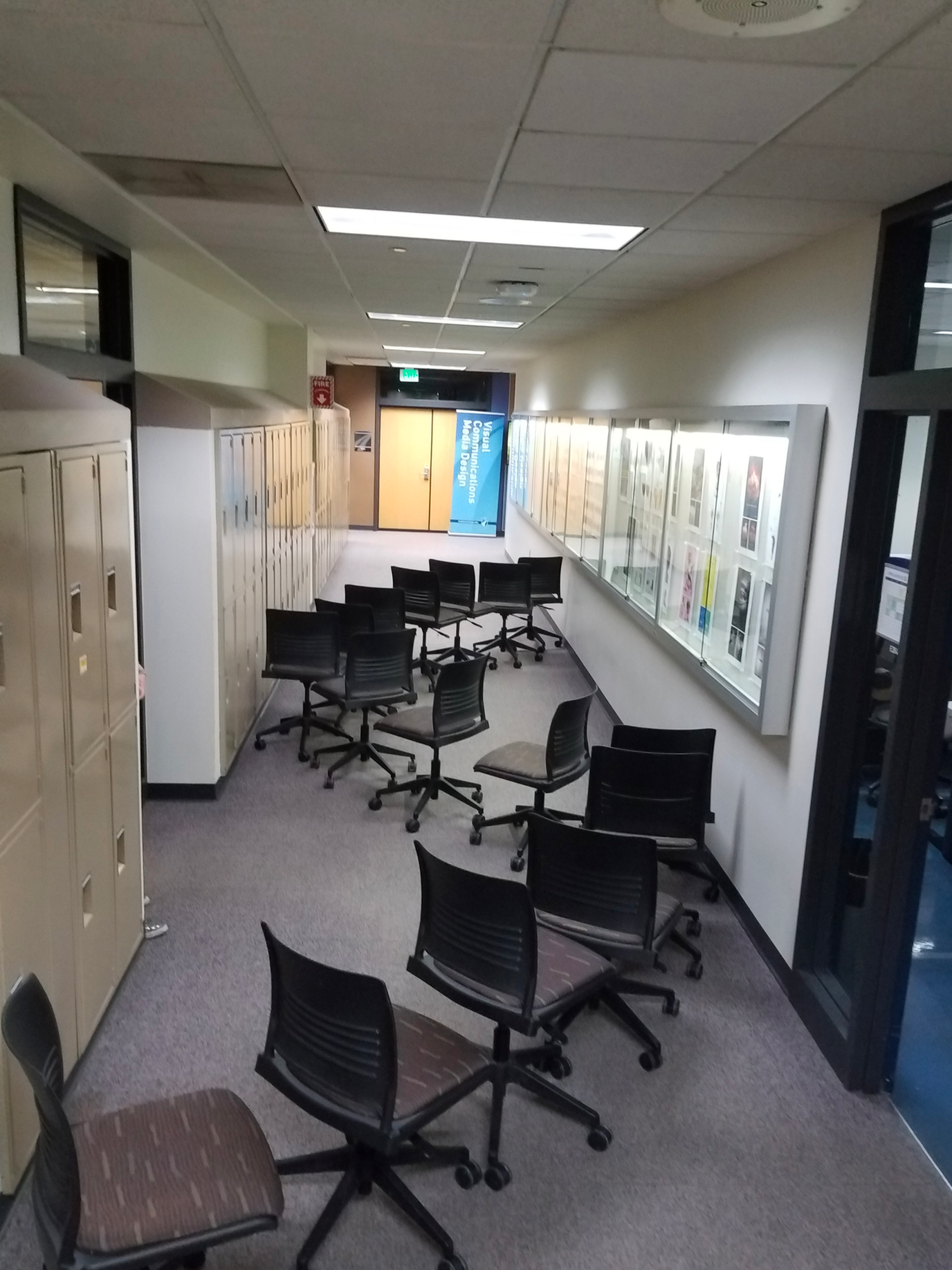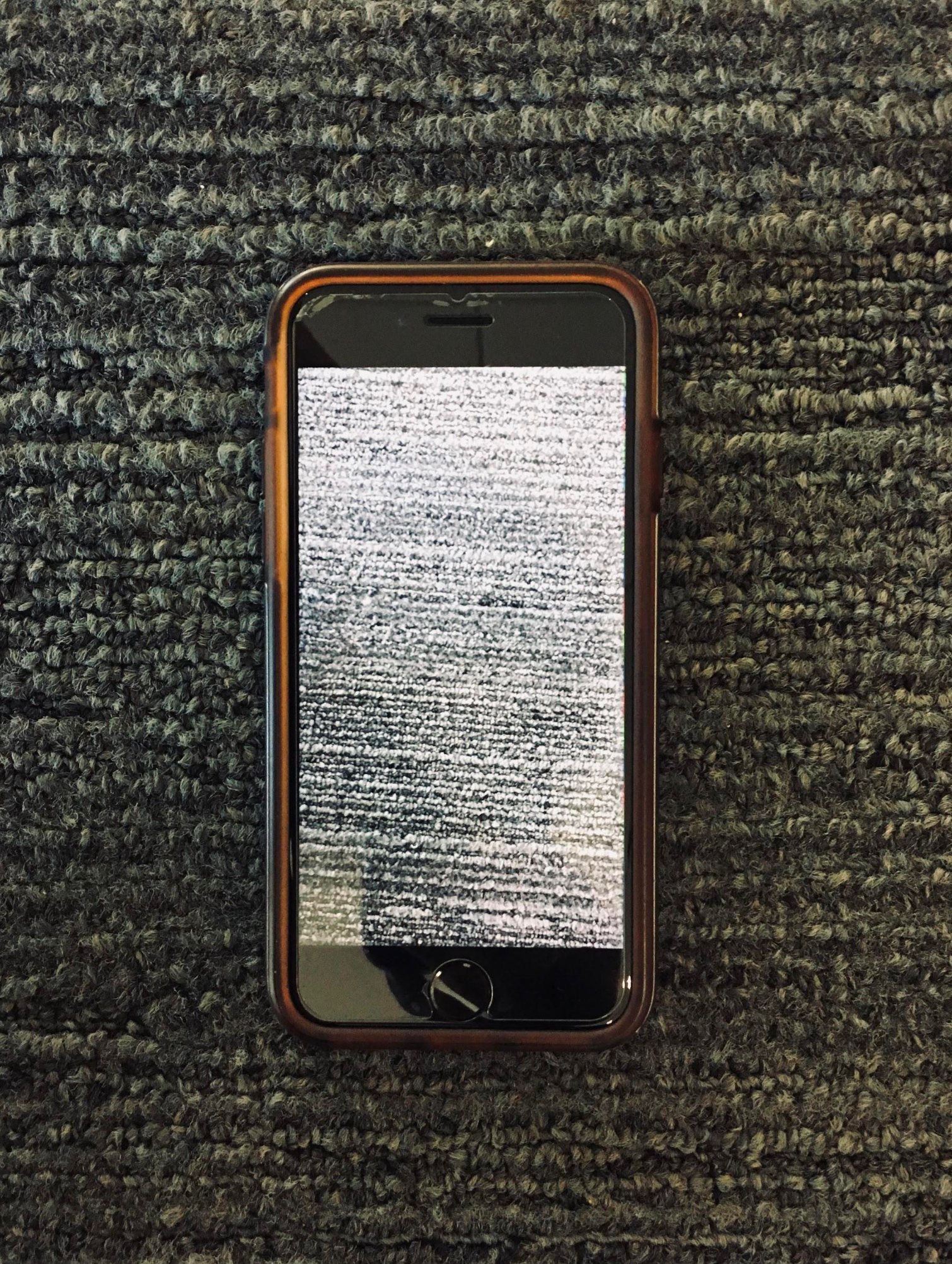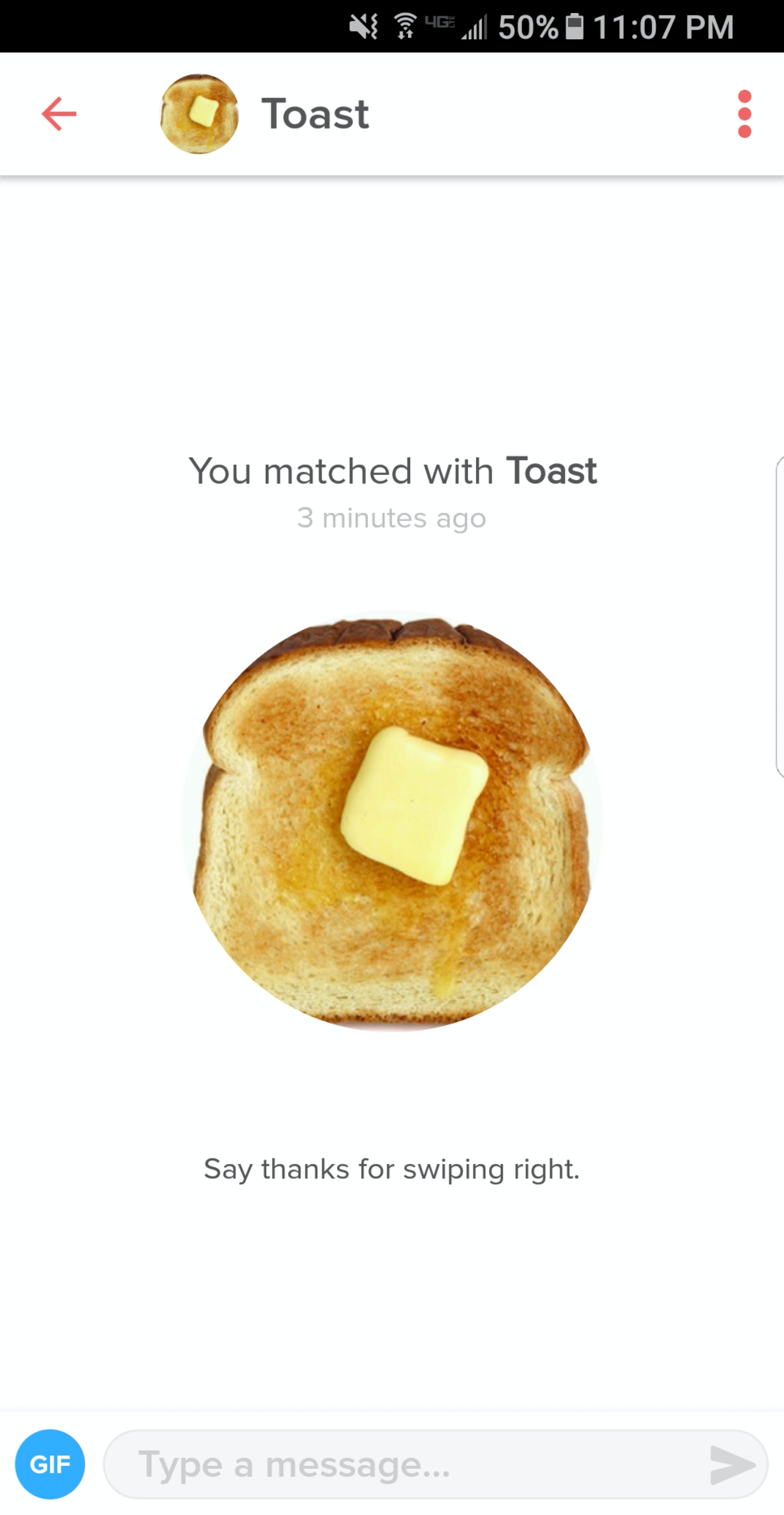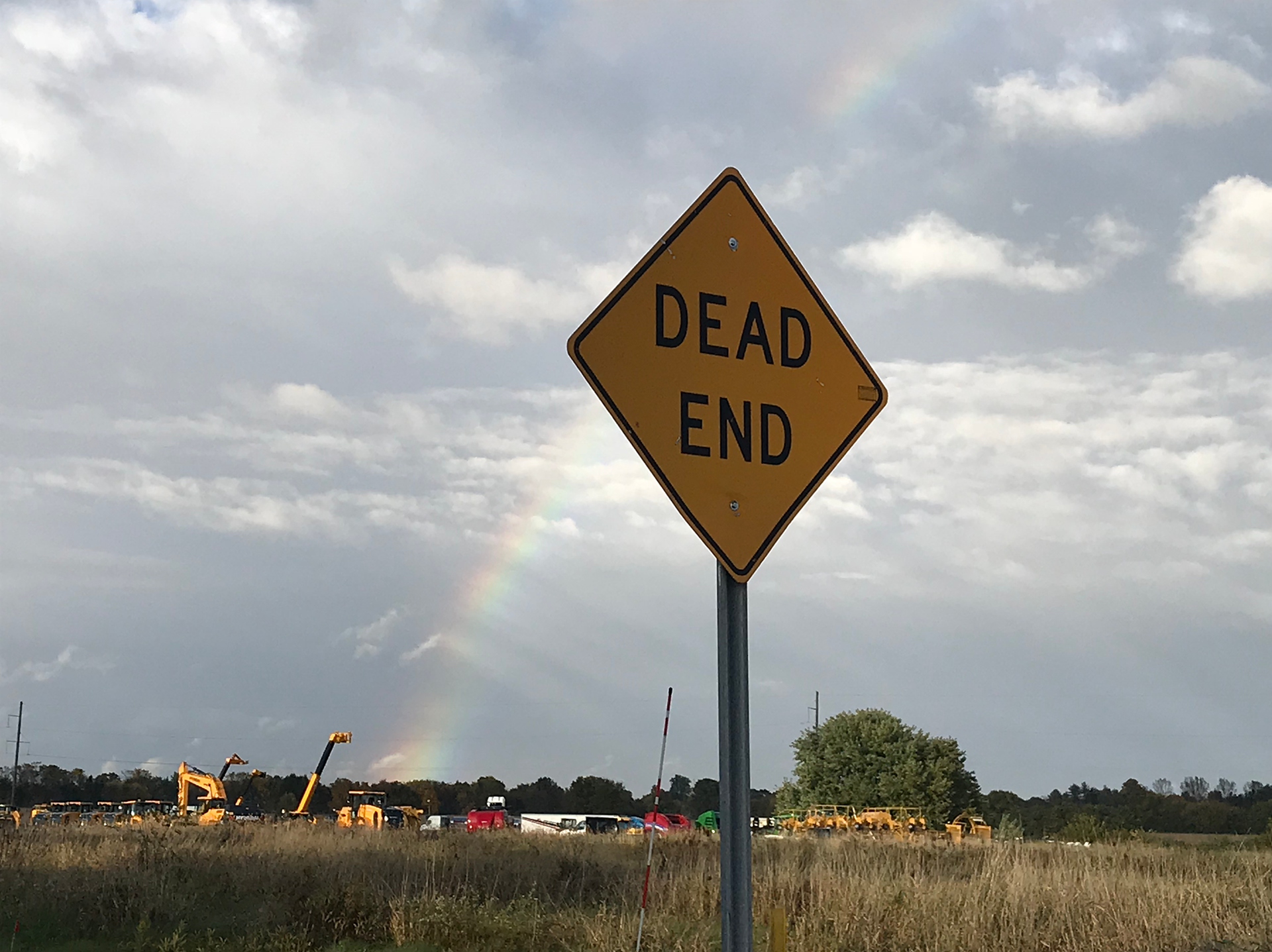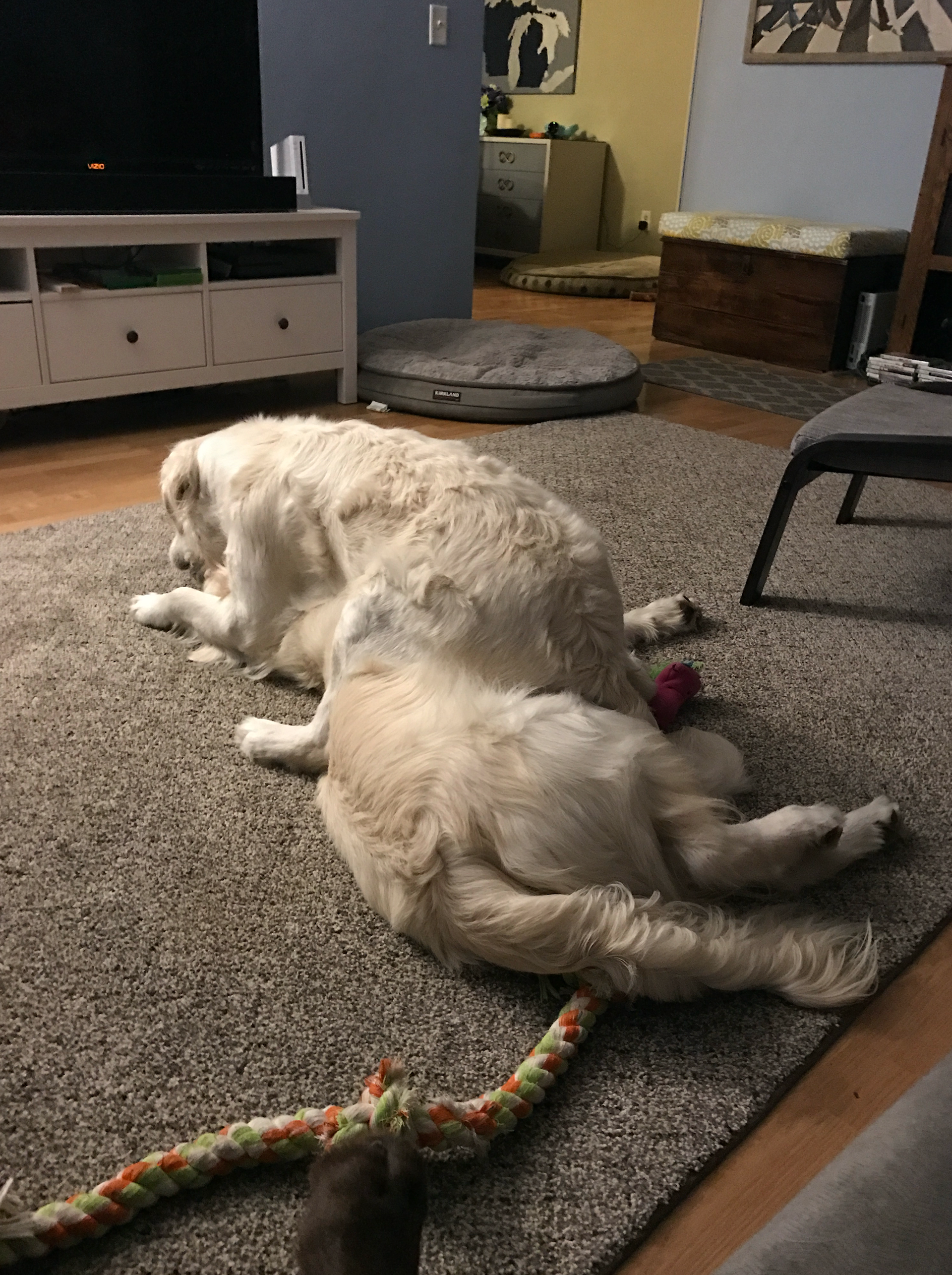 "SCRATCH FILMS" (REEL)   click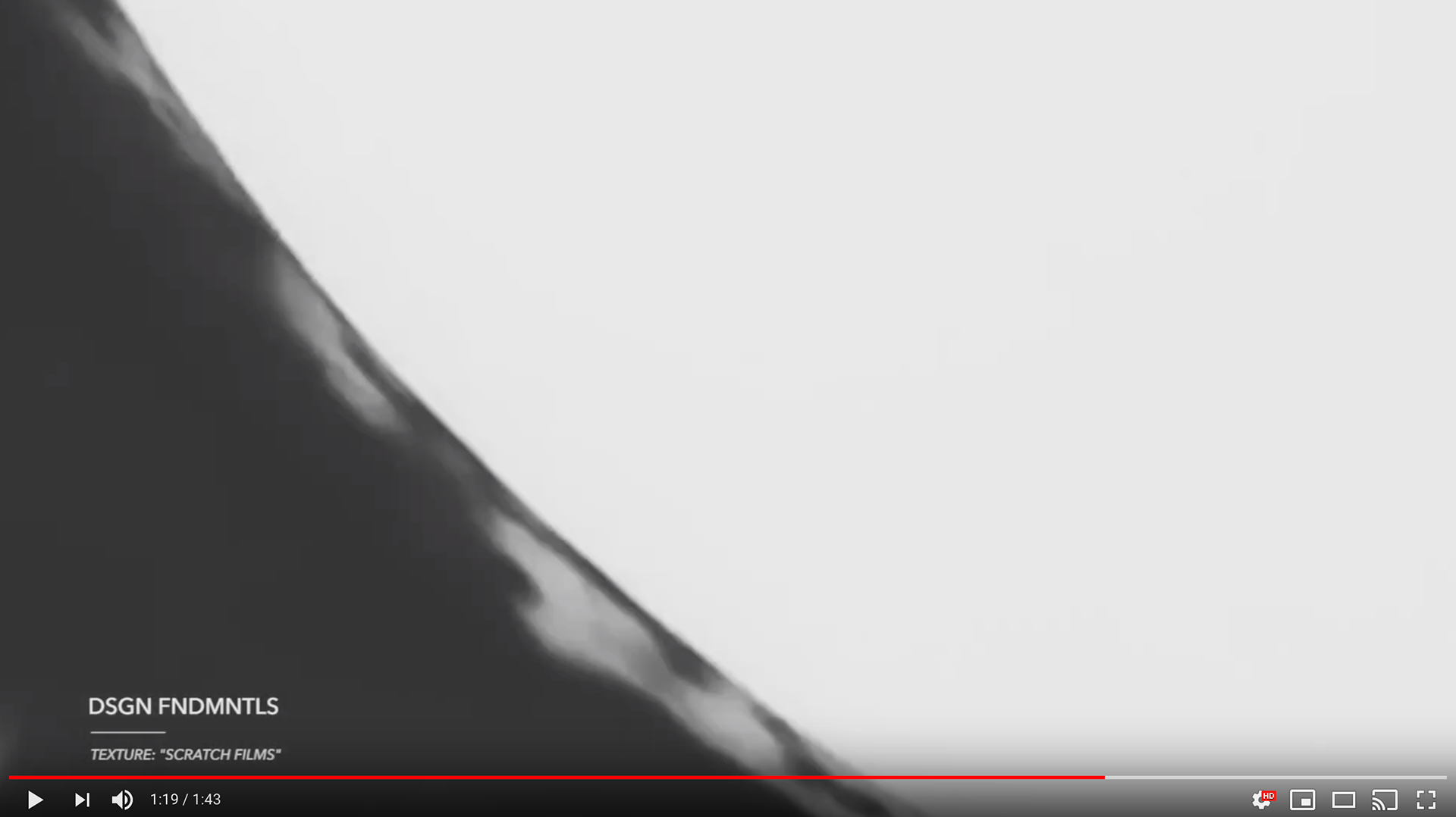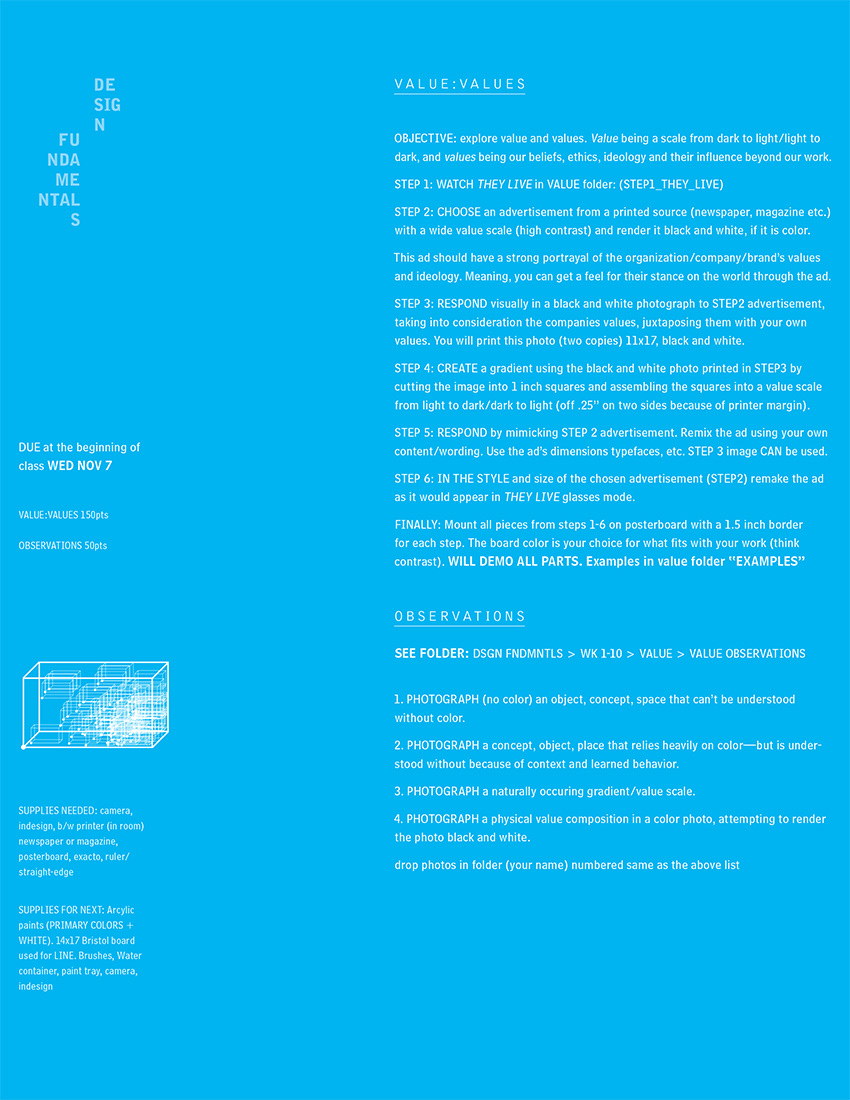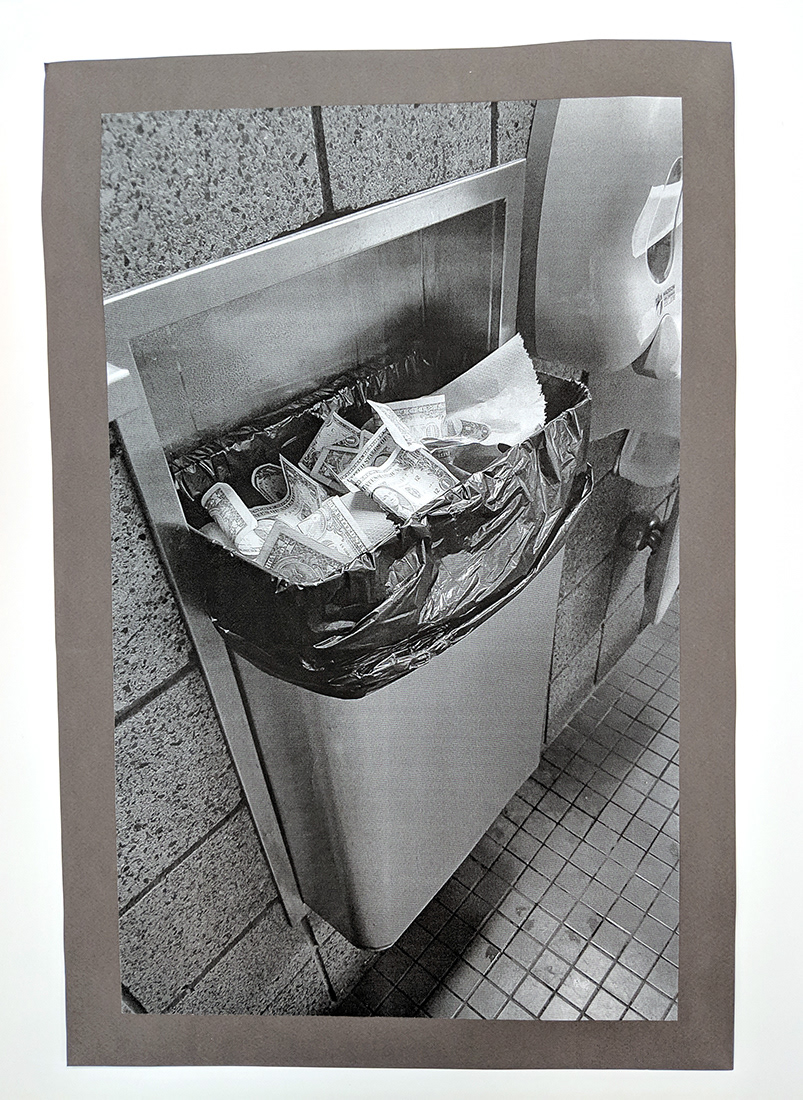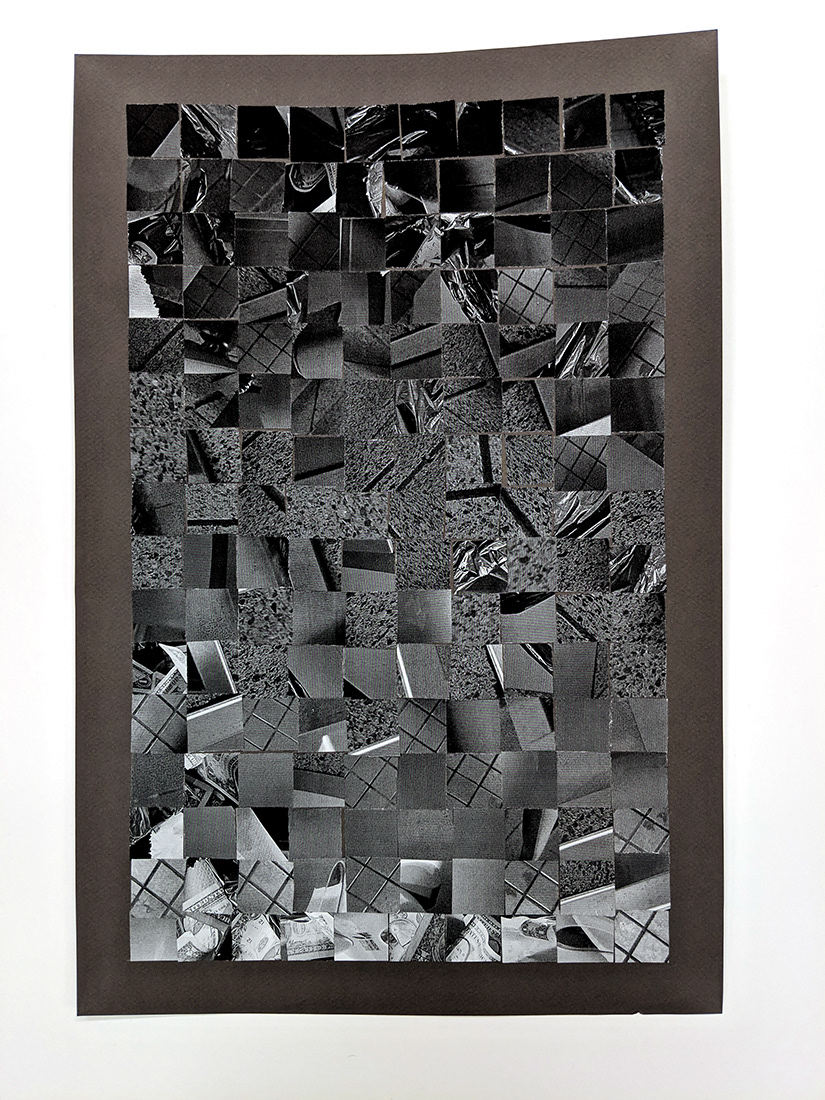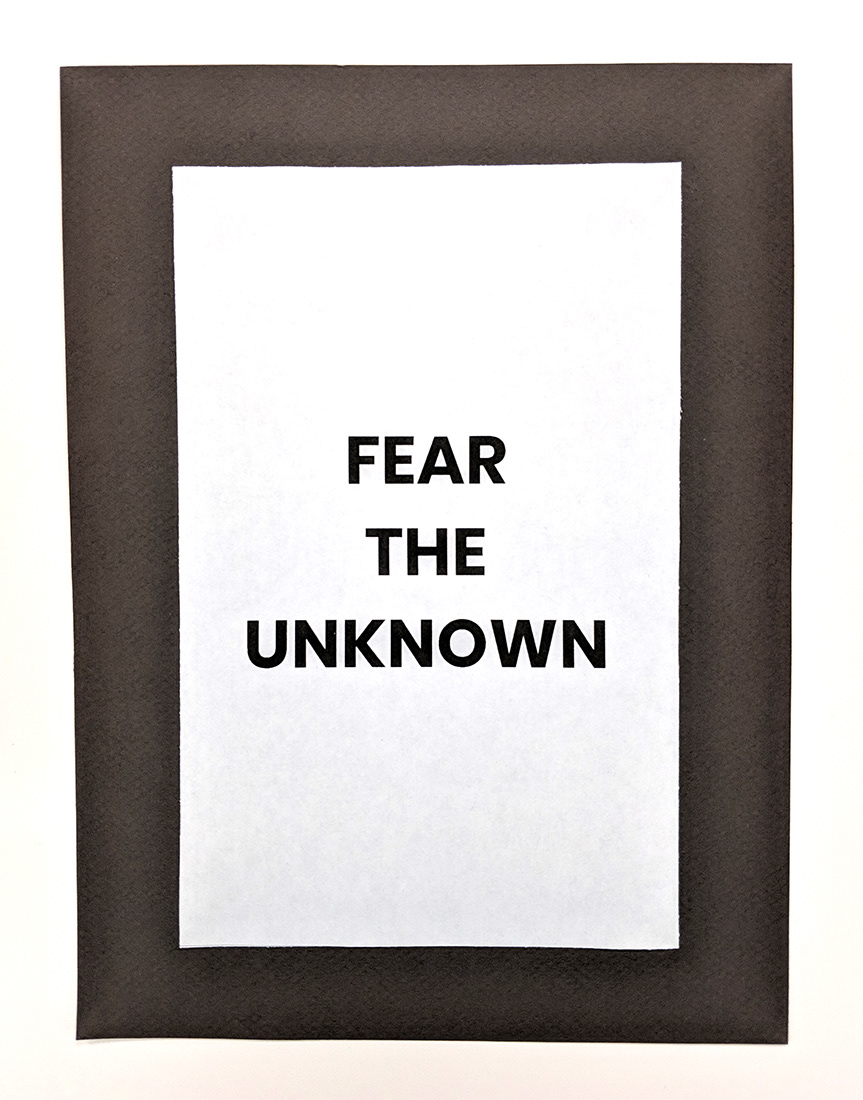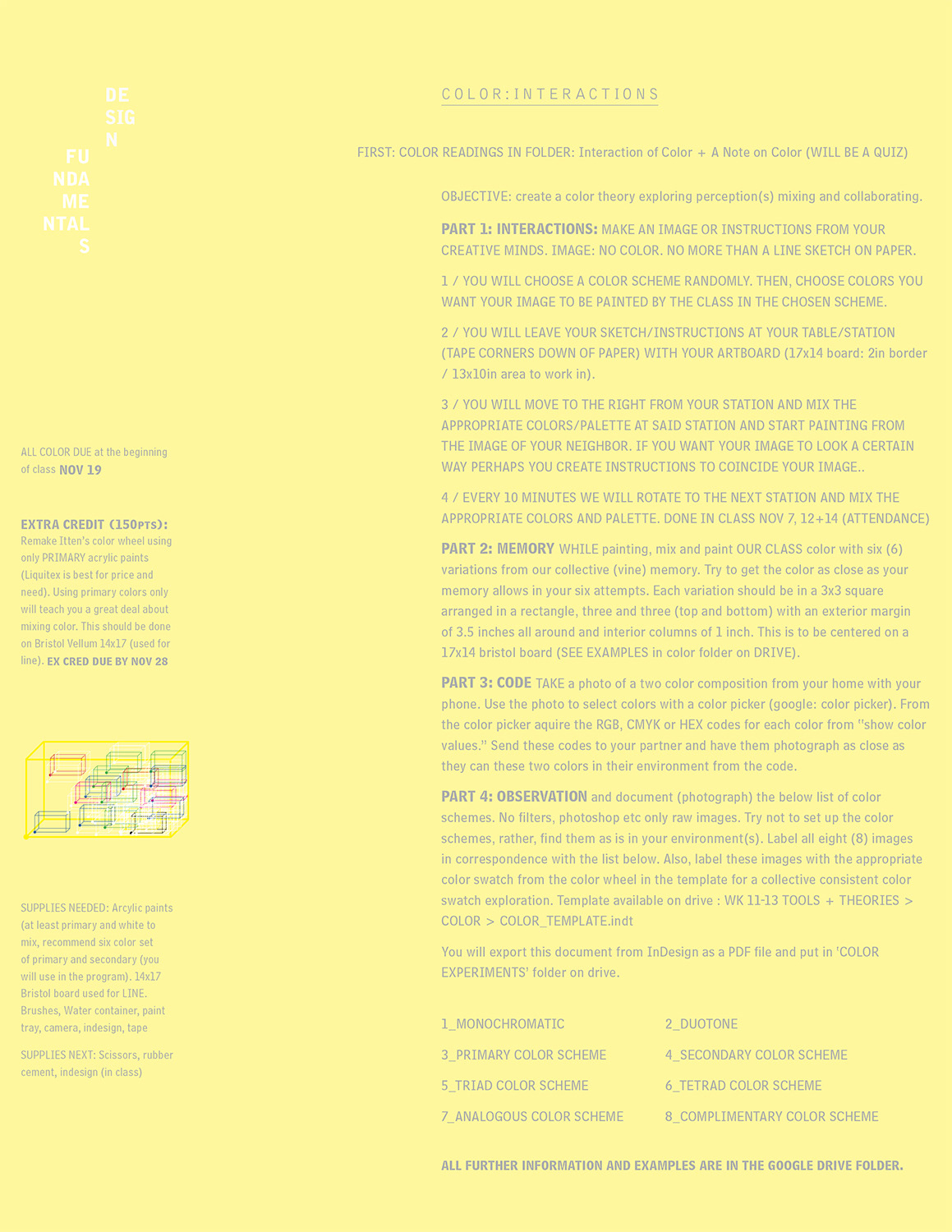 PART 1:

Collaborations by: Jazmine Accola, Chris Arritt, Deanna Bradshaw, Nicole Brown, Alex Charlton, Luca Costa, Tarin Haste, Corin Heilman, Tamara Jarvi, Jennifer Kreuzer, Justice Larson, Olivia Marron, Mckena Metz, Nicholas Moldenhaur, Melissa Preissel, Jasmine Sallay, Austin Shoemaker, Paigit Souvannasone, Steve Chang, Jasmyne Chapman, Hannah Cooperrider, Sam DeVilbiss, Austin Goelzer, Mariah Kelso, Sarah Kleemann, Kaysie Labno, Tiffany Nolan, Victoria Ortiz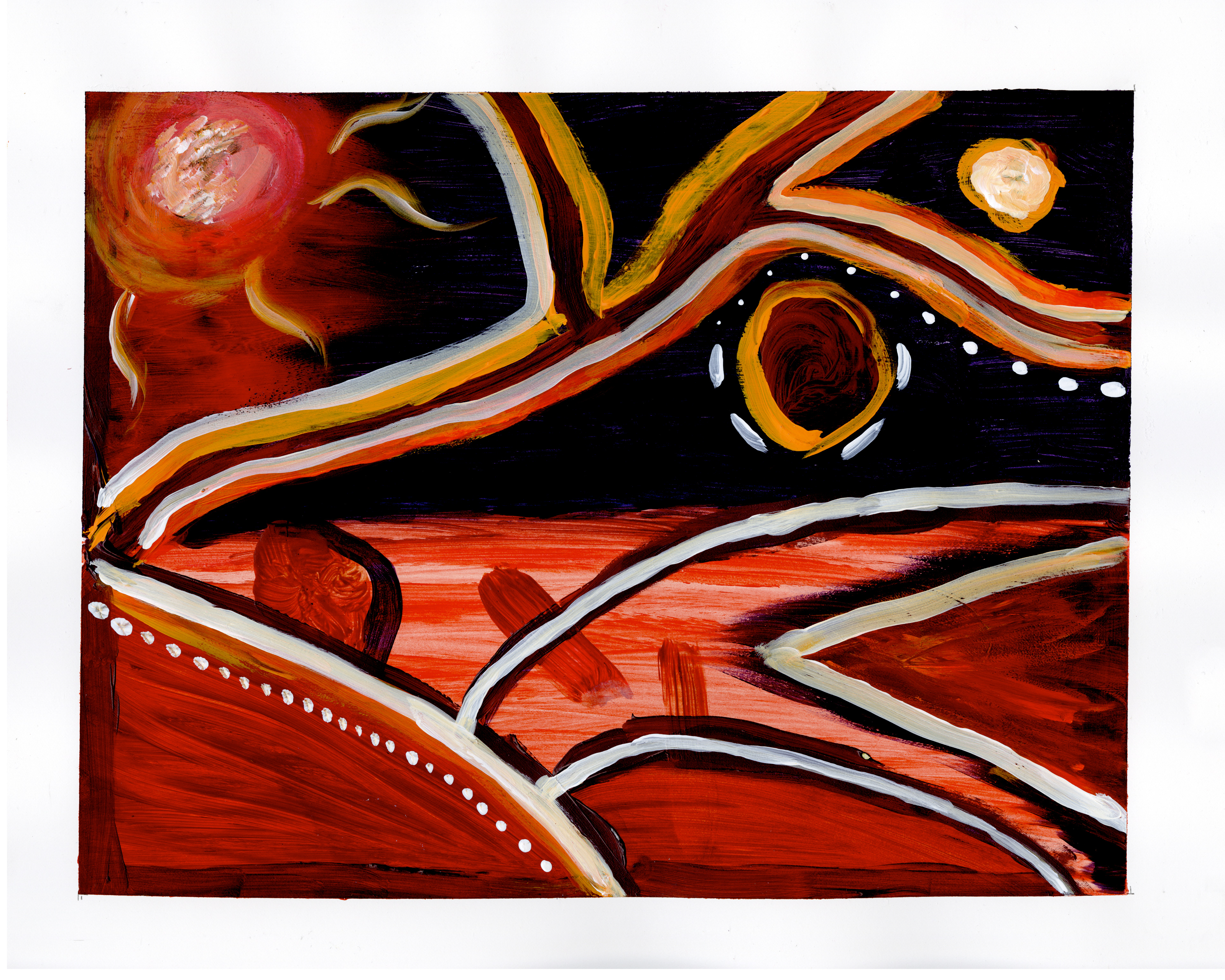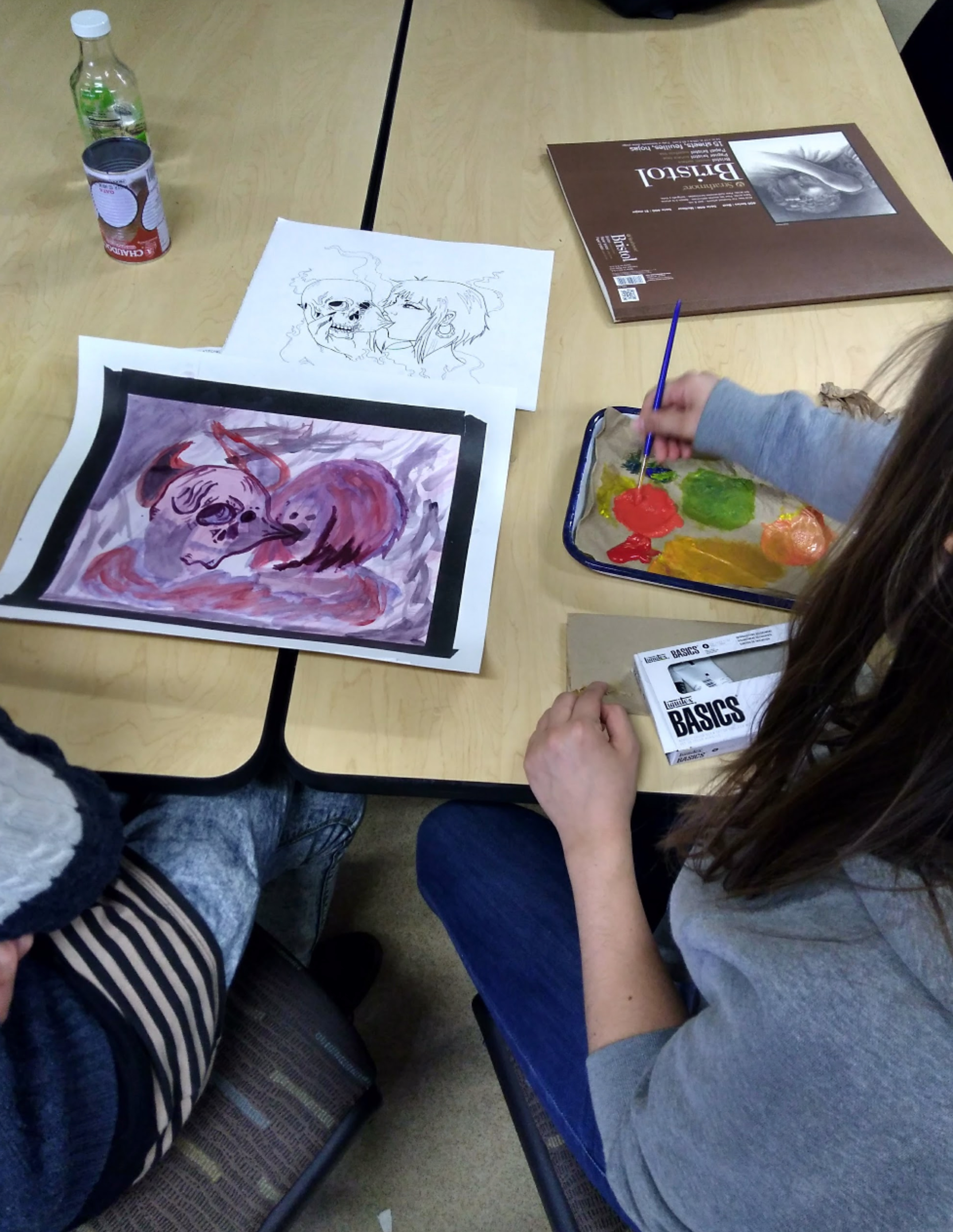 PART 2: 
GREEN from memory of
BREAKFAST VINE
 chosen and watched (once prior to mixing) collectively: Corin Heilman, Jasmine Sallay, Nicholas Moldenhaur
BLUE from memory of
HI, OK VINE
 chosen and watched (once prior to mixing) collectively: Hannah Cooperrider, Victoria Ortiz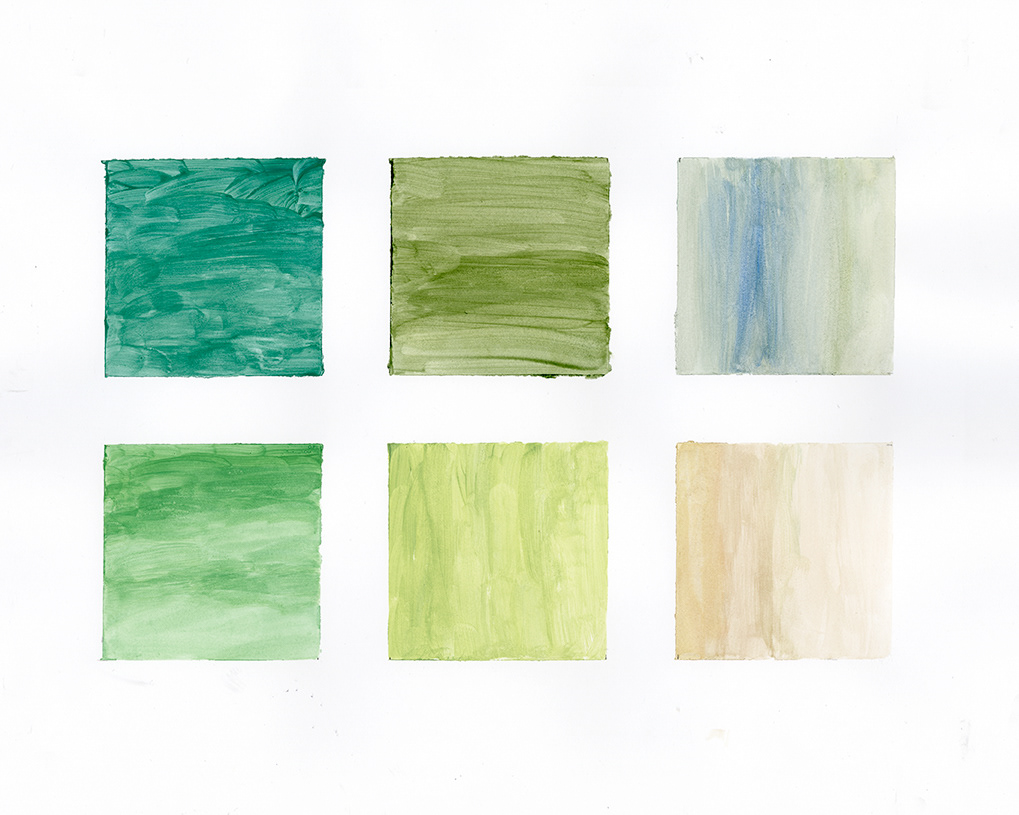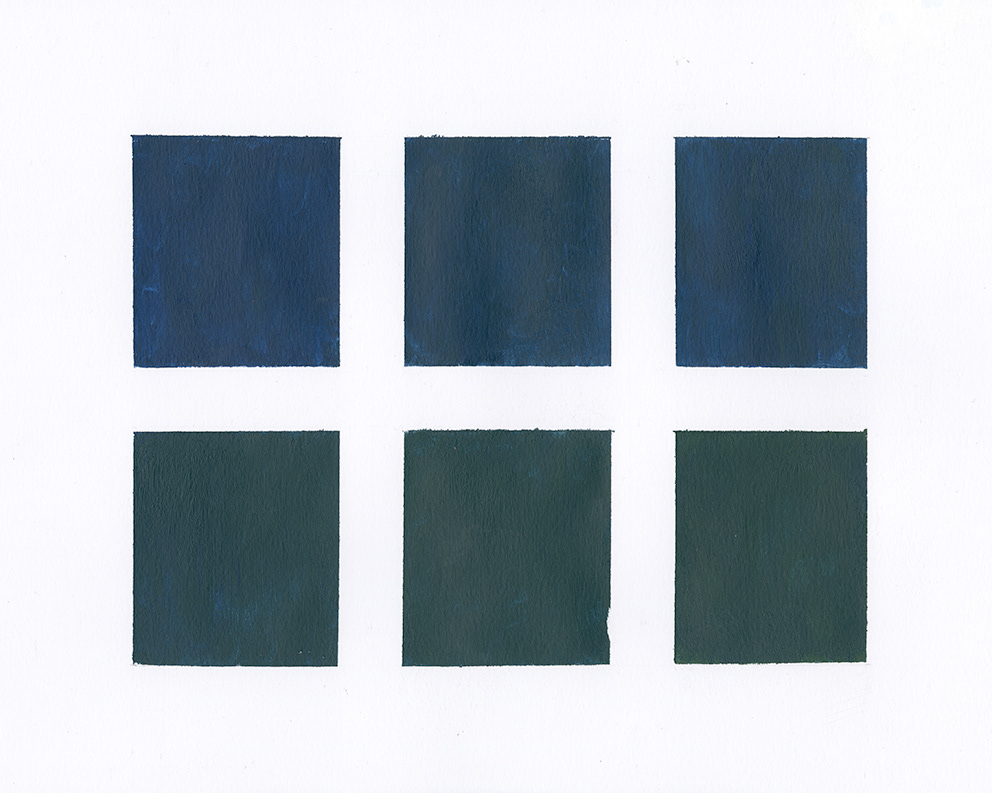 PART 3: 
Observe and document:
Paigit Souvannasone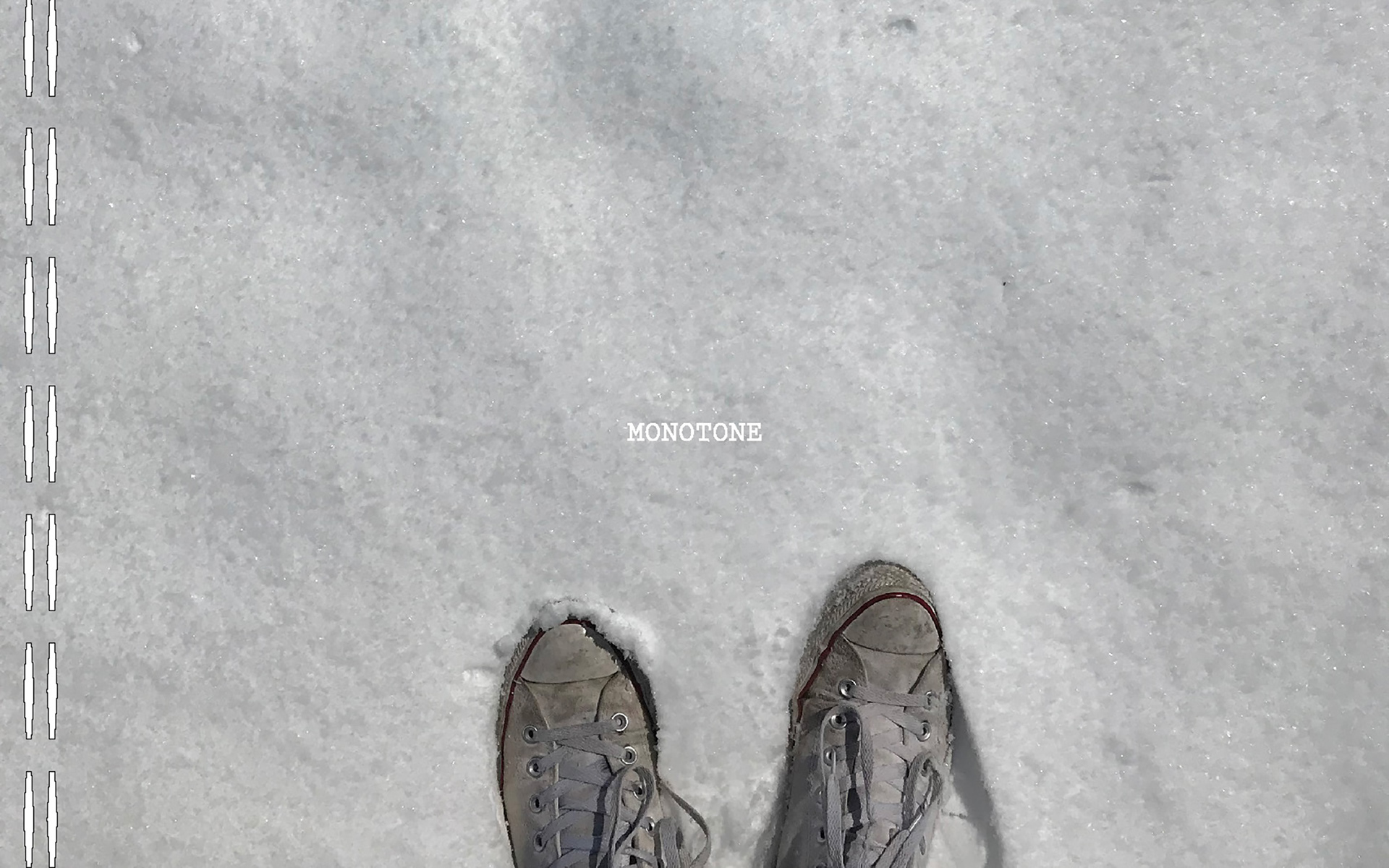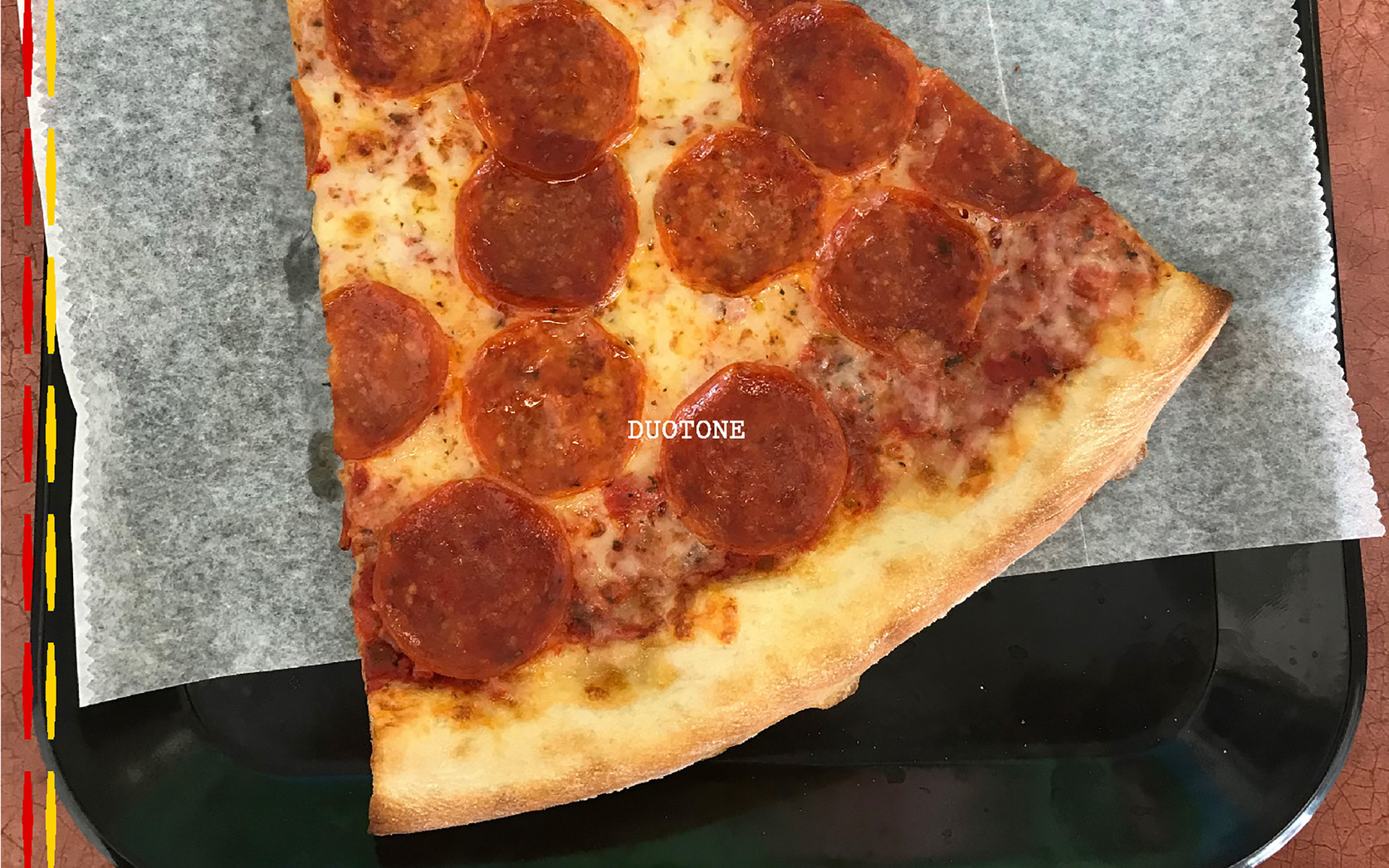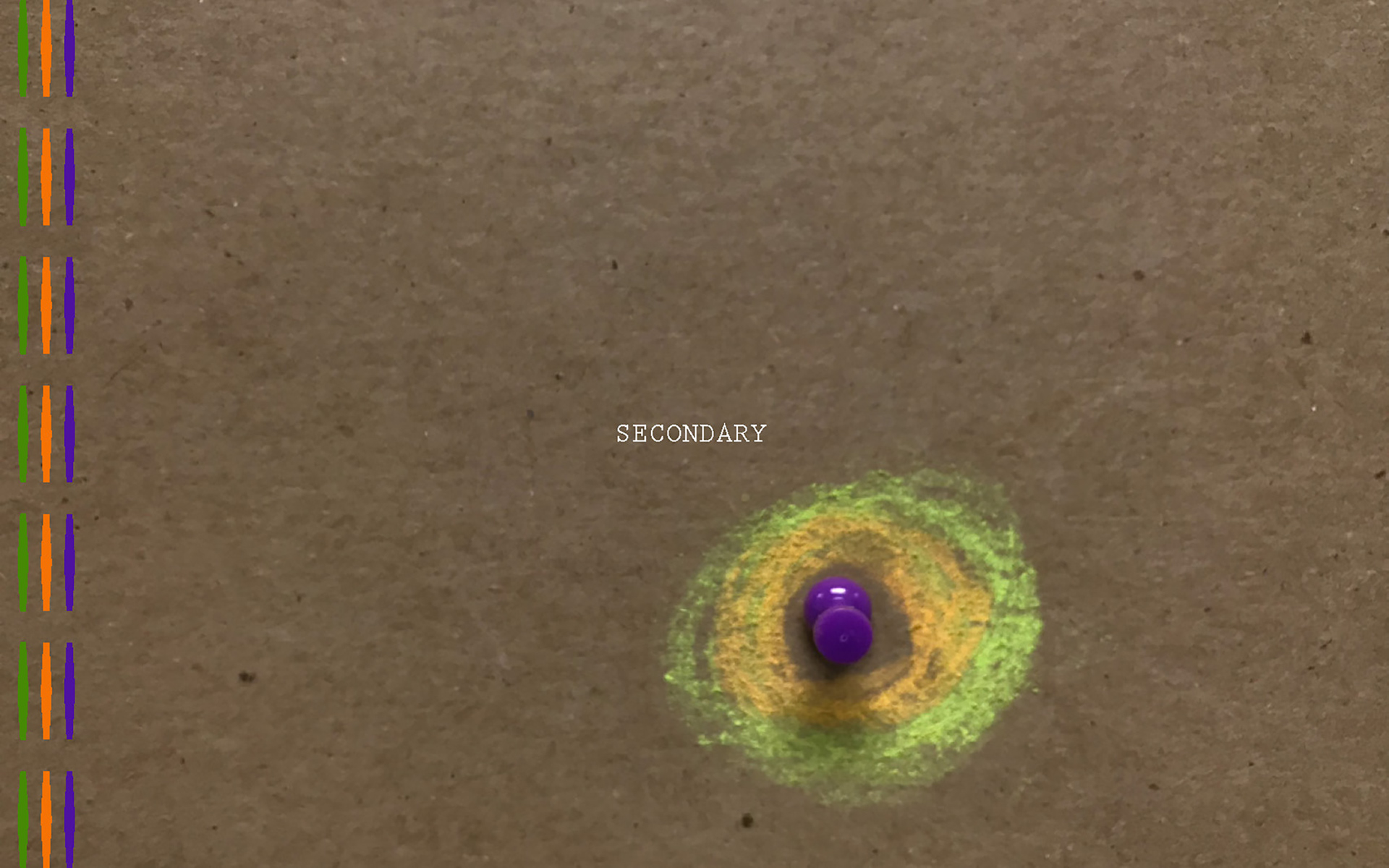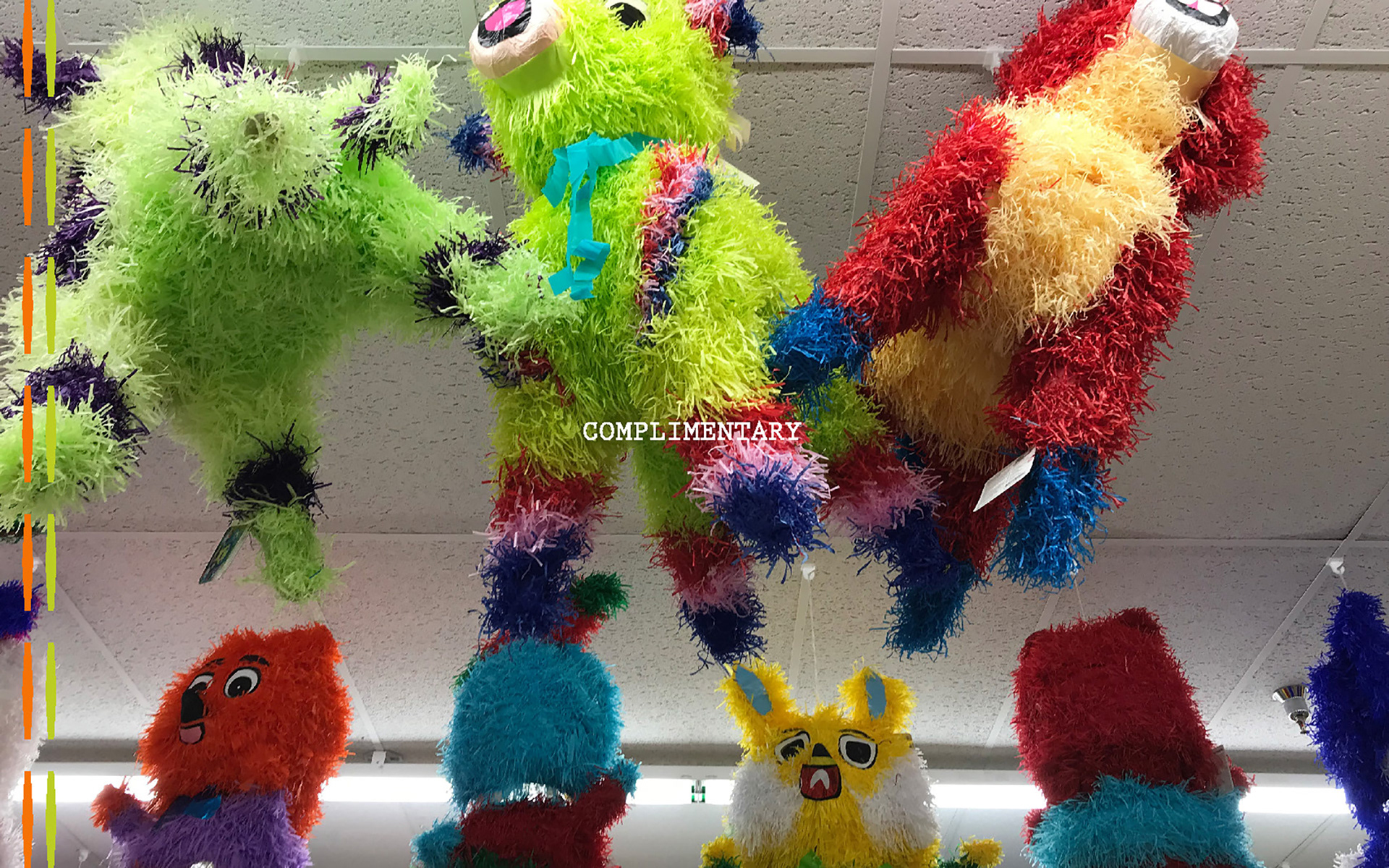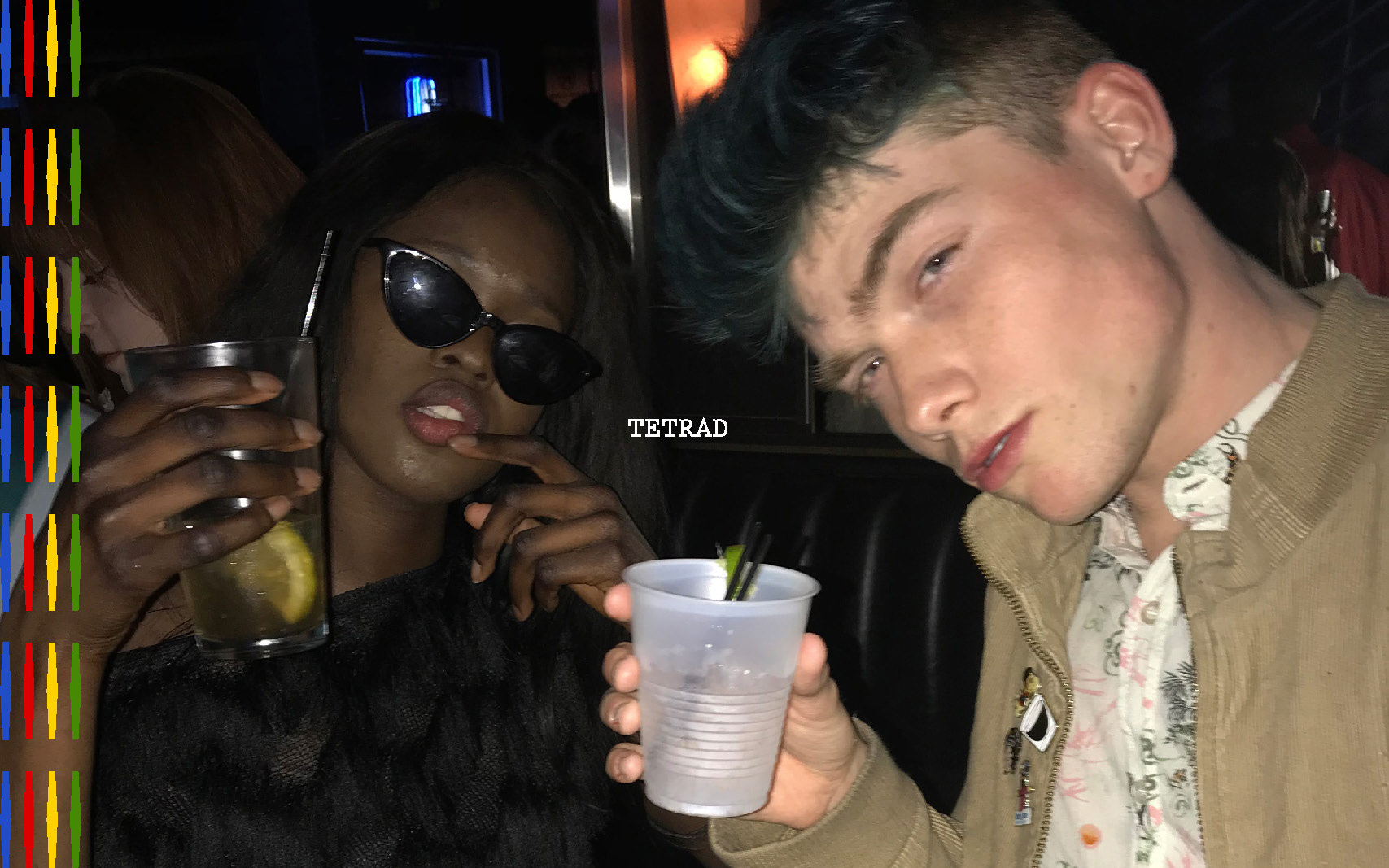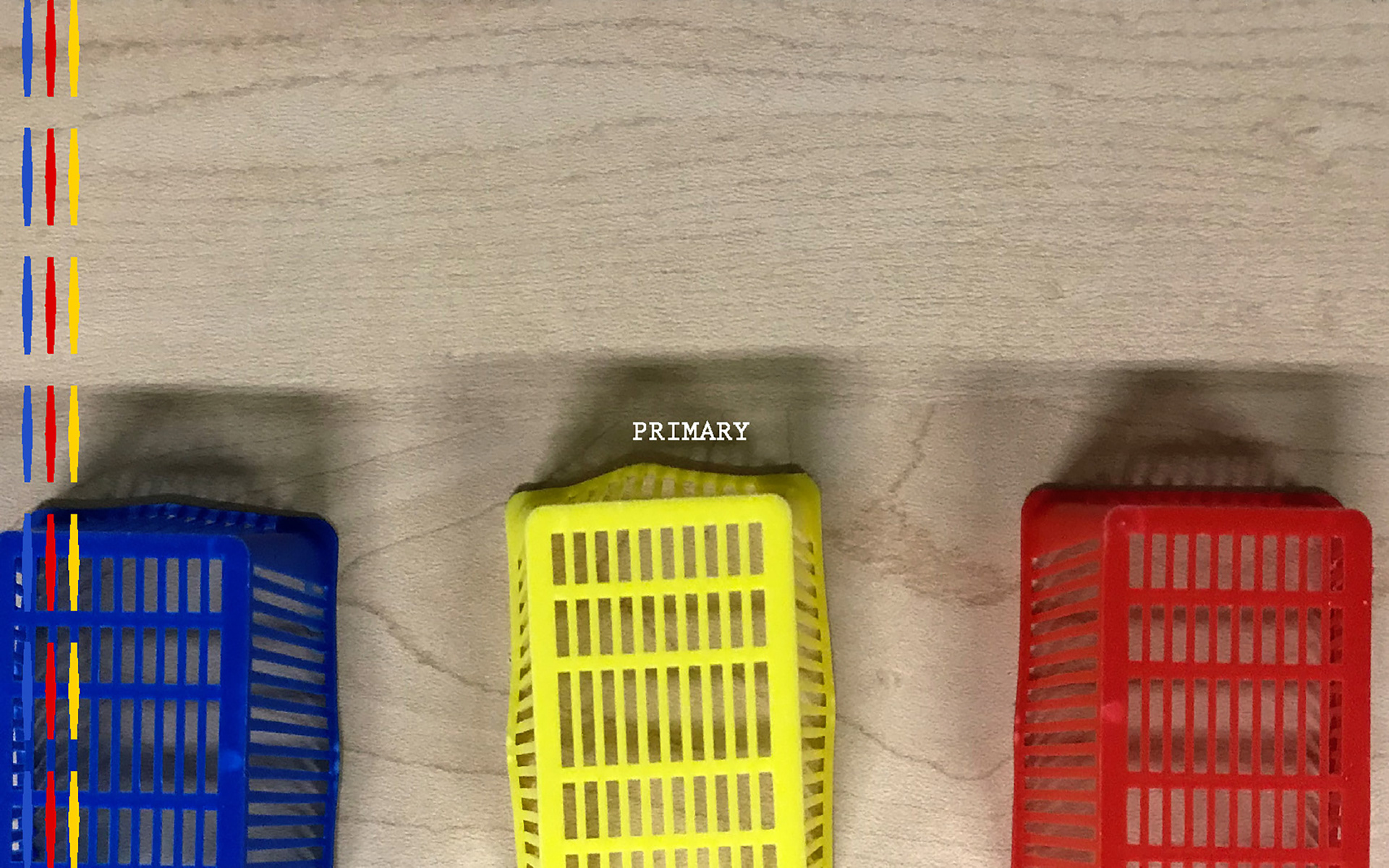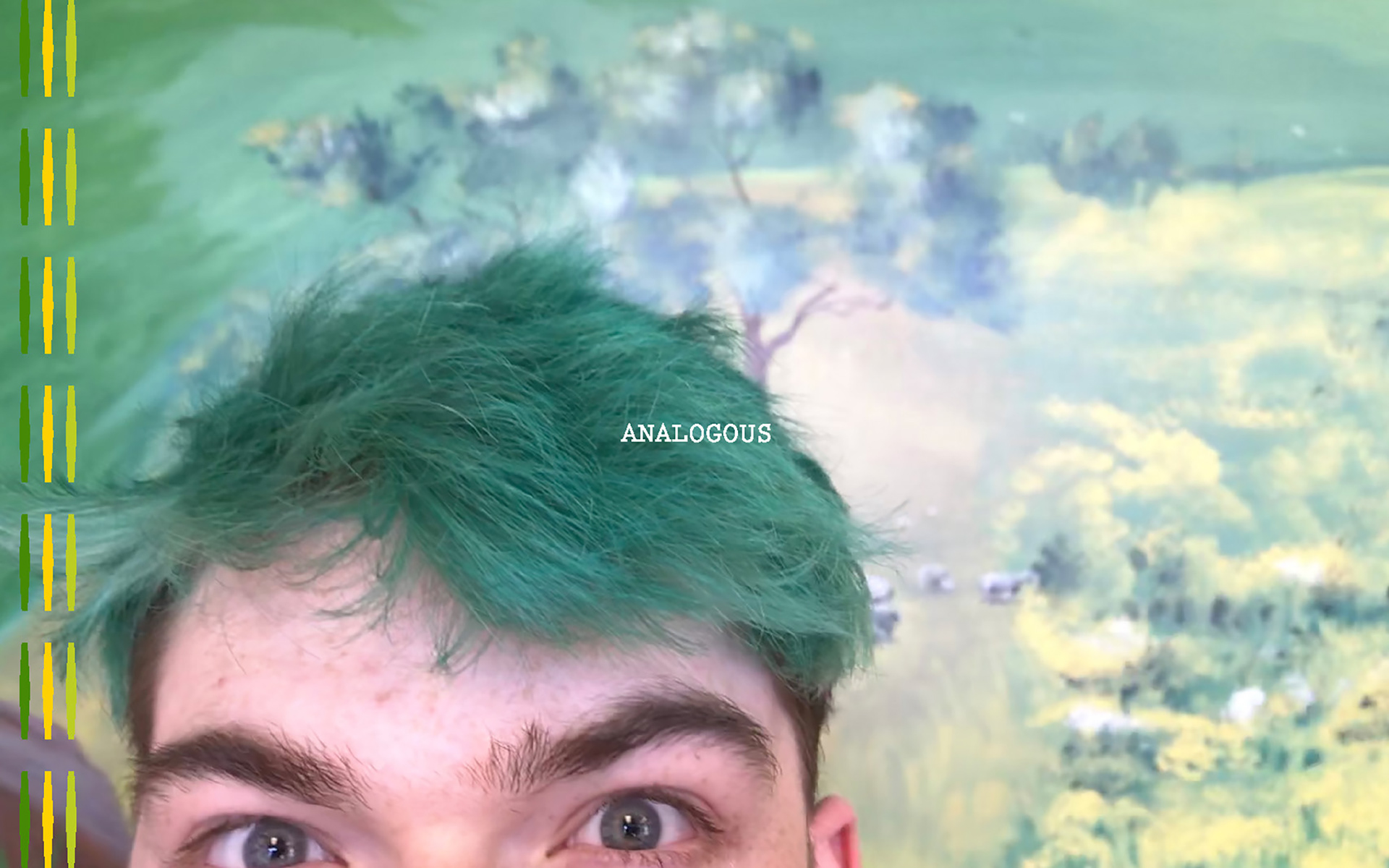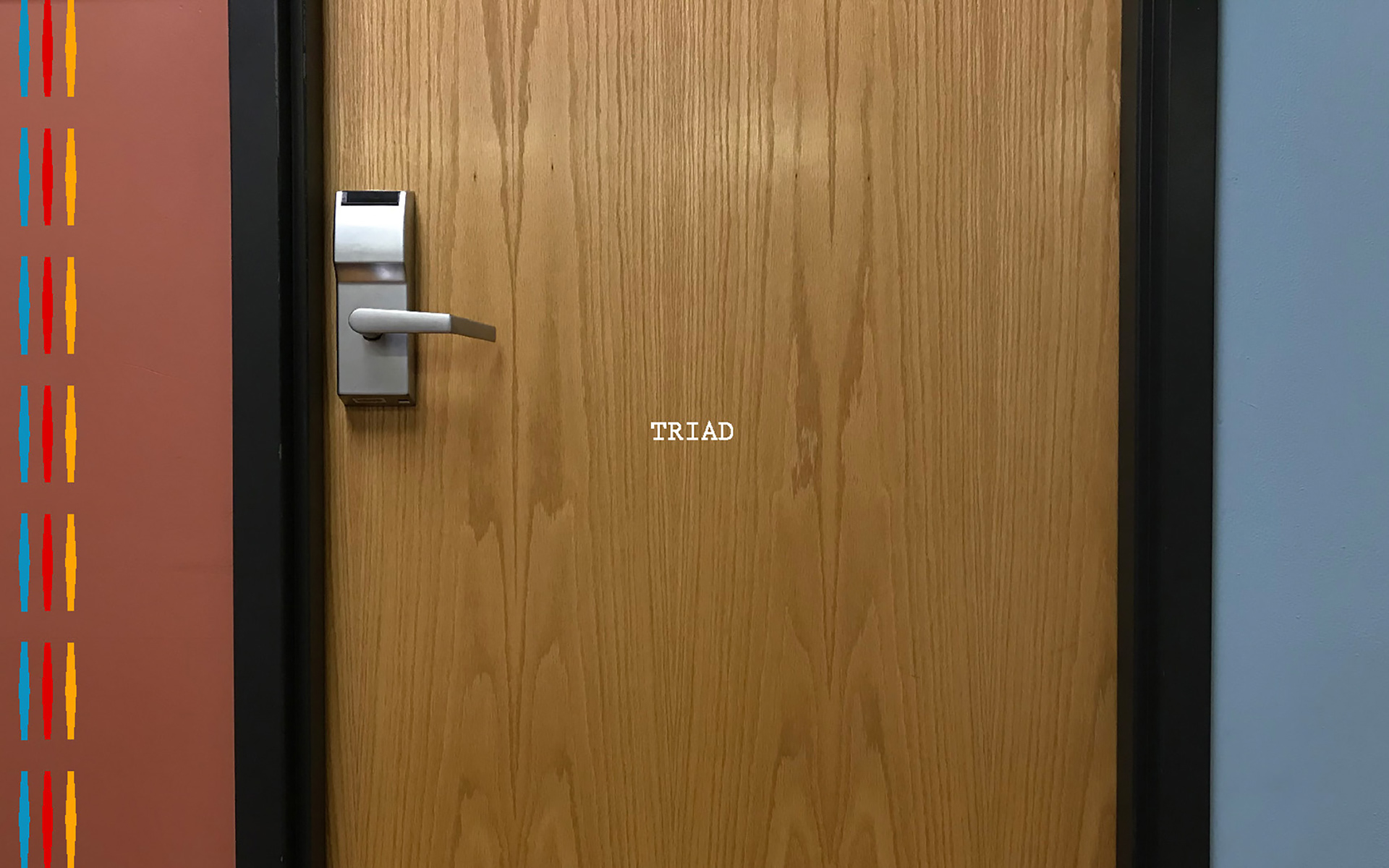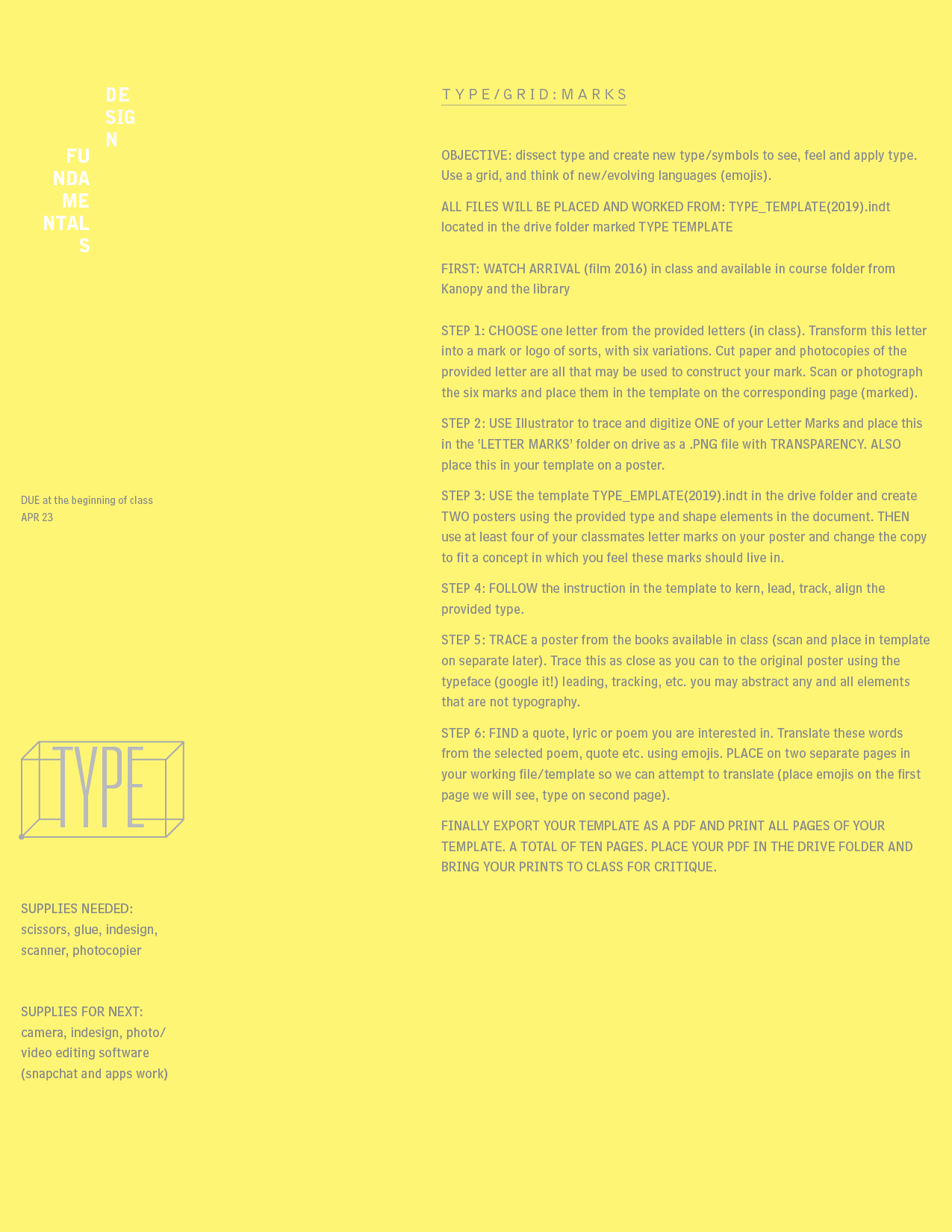 Tamara Jarvi, Sean Bull, Chris Wozniak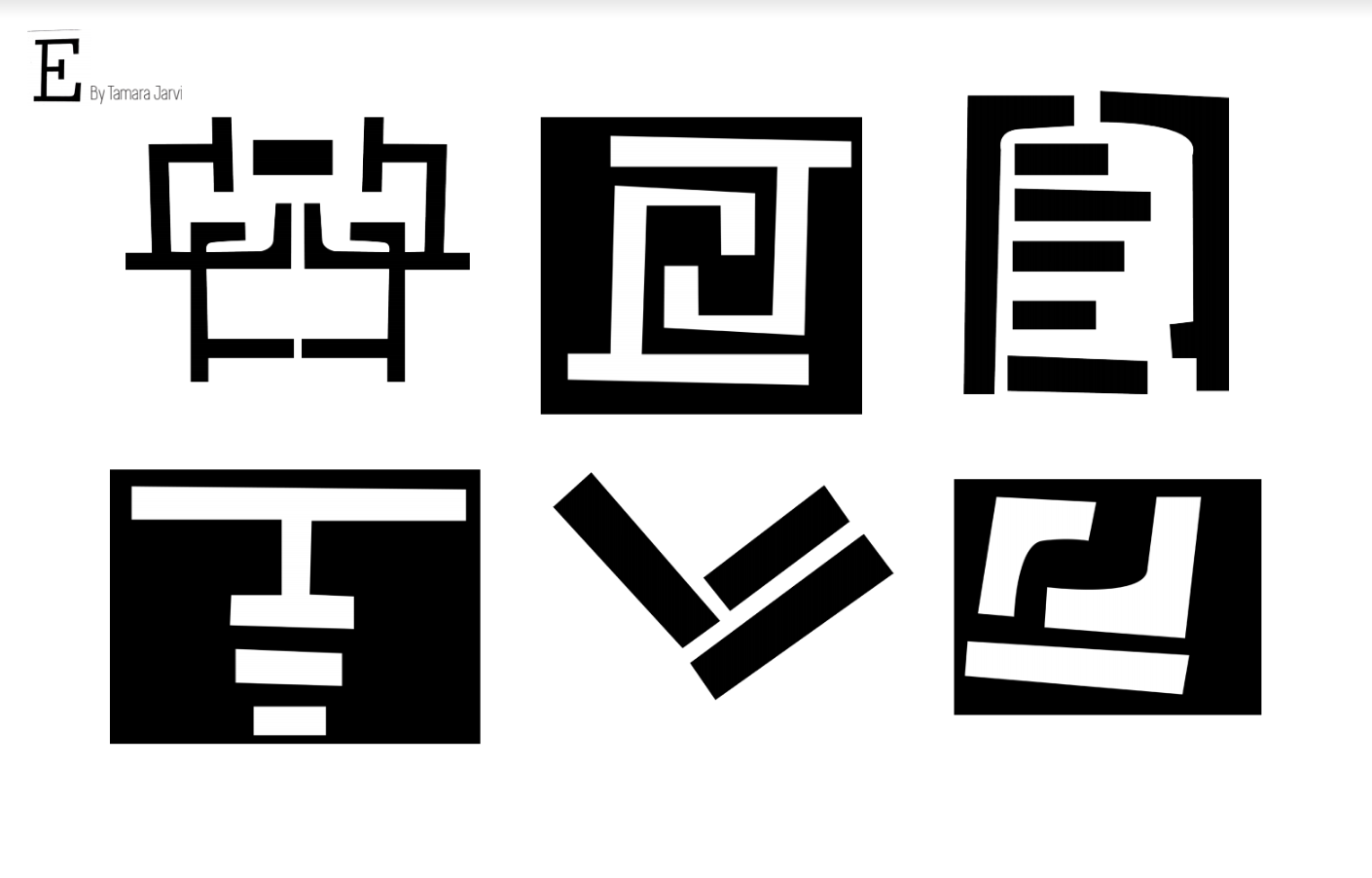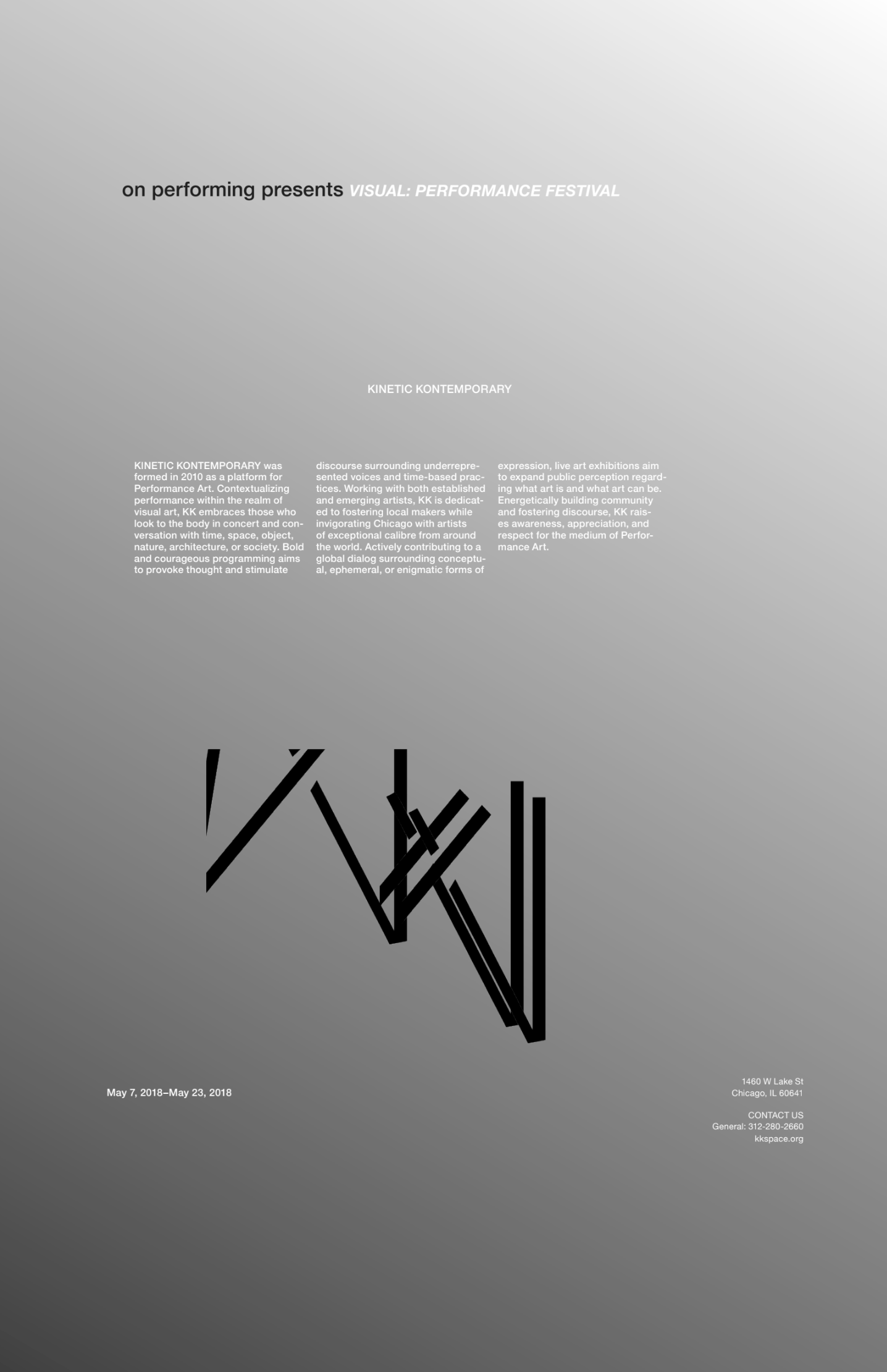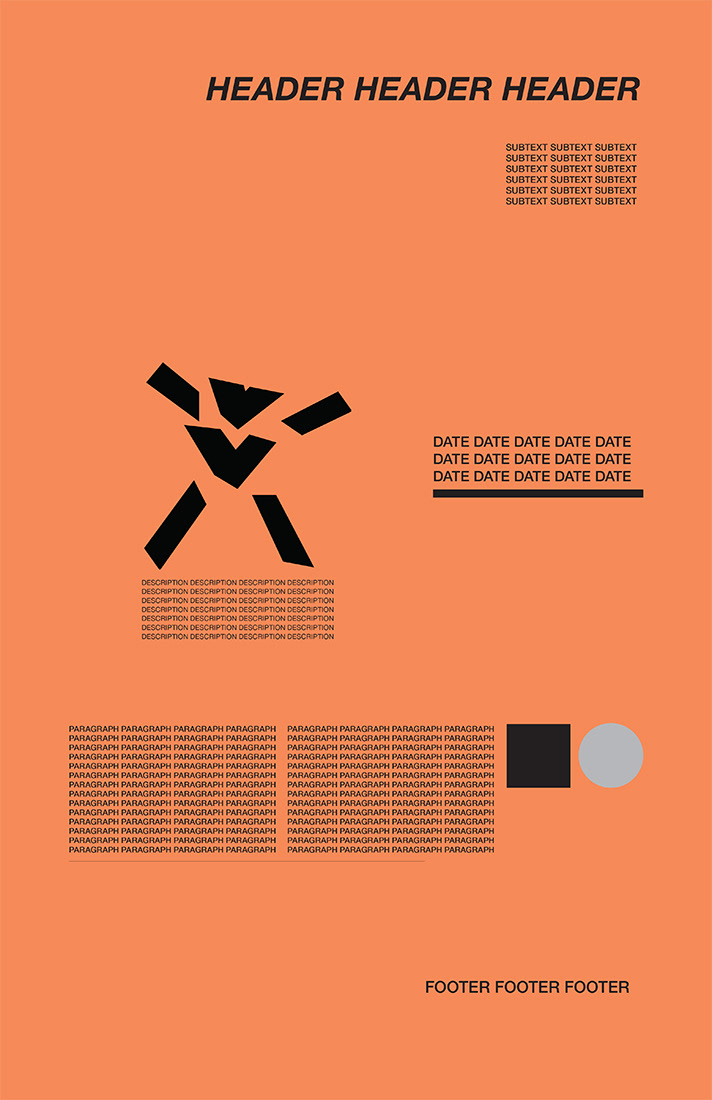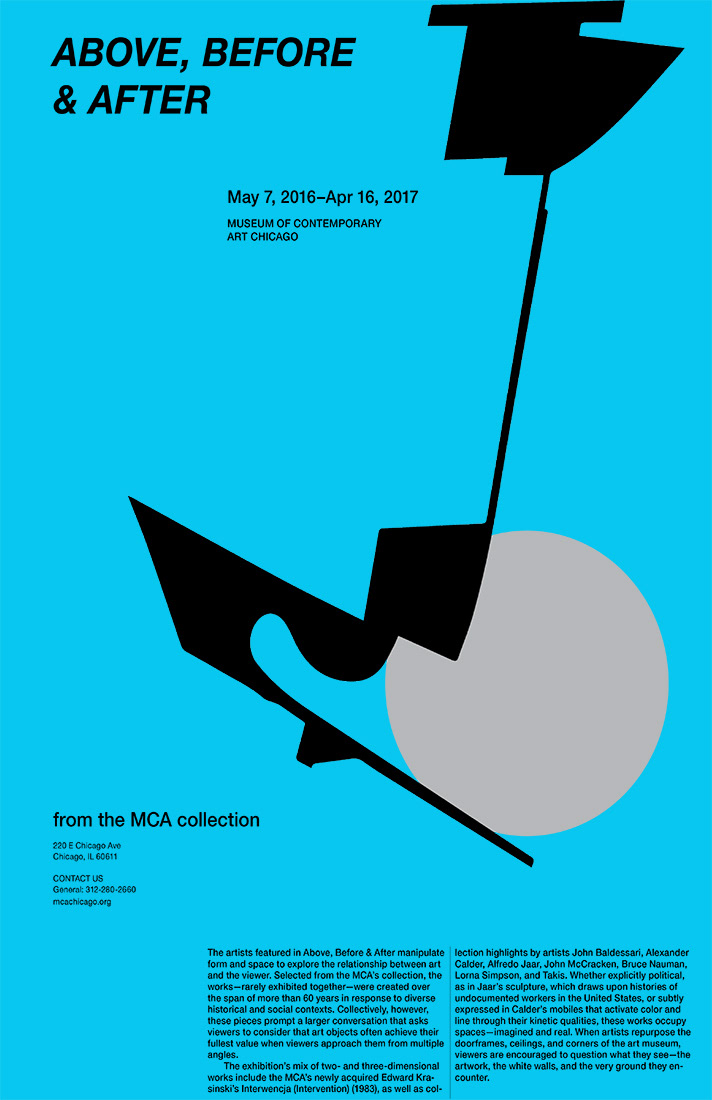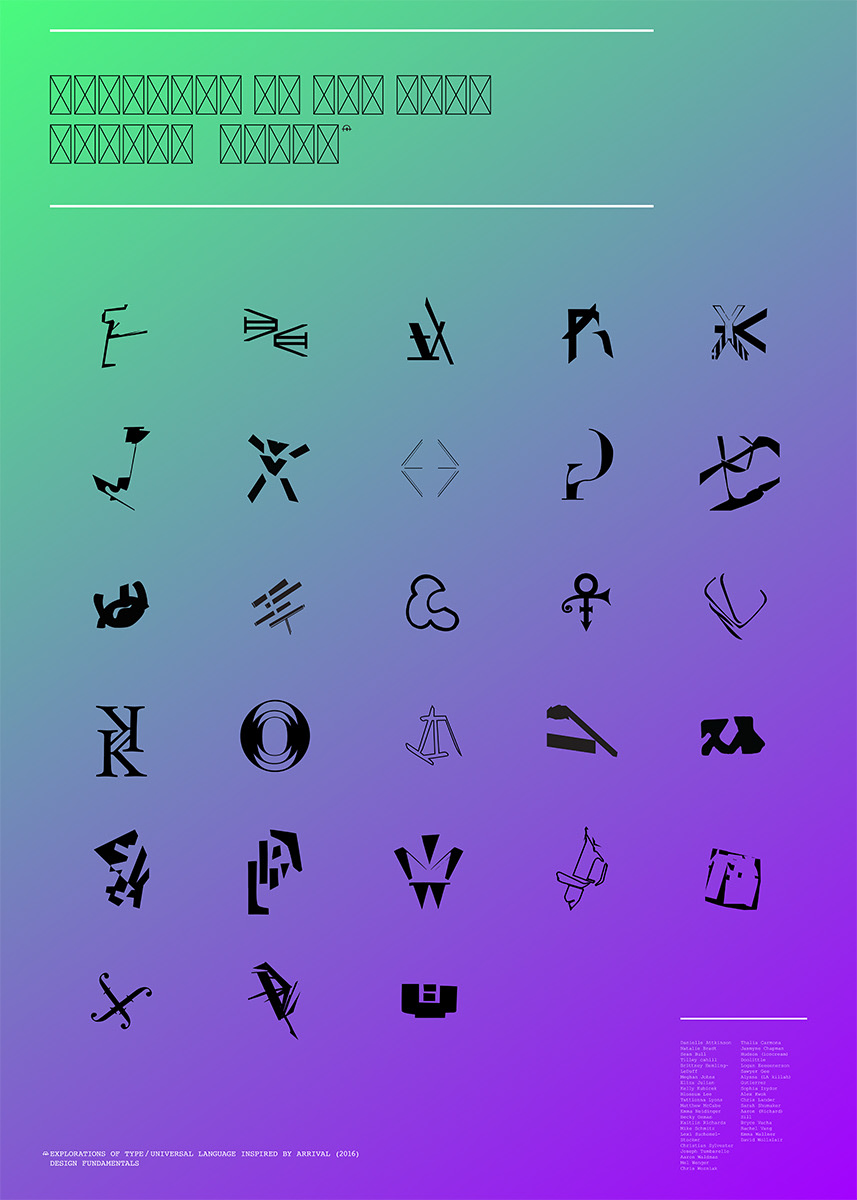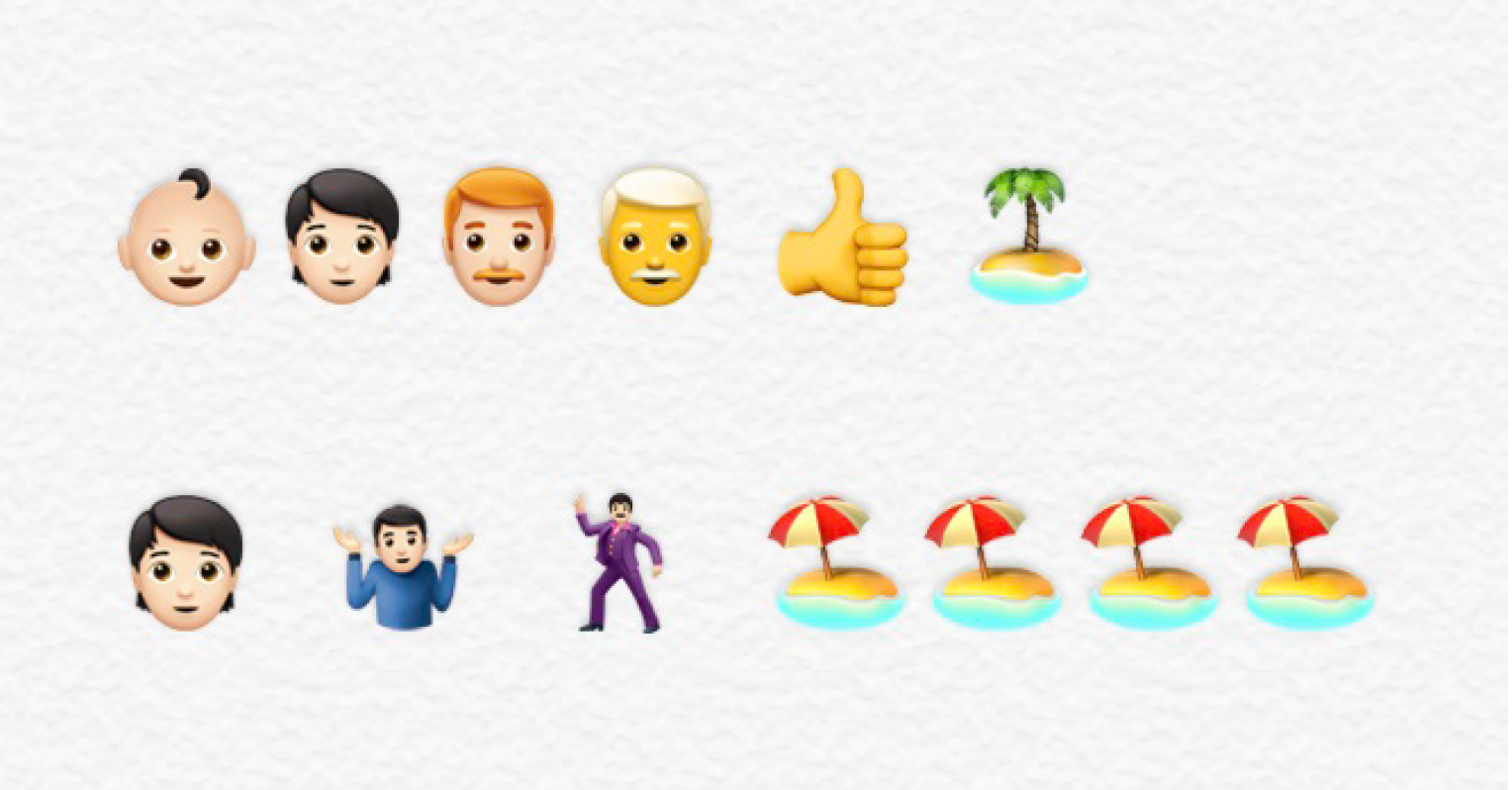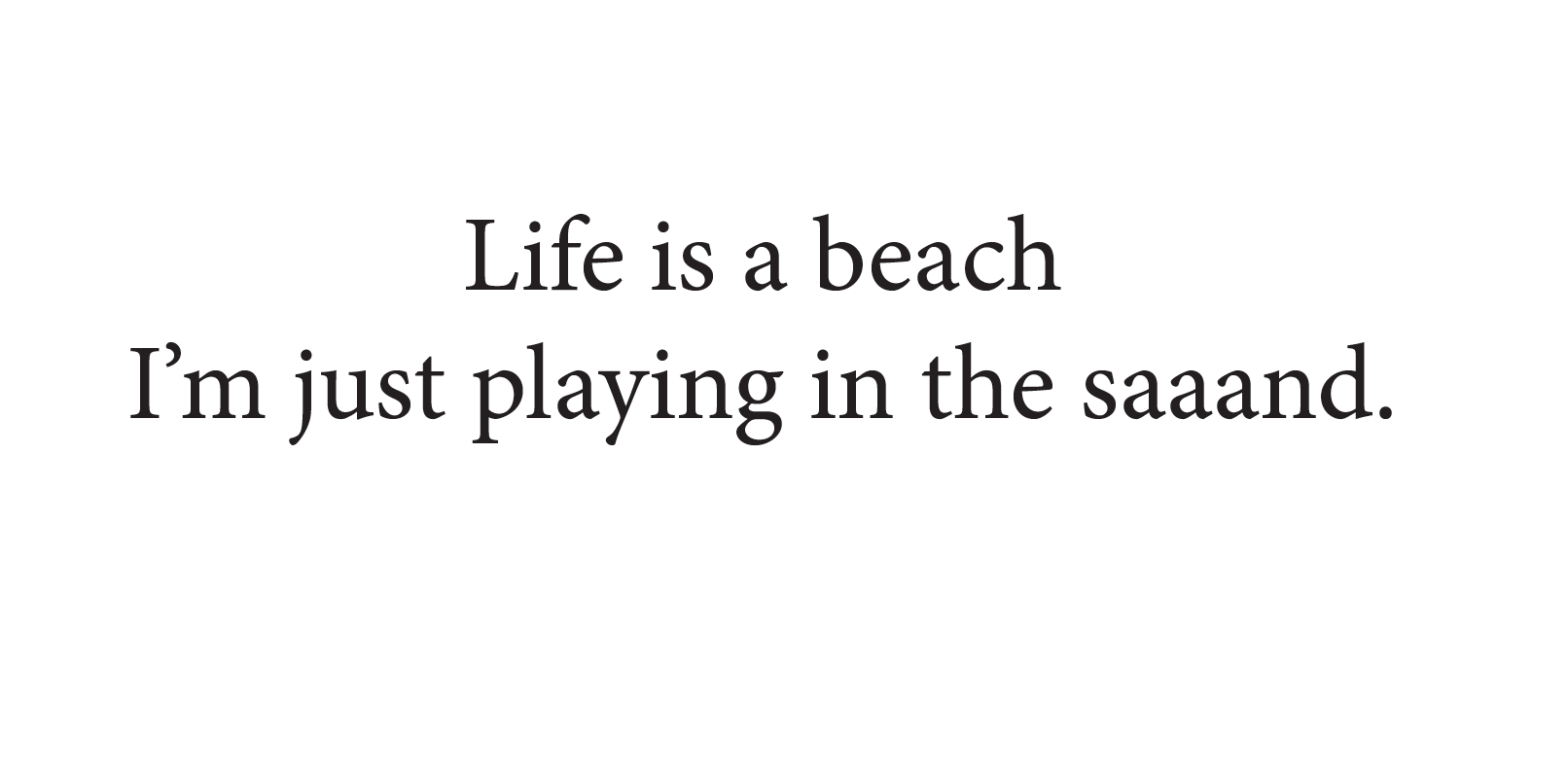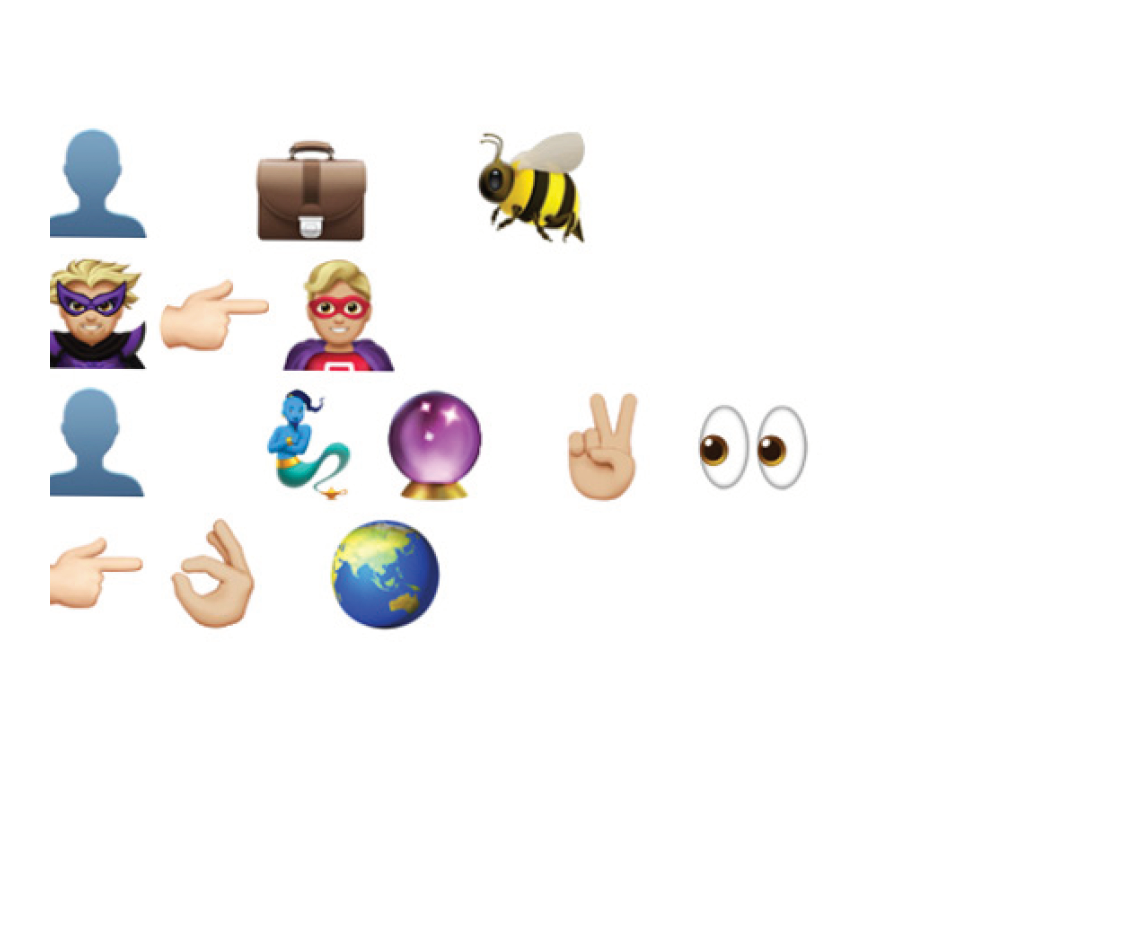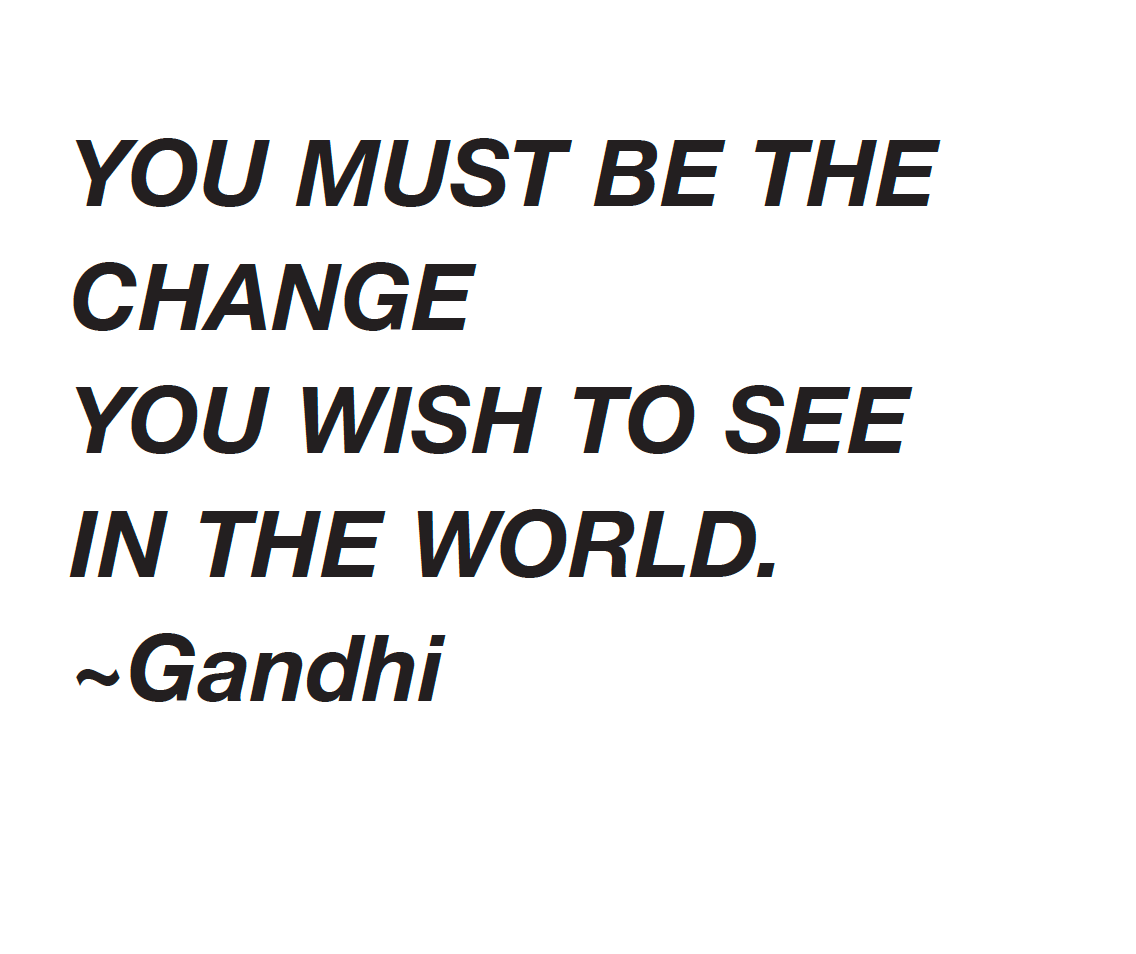 IMG MAKING: text, image, metaphor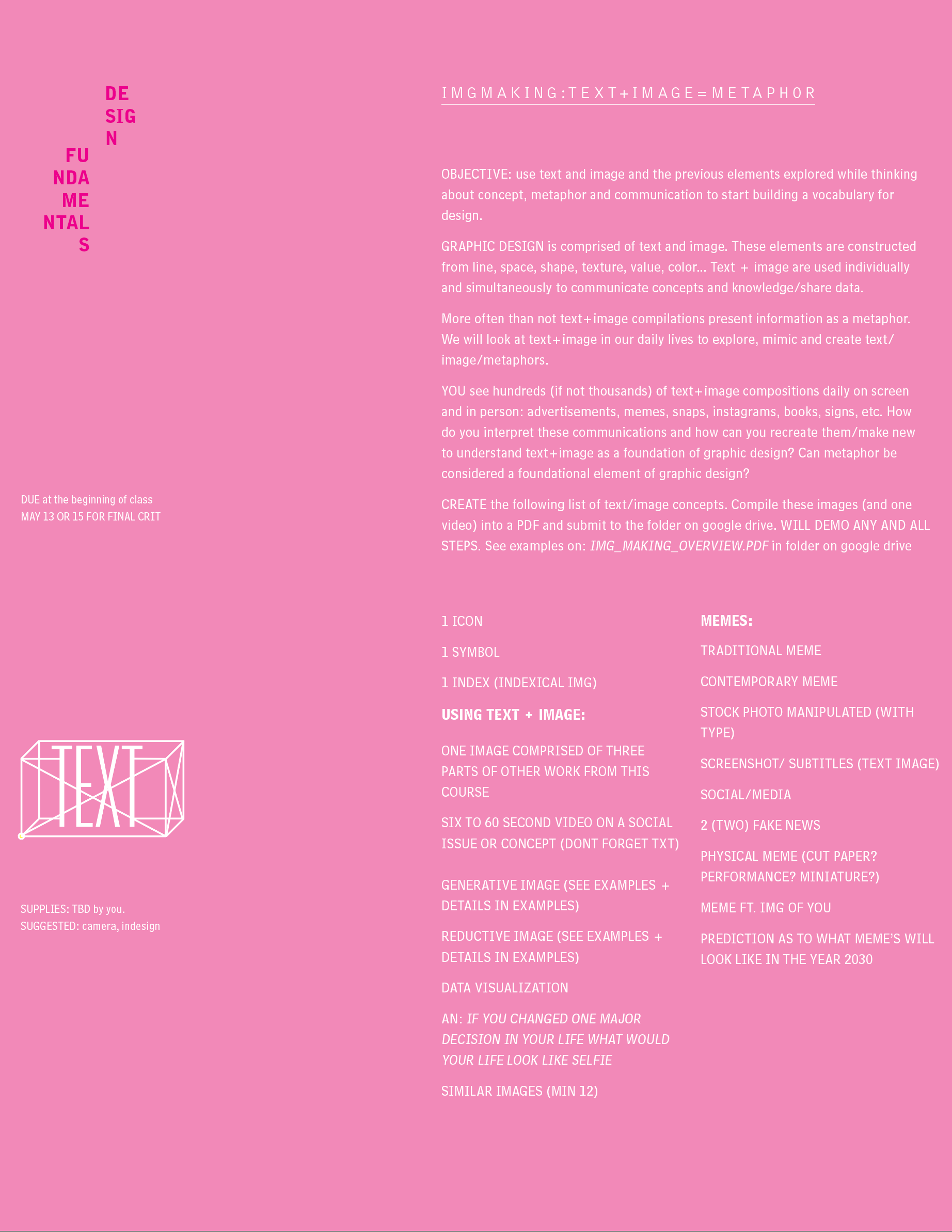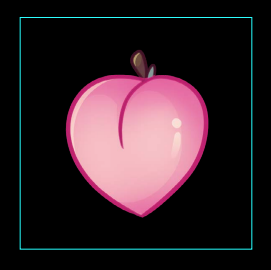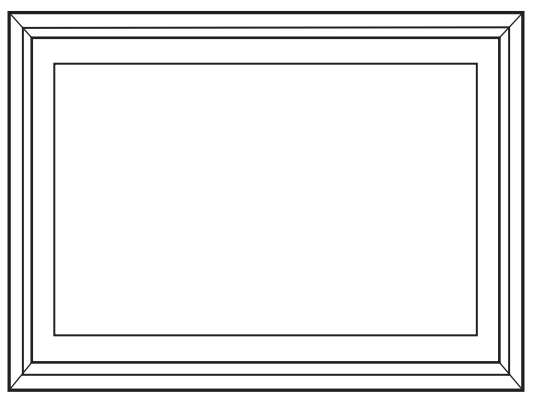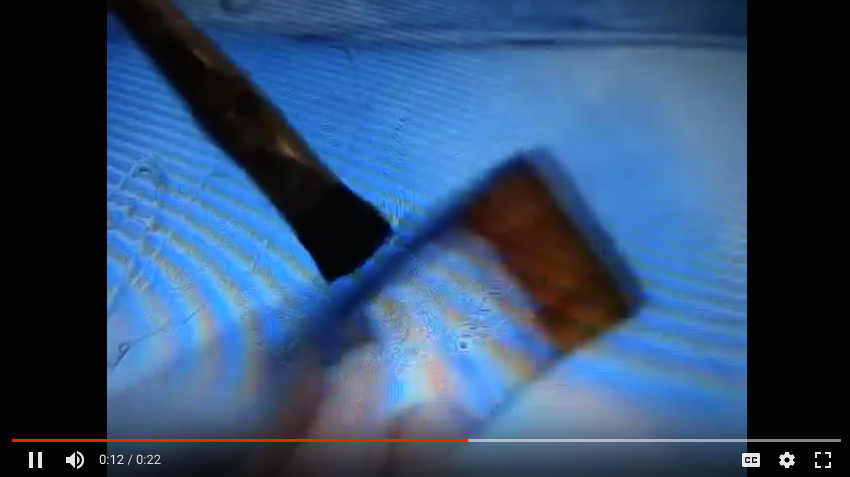 Aaron Waldman: Design Tracing/mimic, Project combination
Hudson Doolittle: Learned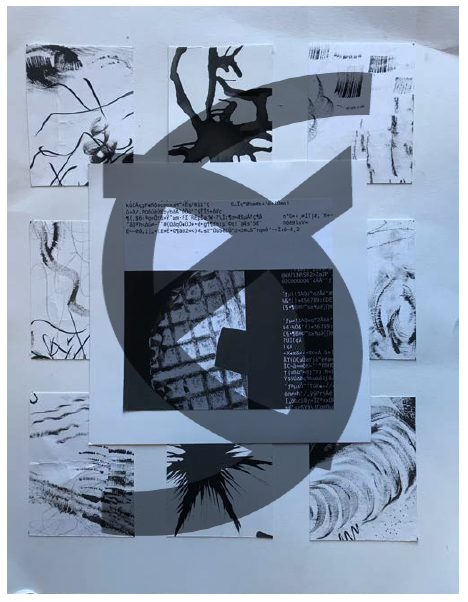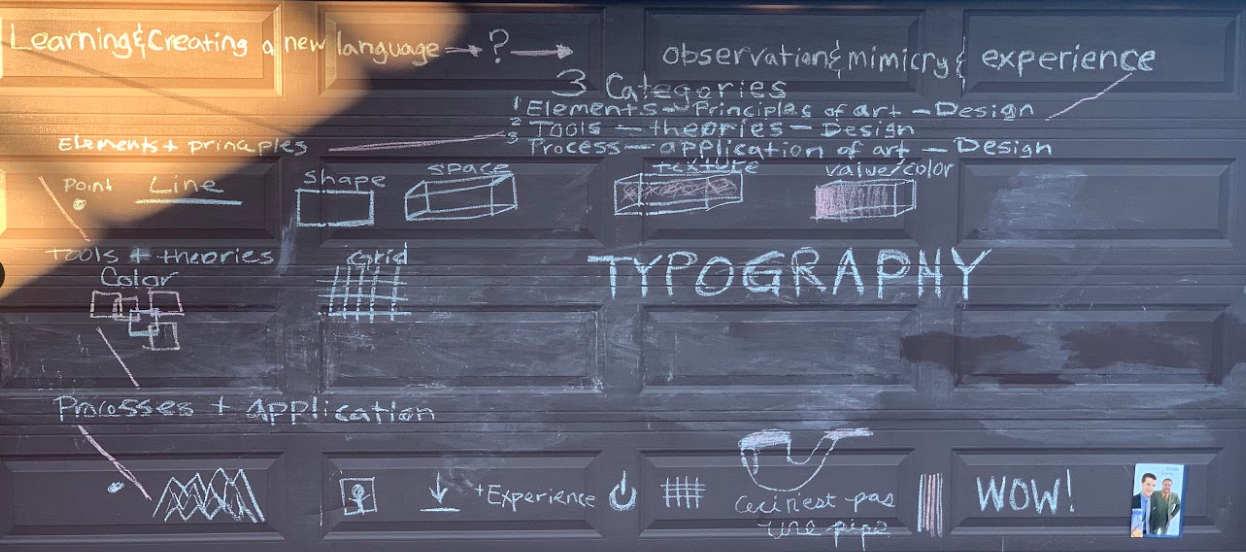 MEMEs Luca Costa, Nicole Brown, Tattiana Lyons, Joe Tumbarello,