*EXPERIMENTS / WORKS IN PROGRESS*
The Culture Industry: Enlightenment as Mass Deception, Max Horkheimer
and Theodor Adorno (1944, 1947) 
"[I]t is only in its struggle with tradition, a struggle precipitated in style, that art can find expression for suffering. The moment in the work of art by which it transcends reality cannot, indeed, be severed from style; that moment, however, does not consist
in achieved harmony, in the questionable unity of form and content, inner and outer, individual and society, but in those traits in which the discrepancy emerges, in the necessary failure of the passionate striving for identity. Instead of exposing itself to this failure, in which the style of the great work of art has always negated itself, the inferior work has relied on its similarity to others, the surrogate of identity. The culture industry has finally posited this imitation as absolute. Being nothing other than style, it divulges style's secret: obedience to the social hierarchy. Aesthetic barbarism today is accomplishing what has threatened intellectual formations since they were brought together as culture and neutralized. To speak about culture always went against the grain of culture. The general designation "culture" already contains, virtually, the process of identifying, cataloguing, and classifying which imports culture into the realm of administration."
Appropriation (Aesthetic barbarism). Dominance (obedience to the social hierarchy). Hypocrisy (To speak about culture always went against the grain of culture). Sameness (the inferior work has relied on its similarity). Privilege (struggle with tradition). Patriarchy (The general designation "culture").
objects and imagery produced by joe carpenter, 2019 + 2020
JEFF KOONS 
Real Fake (Balloon Dog)
(Right)
ceramic, 10 x 12.5 x 4 in  
5 unique versions (Blue, Violet, Green, Teal, Red)
2019 © Joe Carpenter*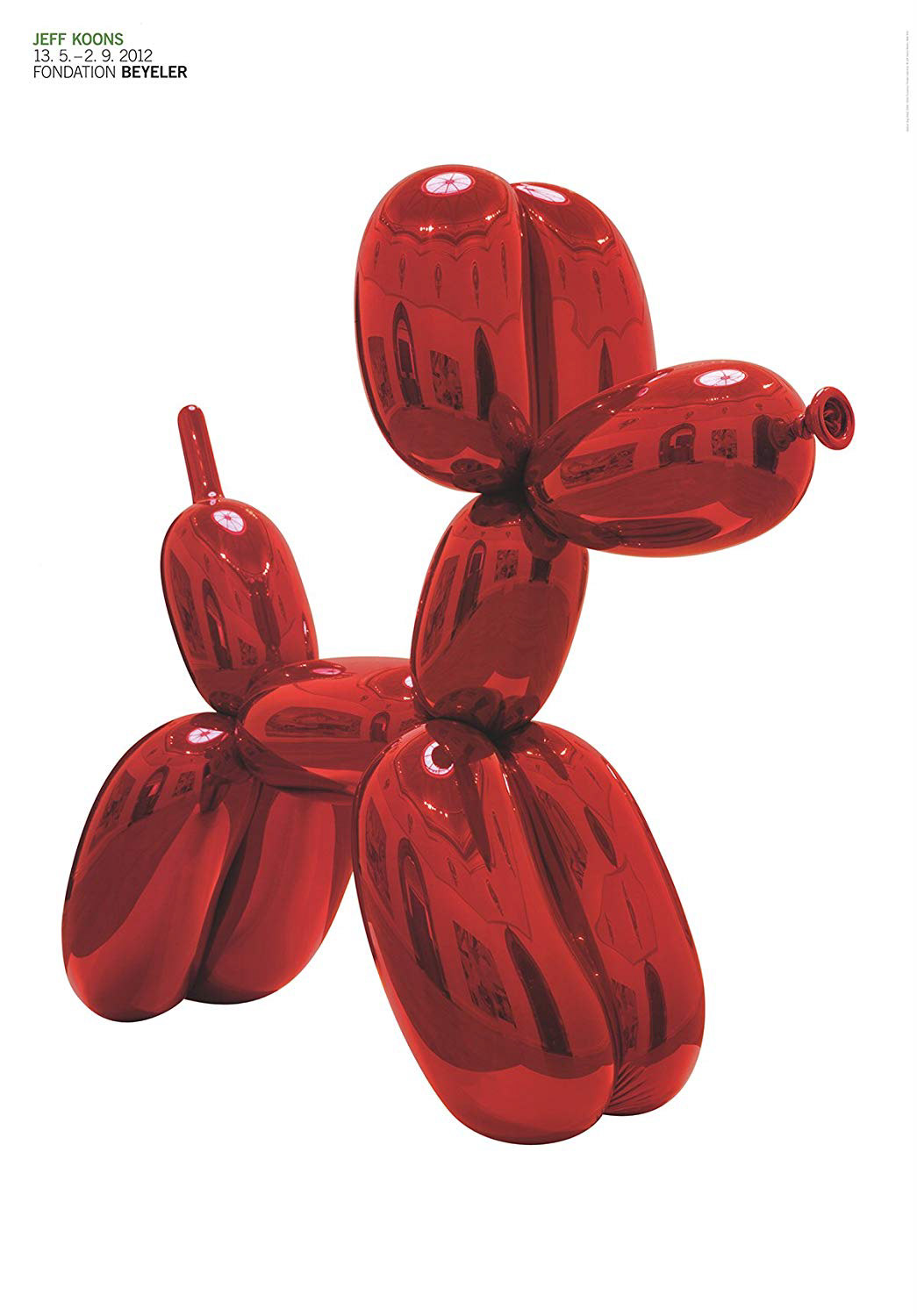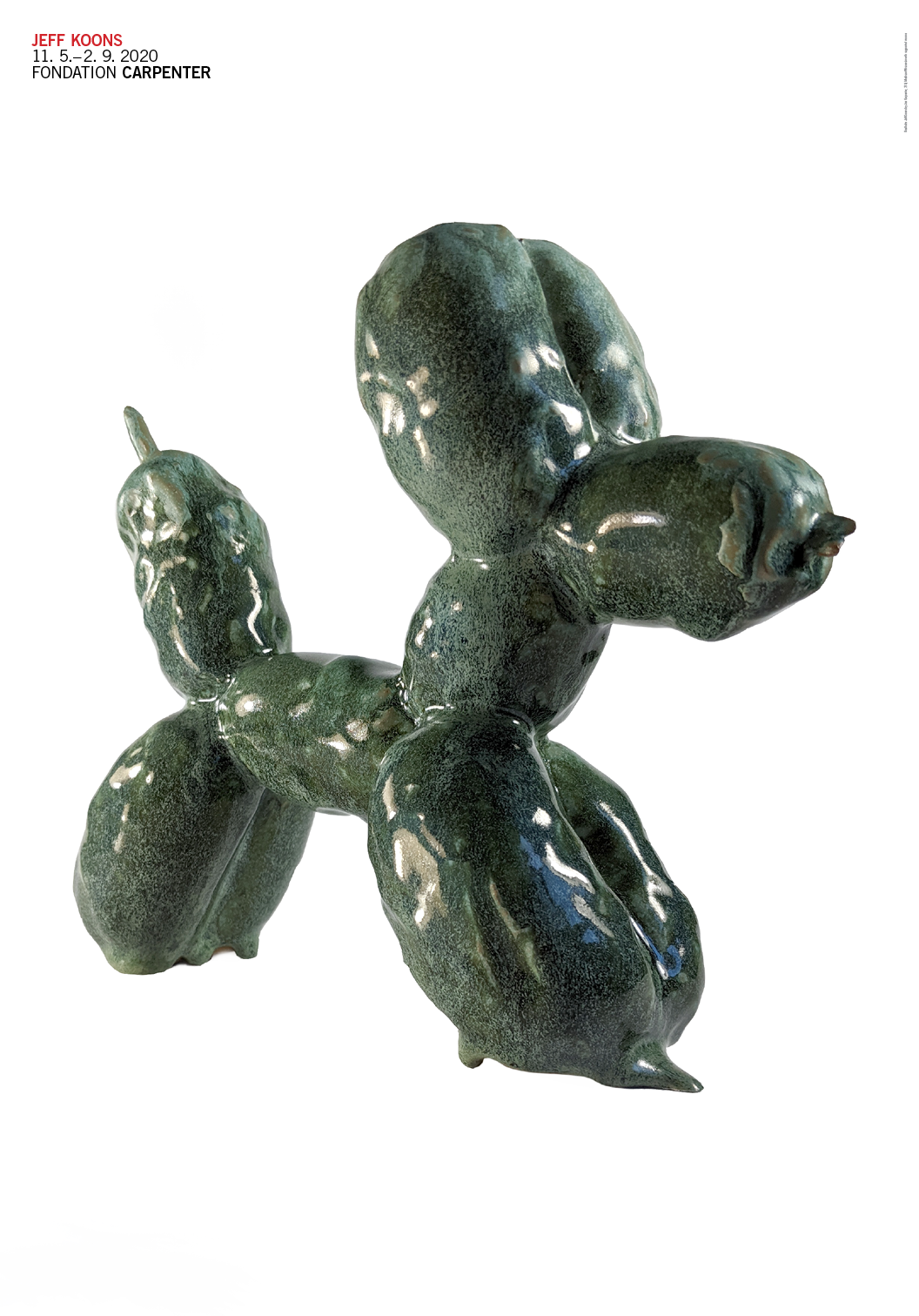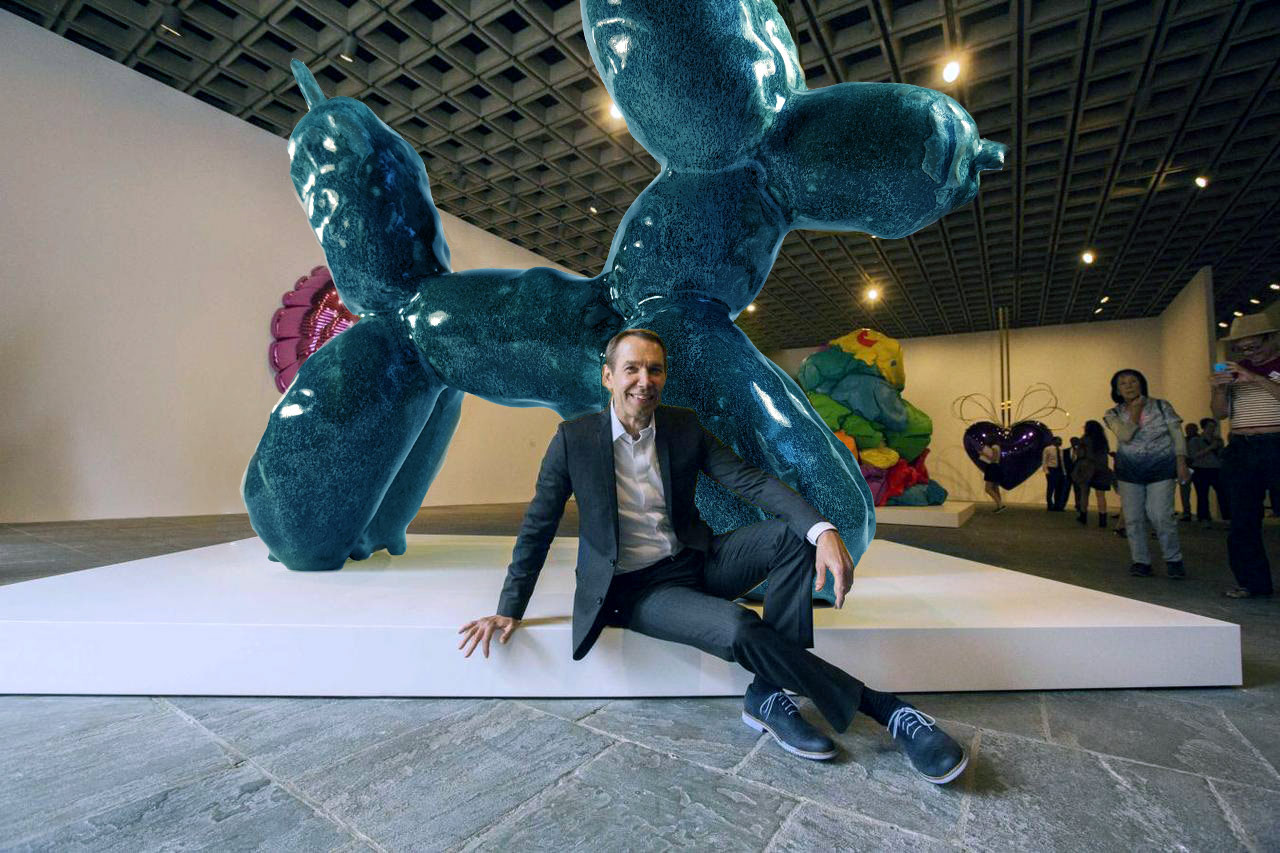 HYPEBEAST
: original JK, jeff koons x louis vuitton logo and 
jacket modeled by jay-z  fashion bag ft MJ + bubbles the chimp
and JK vacuum line
references:
Jay-Z, 4:44 tour
 / 
Virgil Abloh
 x louis vuitton bags
and koons' MJ/bubbles the chimp 
sculpture
.
vacuums: see 
Koons: The New
)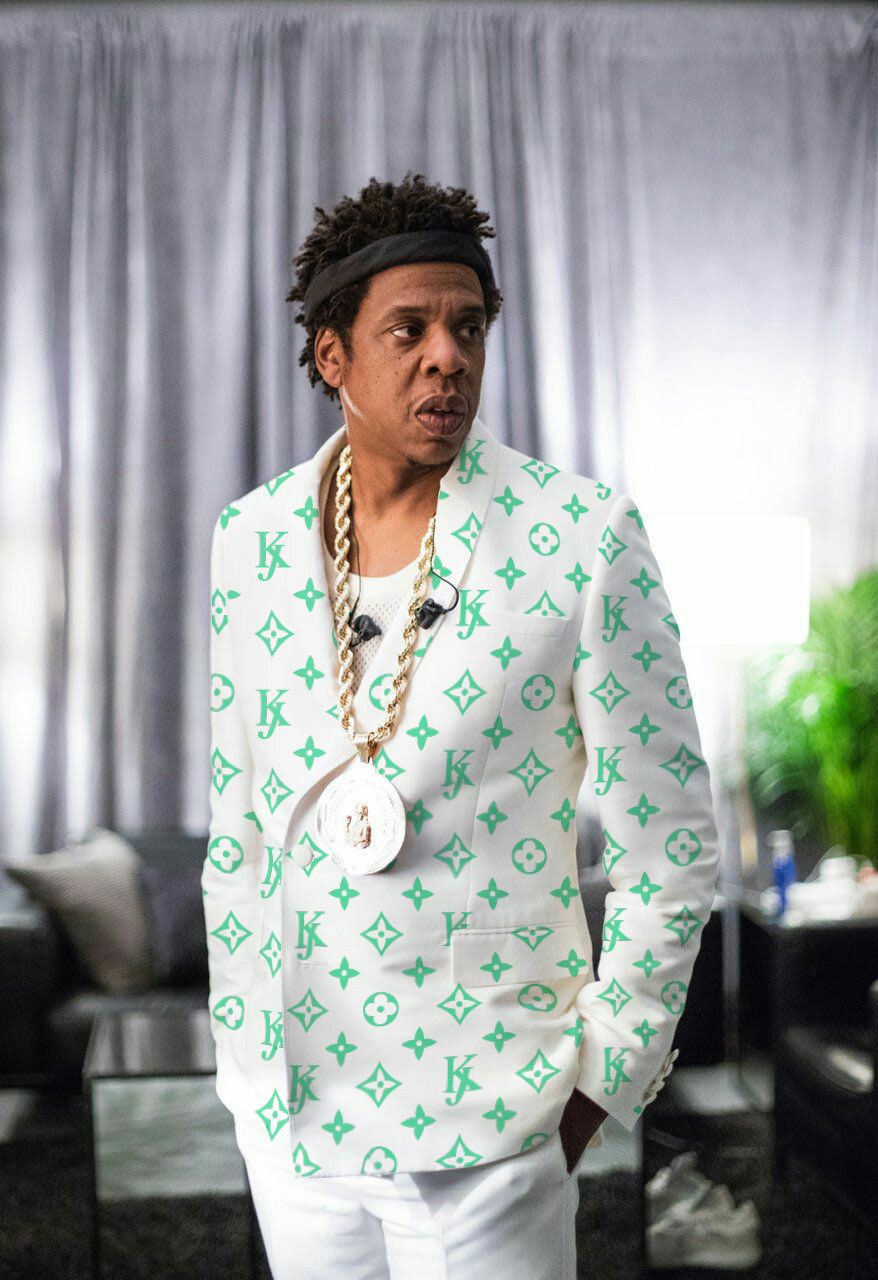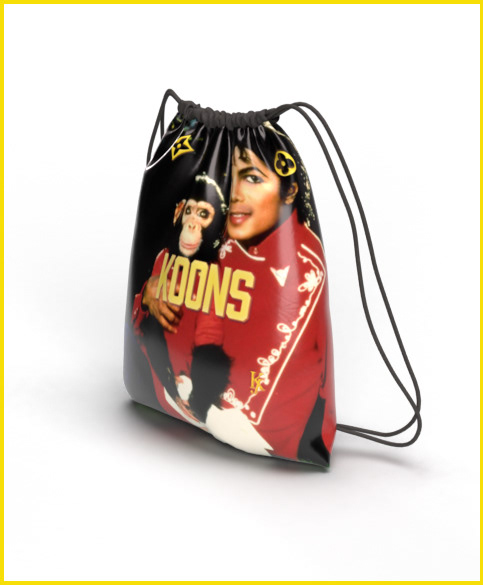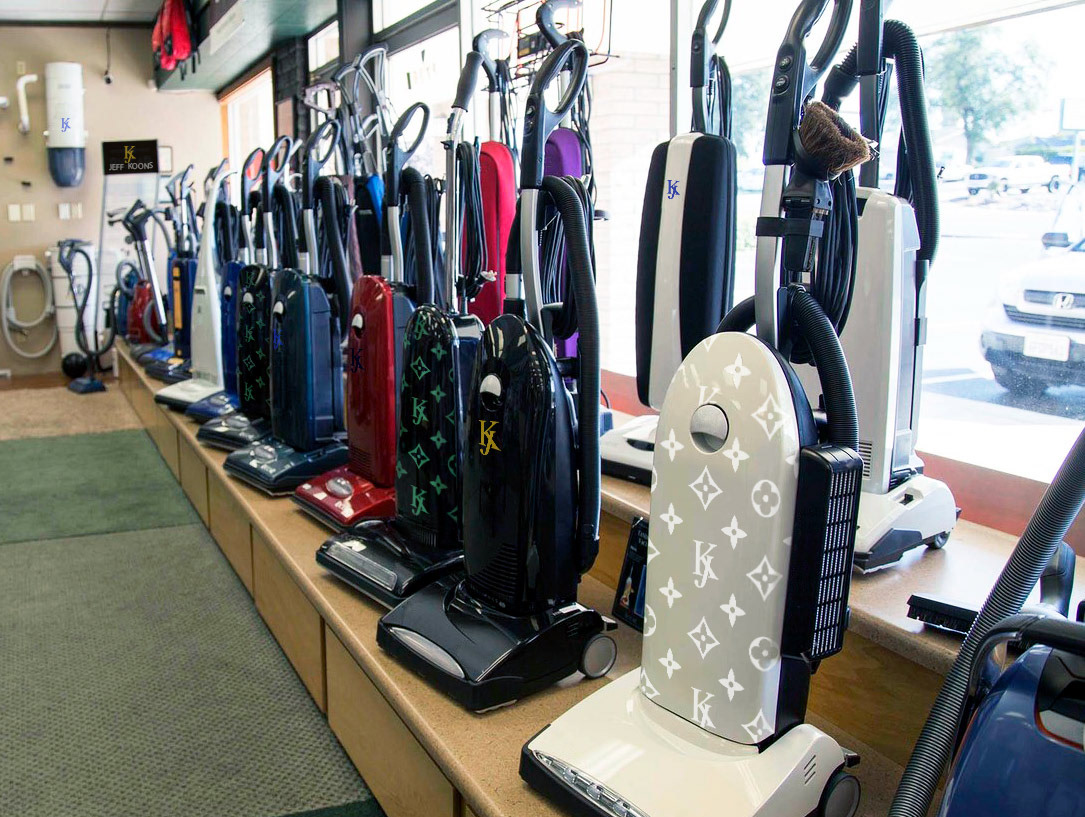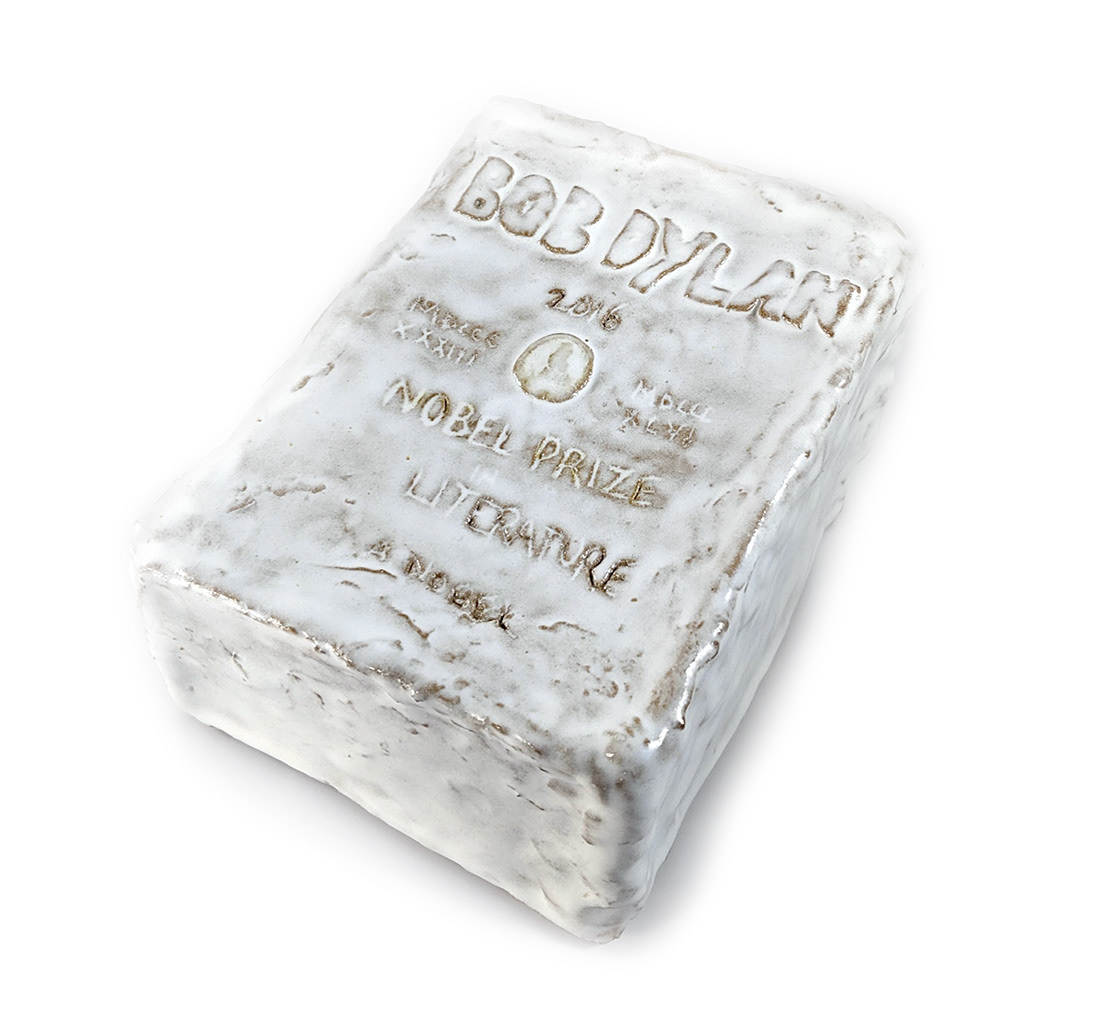 Blood on the
[Cover] the Tracks
3D printed album ft live recording karaoke covers of bob dylan (Nov 29, 2019, madison WI)
joe carpenter x the box: "collaboration" with converse shoes 
(right)
3D printed Damien Hirst signature / authenticity stamp
in reference to hirst's dot paintings and vans shoes collaboration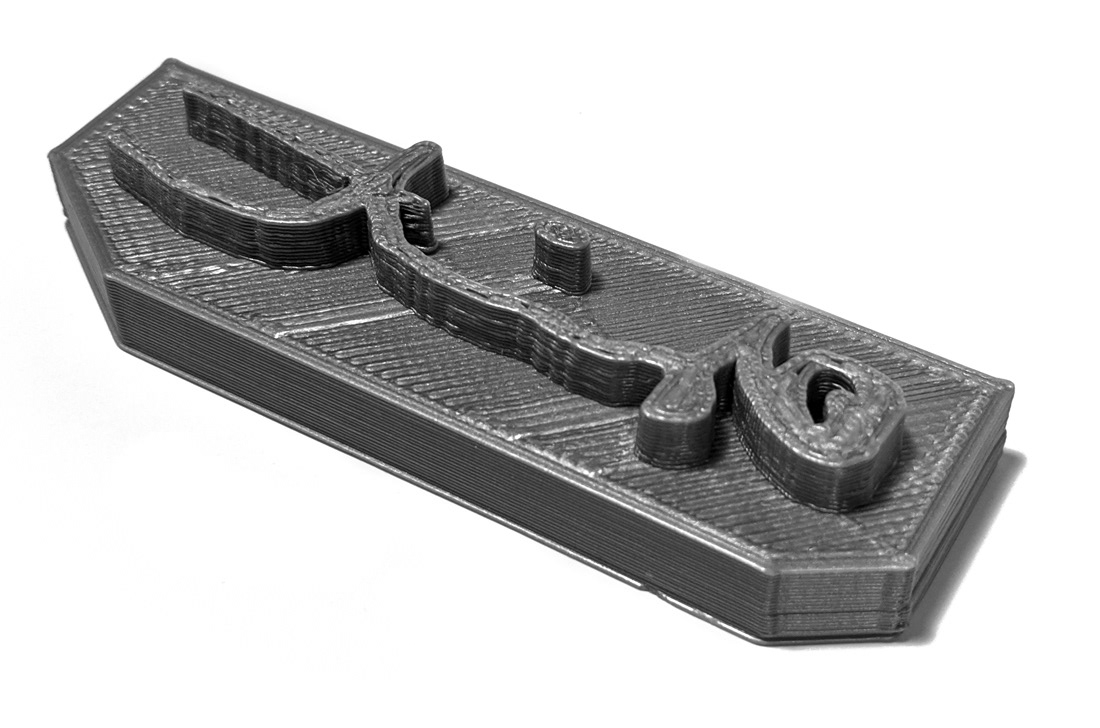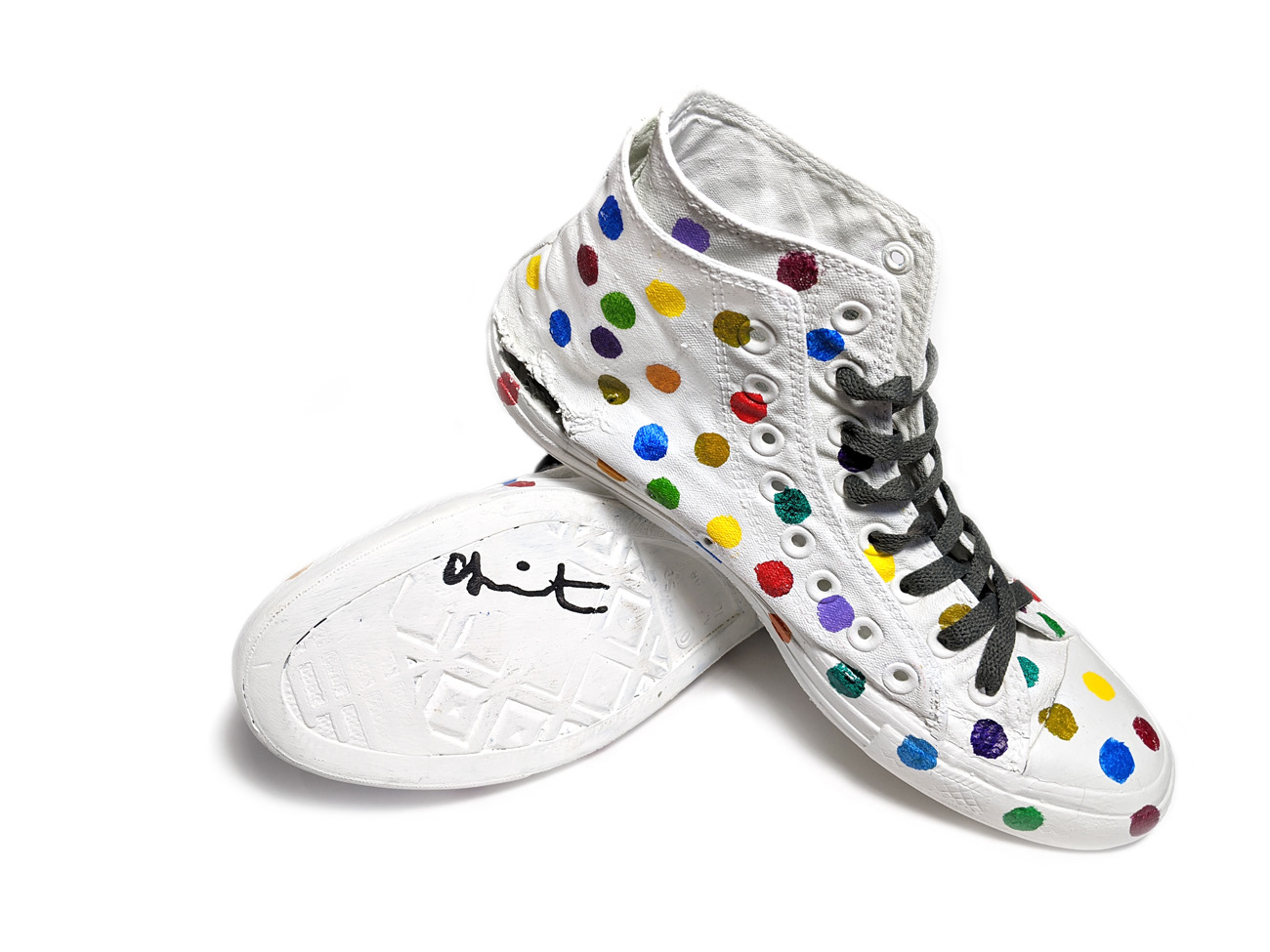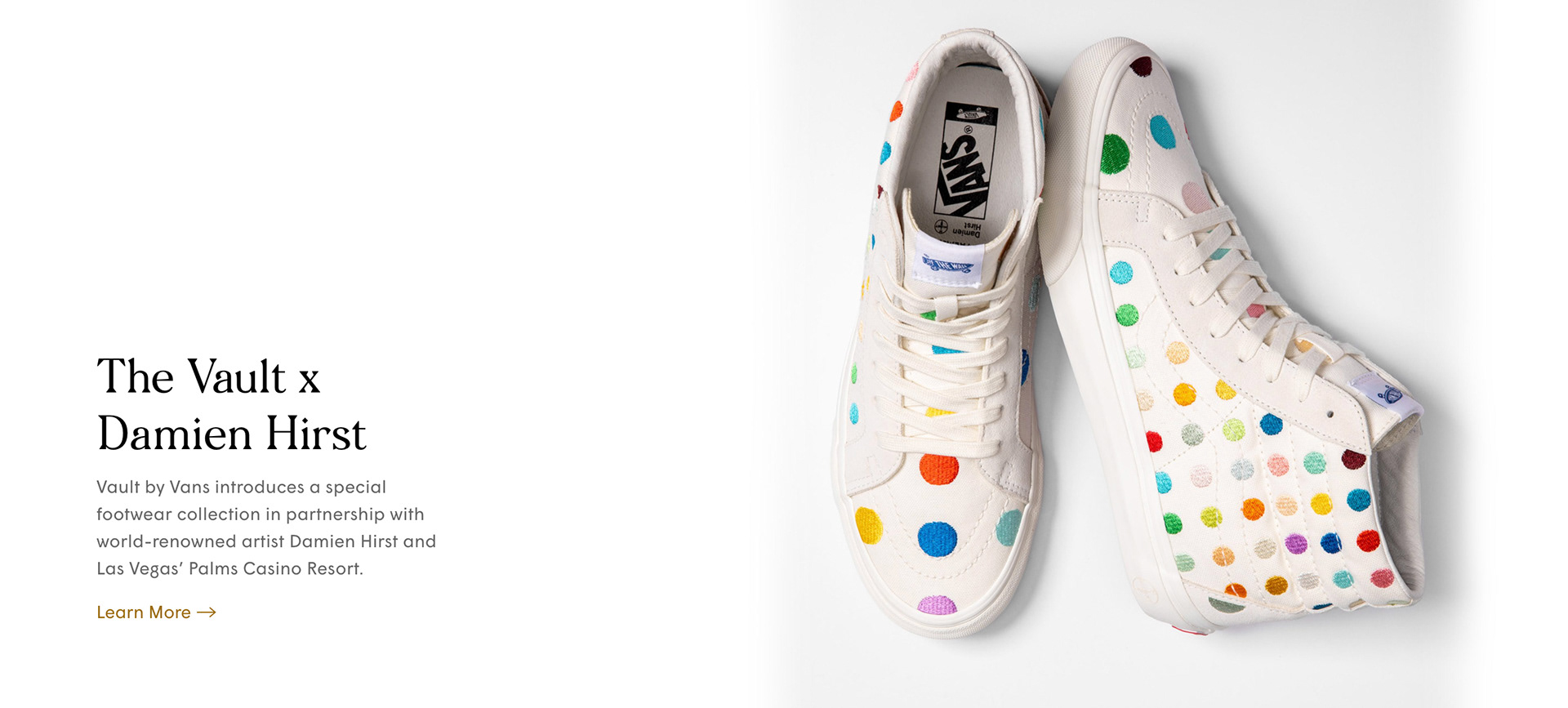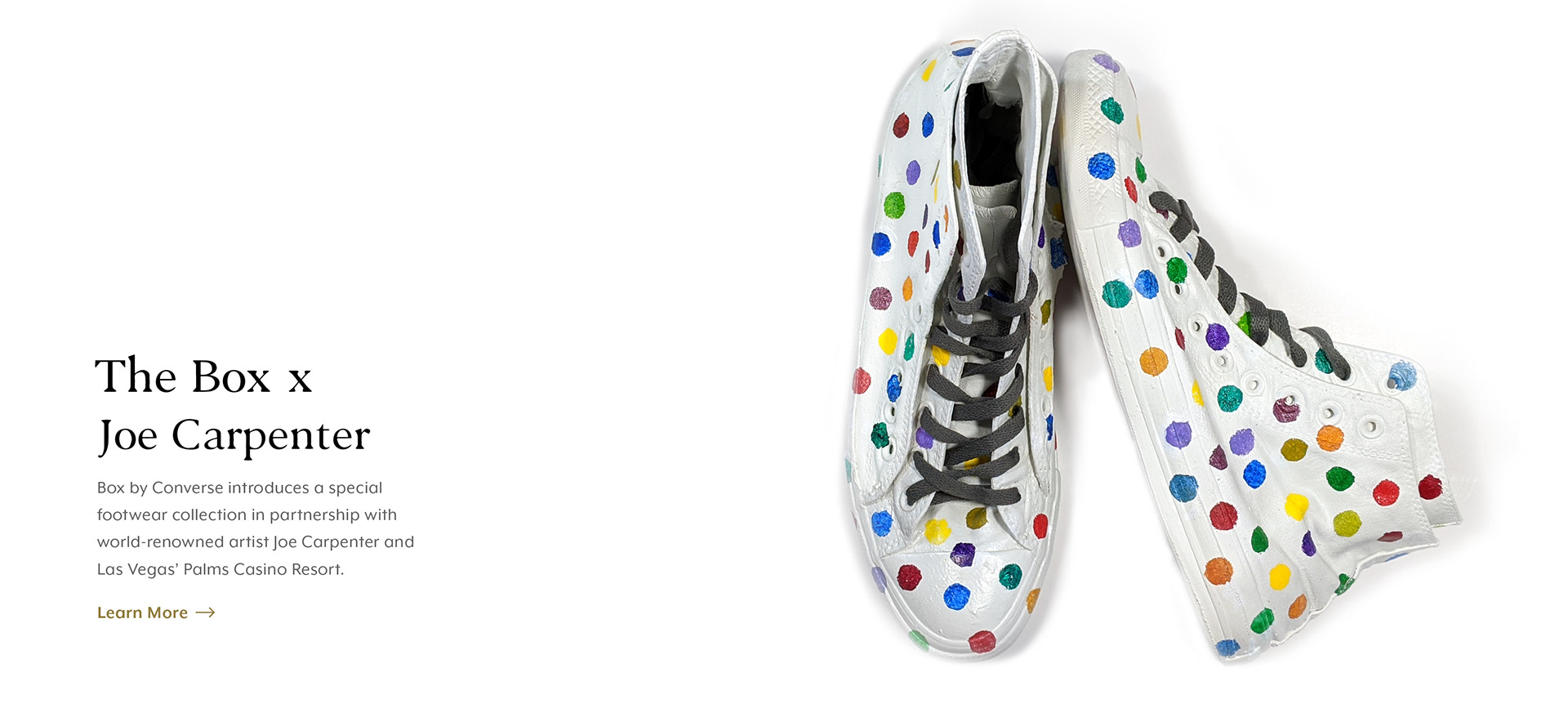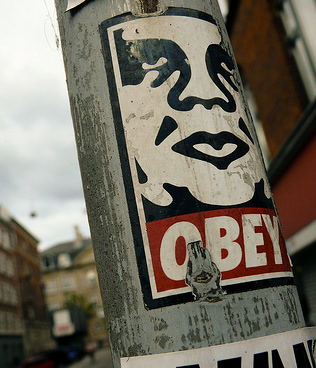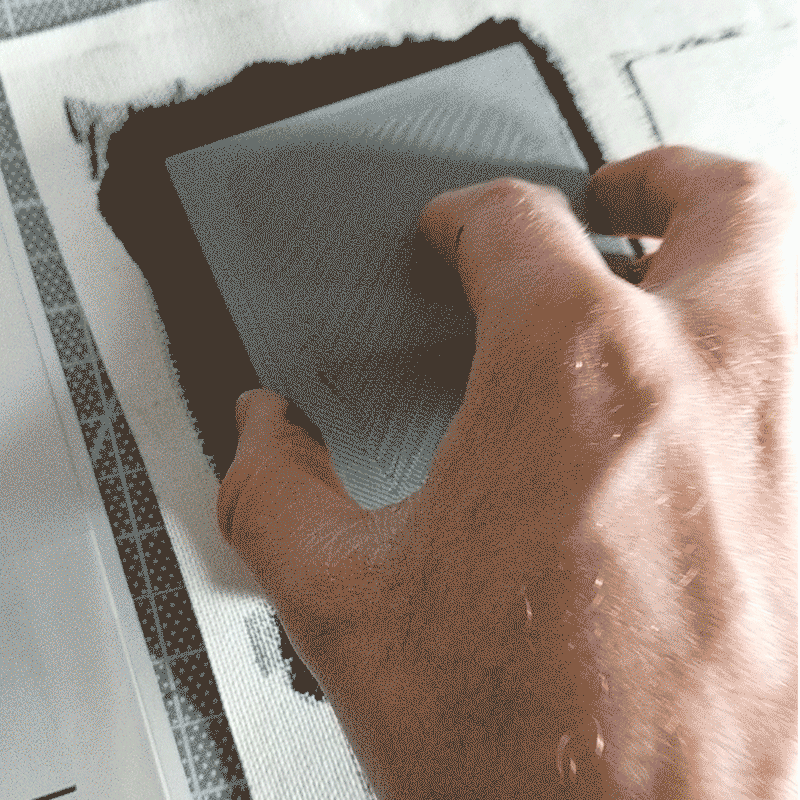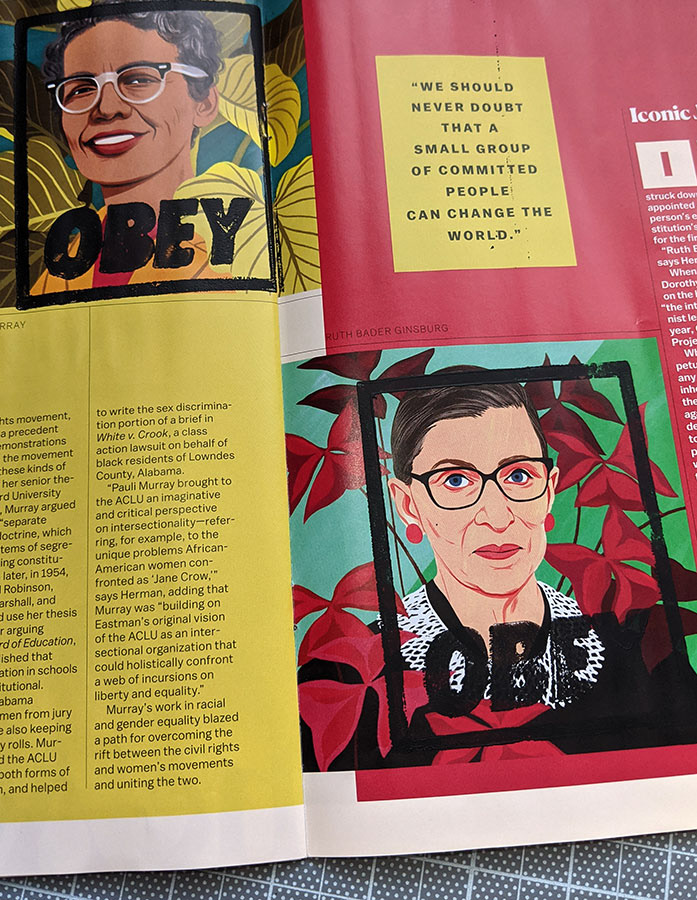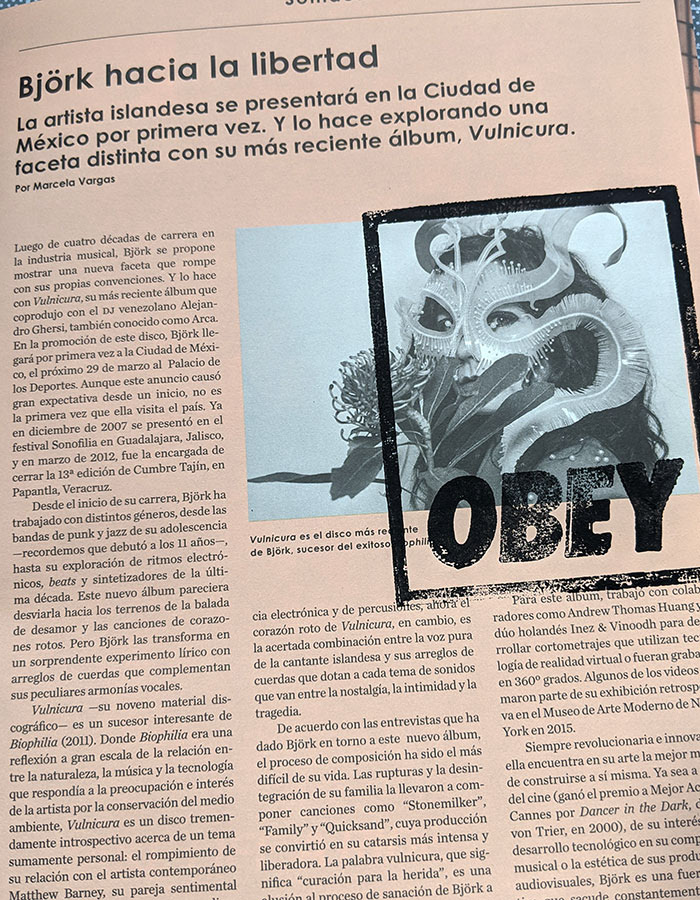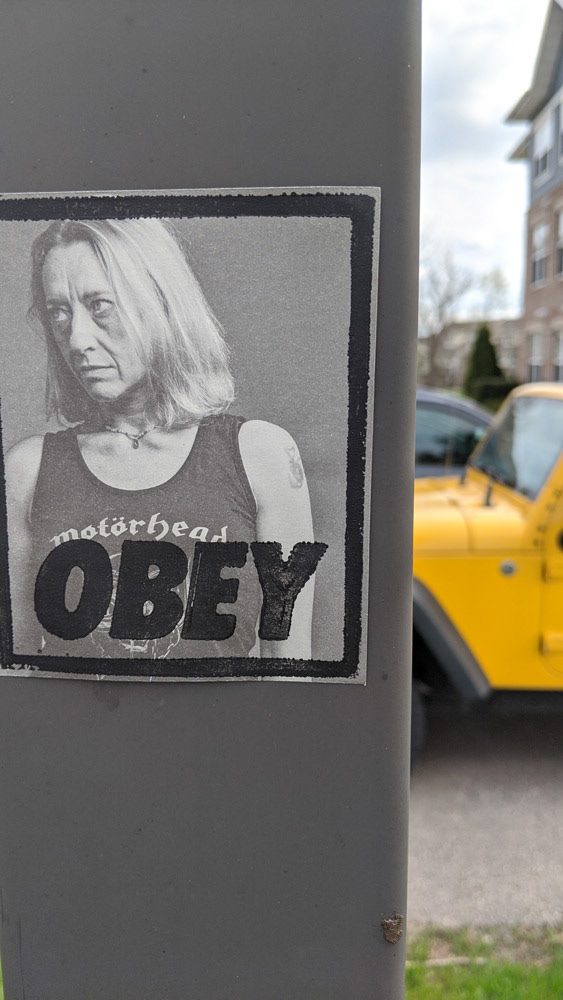 Appropriated posters: Fairey's famous
Assosiated Press Obama photo
"remix" inspired experiments featuring Fairey's work juxstaposed with my response (
culture vulture
and
aesthetic appropriation reduces culture
). 
Fairey is famous for crediting imagery and compositions of others work as his own.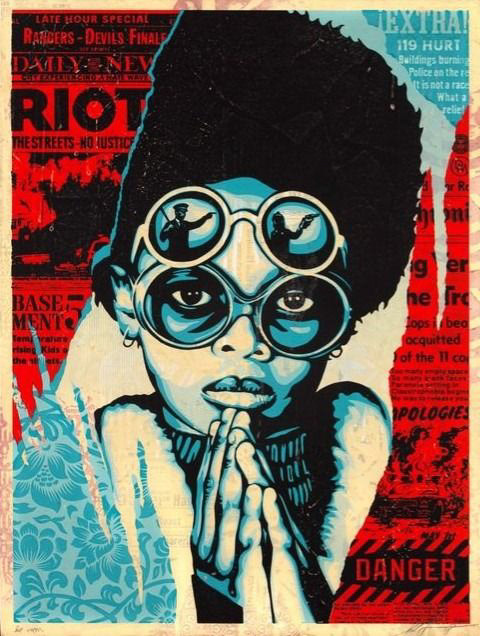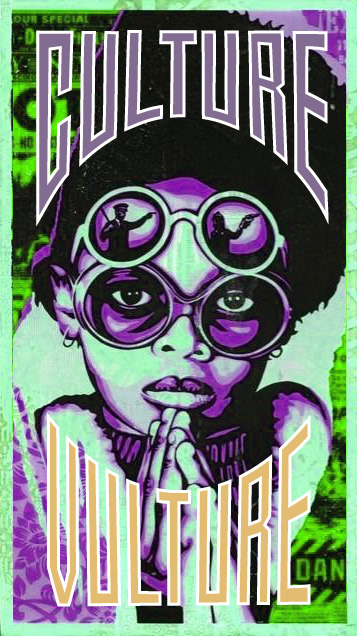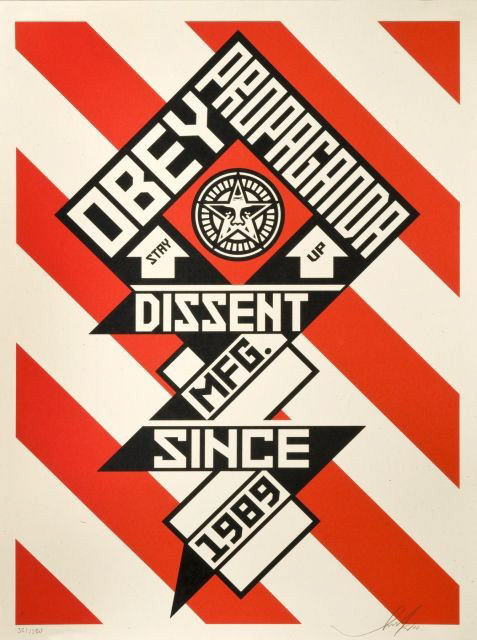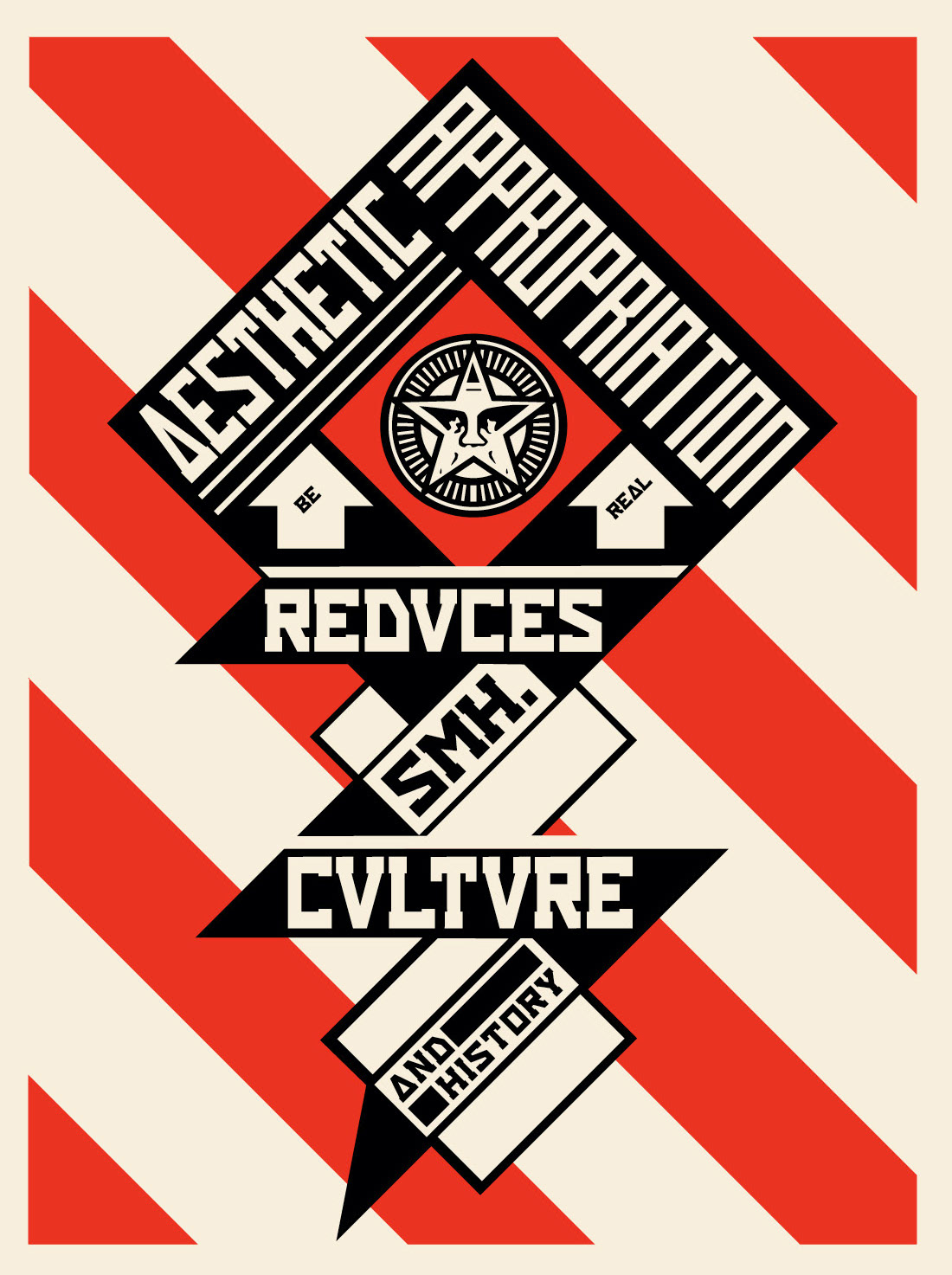 Obey Copyright, Obey Creative Commons,
screen printed secondhand appropriated t-shirts 
in reference to fairey's
Obey clothing line
(left) and theft of others work
2020 © Joe Carpenter j/k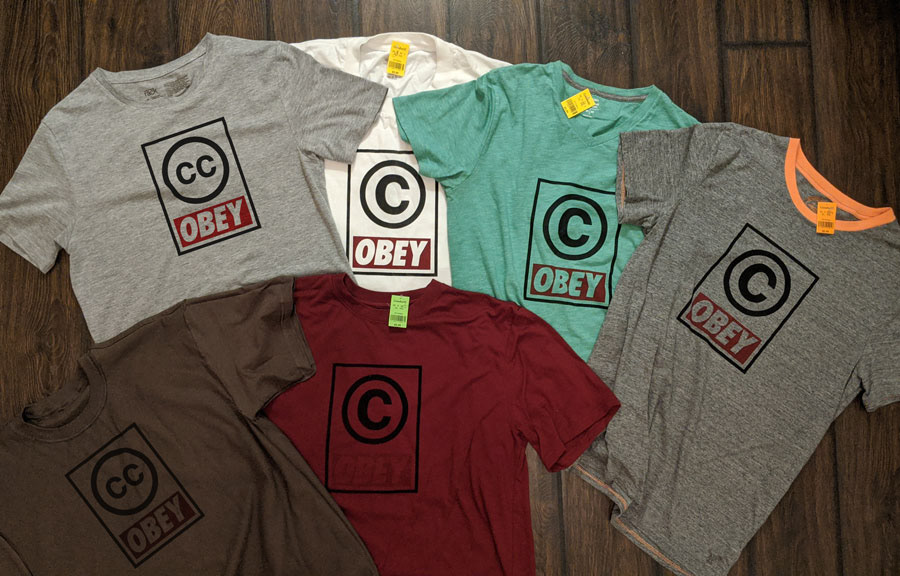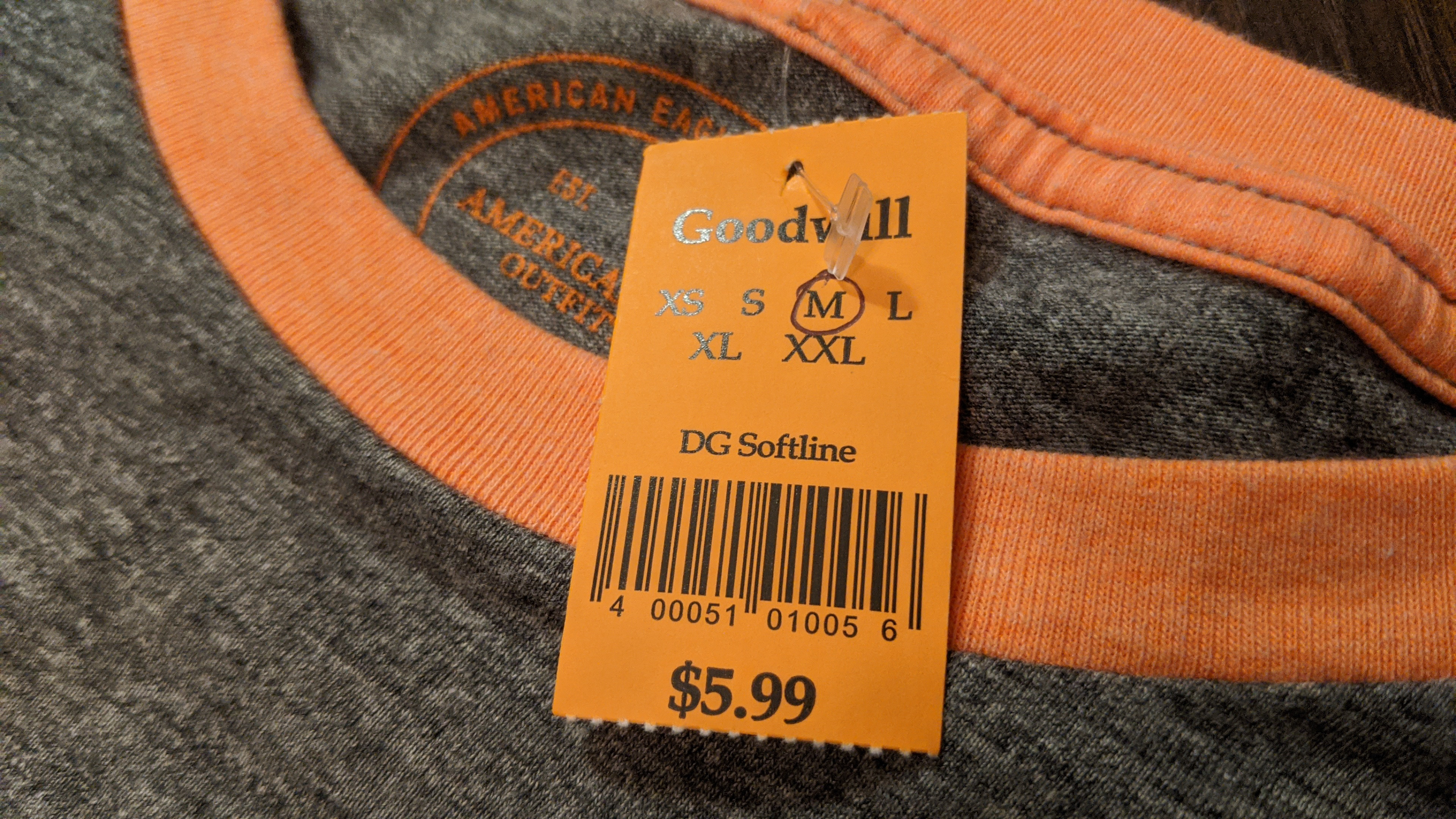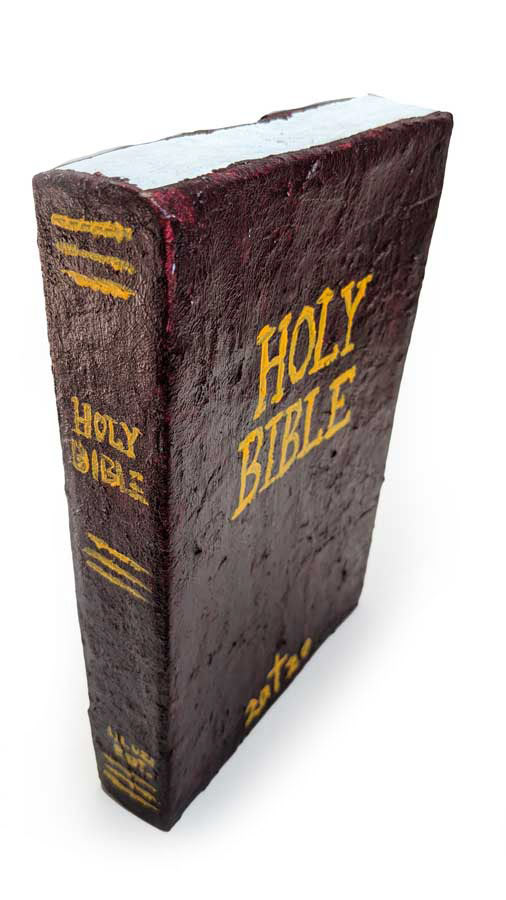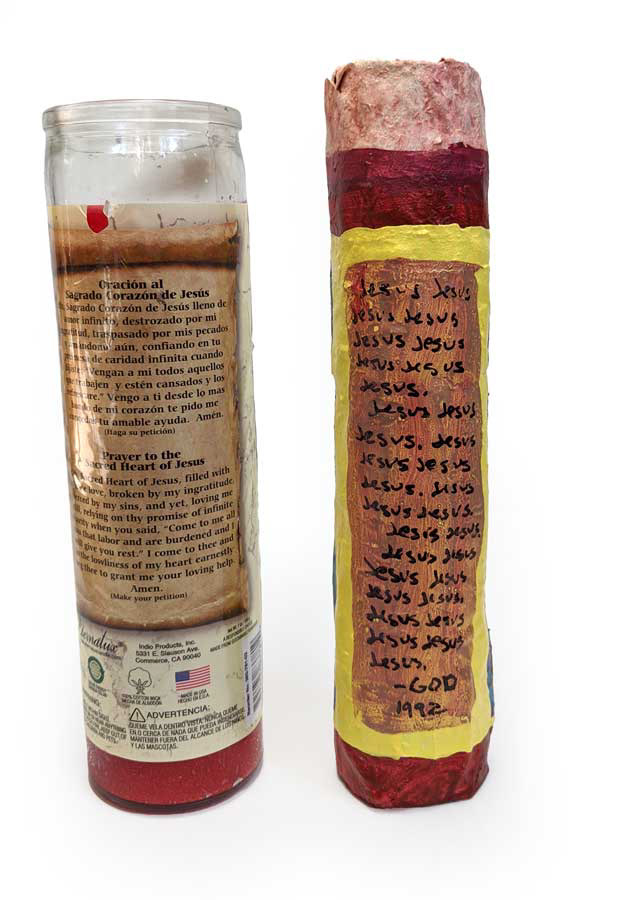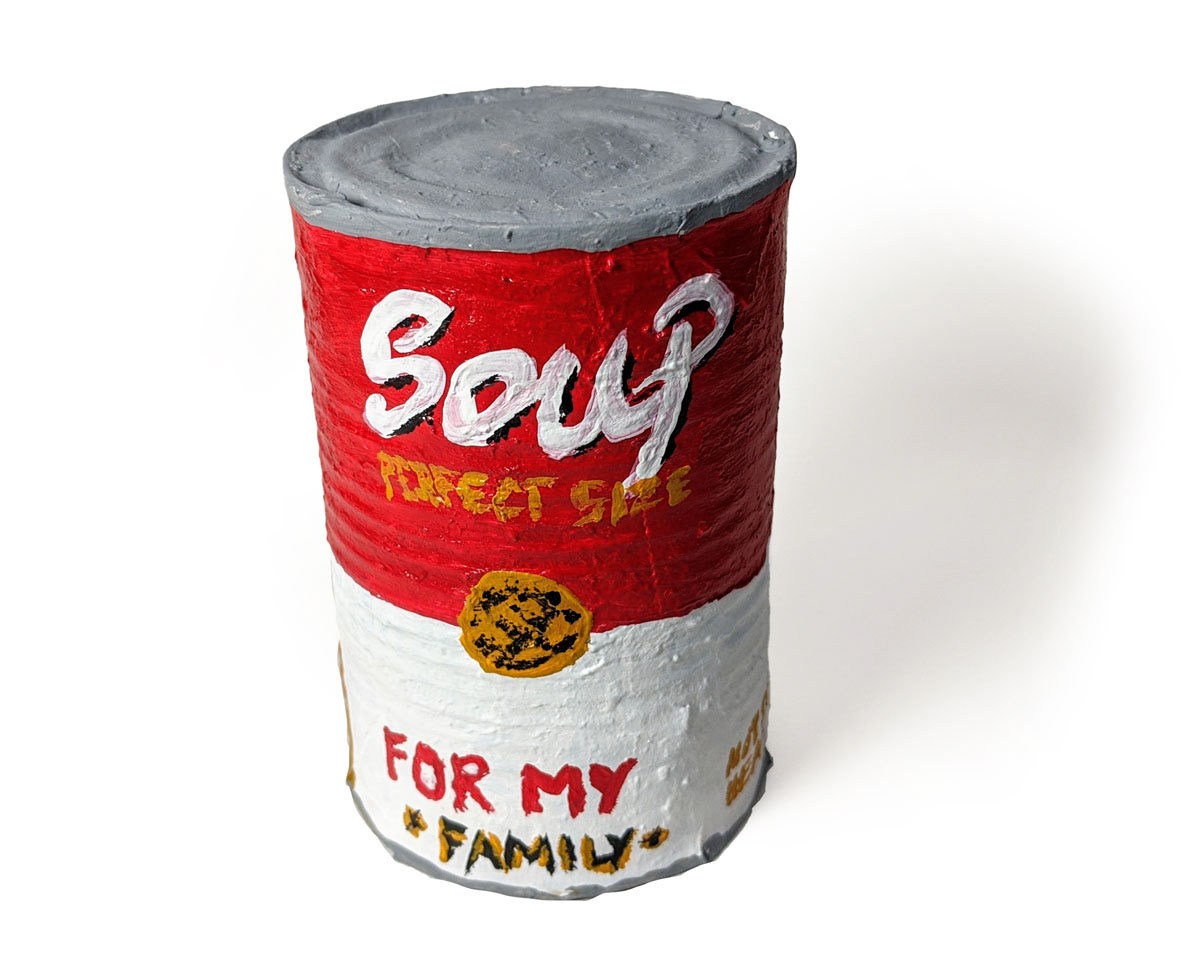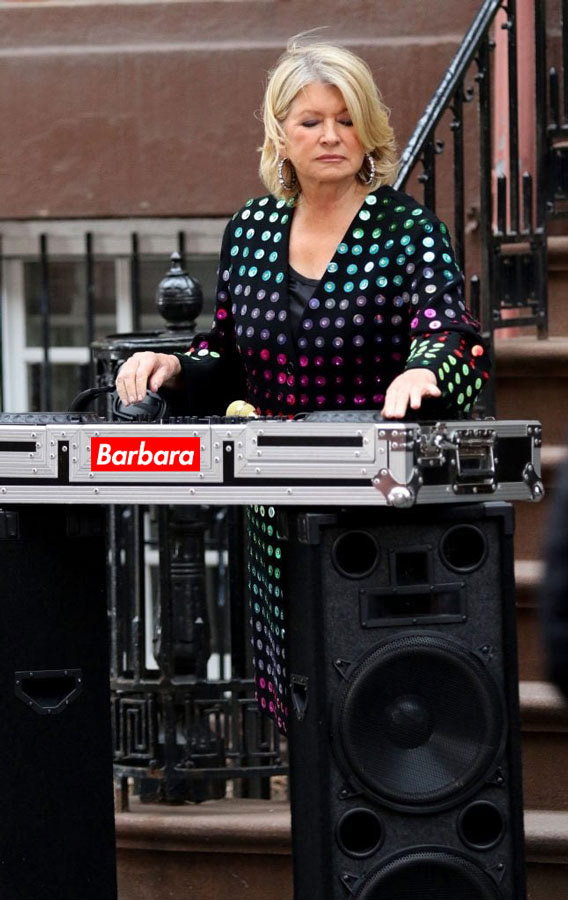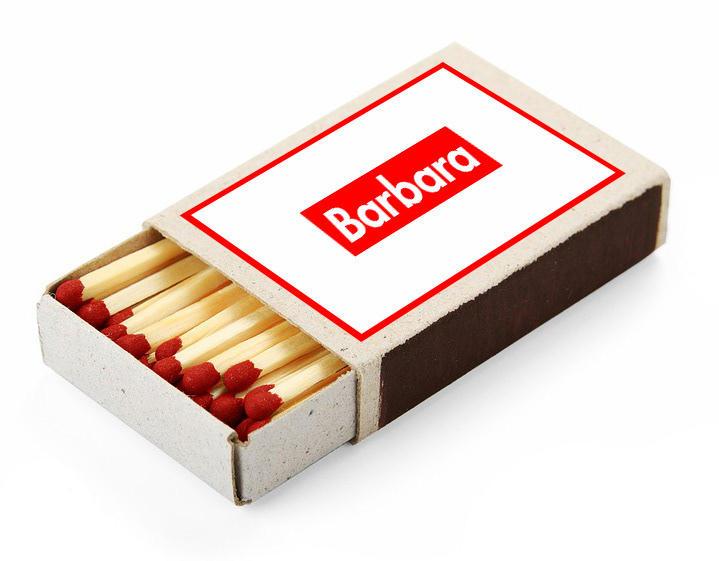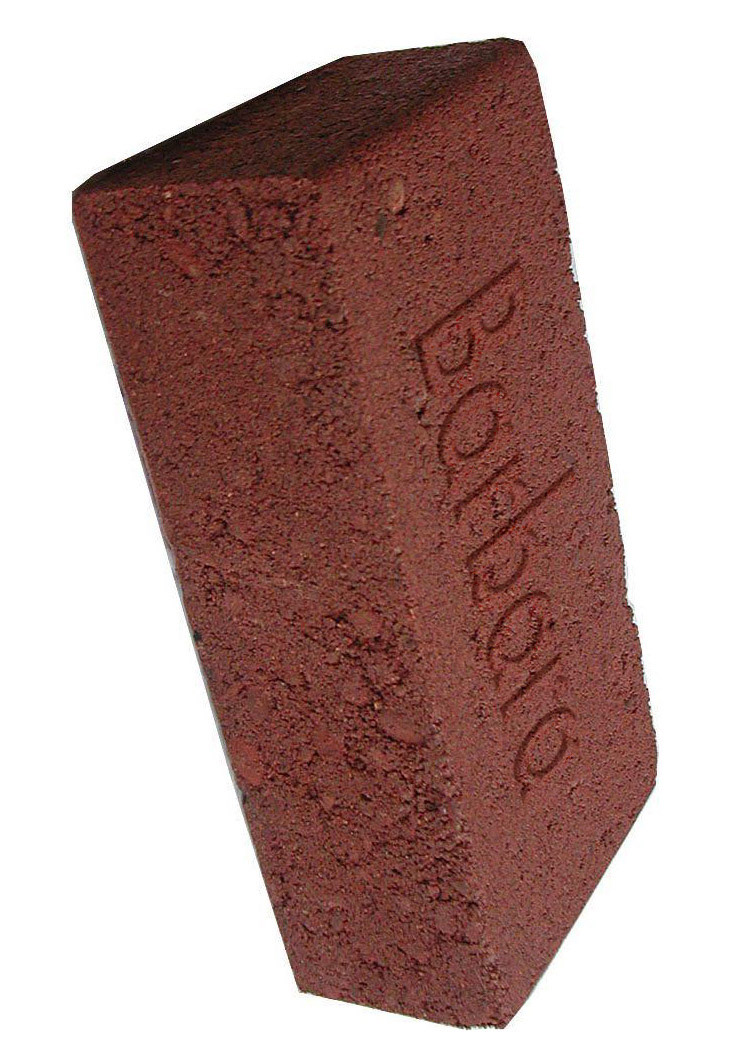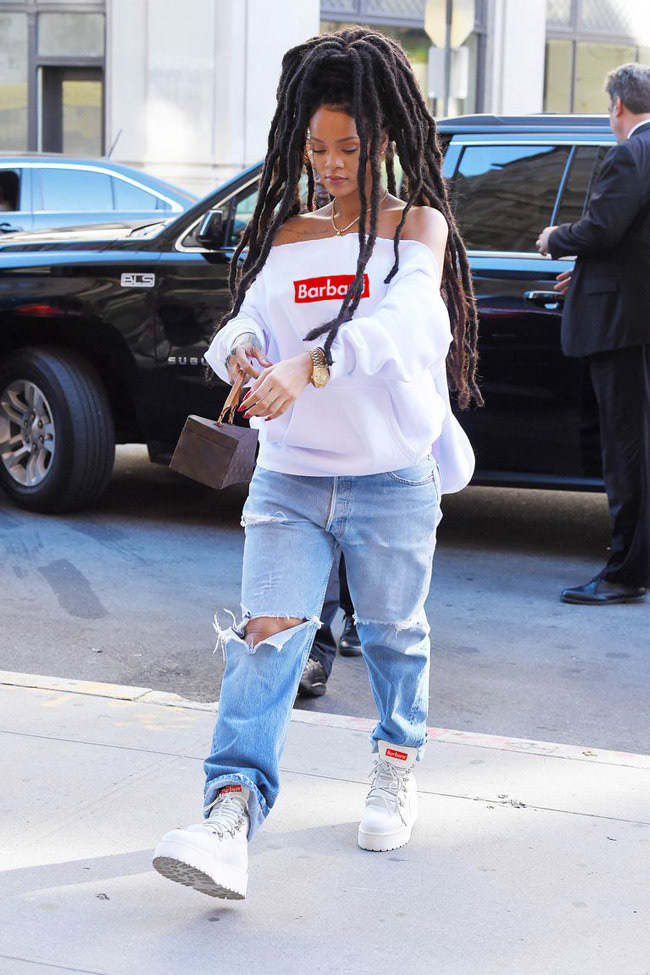 MonoChromatic Tweets, screenshot tweets 
under an "open source" philosophy
reference: prince's 
Monochromatic Jokes
 (left) featuring appropriated jokes under a "
fair use
" facade